Easy Login with Mobile Number
+91
Please enter valid 10 digit mobile number
Continue
Login with Email
Creating an account means you're okay
with TasteOfCity Terms of Service and Privacy Policy.
Please enter verification code sent to
Enter Code
Submit
Have not received code?
Resend Code
Please enter verification code sent to
Enter Code
Submit
Have not received code?
Resend Code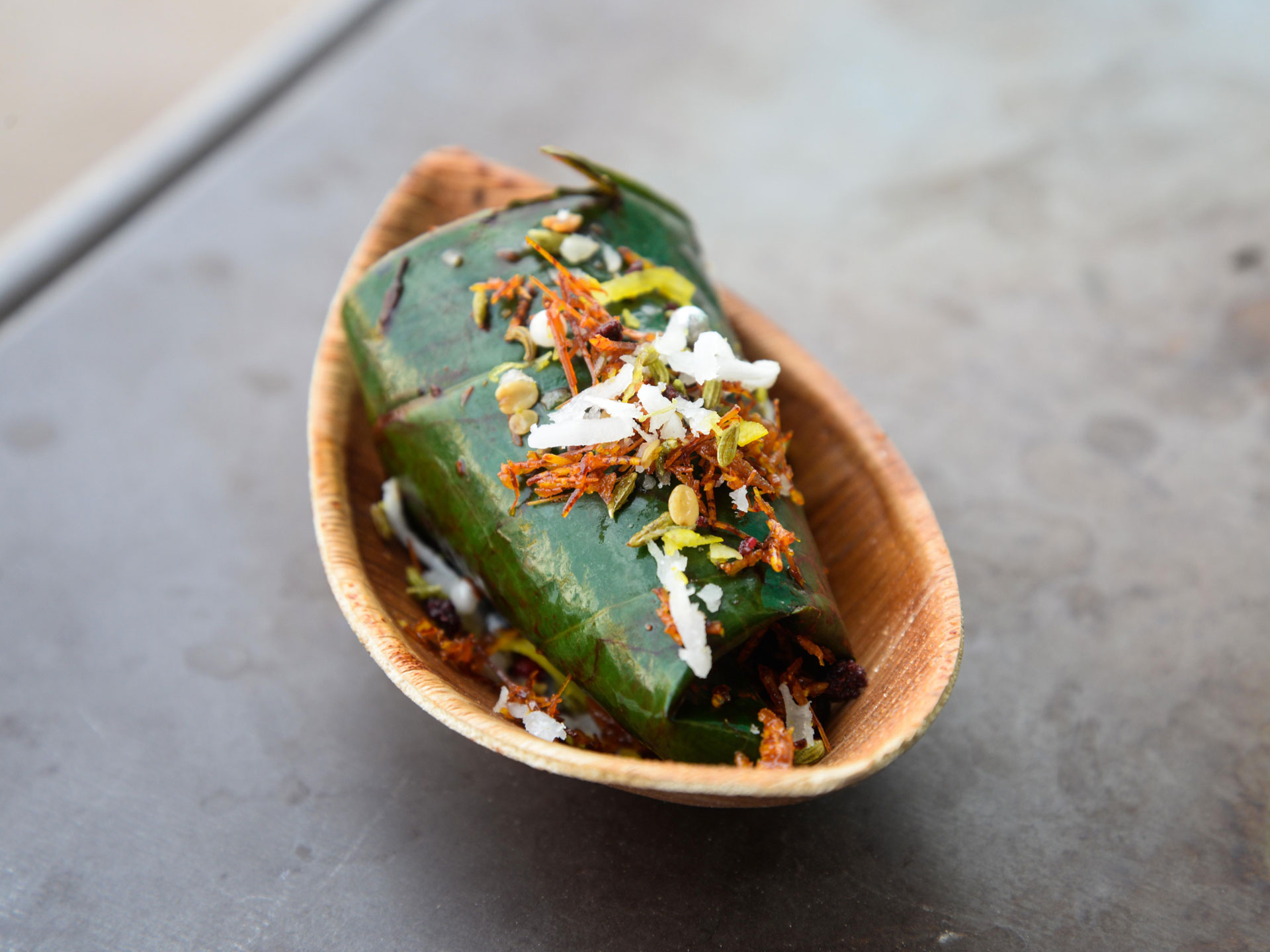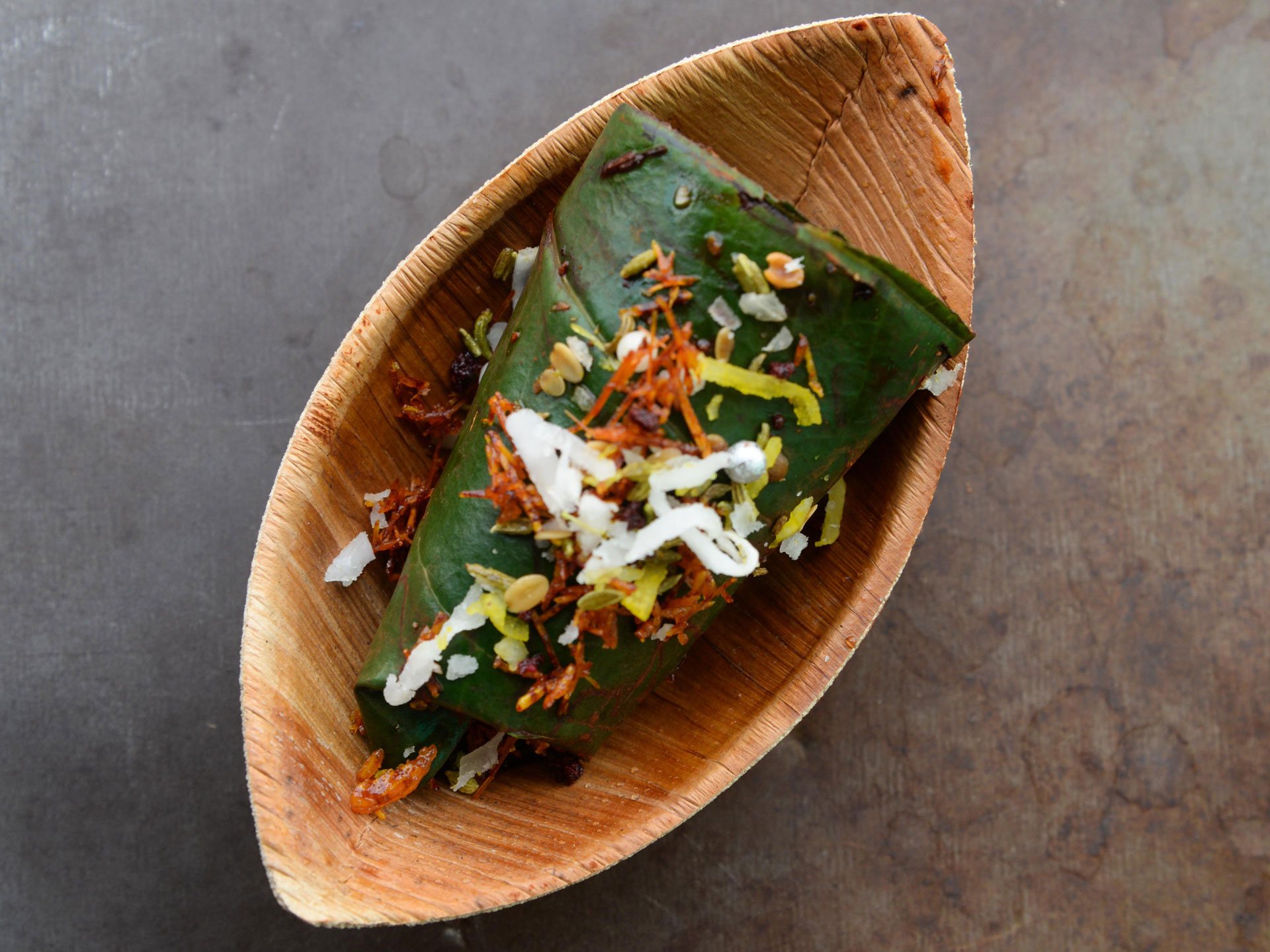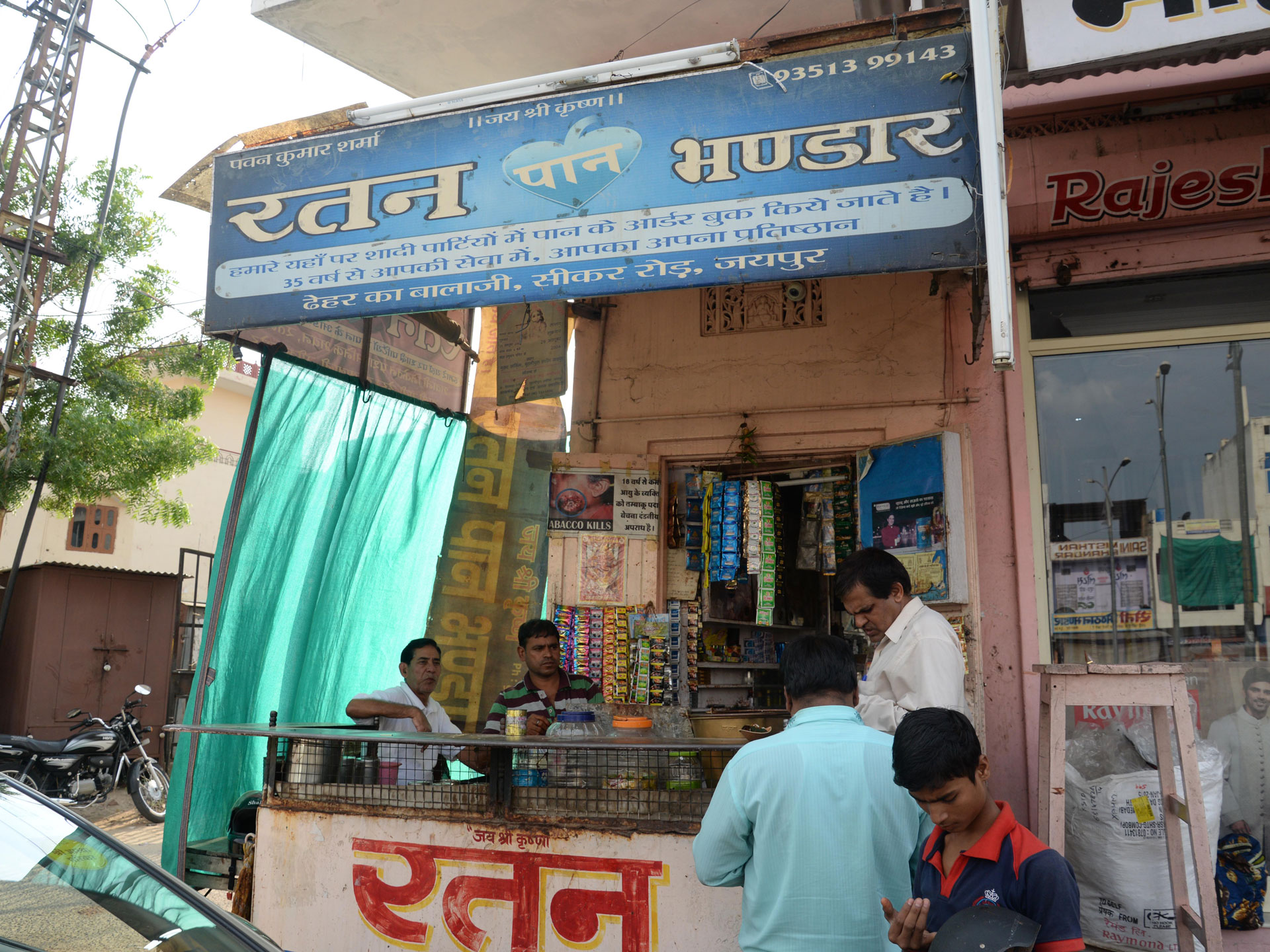 The Specialty
The grated coconut and khajoor (date) along with a smear of sweet chutney and sprinkle of fine sugar add a distinct taste to the Paan (betel) at Ratan Paan Bhandar.
The Taste
The Gulkhand (rose paste), chopped supari (nuts), sweet cherries, whole cardamom wrapped in fresh Paan (betel) leaves smeared with lime and Katthaa (catechu) is a perfect chew after a heavy meal.
Address
Ratan Paan Bhandar Opp. Muthoot Fincorp, Near Hanuma Dhaba, Dehar Ke Balaji Temple, Sikar Road, Jaipur, Rajasthan, India
Phone
7615953856
Available
All Day : 08:00 AM - 11:30 PM
About Shop
Ratan Paan Bhandar has been running successfully for many decades now. The roadside stall on the busy road is flooded in the evenings with the locals. The prices here are reasonable and the service is speedy.