Easy Login with Mobile Number
+91
Please enter valid 10 digit mobile number
Continue
Login with Email
Creating an account means you're okay
with TasteOfCity Terms of Service and Privacy Policy.
Please enter verification code sent to
Enter Code
Submit
Have not received code?
Resend Code
Please enter verification code sent to
Enter Code
Submit
Have not received code?
Resend Code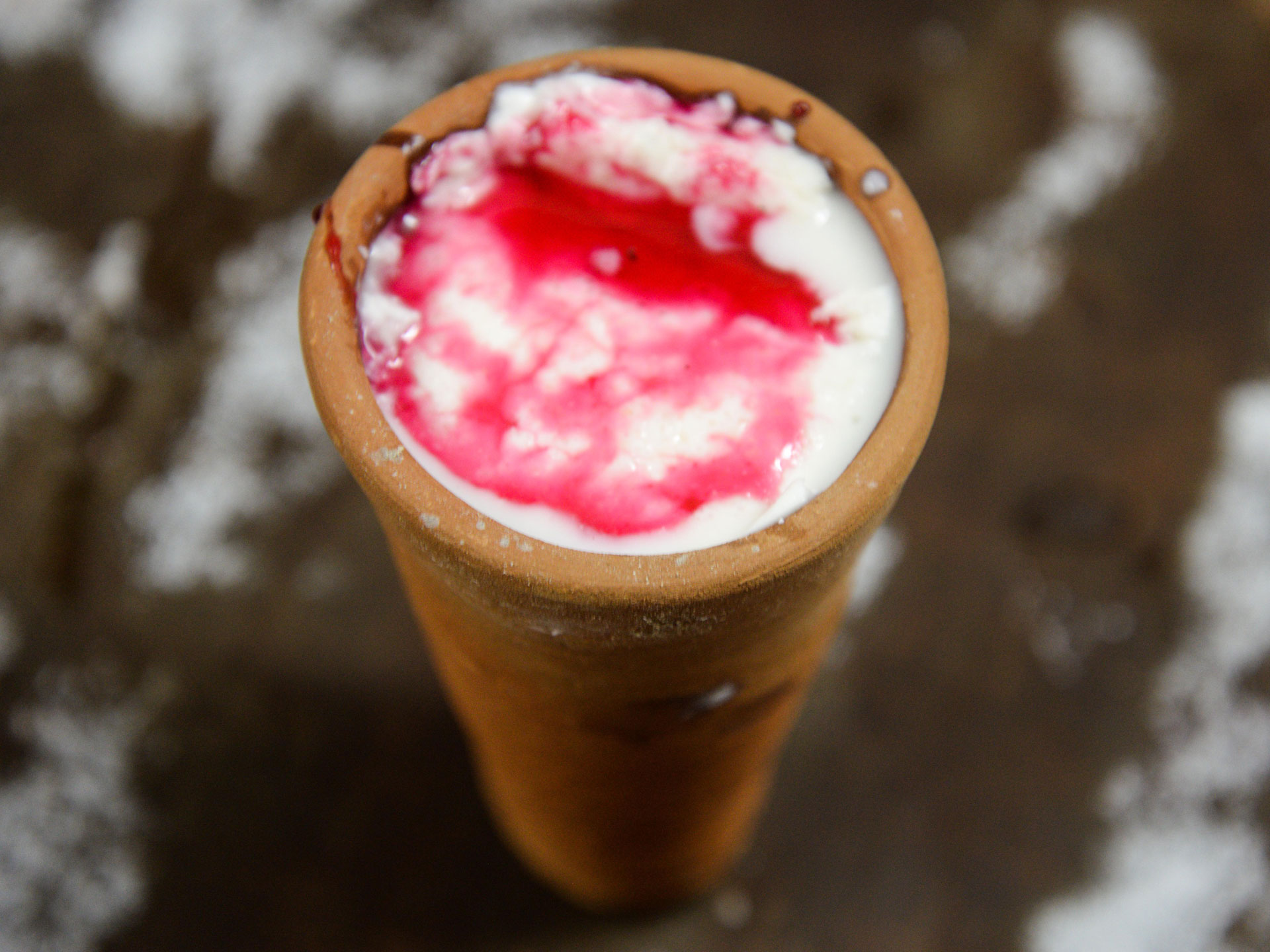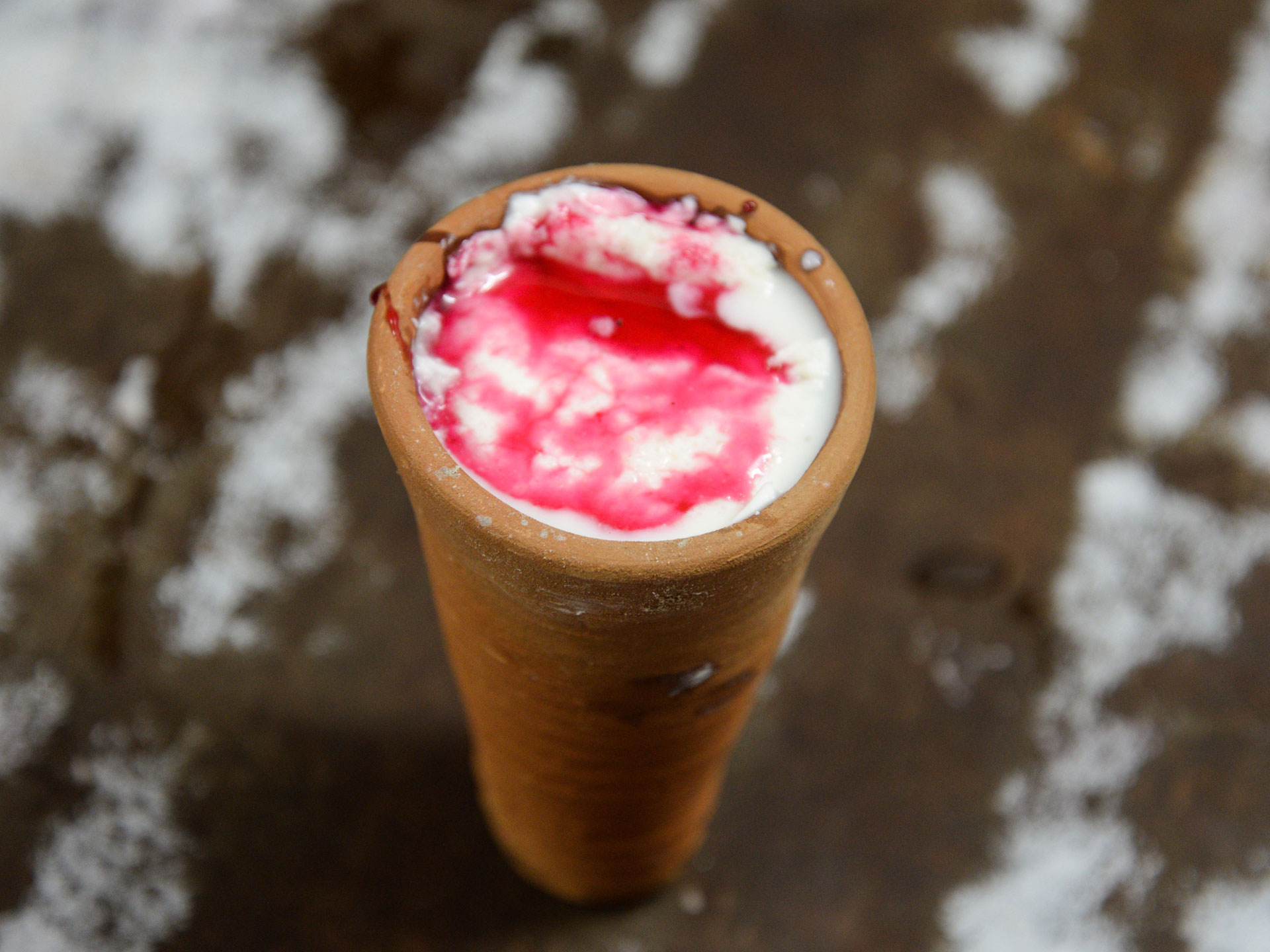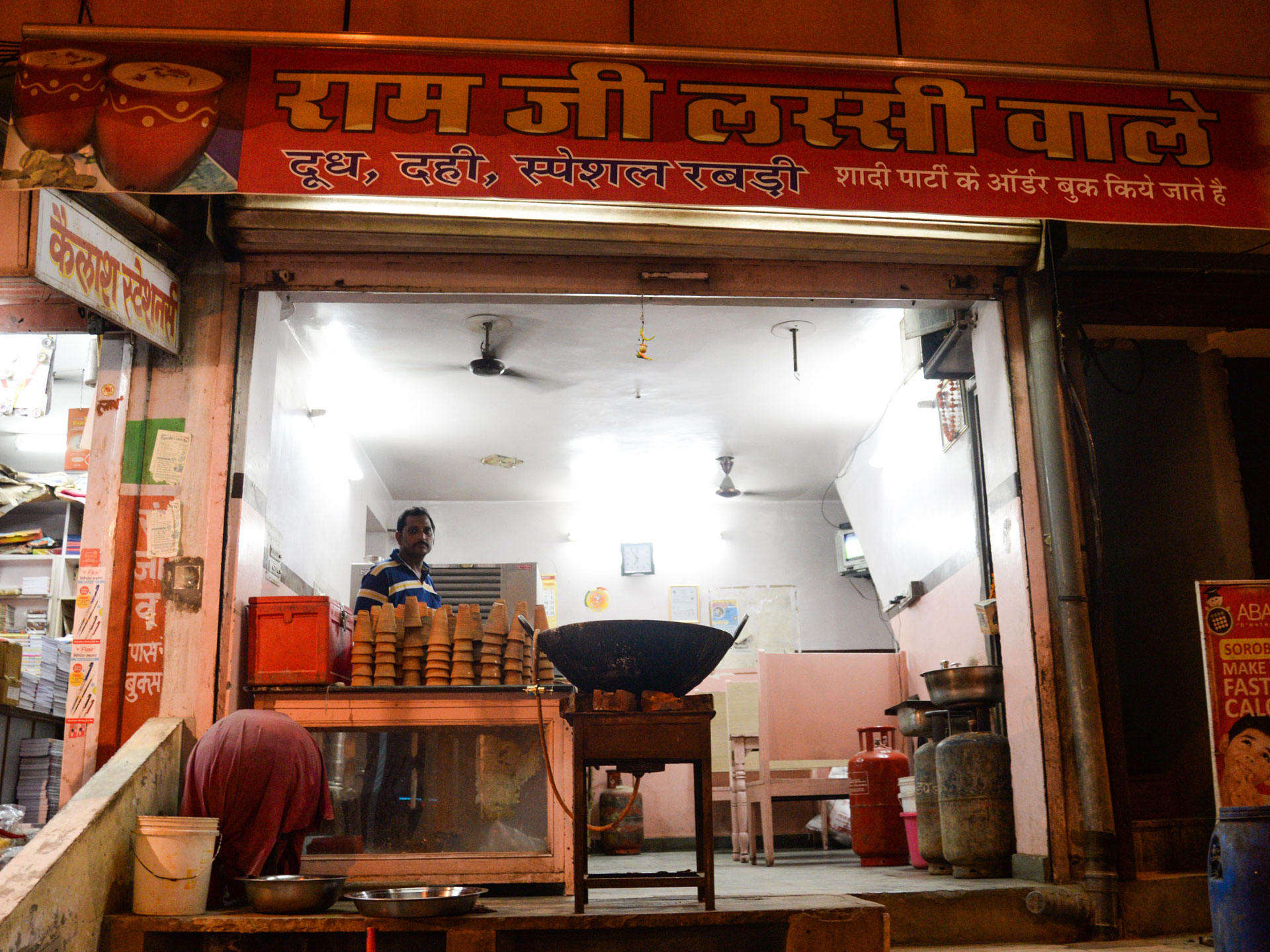 The Specialty
At Ramji Lassi Wala, the rose water added to the Lassi renders it an added flavor and taste.
The Taste
This Lassi (sweetened butter milk) made from water, curd and sugar added with crushed ice and topped up with Malaai (thick milk cream) makes it a delicious drink.
What is Butter Milk (Chhachh / Lassi)
+
Address
Ramji Lassi Wala S2-S3, Kishan Marg, Barkat Nagar, Tonk Road, Jaipur, Rajasthan, India
Phone
9928333552
Available
All Day : 07:00 AM - 09:00 PM
About Shop
Ram Ji Lassi Wala has been serving Lassi to its customers for last eight years. The seating facility is ordinary, but the joint is kept clean. One can also get the Lassi packed here.