Easy Login with Mobile Number
+91
Please enter valid 10 digit mobile number
Continue
Login with Email
Creating an account means you're okay
with TasteOfCity Terms of Service and Privacy Policy.
Please enter verification code sent to
Enter Code
Submit
Have not received code?
Resend Code
Please enter verification code sent to
Enter Code
Submit
Have not received code?
Resend Code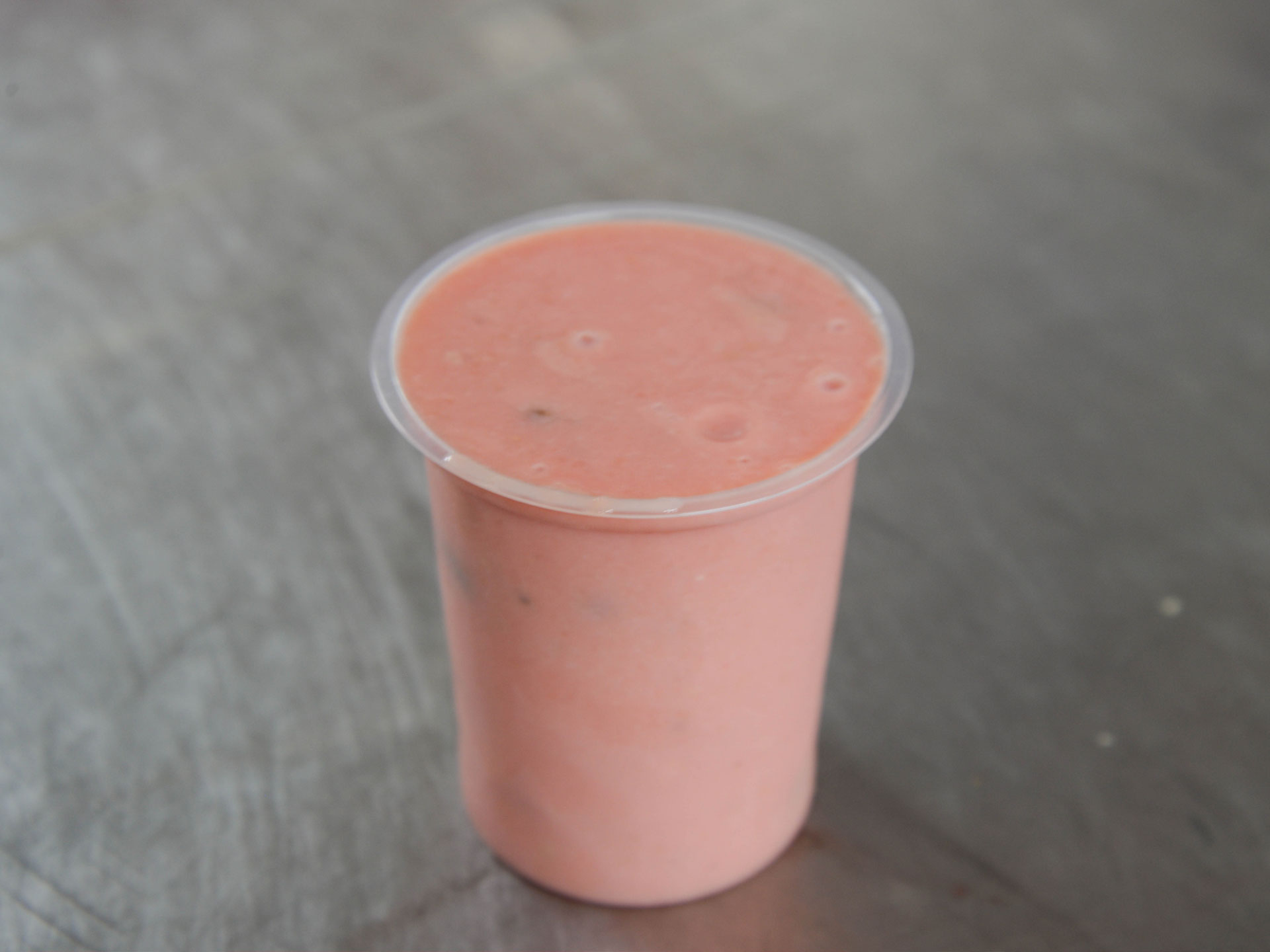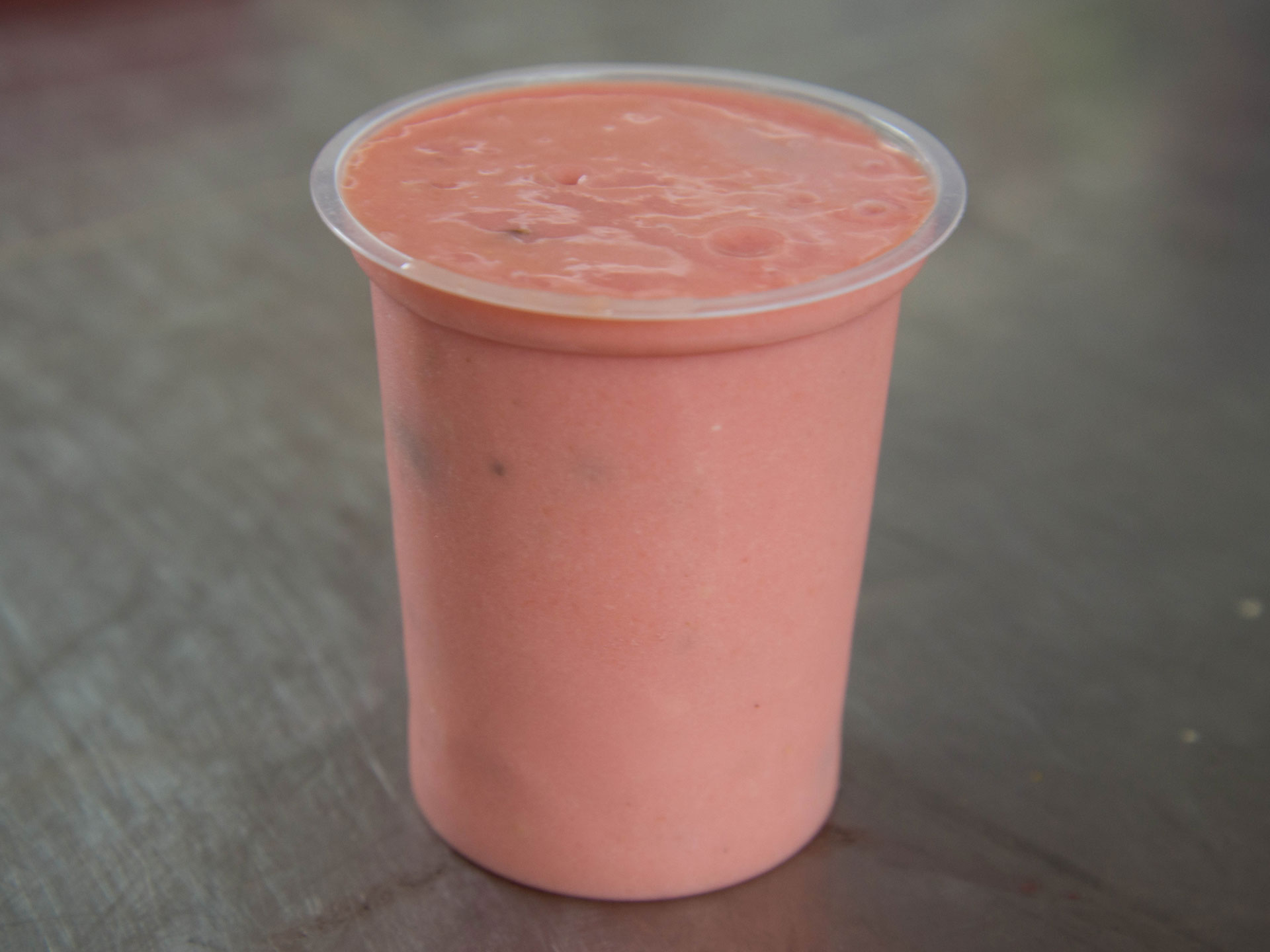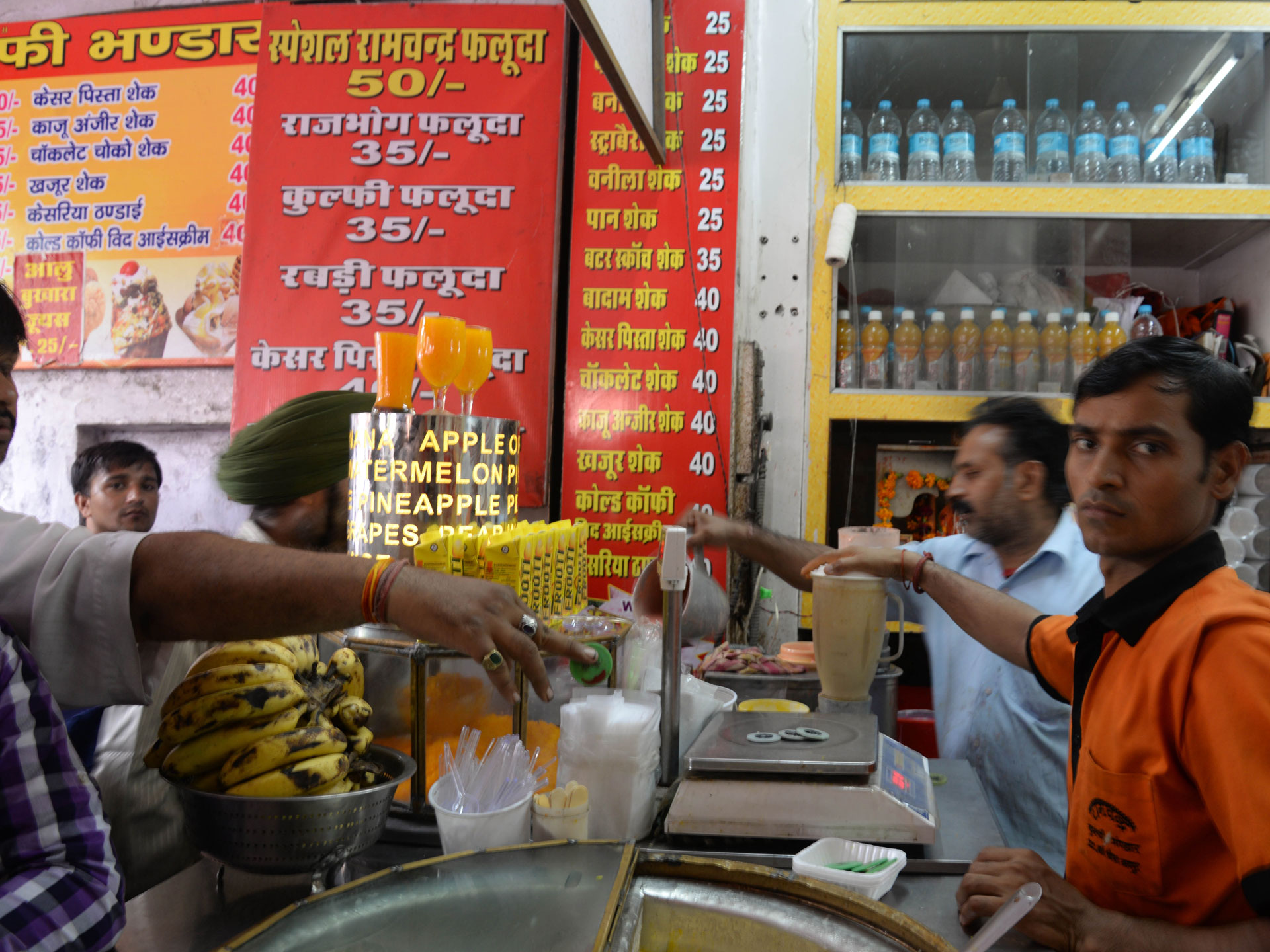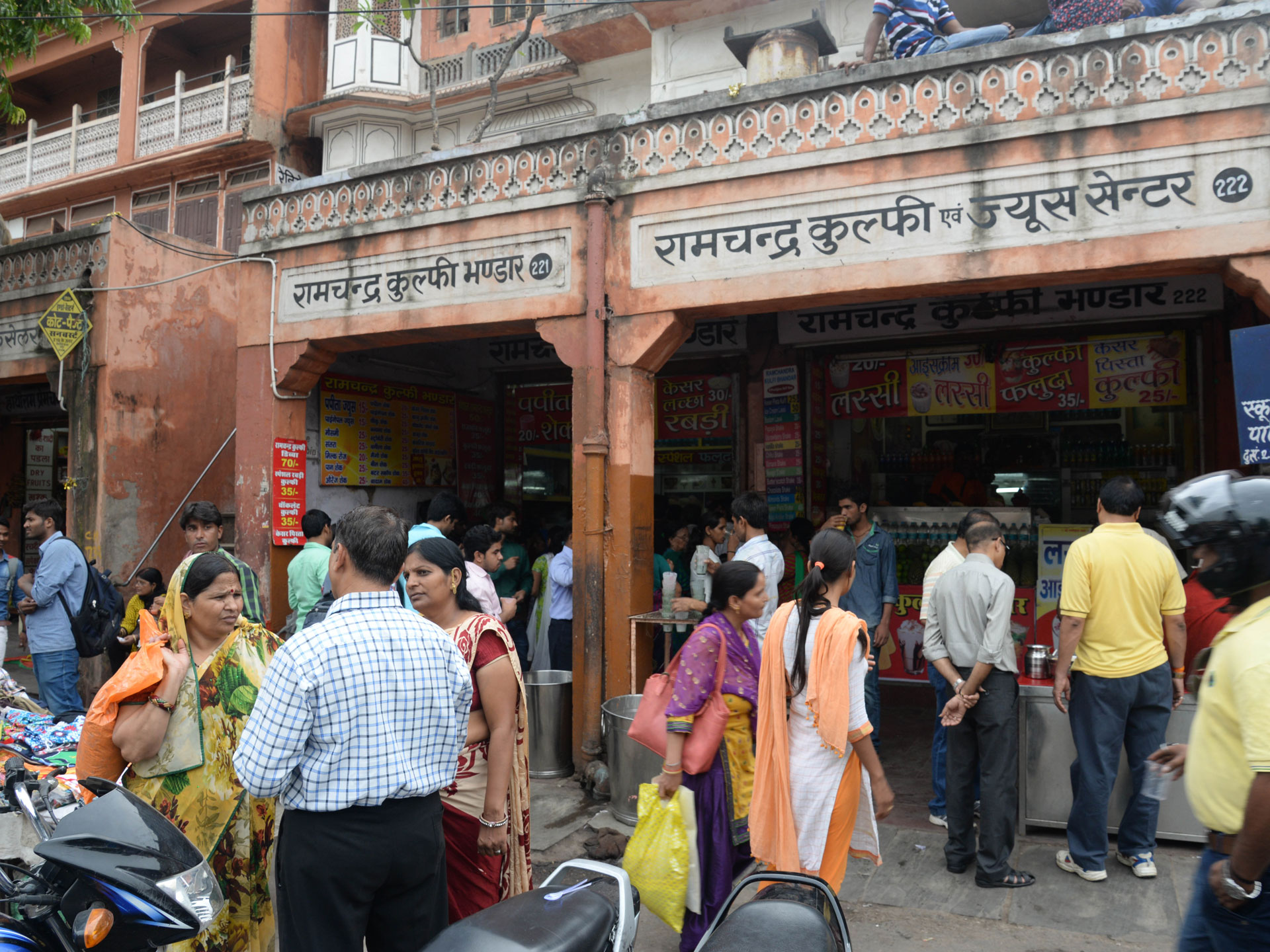 The Specialty
This papaya shake is specially perked up with dry fruits, ice cream and fresh papaya and it will rejuvenate you with its distinctive flavor.
The Taste
The shake is sweet and filled with rich papaya pulp. The shake is served in huge glasses which will substantially quench your thirst. The creamy taste of the ice cream lasts for a long time after enjoying this unforgettable treat.
Address
Ramchandra Kulfi Bhandar 221-222, Near Badi Chopar, Tripolia Bazar, Jaipur, Rajasthan, India
Phone
9414077706
Available
All Day : 10:00 AM - 11:00 PM
About Shop
The juice bar offers juices and shakes of all the seasonal fruits but the papaya juice remains the favorite. There is always a lot of rush in the evening and home delivery option is available here too.