Easy Login with Mobile Number
+91
Please enter valid 10 digit mobile number
Continue
Login with Email
Creating an account means you're okay
with TasteOfCity Terms of Service and Privacy Policy.
Please enter verification code sent to
Enter Code
Submit
Have not received code?
Resend Code
Please enter verification code sent to
Enter Code
Submit
Have not received code?
Resend Code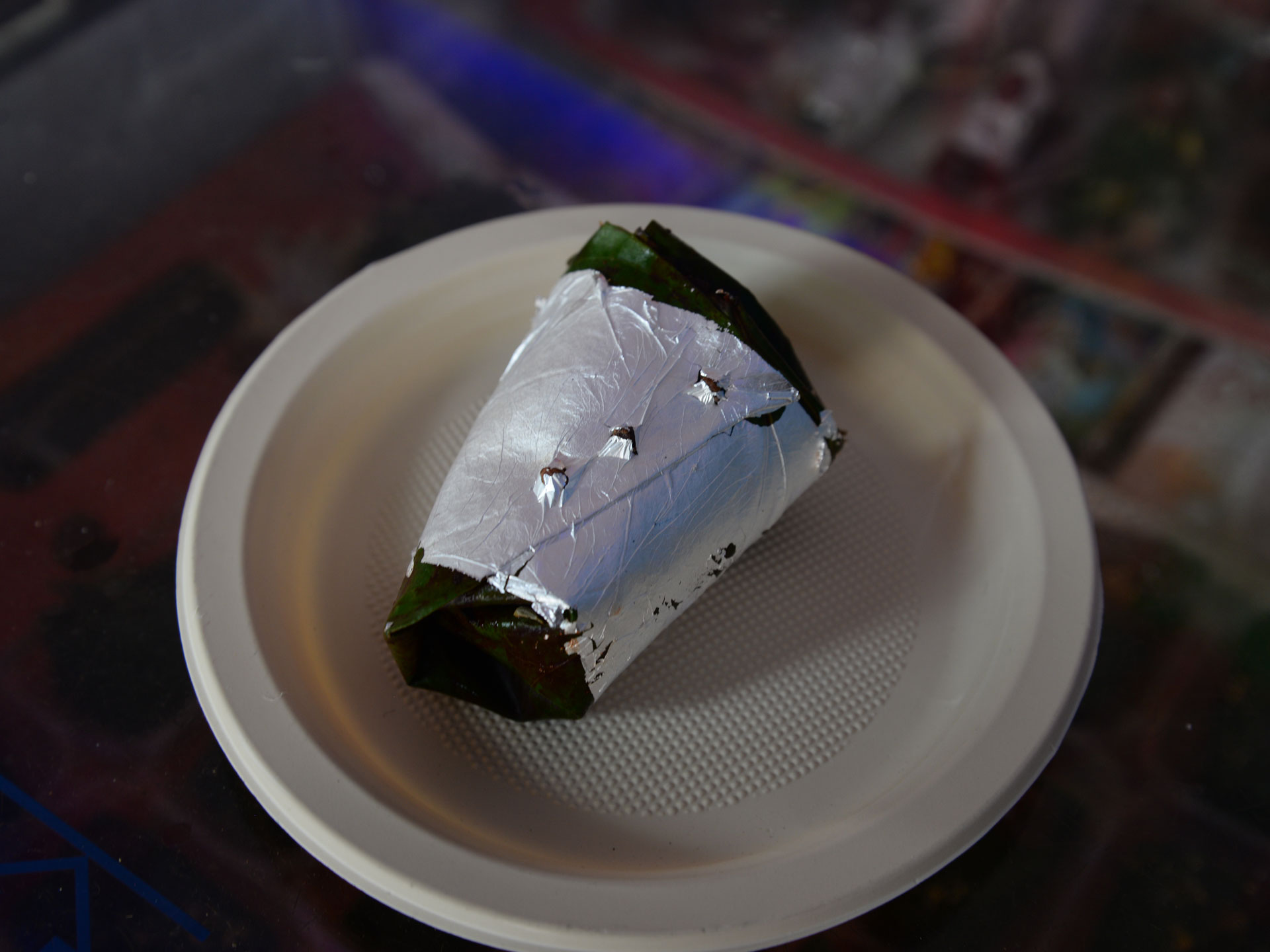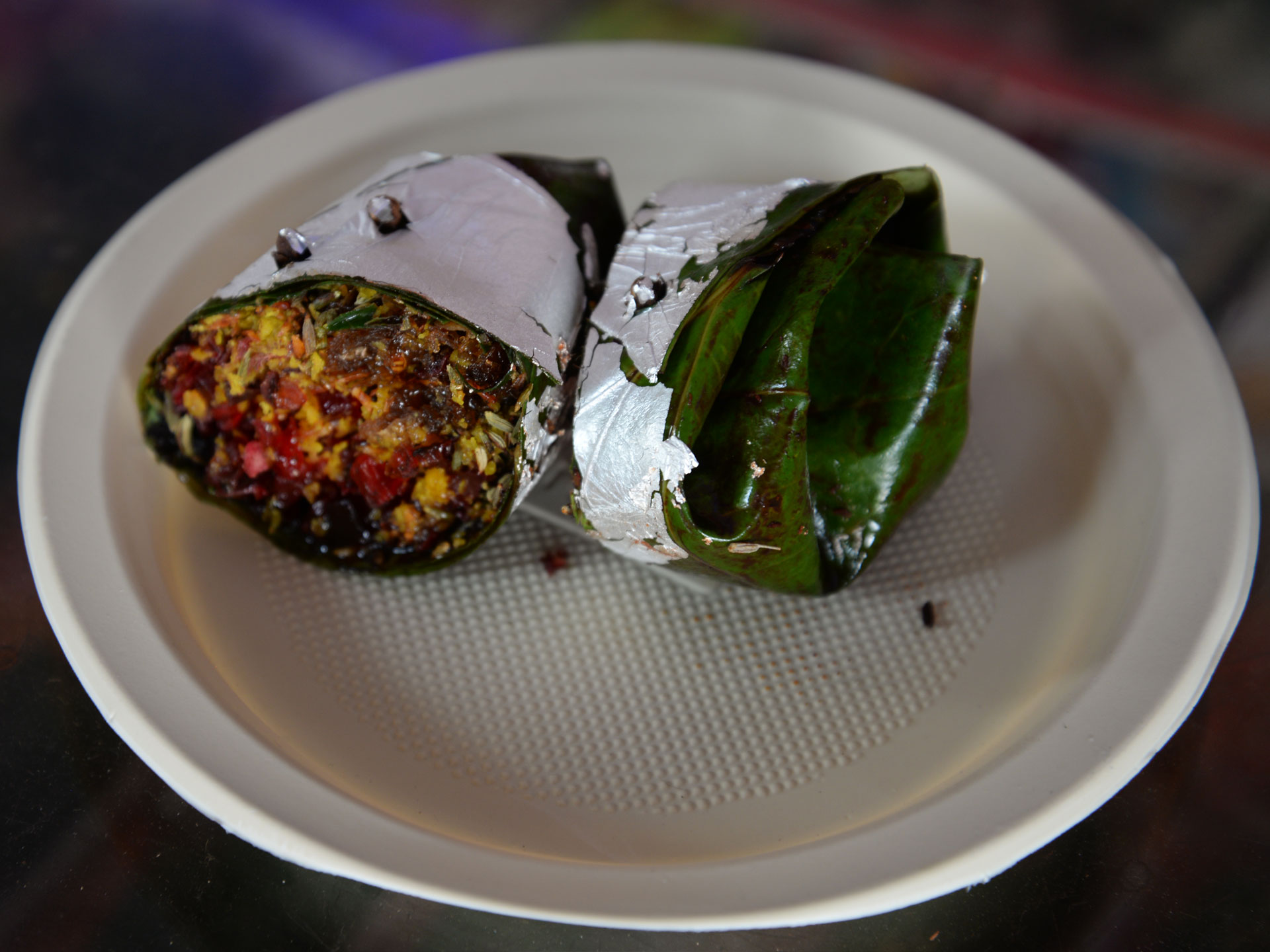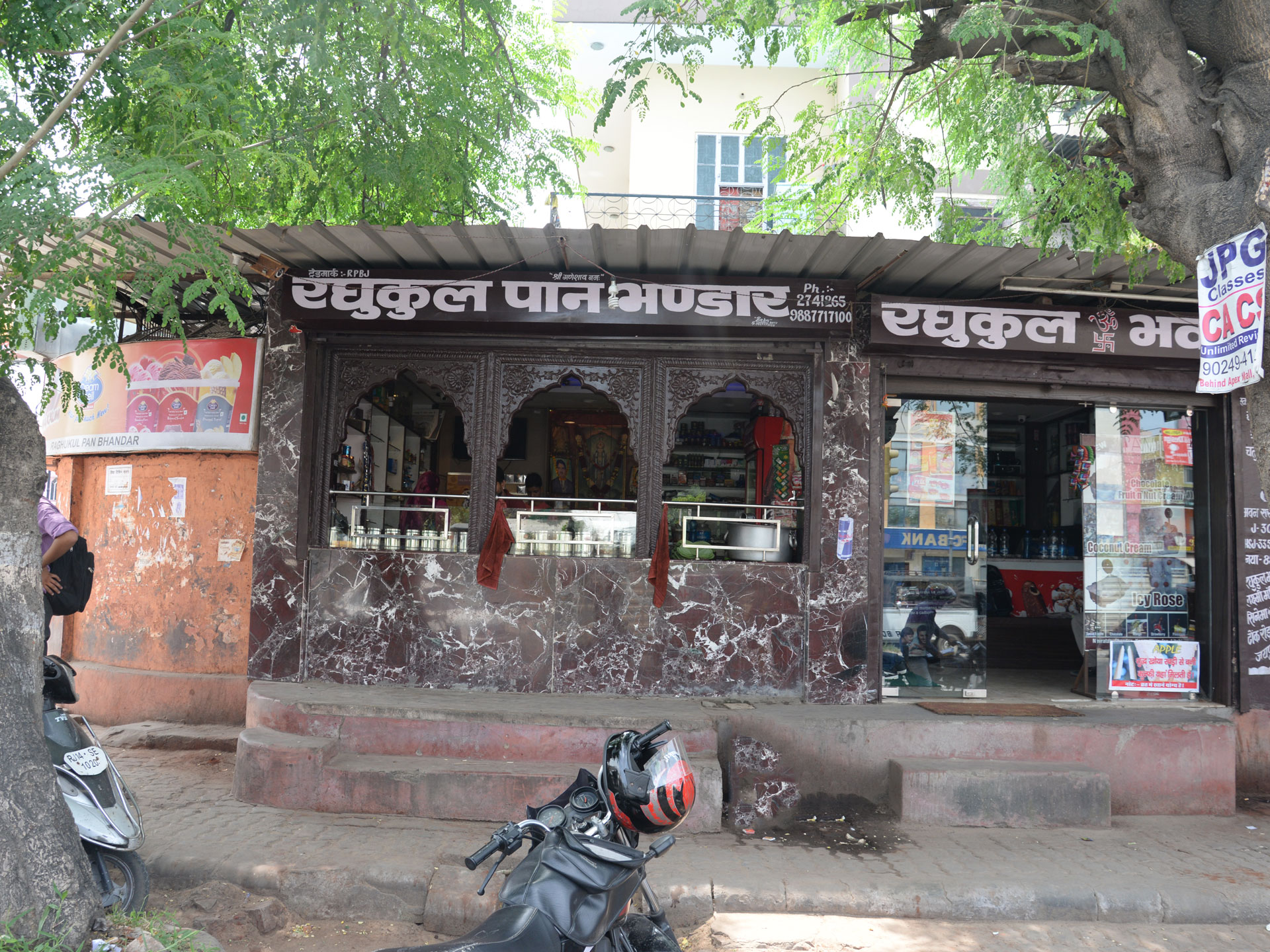 The Specialty
At Raghukul Paan Bhandar, you get an all-in-one package, i.e., you find a combination of twenty five ingredients in a single paan. The lasting essence of this mouth-freshening delicacy will compels you to try it again and again.
The Taste
Paan has a sweet taste. Its fragrance is superb and the taste is long lasting. It brings wonderful sweetness and aromatic delight from the anise (moti saunf), cherry, grated coconut, small pieces of various candies rolled in a paan leaf.
Address
Raghukul Paan Bhandar 89, Raghukul Bhavan, Near Laxmi Mandir Cinema Corner, Tonk Road, Jaipur, Rajasthan, India
Phone
1412741265, 9887717100
Available
All Day : 07:30 AM - 11:30 PM
About Shop
Raghukul Paan Bhandar is a celebrated name in the market from last thirty five years. The place is quite neat, clean and they provide a range of varieties. The shop remains closed on the last day of every month.