Easy Login with Mobile Number
+91
Please enter valid 10 digit mobile number
Continue
Login with Email
Creating an account means you're okay
with TasteOfCity Terms of Service and Privacy Policy.
Please enter verification code sent to
Enter Code
Submit
Have not received code?
Resend Code
Please enter verification code sent to
Enter Code
Submit
Have not received code?
Resend Code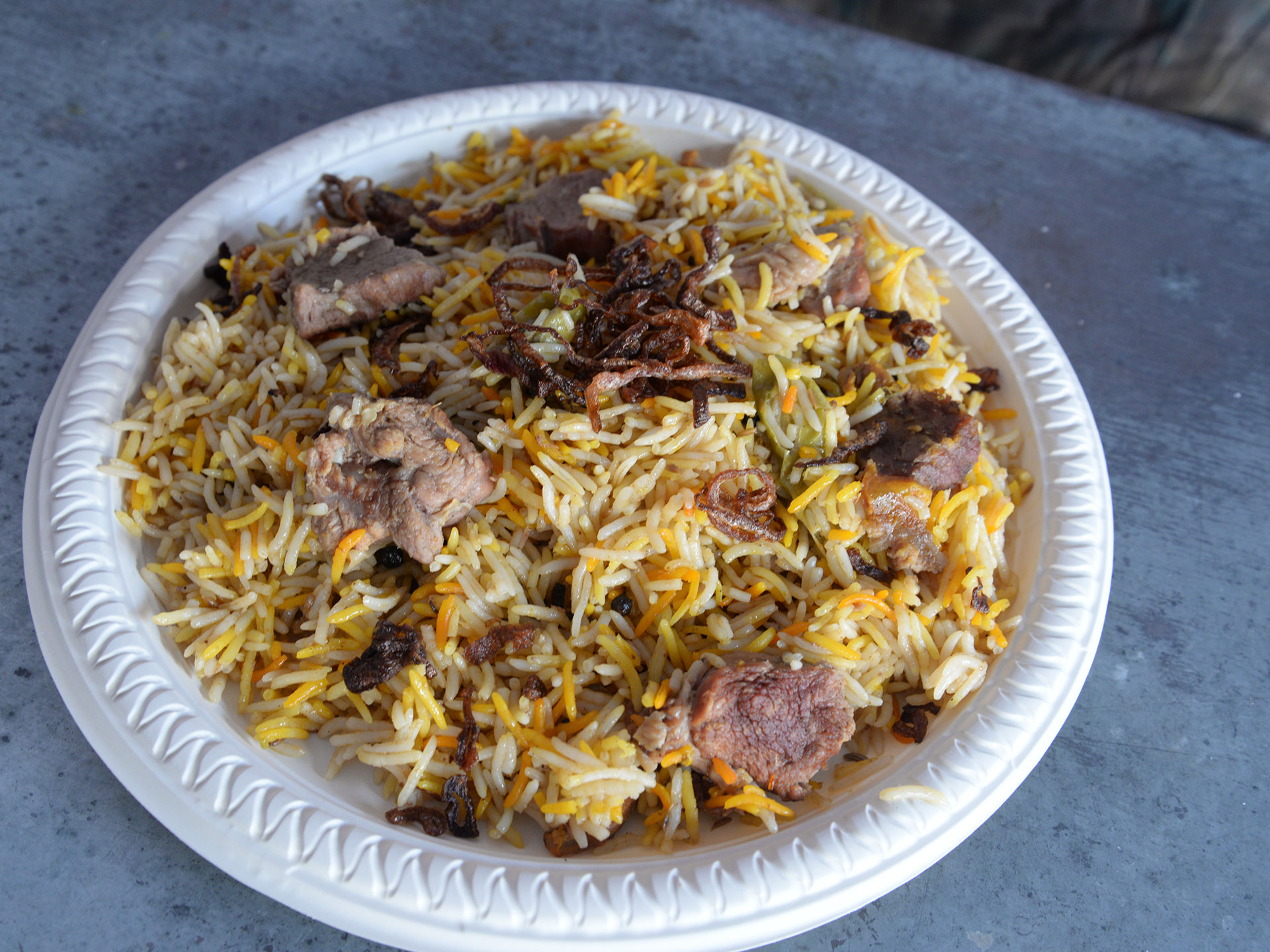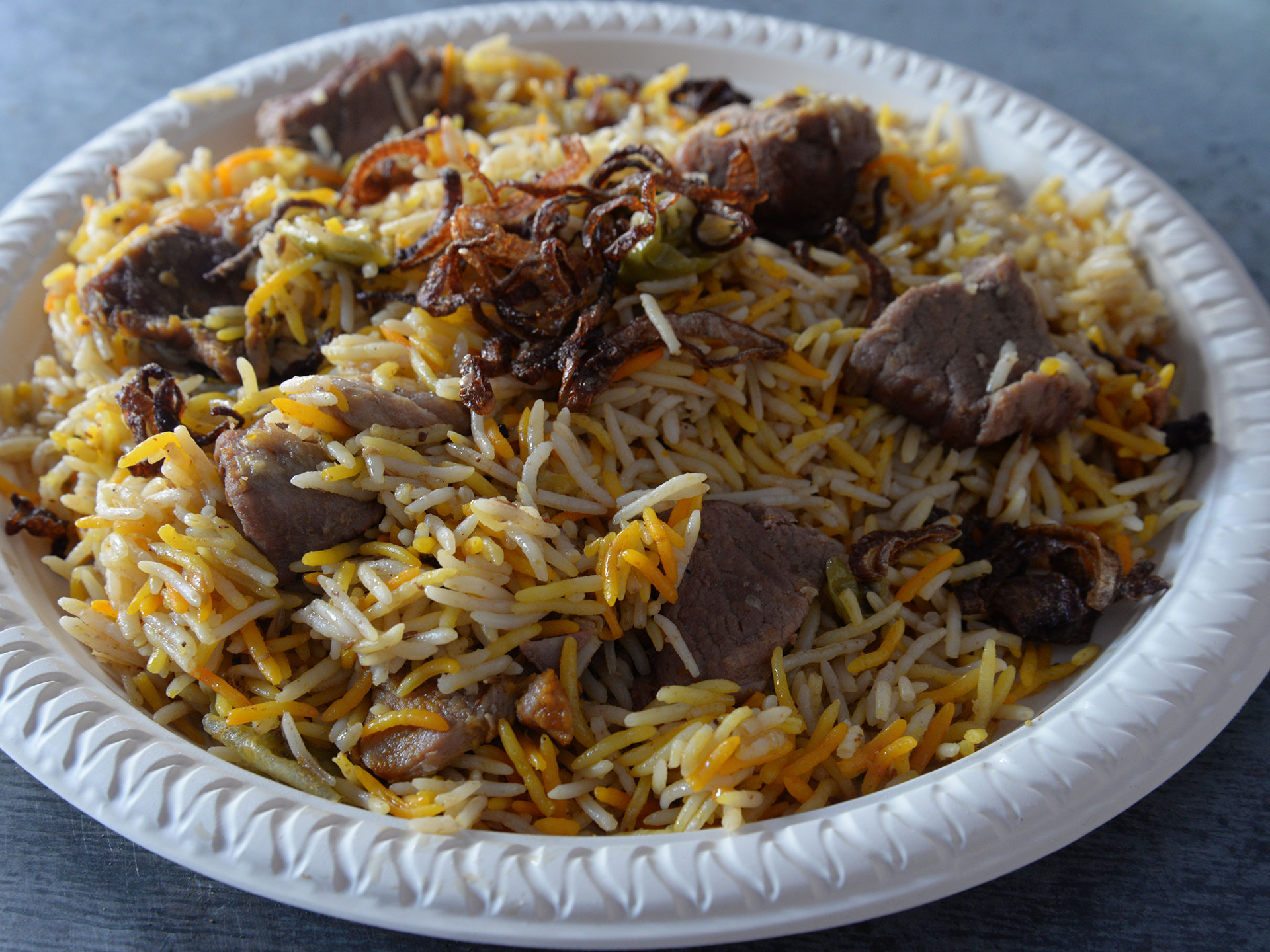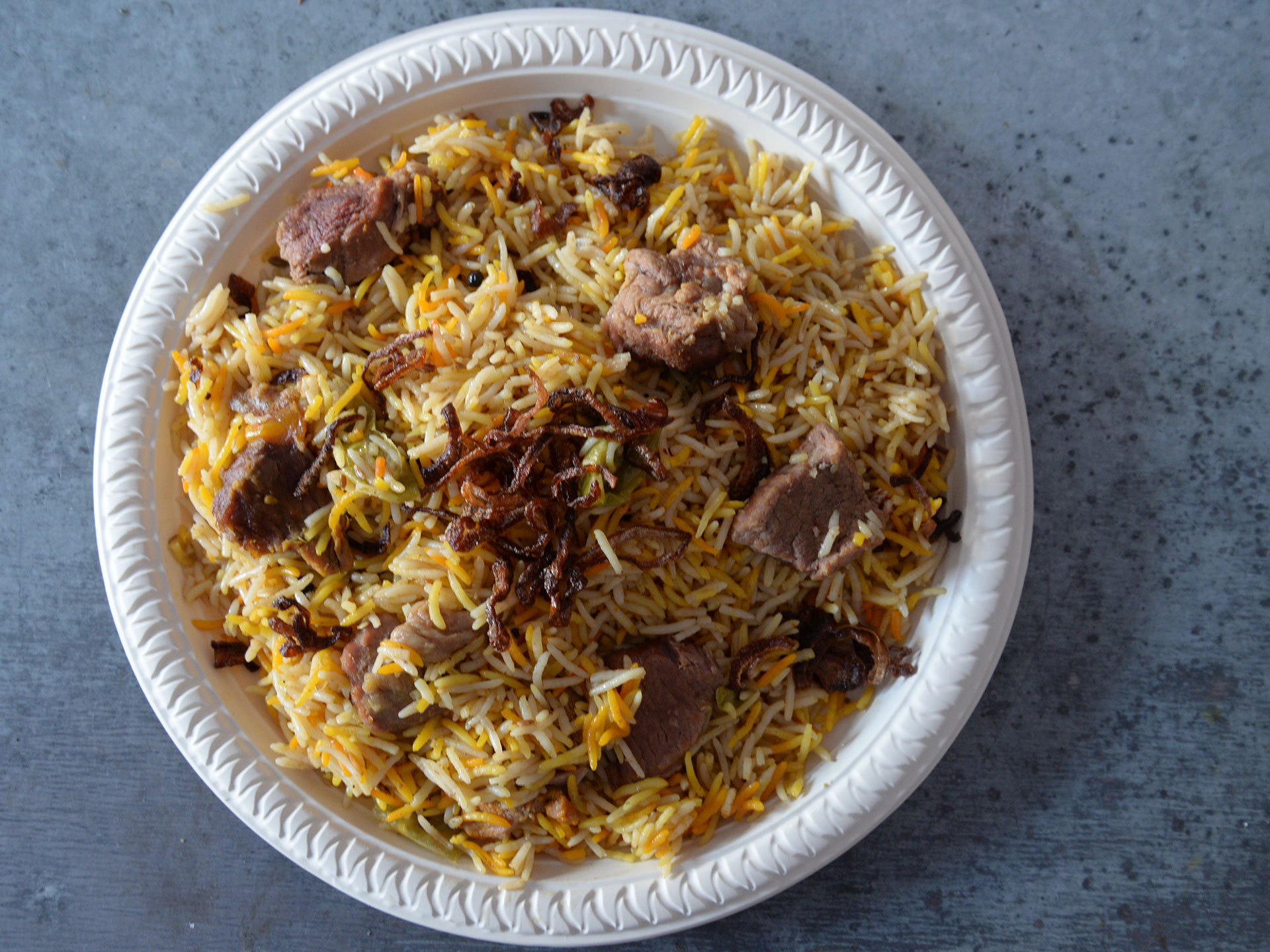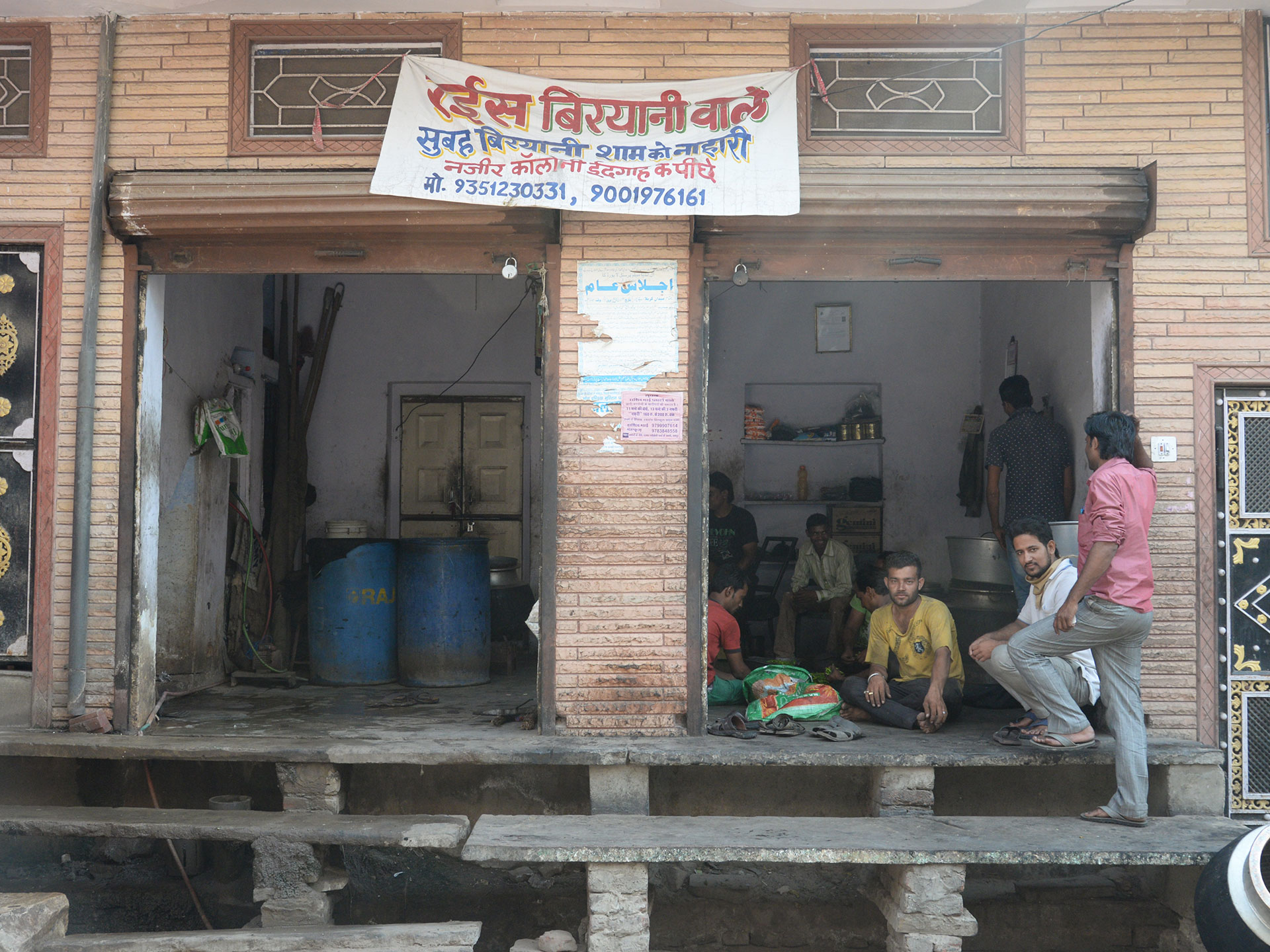 The Specialty
The subtle flavor of coriander leaves added gives a strong and distinctive aroma to this special dish. The Biryani dish is exceptionally savory as the chicken is roasted on the skewer to give it a smoky taste.
The Taste
The taste of Raees Bhai Ki Biryani is soft and tender to chew. It has a spicy, tangy, grassy flavor to it along with a hint of lemon. Its is also accented by the light aromatic smell of rich, long rice granules which is very enticing.
What is Chicken Biryani
+
Address
Raees Bhai Biryani Wala Nazir Colony, Behind Eidgah, Eidgah, Jaipur, Rajasthan, India
Phone
9351230331
Available
All Day : 06:00 AM - 10:30 PM
About Shop
Raees Bhai Biryani Wala is serving fresh biryani for a couple of years. With an orderly seating arrangement, fairly clean environment, the quality of this delicacy makes it a perfect halt for the food-lovers.