Easy Login with Mobile Number
+91
Please enter valid 10 digit mobile number
Continue
Login with Email
Creating an account means you're okay
with TasteOfCity Terms of Service and Privacy Policy.
Please enter verification code sent to
Enter Code
Submit
Have not received code?
Resend Code
Please enter verification code sent to
Enter Code
Submit
Have not received code?
Resend Code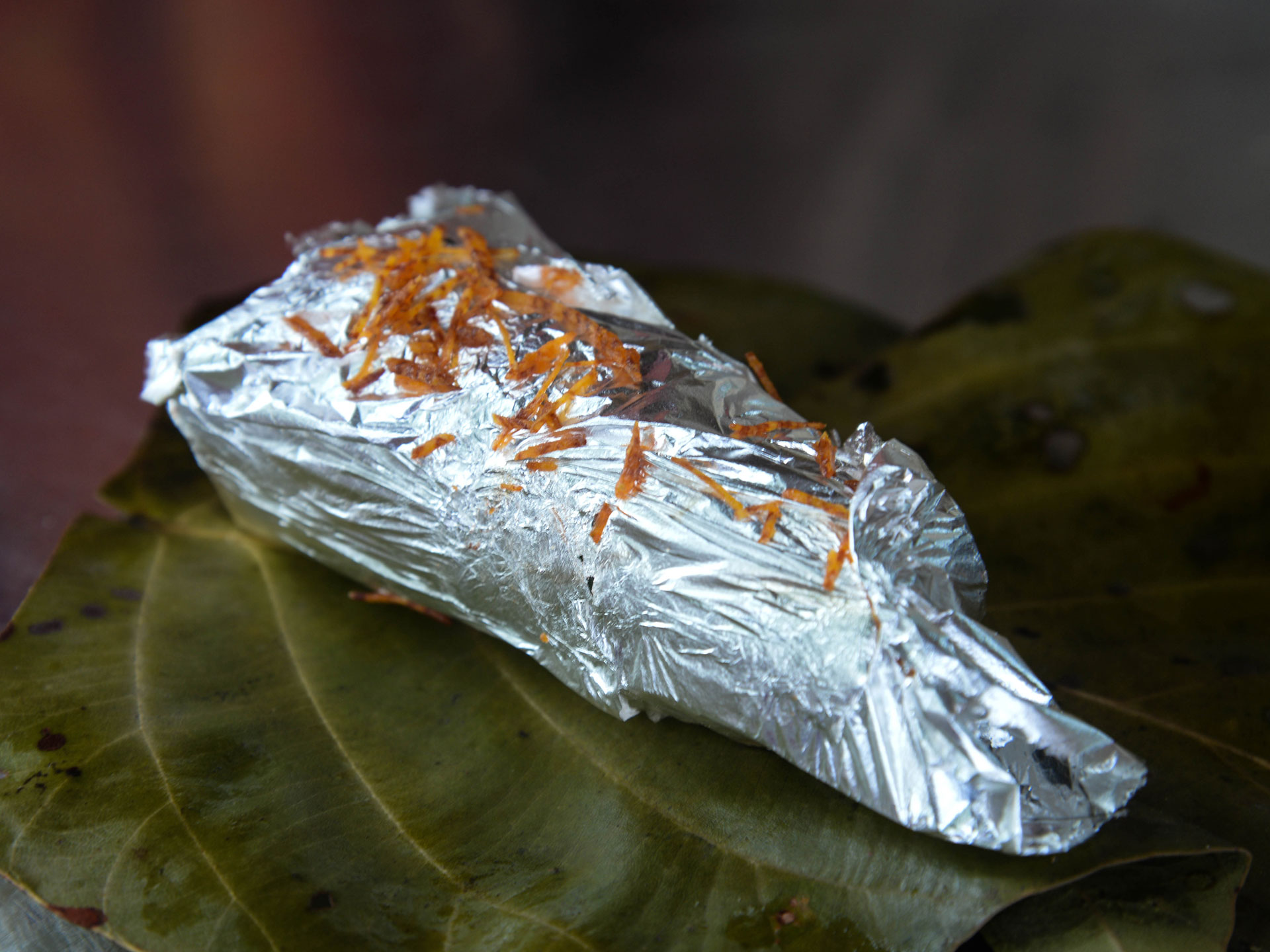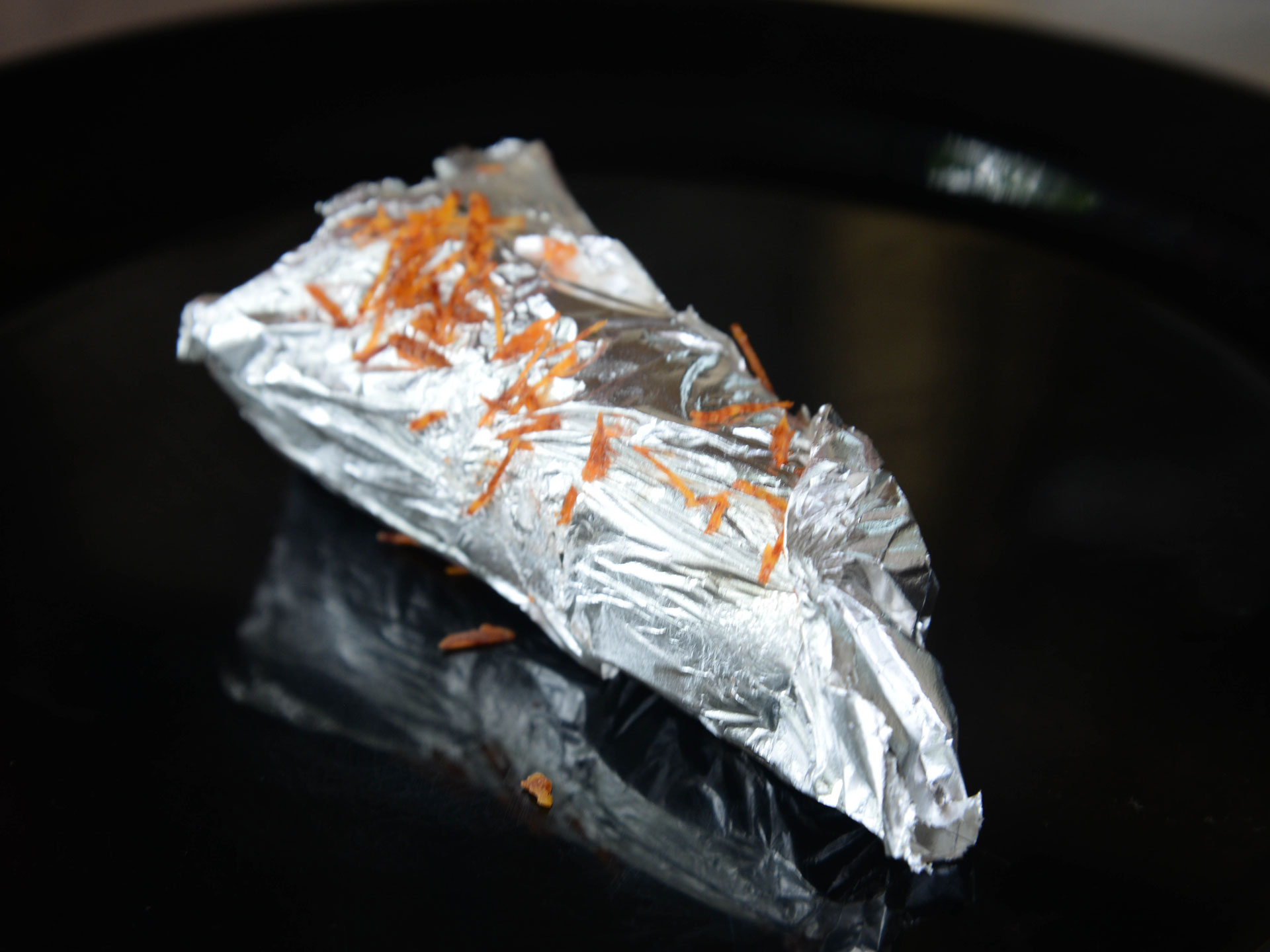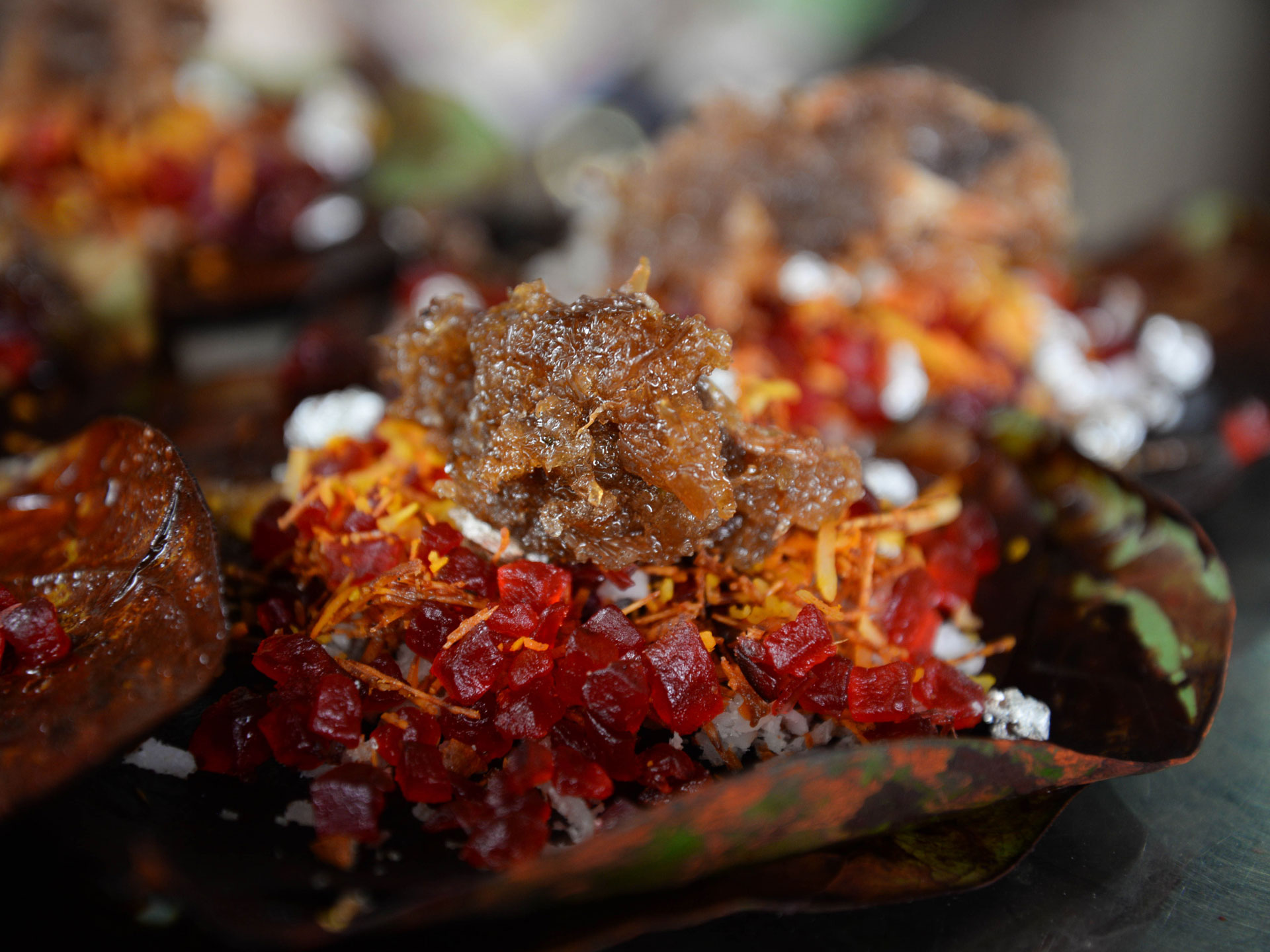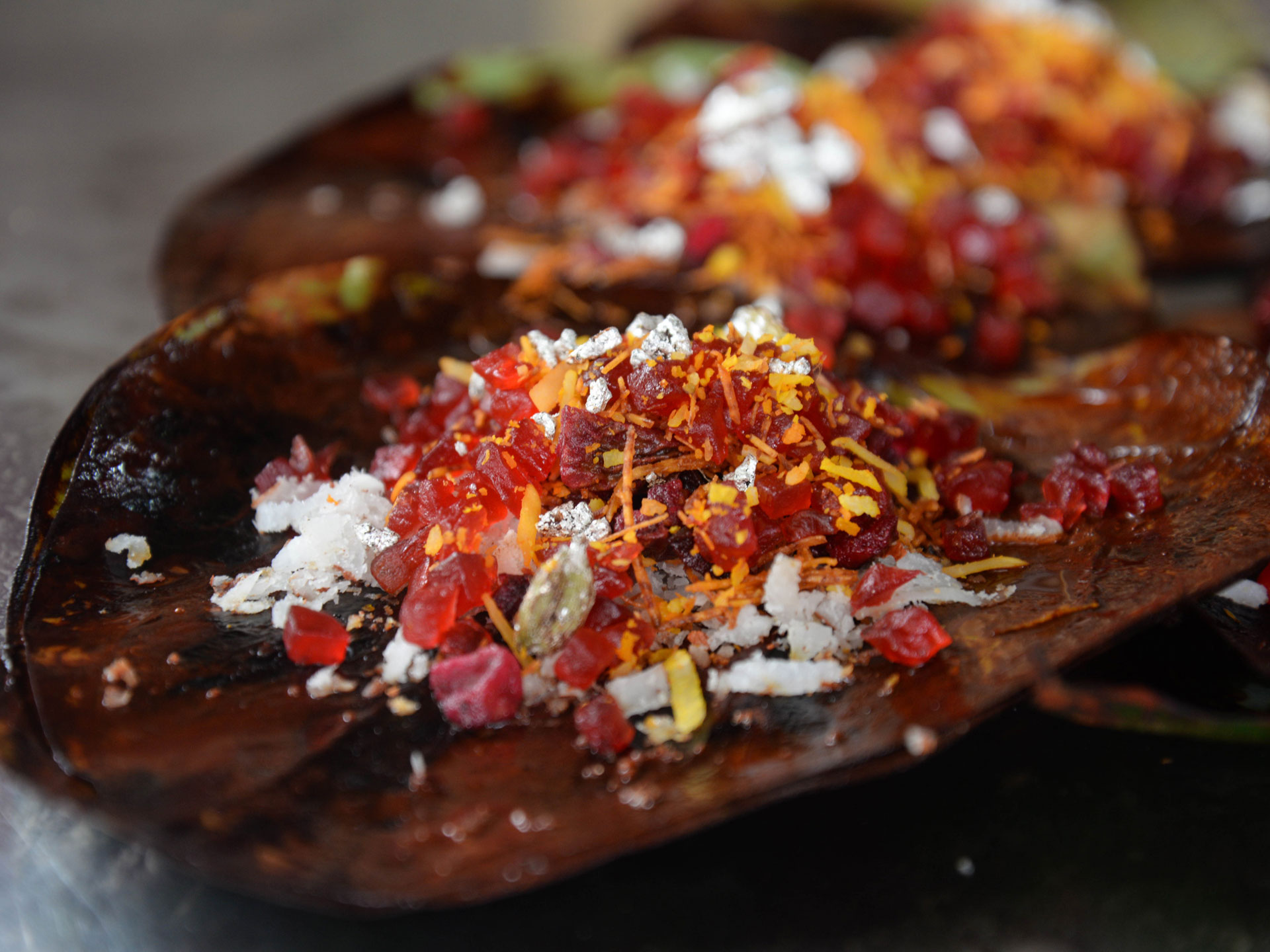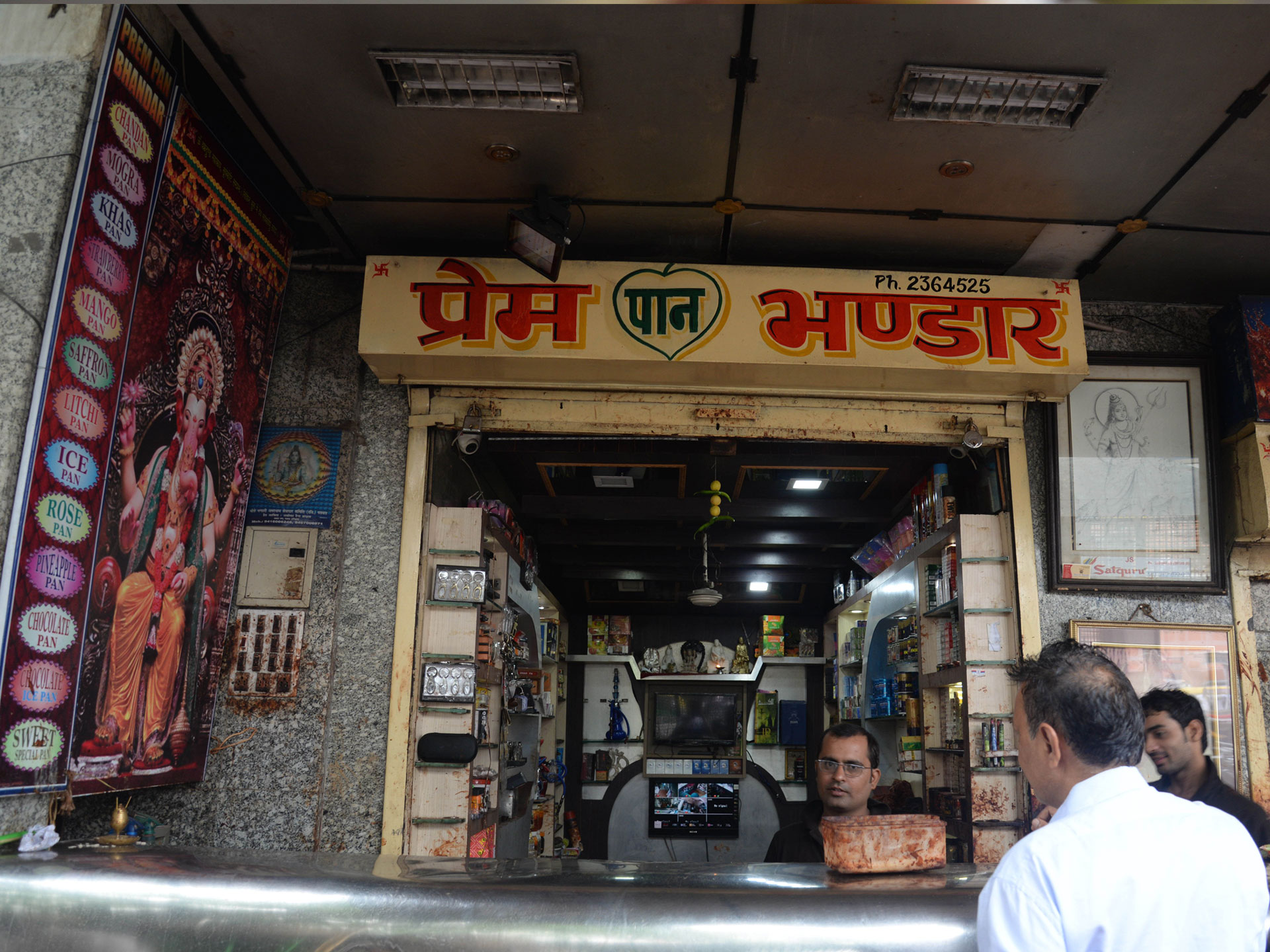 The Specialty
At Prem Paan Bhandar, good quality Panch Ratan Mewa is used in making of Meetha Paan, which makes it distinctive.
The Taste
Meetha Paan with its delightful stuffing of aromatic ingredients, mixed in right proportion gives it a gratifying sweet flavor. Panch Ratan Mewa that goes into the making of this mouth freshener adds incredibly delightful taste.
Address
Prem Paan Bhandar Opposite Ajmeri Gate, MI Road, Jaipur, Rajasthan, India
Phone
1412364525, 9828407662
Available
All Day : 07:00 AM - 12:00 AM
About Shop
Established many decades ago, this Paan shop is quite renowned for serving a good number of varieties of Paan. The prices are affordable too.