Easy Login with Mobile Number
+91
Please enter valid 10 digit mobile number
Continue
Login with Email
Creating an account means you're okay
with TasteOfCity Terms of Service and Privacy Policy.
Please enter verification code sent to
Enter Code
Submit
Have not received code?
Resend Code
Please enter verification code sent to
Enter Code
Submit
Have not received code?
Resend Code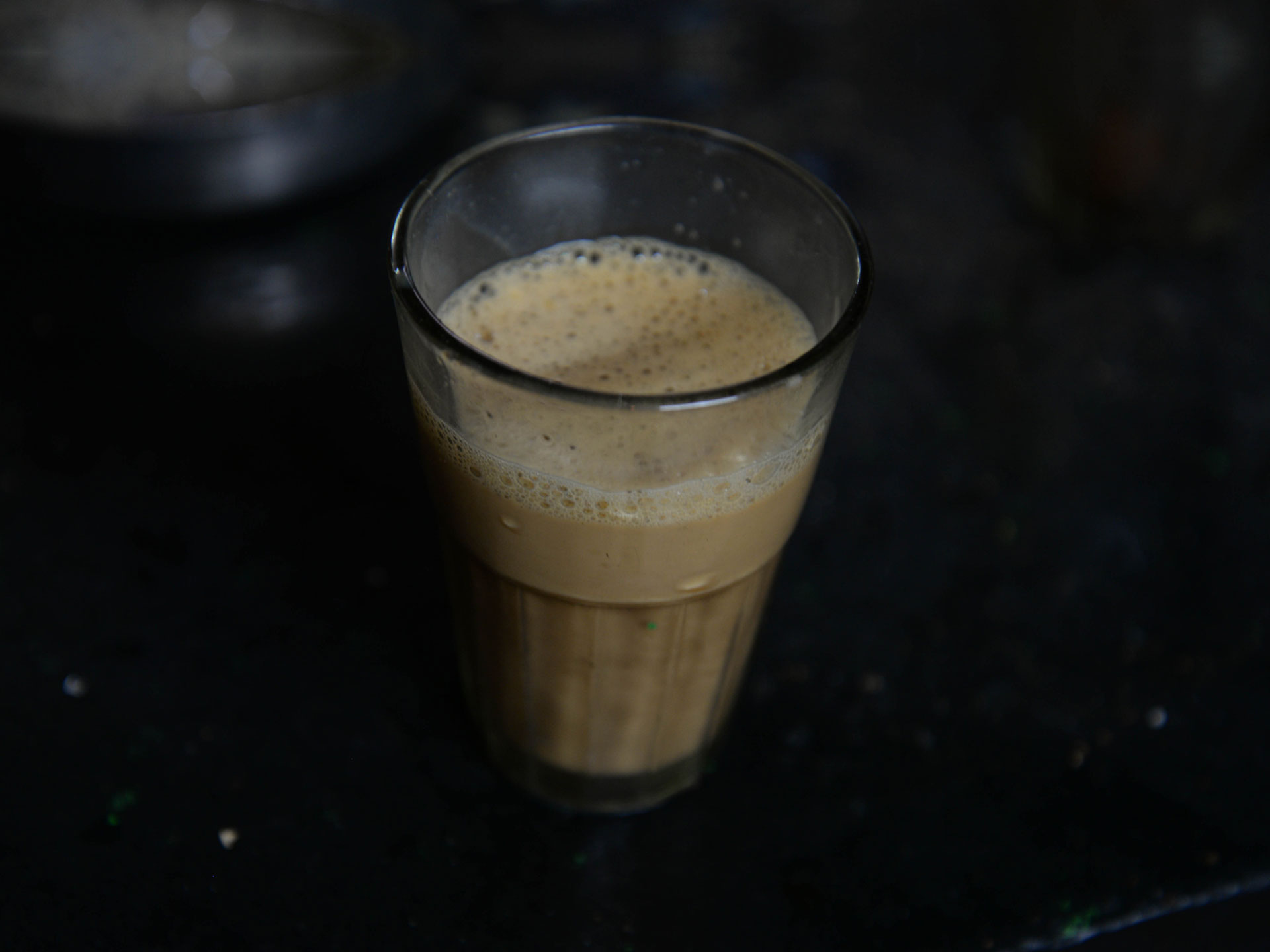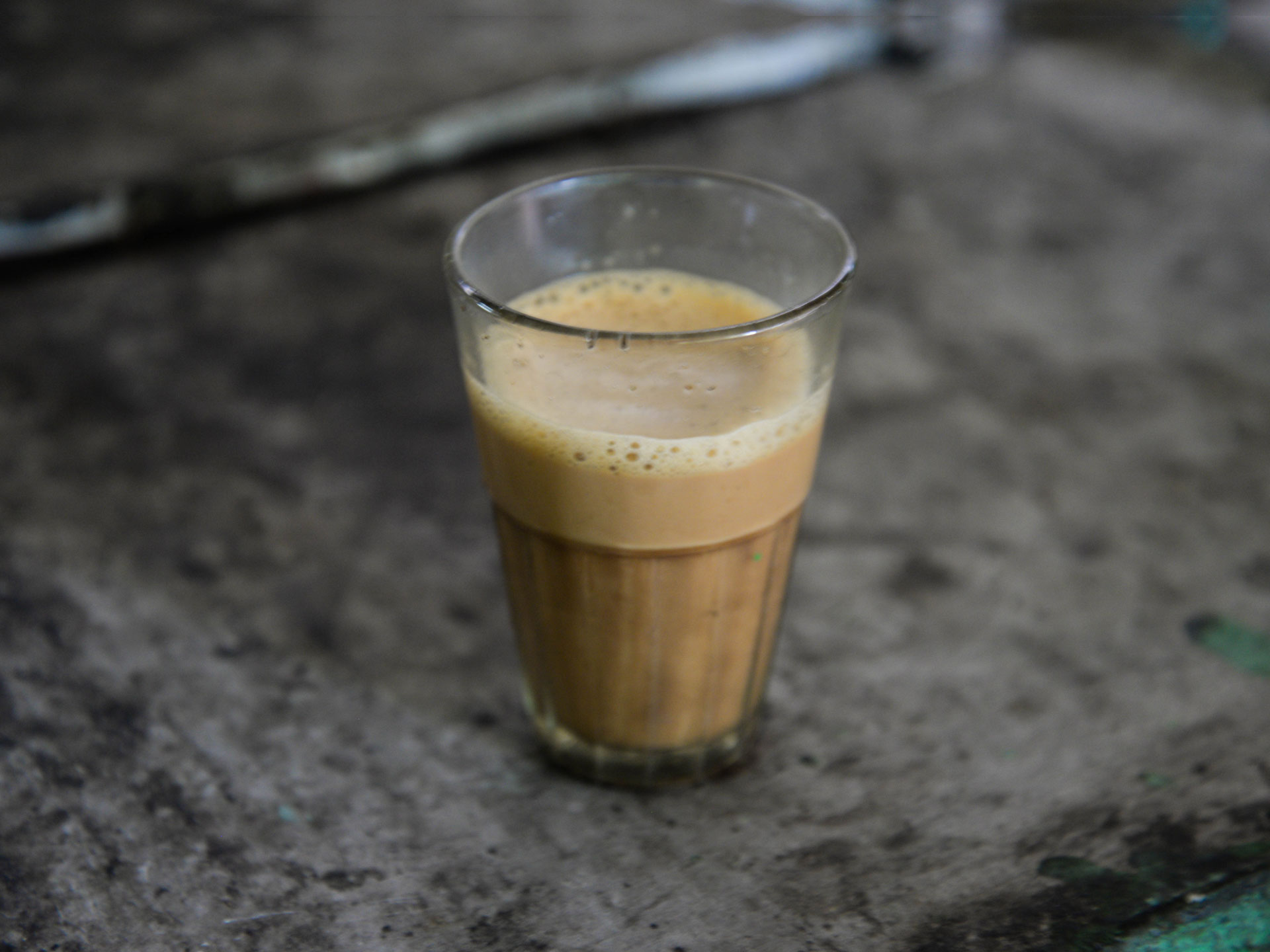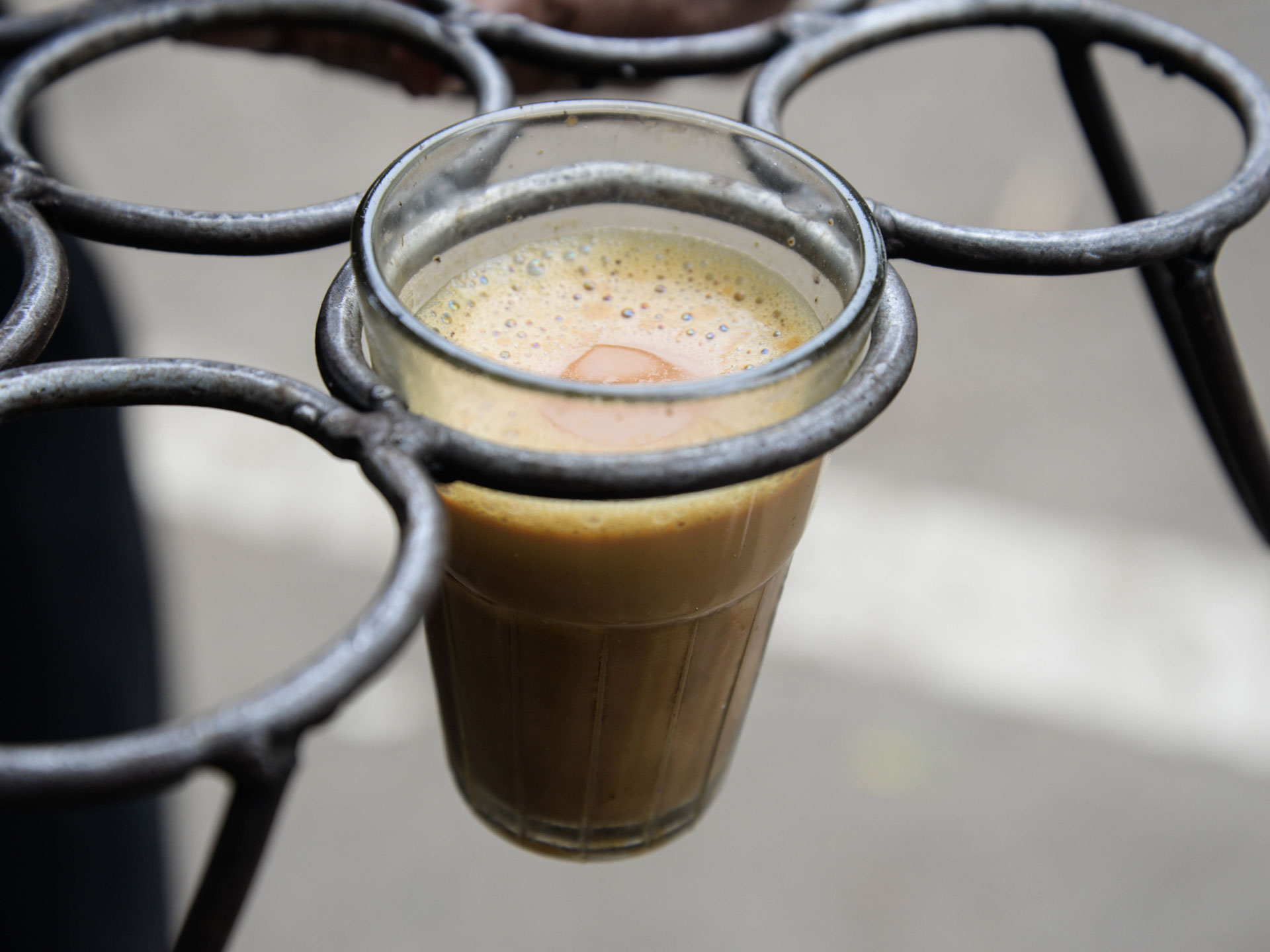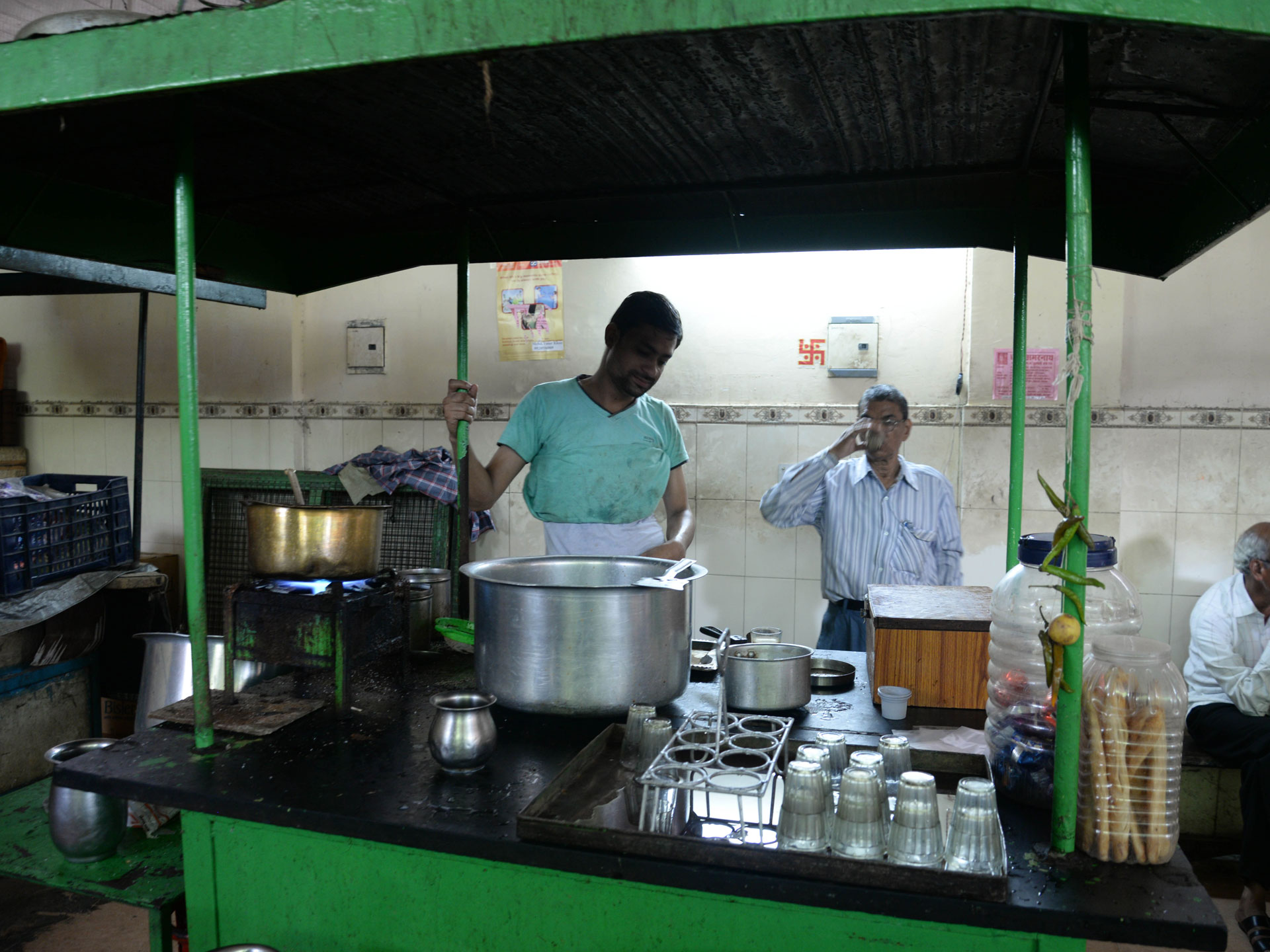 The Specialty
At Pradeep, cardamom powder added to the tea enhances its rich flavor with a soothing aroma.
The Taste
The gingered up Chai (tea) prepared by boiling water, milk, sugar and tea leaves together and seasoned with cardamom powder is a hot refreshing beverage.
Address
Pradeep Tea Stall Opp. ICICI ATM, Near Secretariat, Sahdev Marg, Mini Market, Bani Park, Jaipur, Rajasthan, India
Phone
7793098974
Available
All Day : 09:00 AM - 06:00 PM
About Shop
Running for more than three decades, Pradeep Tea Stall is a popular name to serve quality tea to its customers with a neat and clean surrounding.