Easy Login with Mobile Number
+91
Please enter valid 10 digit mobile number
Continue
Login with Email
Creating an account means you're okay
with TasteOfCity Terms of Service and Privacy Policy.
Please enter verification code sent to
Enter Code
Submit
Have not received code?
Resend Code
Please enter verification code sent to
Enter Code
Submit
Have not received code?
Resend Code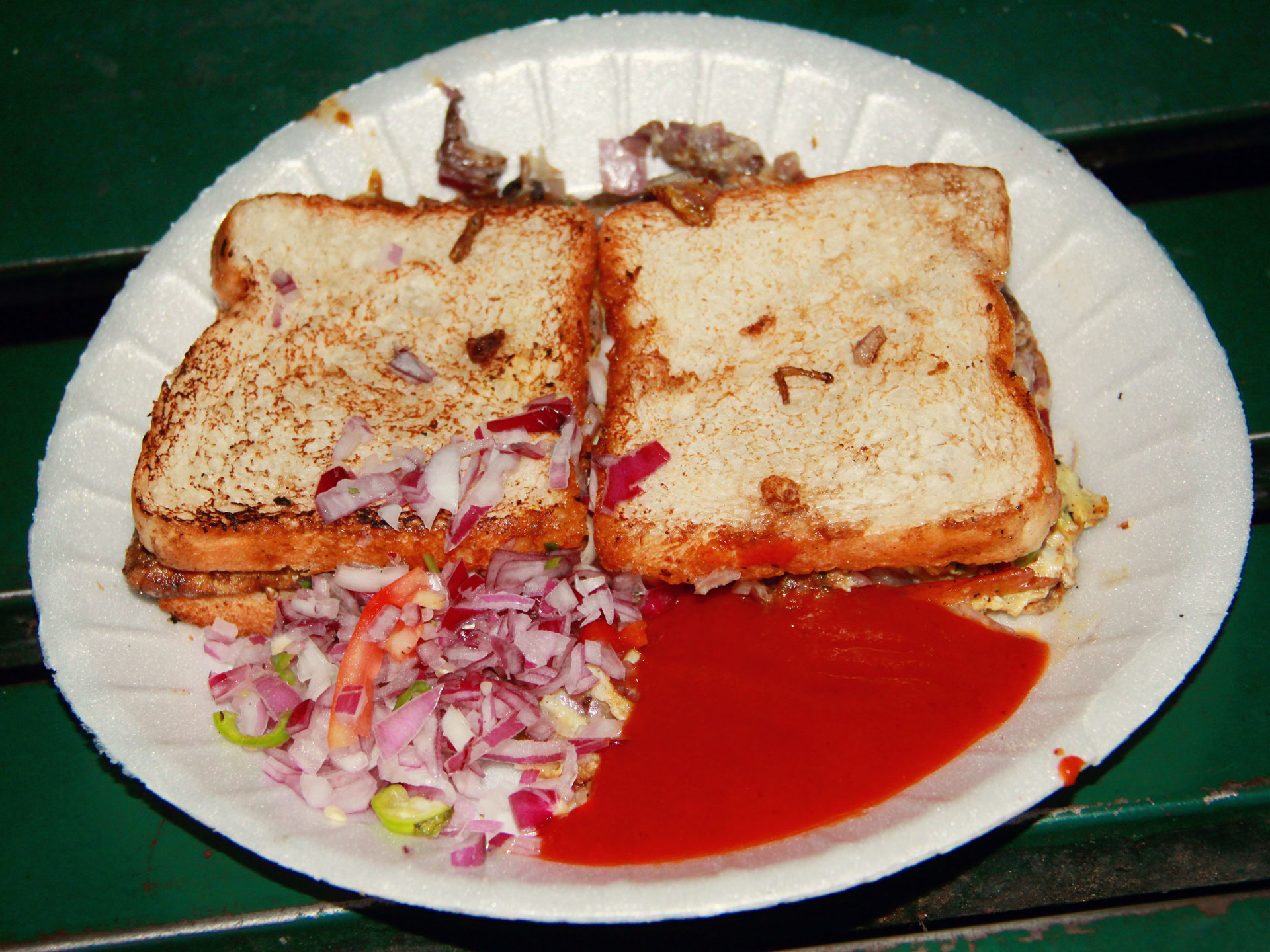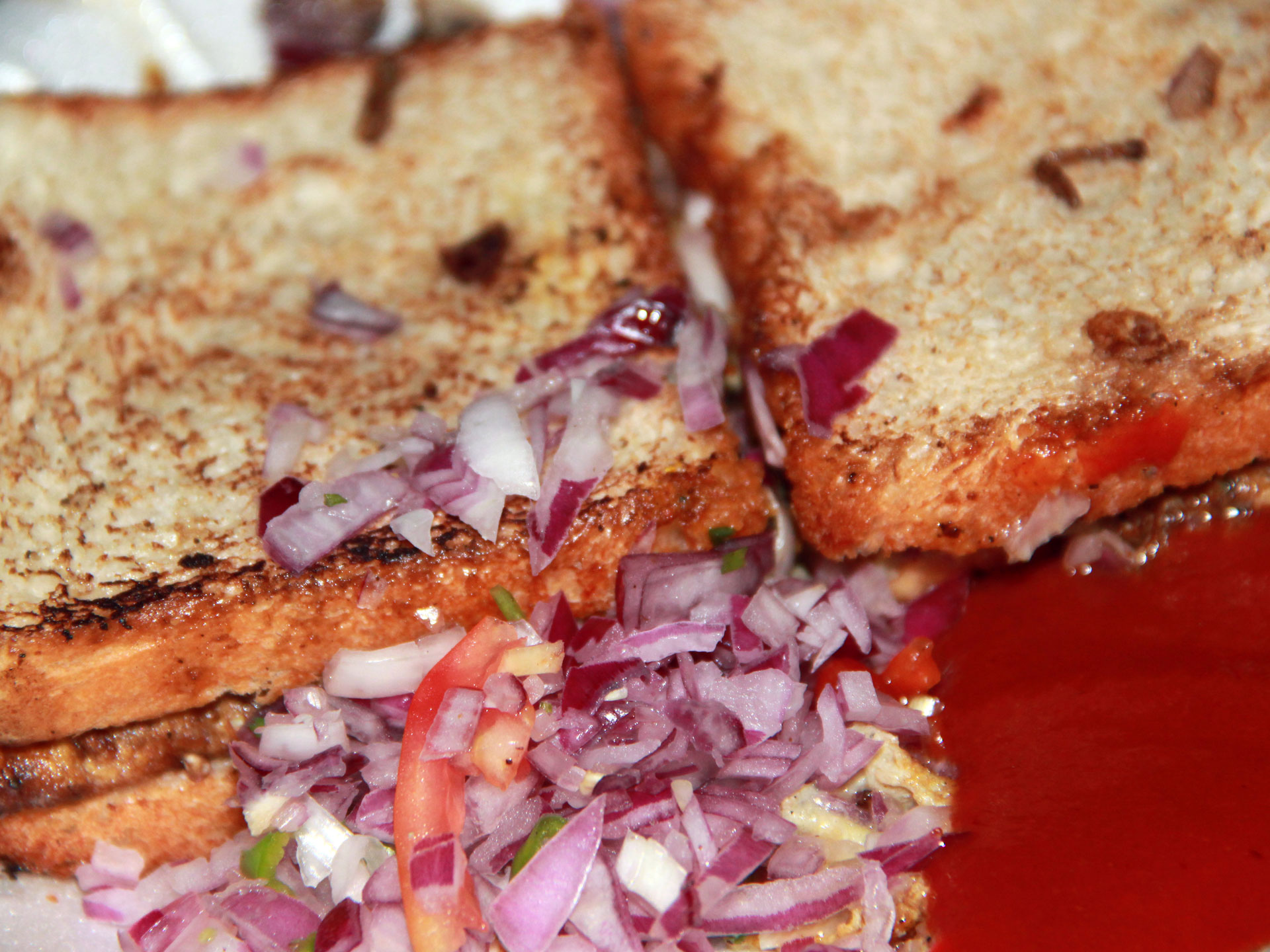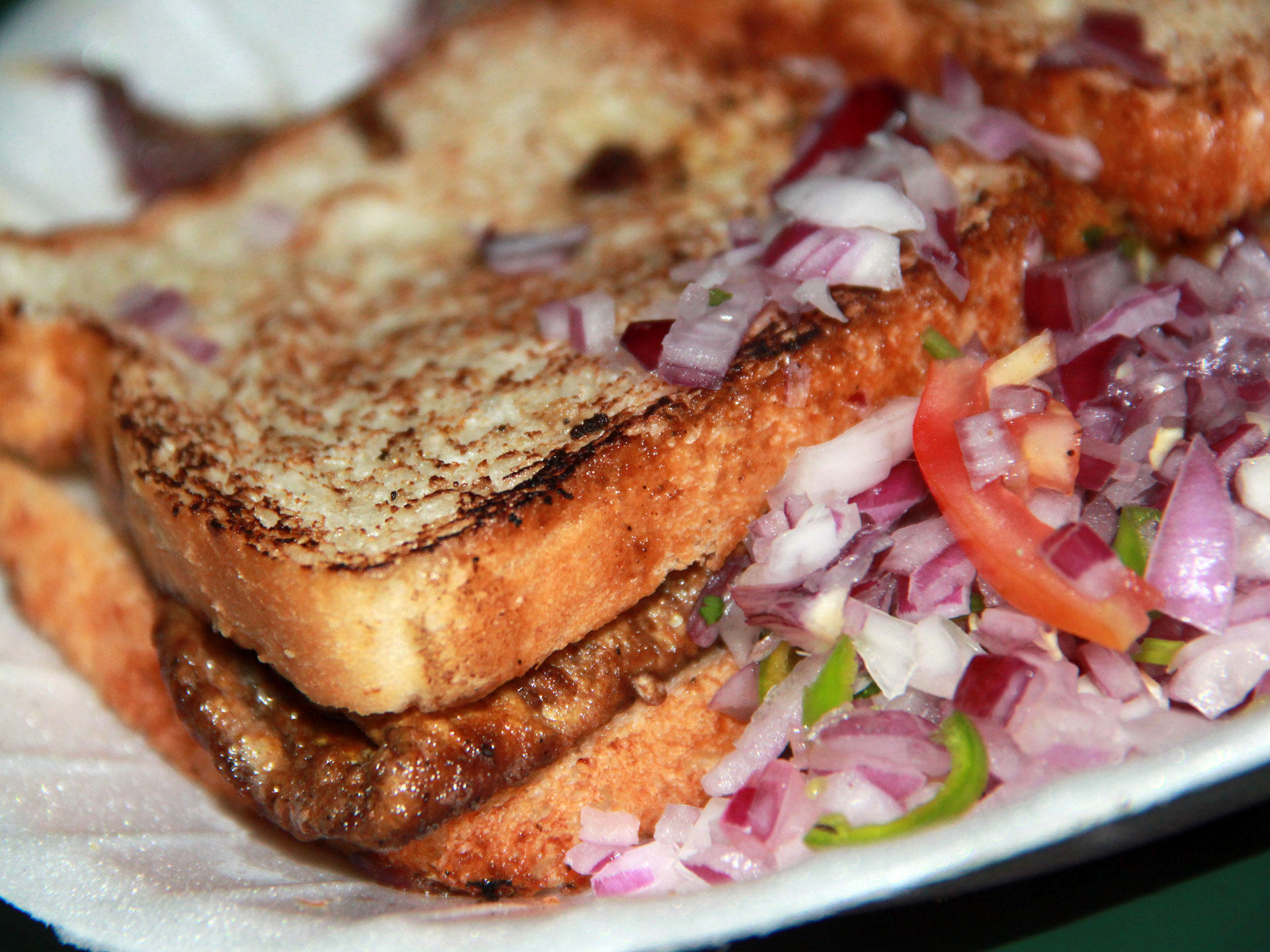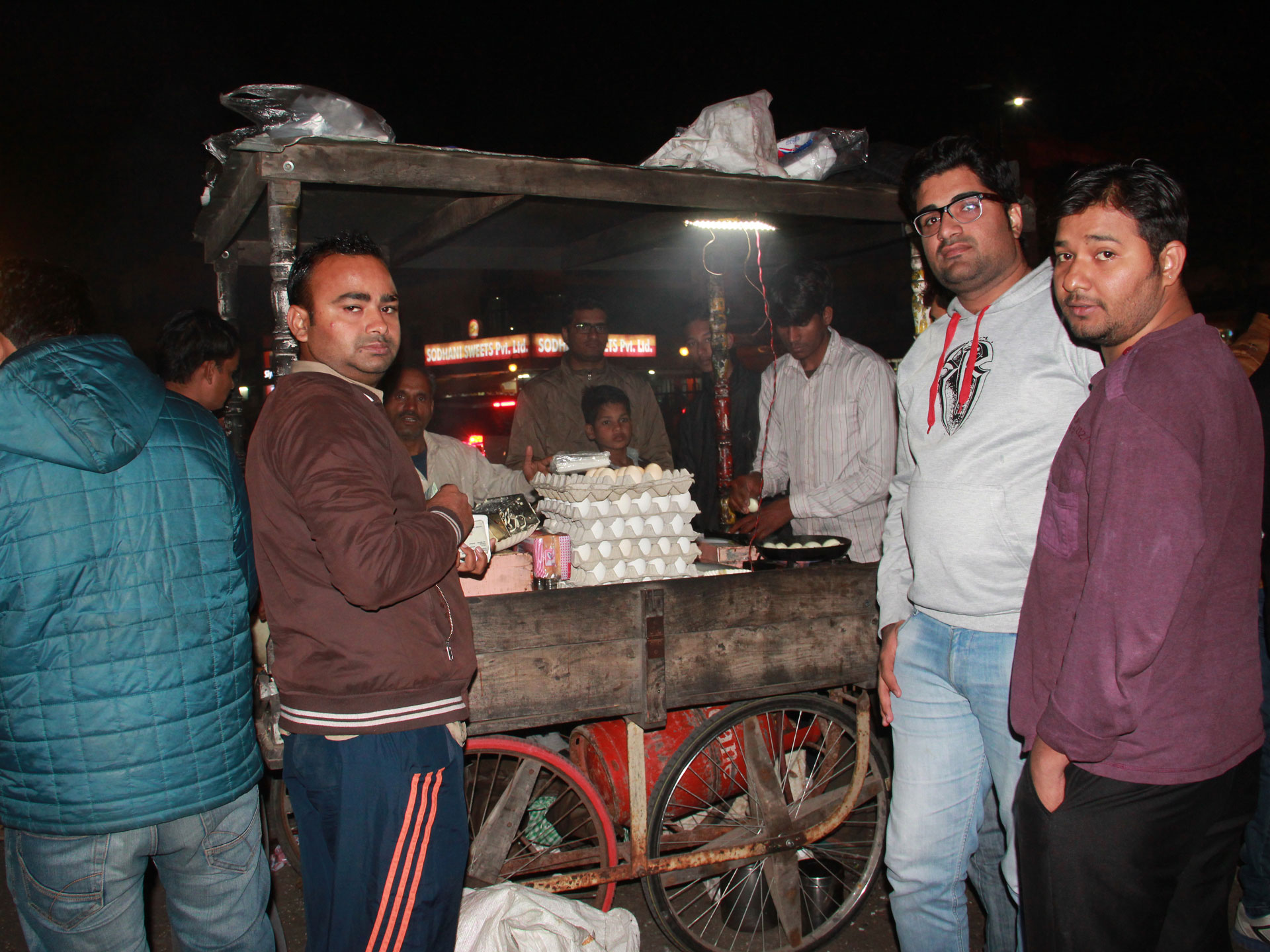 The Specialty
To prepare Omelette, Amul butter and some homemade spices are used; therefore, you get an amplified taste.
The Taste
The hot and spicy Omelette is loved for its appetizing blend of all the ingredients and the spongy appearance makes it easy to eat and digest.
Address
Narayanji Egg Wale Opposite Moti Sons, Pankaj Singh Ji Marg, Near Nagar Nigam, Tonk Road, Jaipur, Rajasthan, India
Phone
9352849299
Available
All Day : 06:00 PM - 11:00 PM
About Shop
Narayan Ji Egg Wale is a popular shop at Pankaj Singh Ji Marg. It has has been a medium for the foodies to satiate their demanding urges for food. The clean environment pulls the attention of the food lovers.