Easy Login with Mobile Number
+91
Please enter valid 10 digit mobile number
Continue
Login with Email
Creating an account means you're okay
with TasteOfCity Terms of Service and Privacy Policy.
Please enter verification code sent to
Enter Code
Submit
Have not received code?
Resend Code
Please enter verification code sent to
Enter Code
Submit
Have not received code?
Resend Code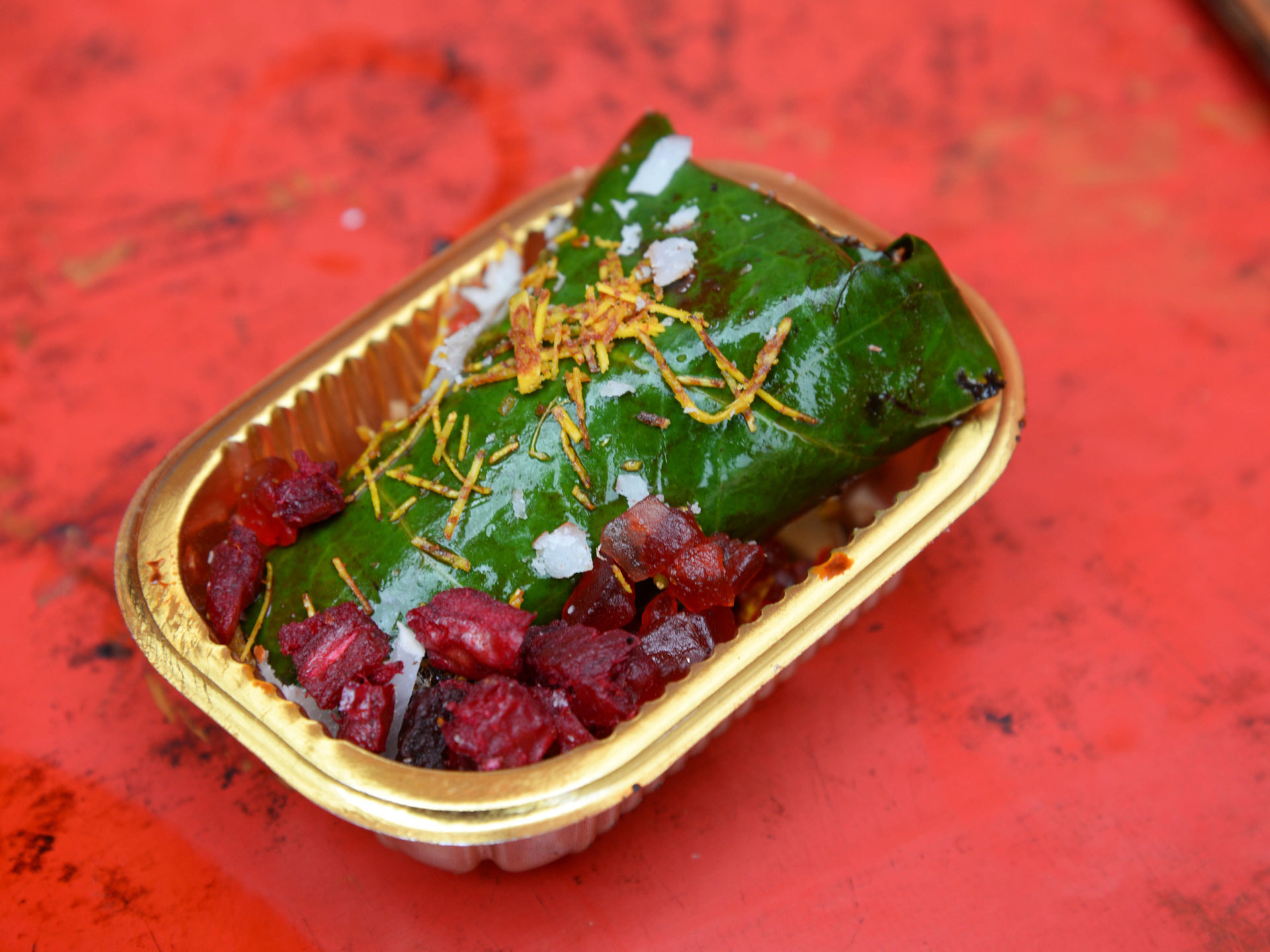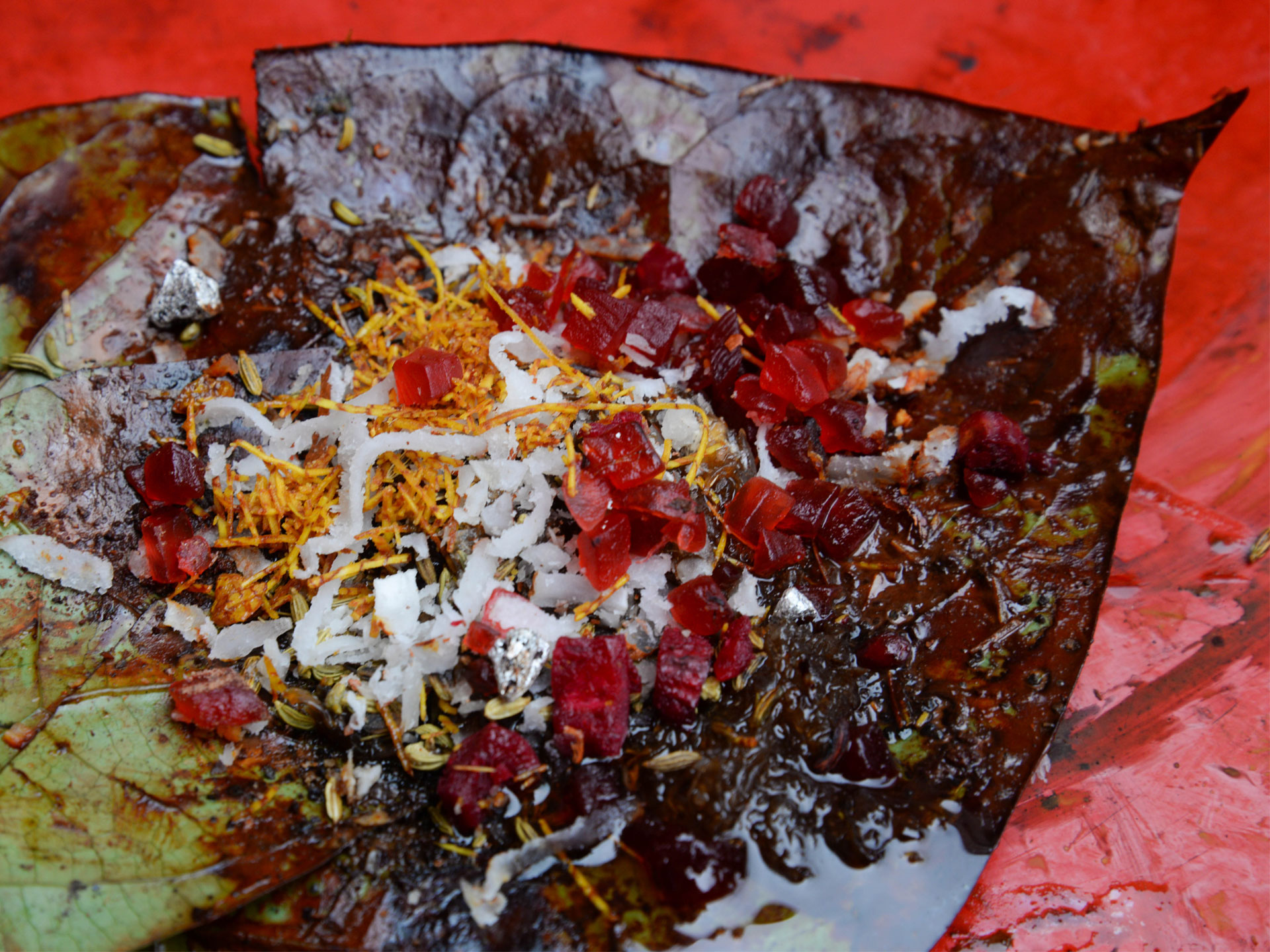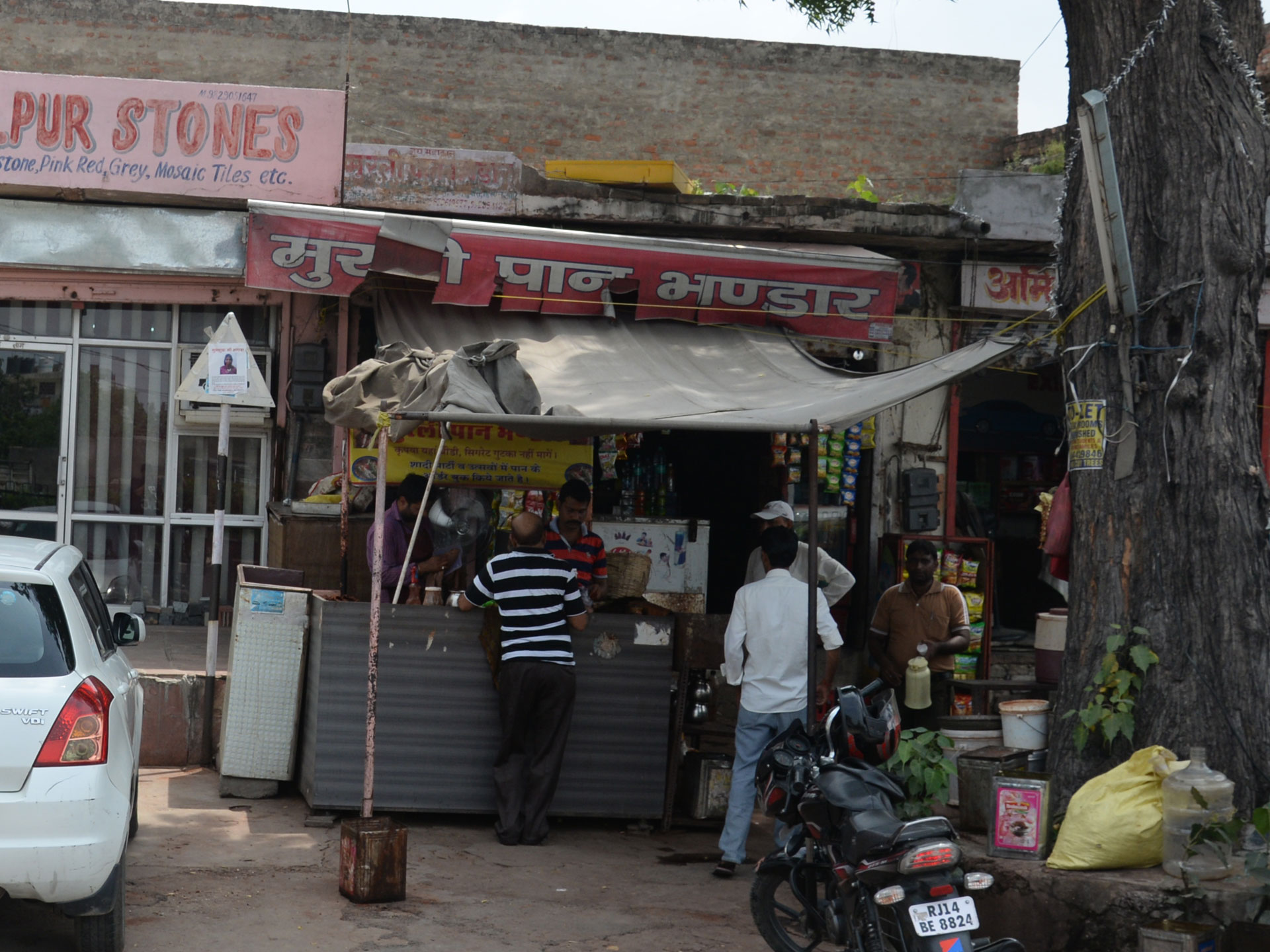 The Specialty
The use of quality ingredients in this paan makes this mouth freshener appealing to all. The use of Chandan chatni makes it even more exquisite.
The Taste
Meetha Paan tastes delectable due to its yummy stuffing and your mouth fills with sweetness while chewing it.
Address
Murli Paan Bhandar Near Gatte Wale Baba, Tonk Road, Jaipur, Rajasthan, India
Phone
9829619677
Available
All Day : 10:00 AM - 11:00 PM
About Shop
Murli Paan Bhandar was established fourteen years ago and has been serving enticing paan since then. Its neat and clean environment is loved by the customers the most.