Easy Login with Mobile Number
+91
Please enter valid 10 digit mobile number
Continue
Login with Email
Creating an account means you're okay
with TasteOfCity Terms of Service and Privacy Policy.
Please enter verification code sent to
Enter Code
Submit
Have not received code?
Resend Code
Please enter verification code sent to
Enter Code
Submit
Have not received code?
Resend Code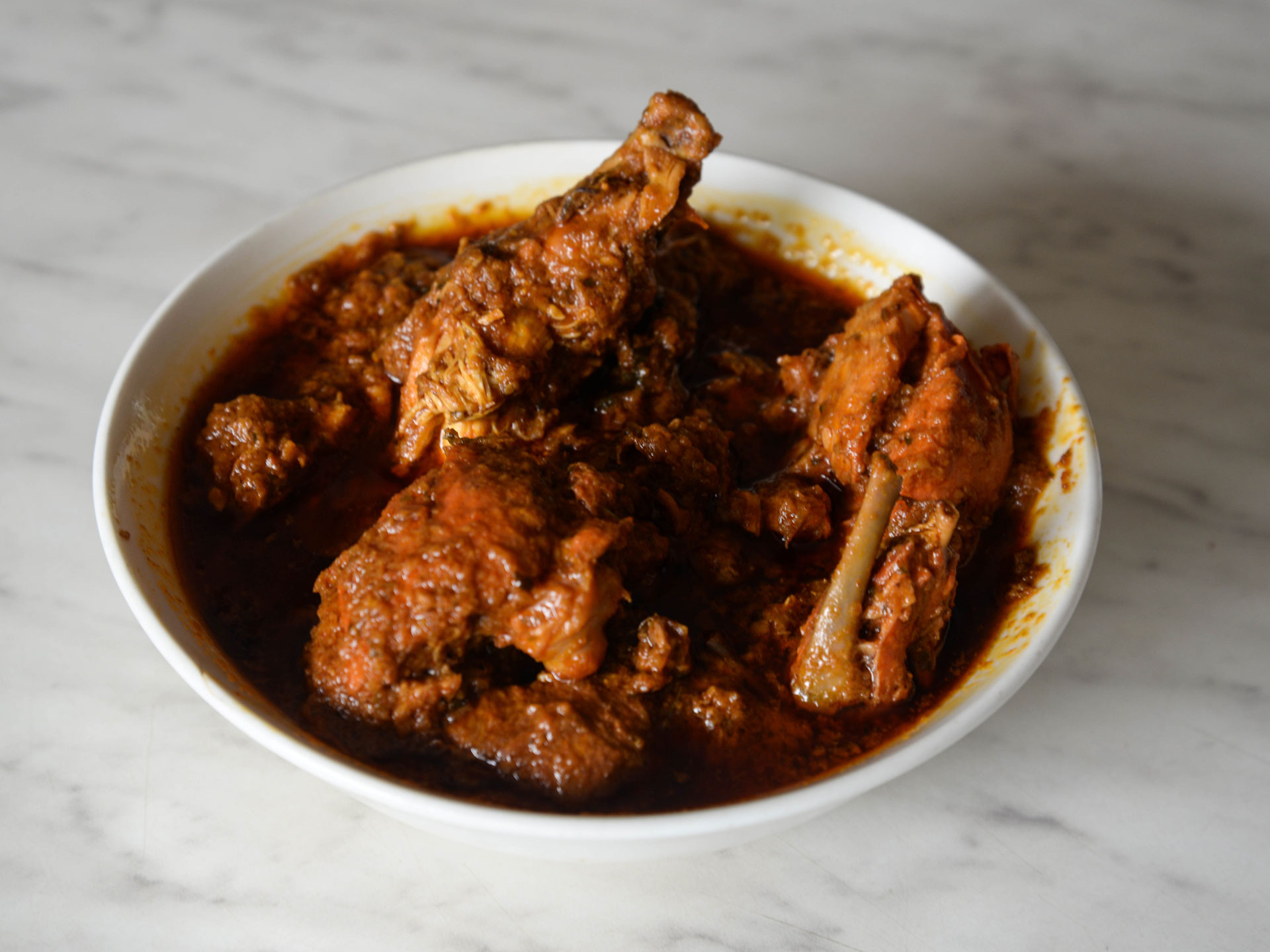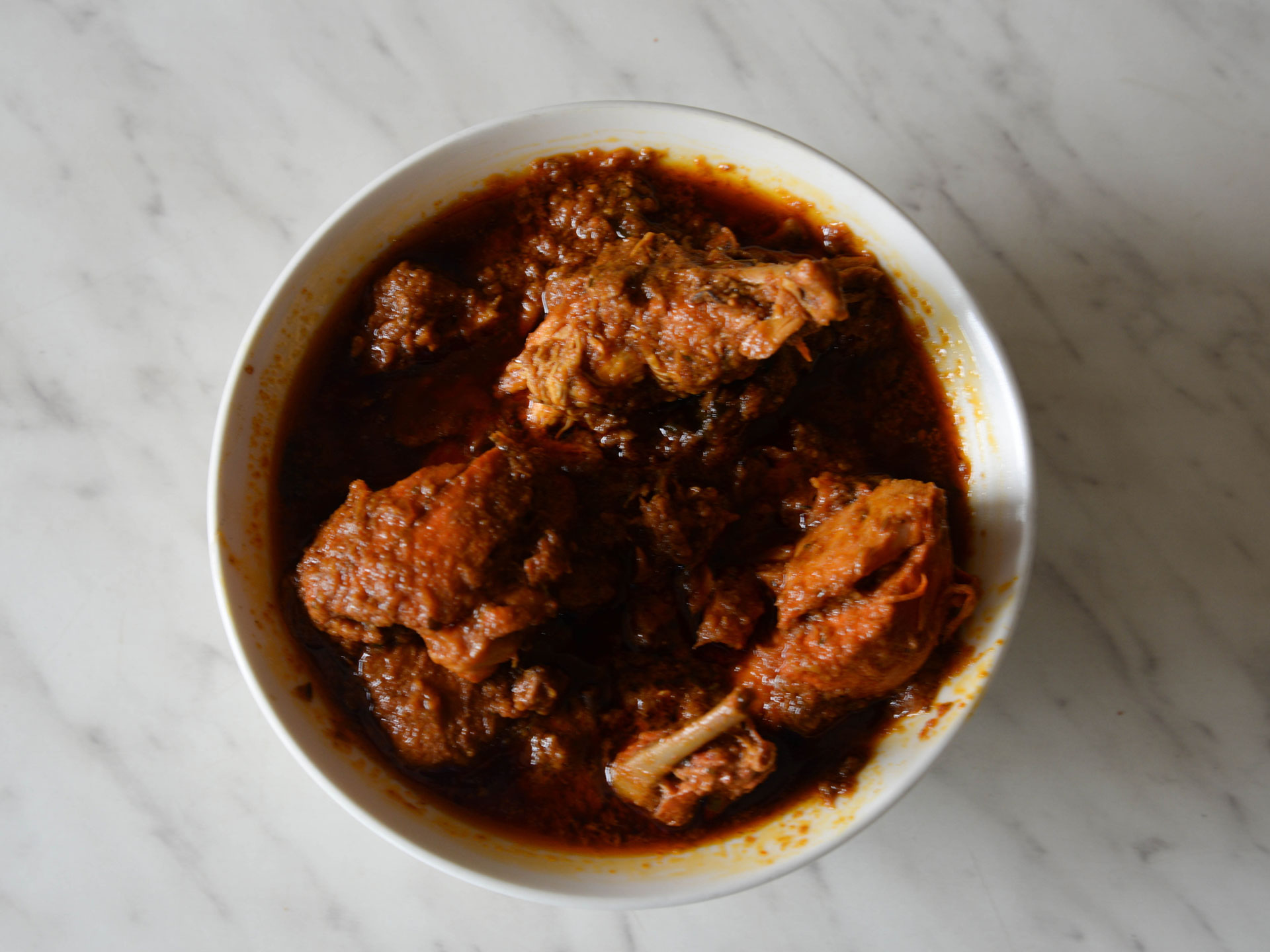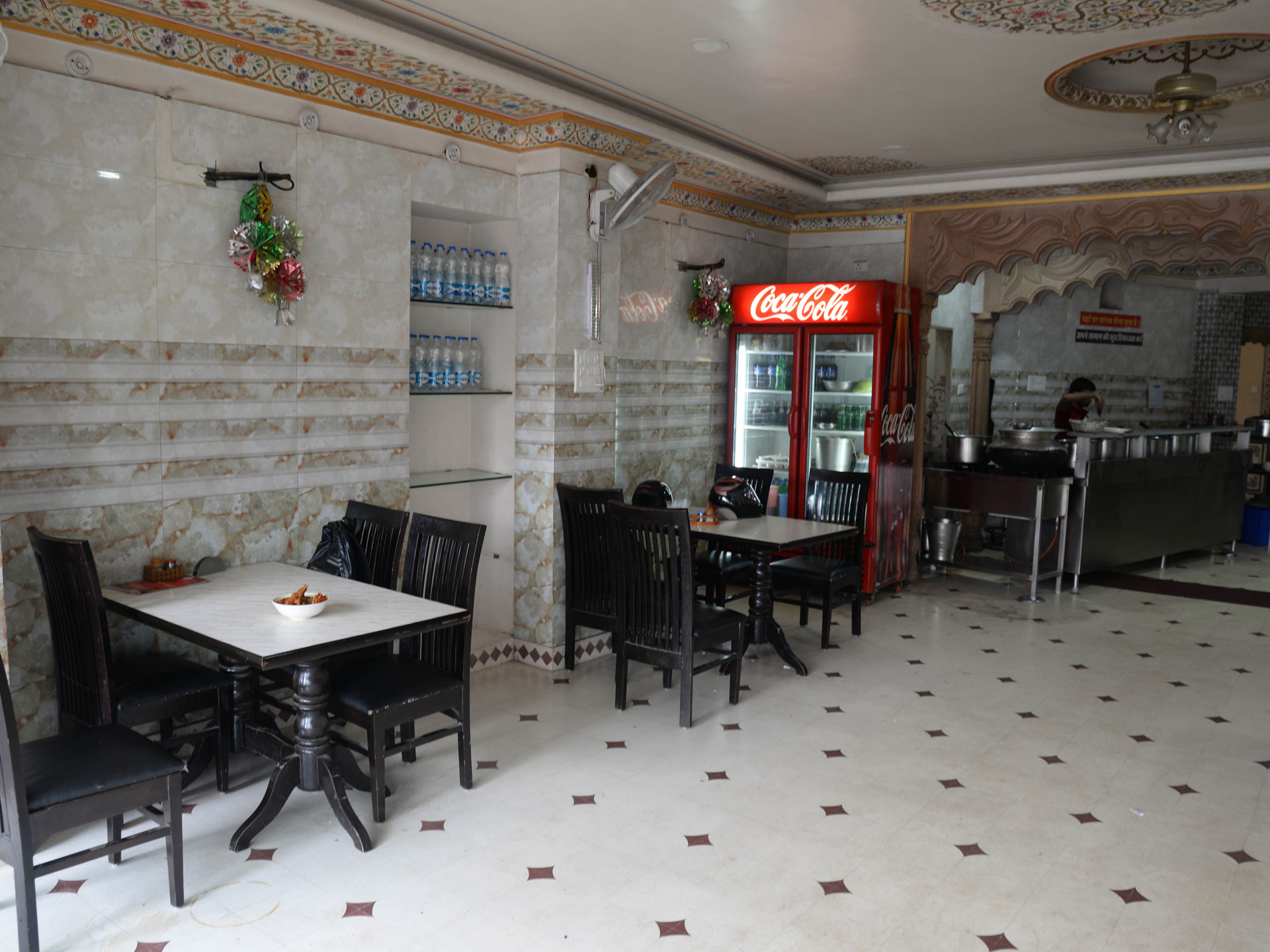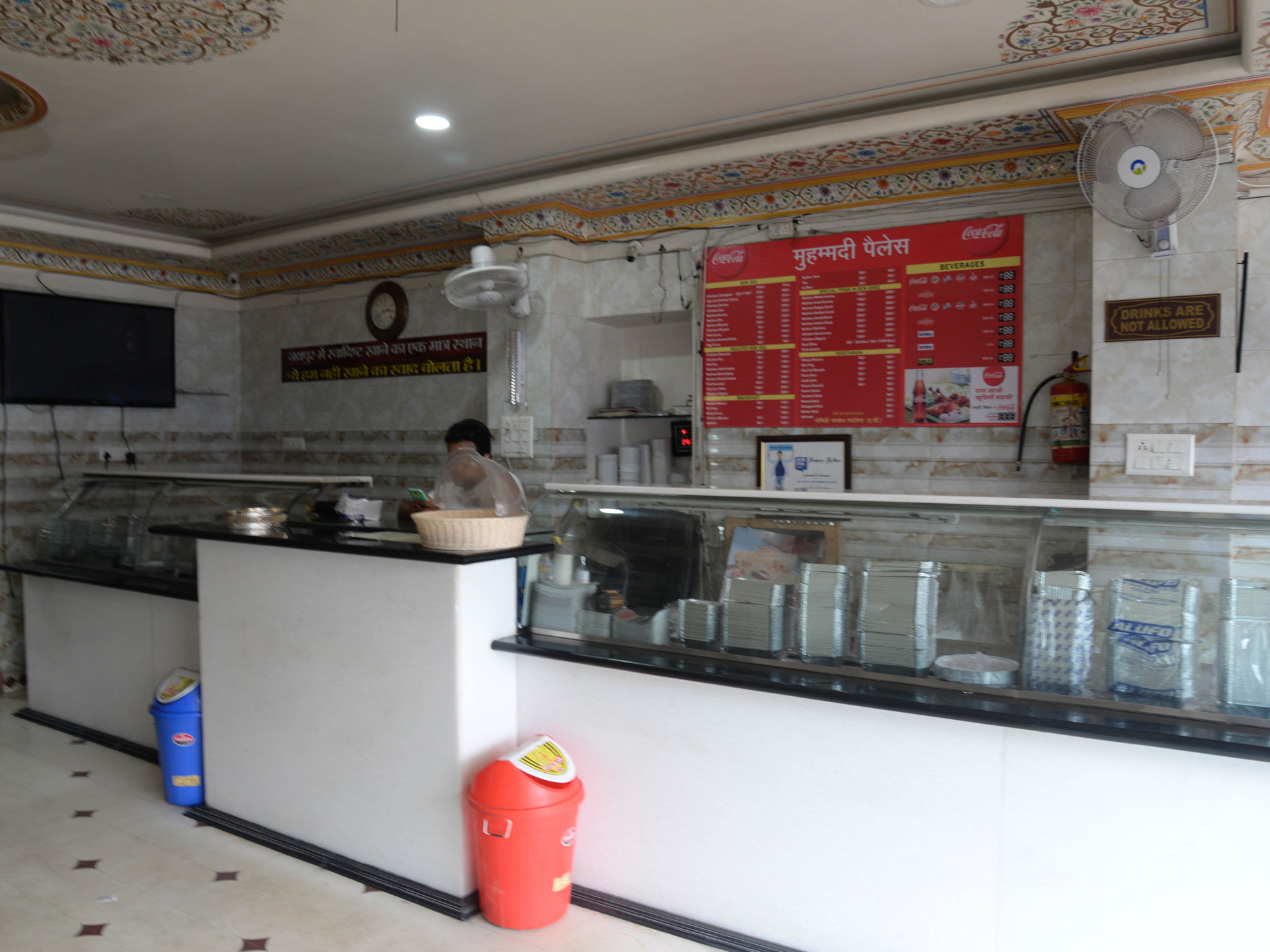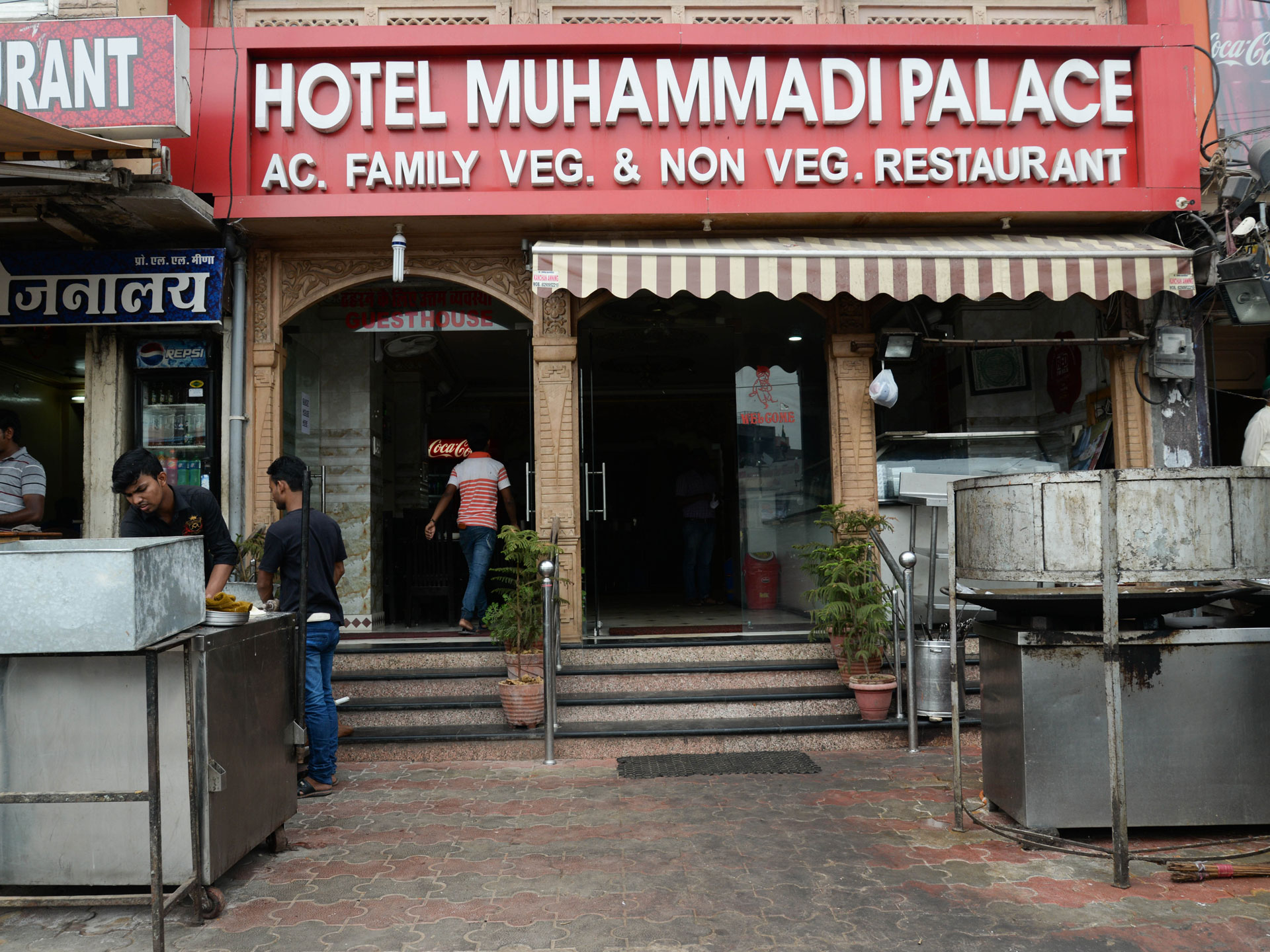 The Specialty
The dish is fried in pure desi ghee and is known for all its aromatic richness and taste enhancing quality. Also, the roasting and frying is timed to ensure the taste and quality.
The Taste
The effect of roasting and then frying in aromatic spices leaves a mouthwatering taste to this fresh and high-quality dish. It is the combined use of fresh spices that bring out the true enticing flavor of the crispy roasted-fried chicken.
What is Chicken Changezi
+
Address
Hotel Muhammadi Palace 1307, Opp. Metro Station, Chandpole Bazar, Jaipur, Rajasthan, India
Phone
141305586, 8058252786, 8058257786
Available
All Day : 08:00 AM - 12:00 AM
About Shop
The eating joint has been in operation for over 20 years now and is quite well established. Its decent and hygienic environment is where one can dine with family and friends in peace. Also, they ensure that the customer satisfaction is met by giving courteous service while serving.