Easy Login with Mobile Number
+91
Please enter valid 10 digit mobile number
Continue
Login with Email
Creating an account means you're okay
with TasteOfCity Terms of Service and Privacy Policy.
Please enter verification code sent to
Enter Code
Submit
Have not received code?
Resend Code
Please enter verification code sent to
Enter Code
Submit
Have not received code?
Resend Code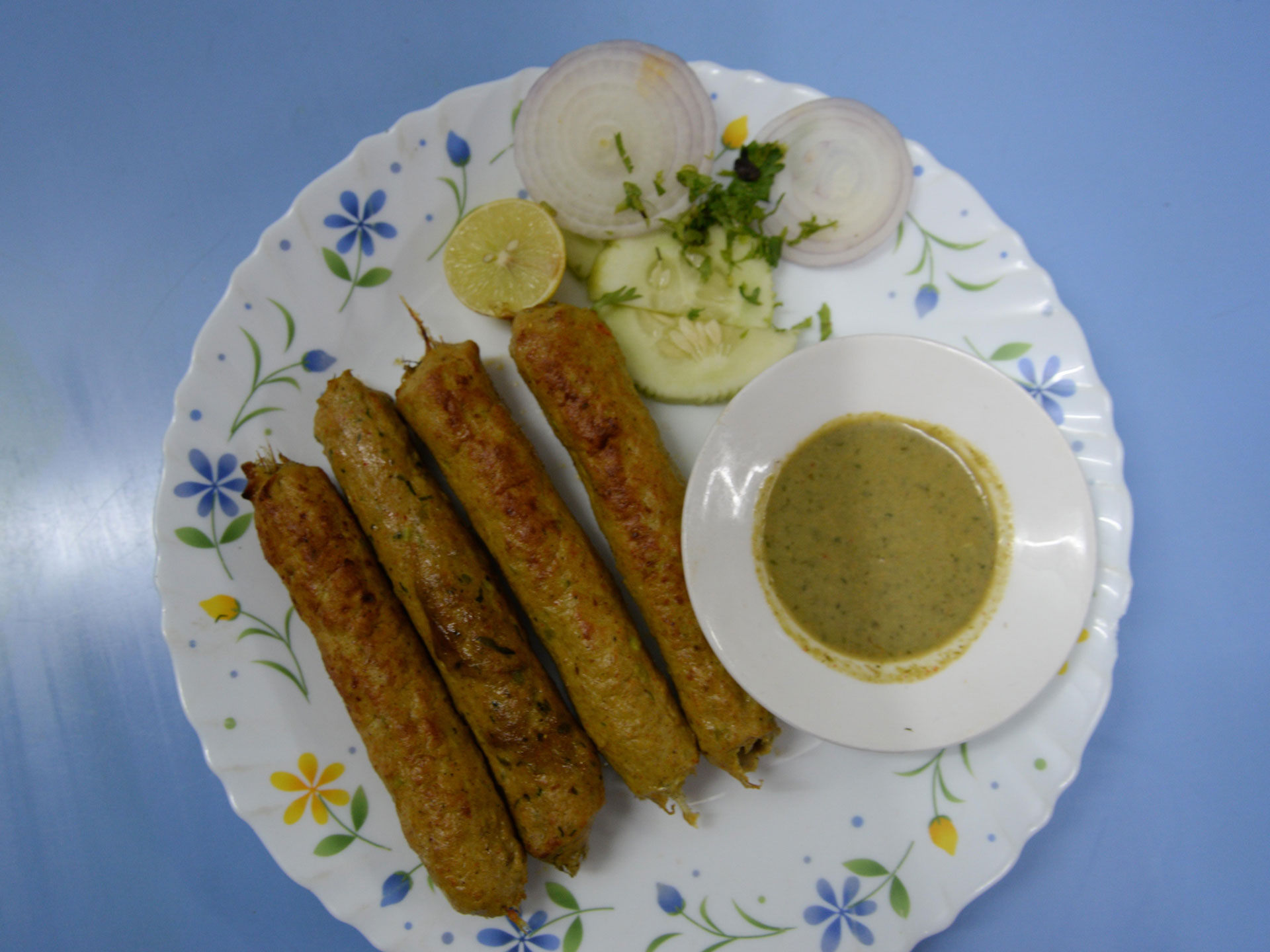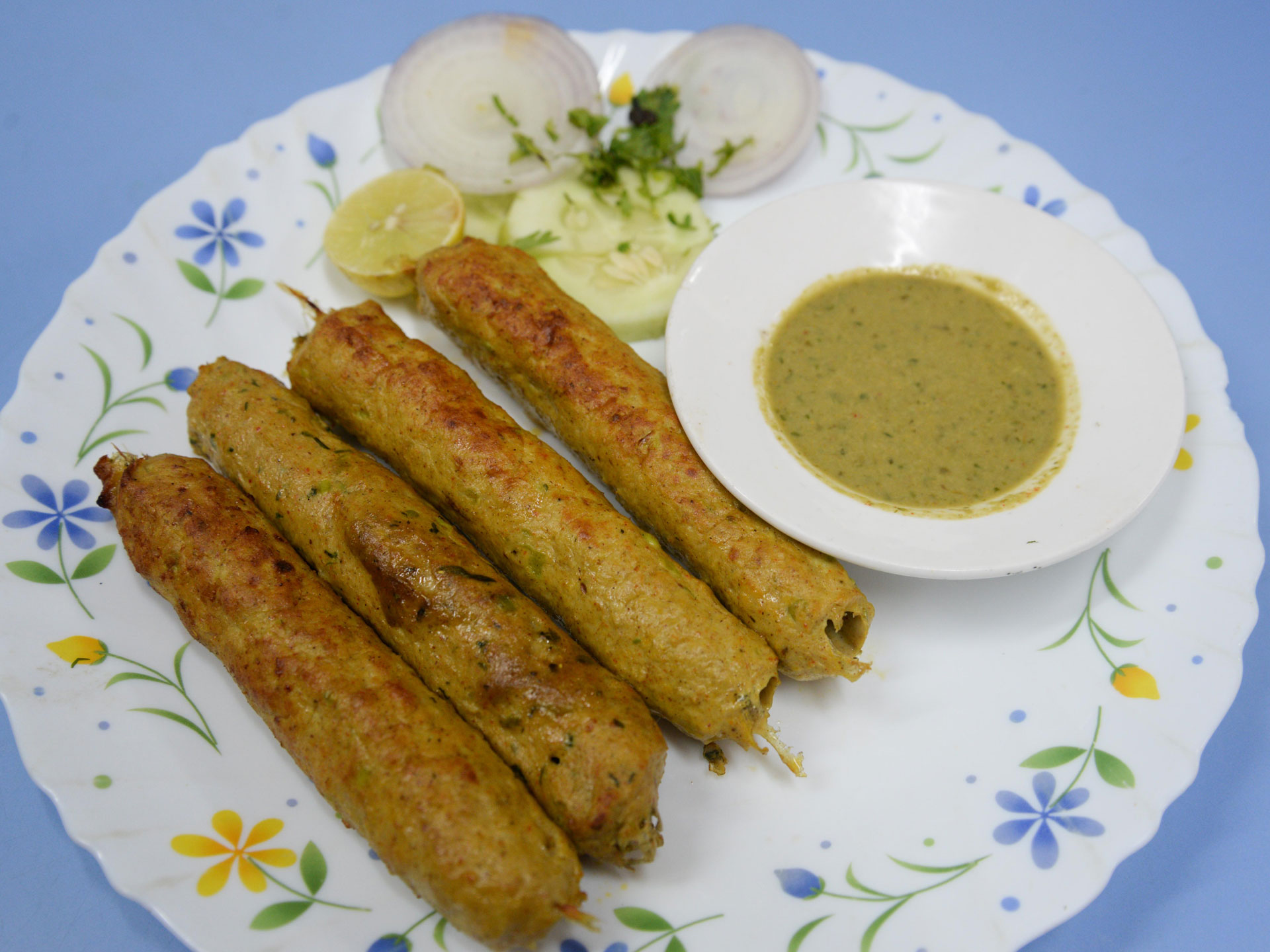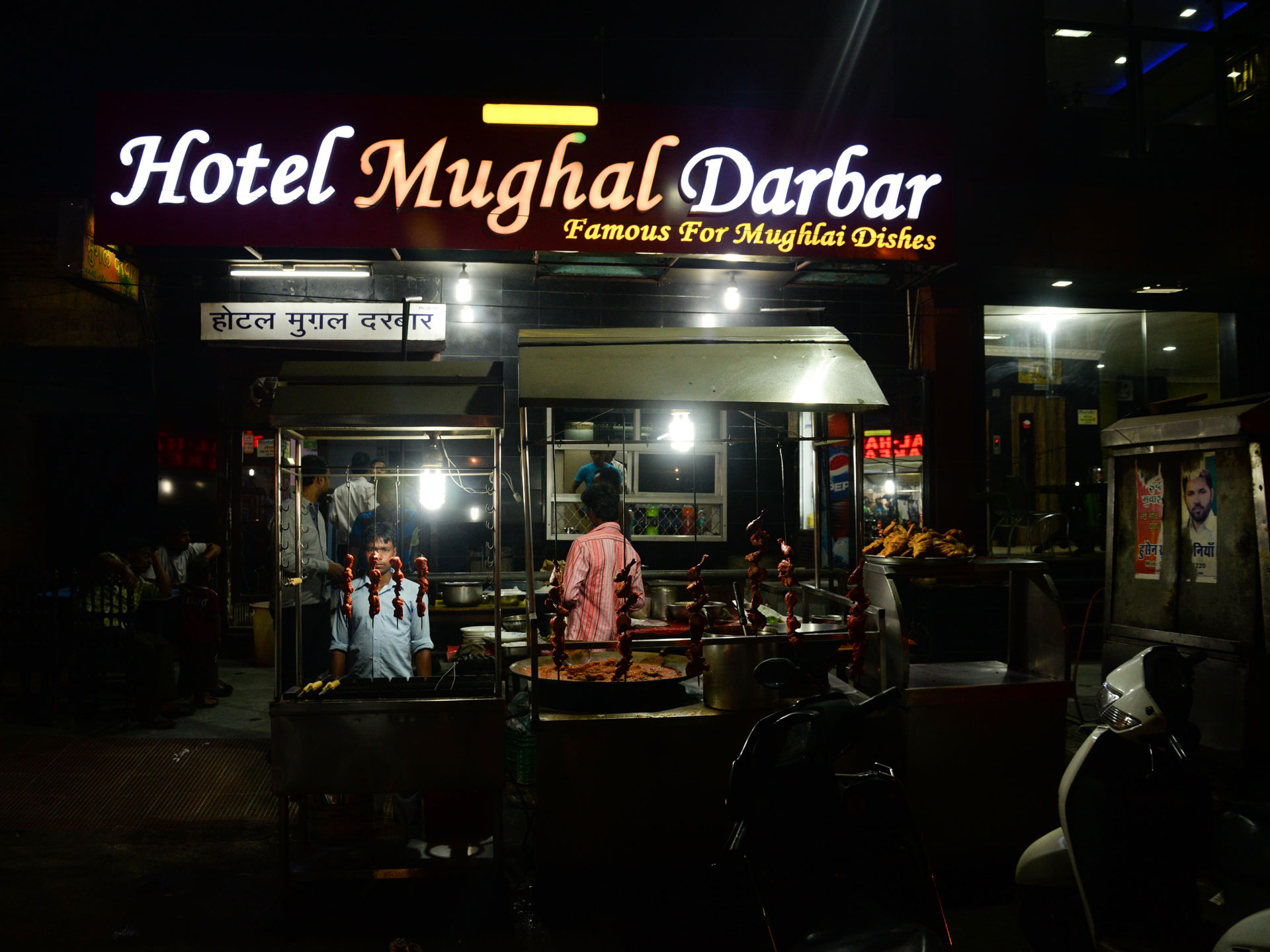 The Specialty
Superbly done marination of mutton pieces lends it a special taste and aroma to this roasted Kebab at Mughal Darbar.
The Taste
This non-vegetarian delicacy, Seekh Kebab uses chopped pieces of mutton roasted on a grill. It tastes delicious when served with sauces. The taste is normally available from 11:00 A.M. to 11:00 P.M.
Address
Hotel Mughal Darbar Moti Dungri Road, Adarsh Nagar, Jaipur, Rajasthan, India
Phone
8955555589, 9782199236
Available
All Day : 09:00 AM - 12:00 AM
About Shop
Hotel Mughal Darbar is one of the most famous joint for the non-veg lovers of Pink City. It is known to serve the non-vegetarian dishes with unique tastes and flavor.