Easy Login with Mobile Number
+91
Please enter valid 10 digit mobile number
Continue
Login with Email
Creating an account means you're okay
with TasteOfCity Terms of Service and Privacy Policy.
Please enter verification code sent to
Enter Code
Submit
Have not received code?
Resend Code
Please enter verification code sent to
Enter Code
Submit
Have not received code?
Resend Code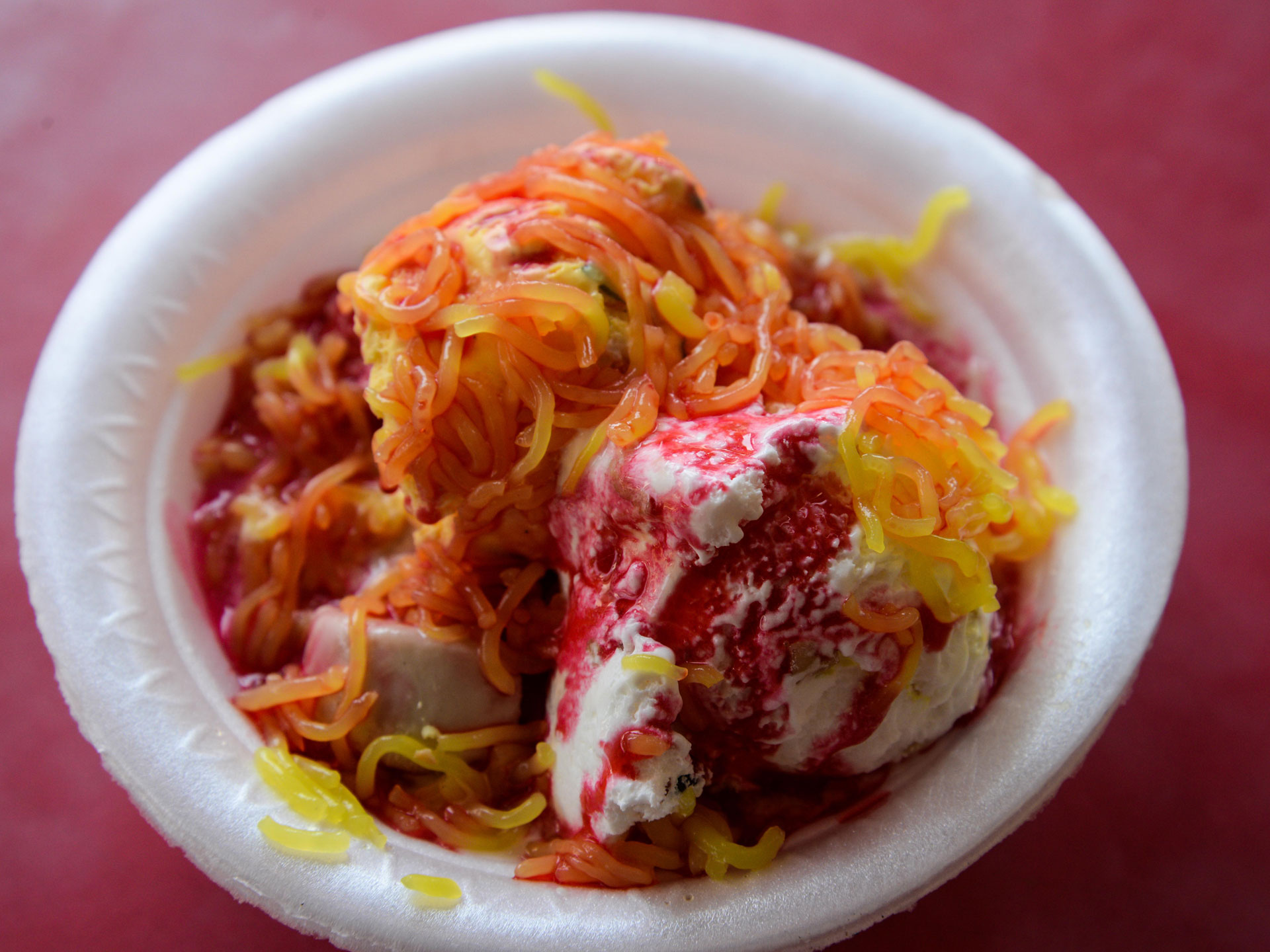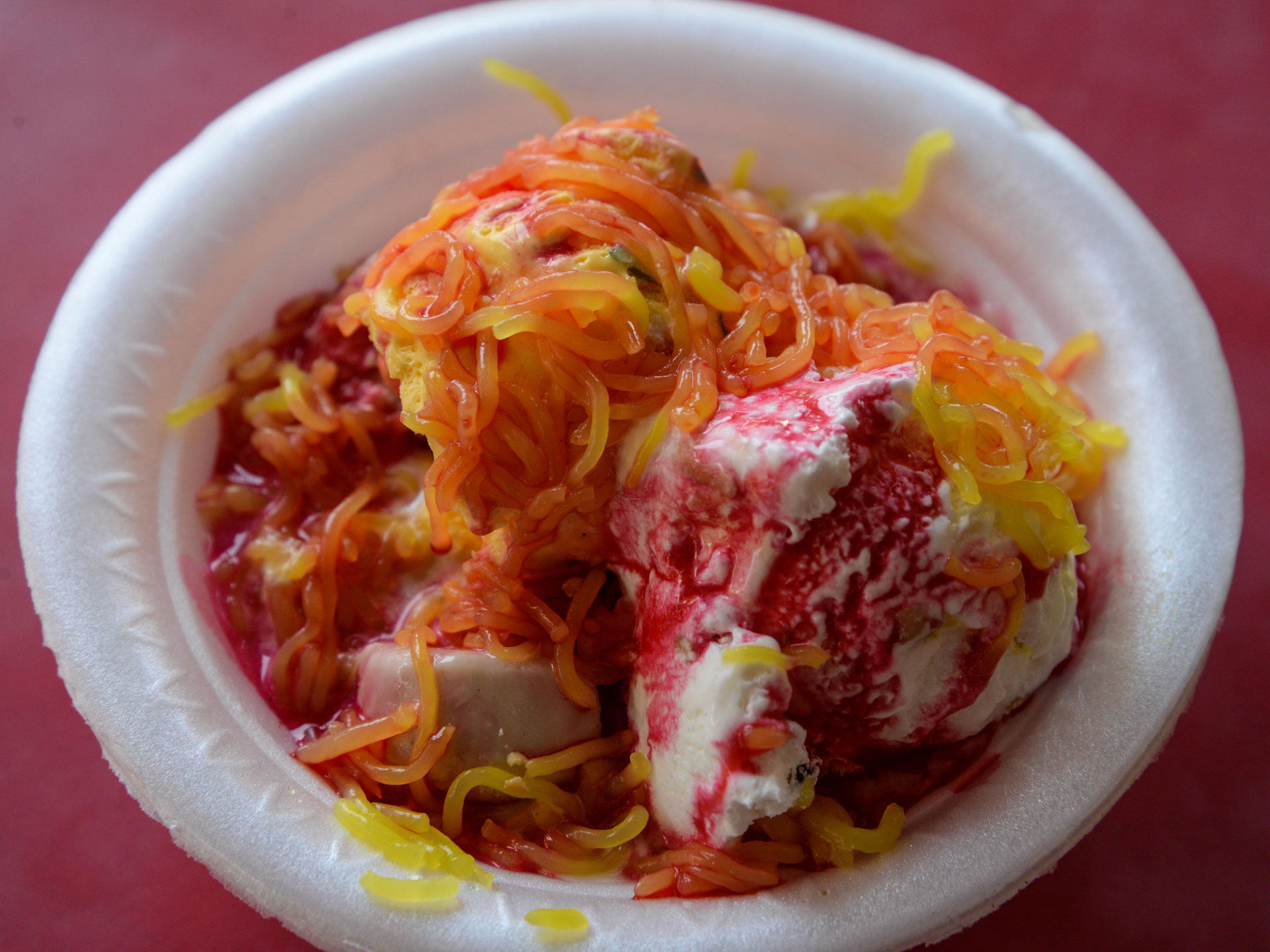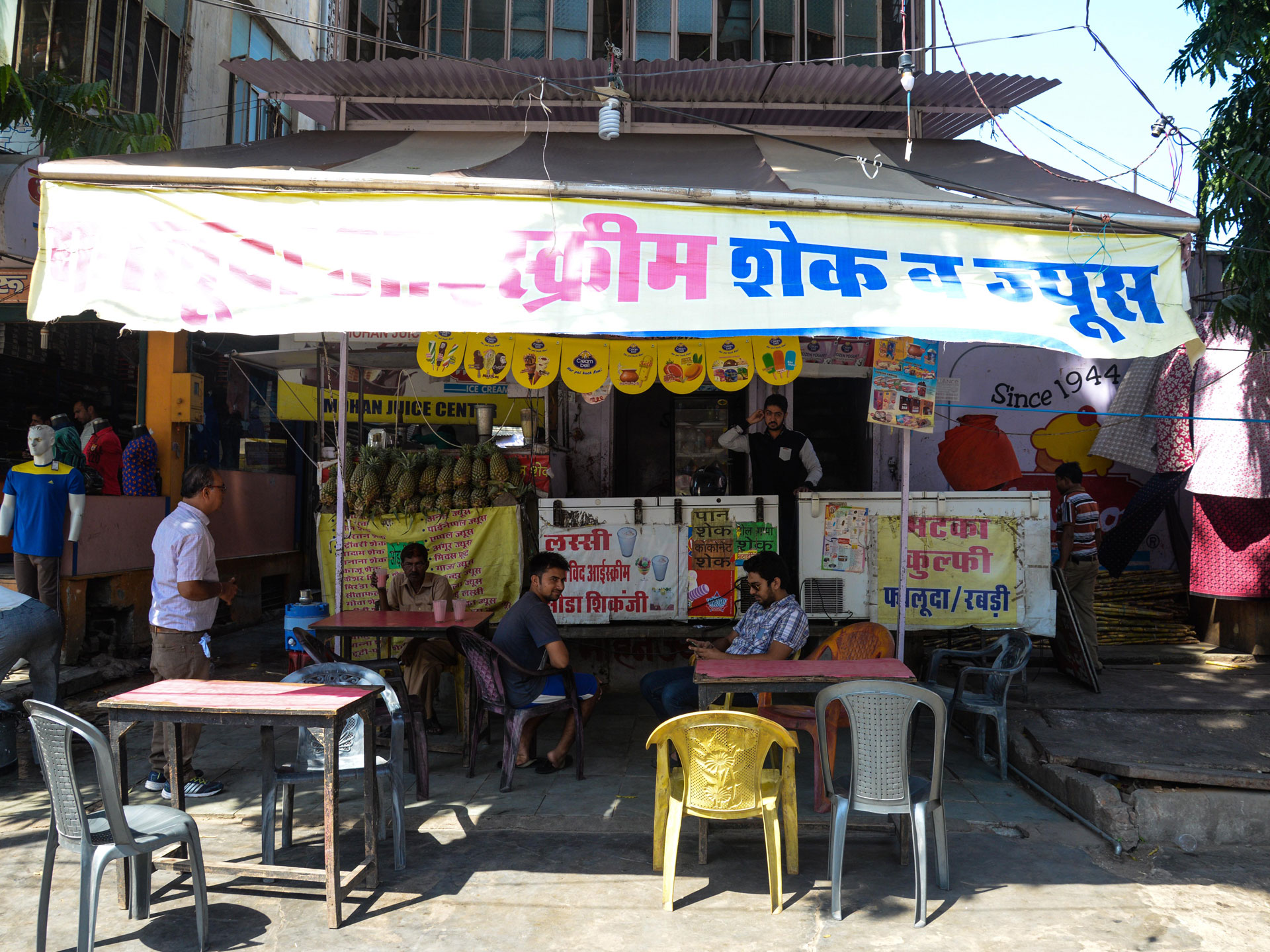 The Specialty
The seasoning with rose essence adds a distinct taste to this mouth watering sweet delicacy.
The Taste
The Falooda added with milk, topped up with chilled ice-cream and garnished with dry nuts is a very delicious sweet delicacy with a nice flavor.
Address
Mohan Juice Center Near HDFC ATM, In Front Of Axis Bank, Jawahar Nagar, Jaipur, Rajasthan, India
Phone
9214630028
Available
All Day : 10:00 AM - 11:00 PM
About Shop
If you are craving for ice-creams, especially, Falooda then Mohan Juice Center is a perfect destination to satiate your ice-cream needs.