Easy Login with Mobile Number
+91
Please enter valid 10 digit mobile number
Continue
Login with Email
Creating an account means you're okay
with TasteOfCity Terms of Service and Privacy Policy.
Please enter verification code sent to
Enter Code
Submit
Have not received code?
Resend Code
Please enter verification code sent to
Enter Code
Submit
Have not received code?
Resend Code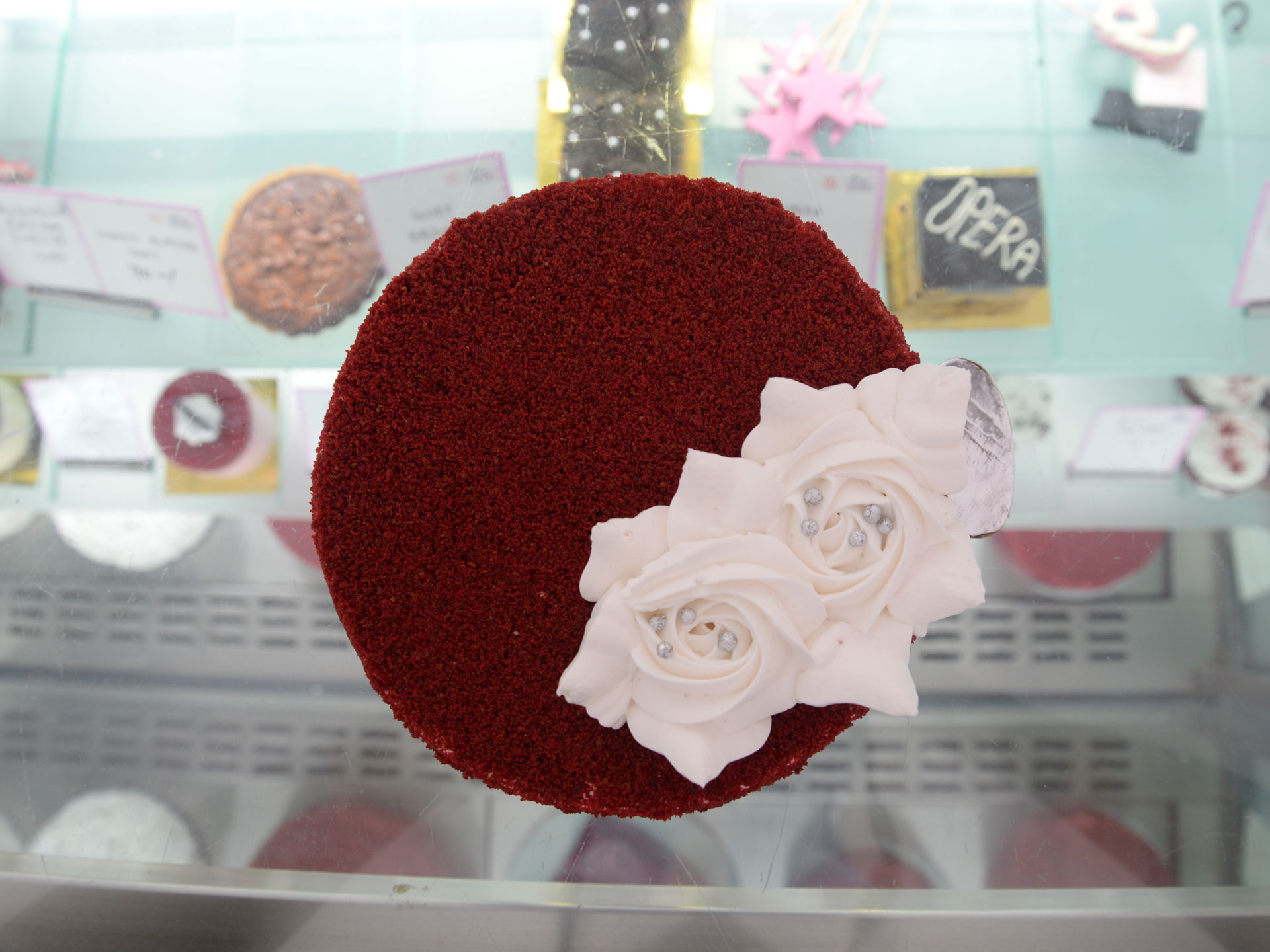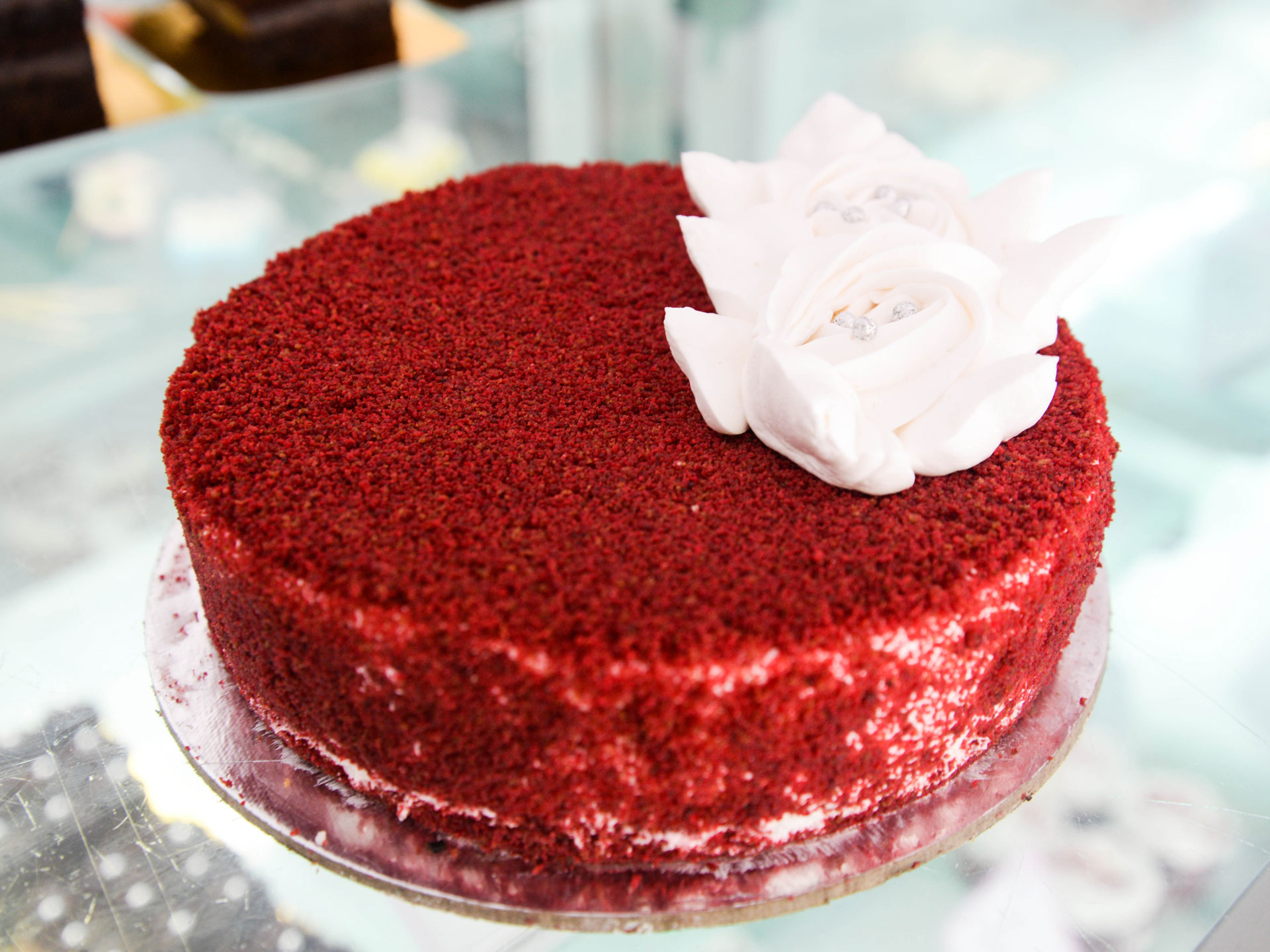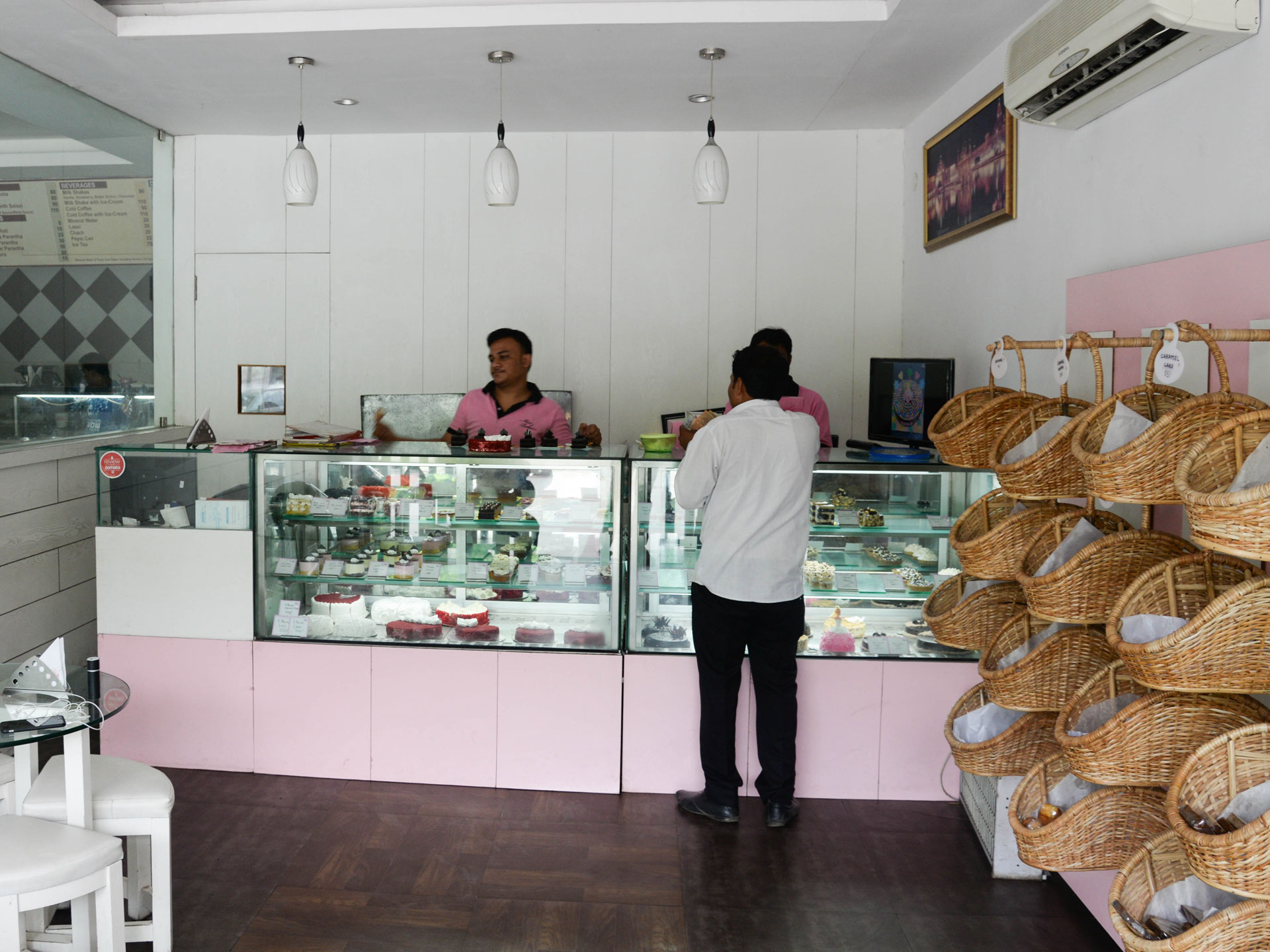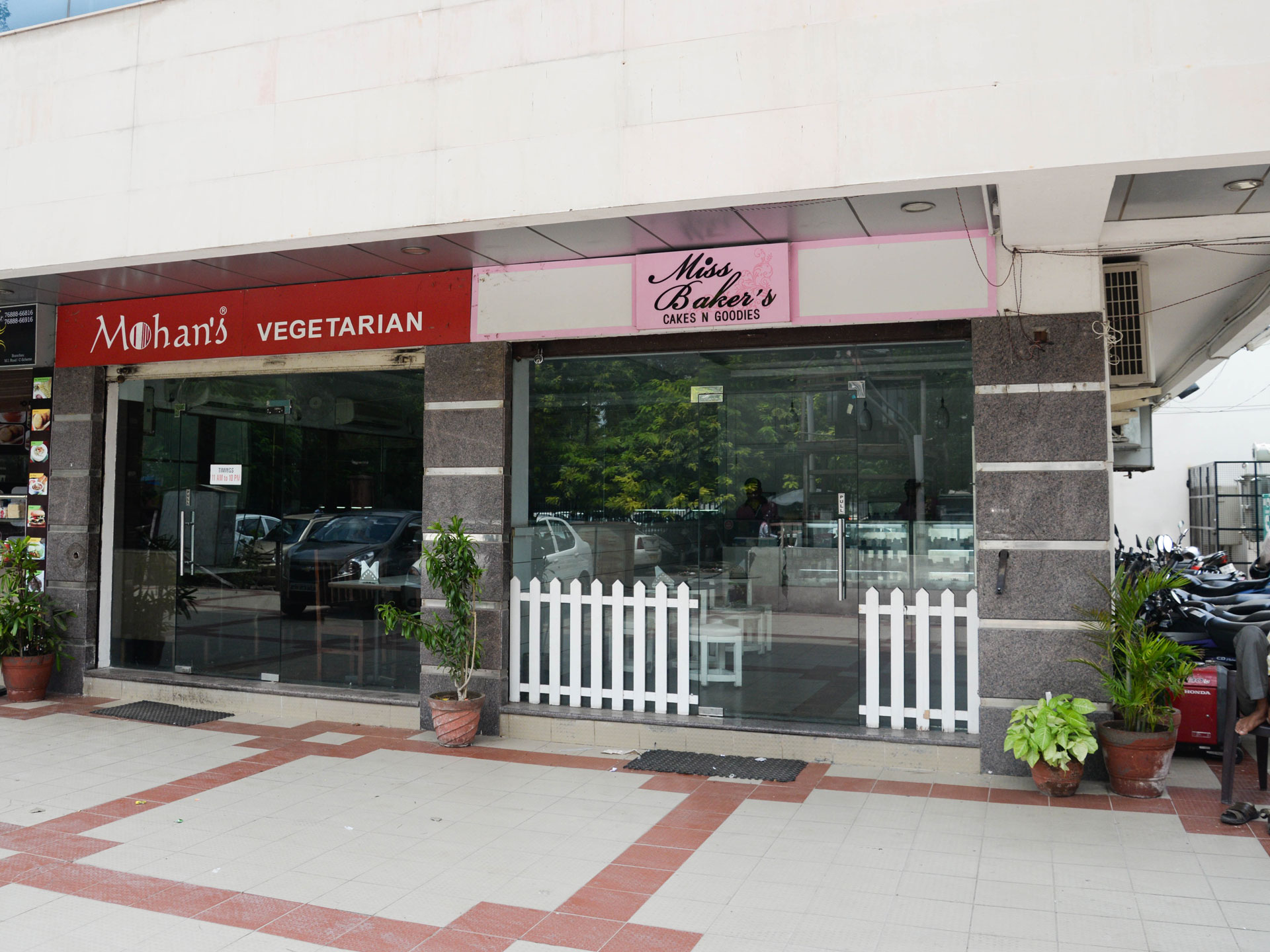 The Specialty
The cake has an extra-ordinary smooth velvety texture and one can feel its softness in the first bite, It is the perfect blend of white creamy-icing, caramel and soft yummy cake.
The Taste
Red velvet cake is sweet and fluffy in taste. It is silky in texture and absolutely lovely. The mixture of cocoa and vanilla flavors are tantalizing and the aromatic delight is just pleasantly enduring.
Address
Miss Baker's Sheel Mohar Plaza, Opposite Yojana Bhawan, Tilak Marg, C Scheme, Jaipur, Rajasthan, India
Phone
8058836592, 9950556688
Available
All Day : 11:00 AM - 10:00 PM
About Shop
For more than two years, 'Miss Baker's' is a celebrated name in Jaipur. It is a must try for every food lover who knows the real taste and is interested in exploring more. The place has a magnificent ambiance followed by orderly seating arrangement. They provide home delivery within the range of one km.