Easy Login with Mobile Number
+91
Please enter valid 10 digit mobile number
Continue
Login with Email
Creating an account means you're okay
with TasteOfCity Terms of Service and Privacy Policy.
Please enter verification code sent to
Enter Code
Submit
Have not received code?
Resend Code
Please enter verification code sent to
Enter Code
Submit
Have not received code?
Resend Code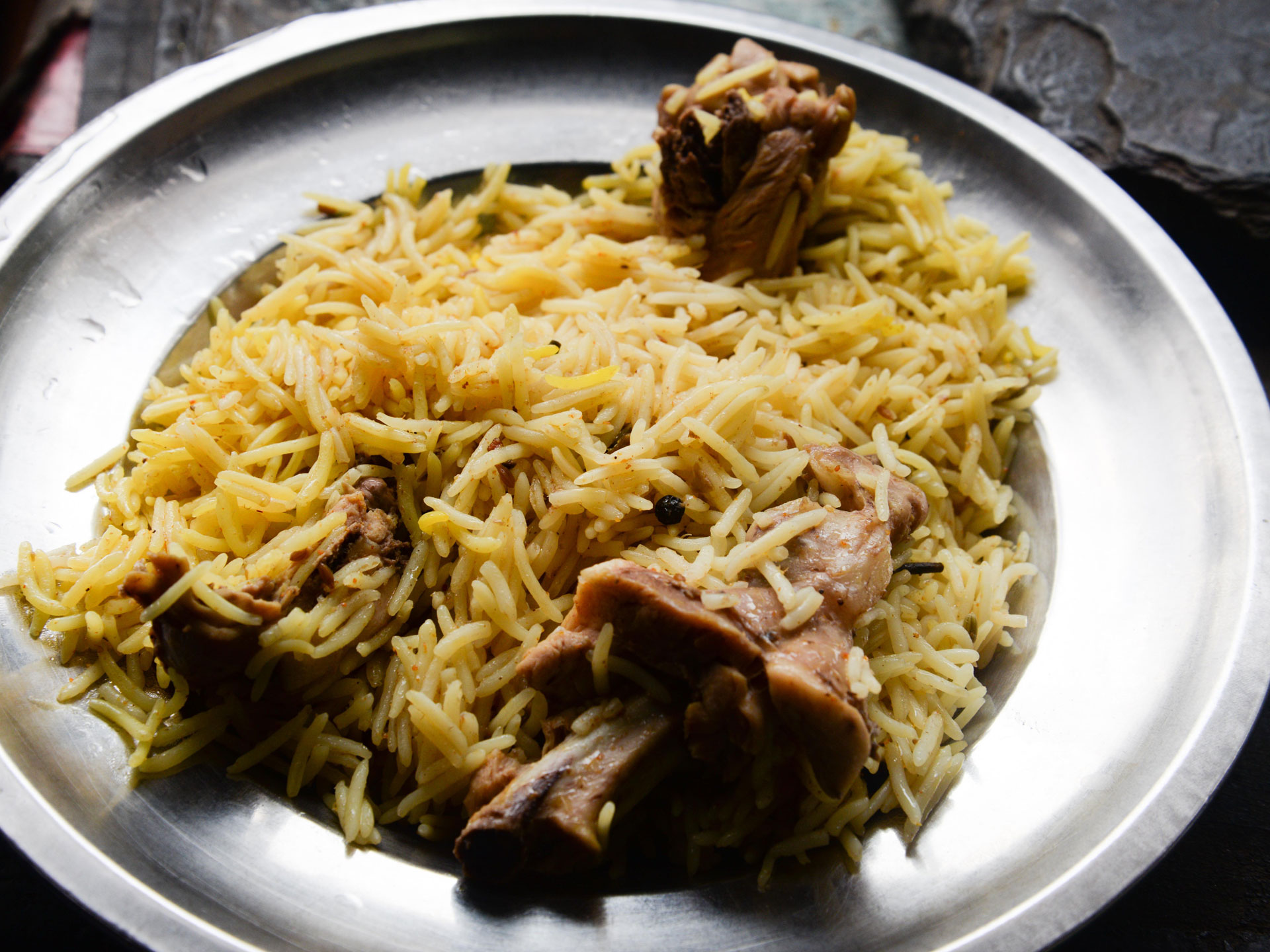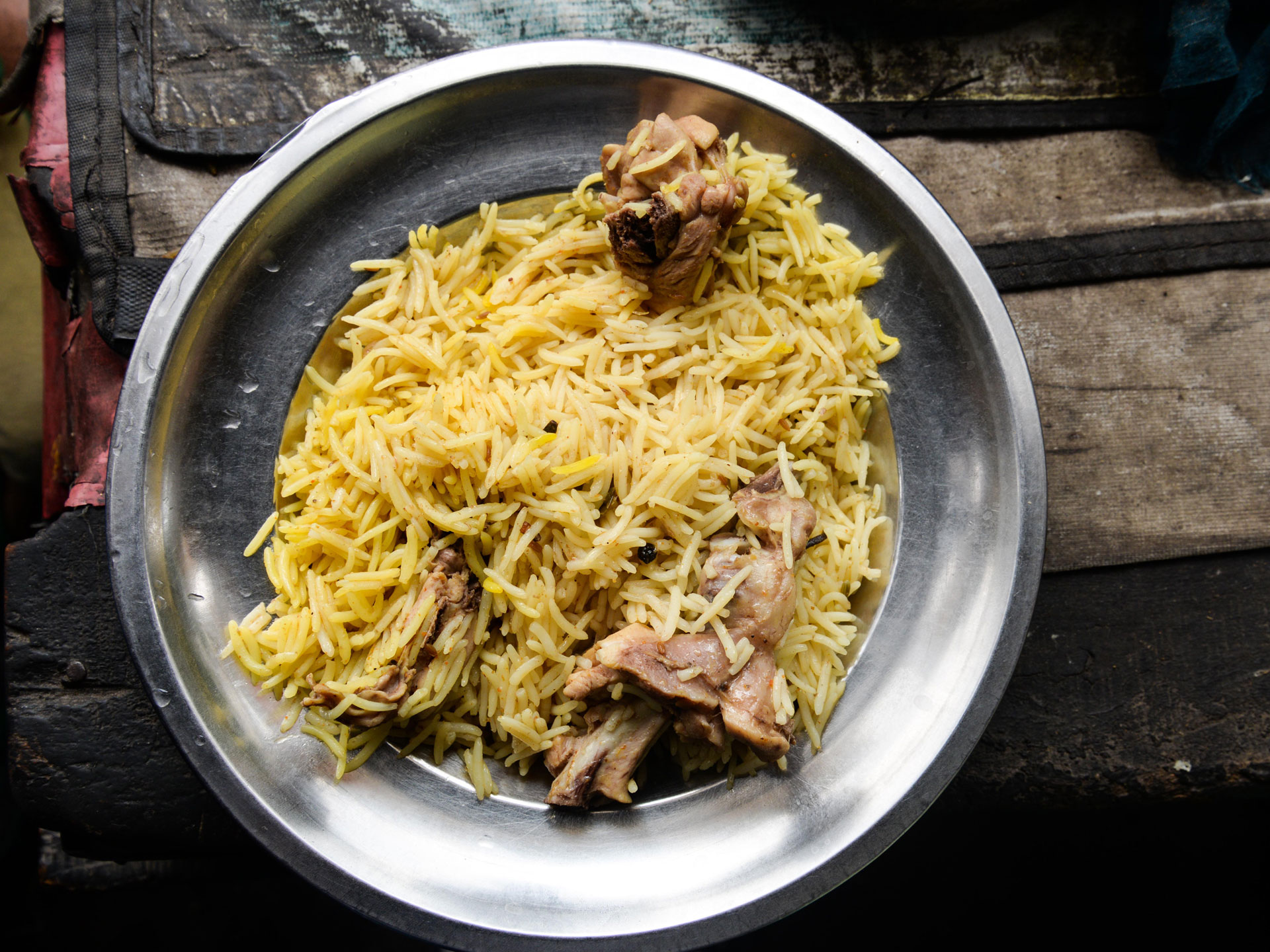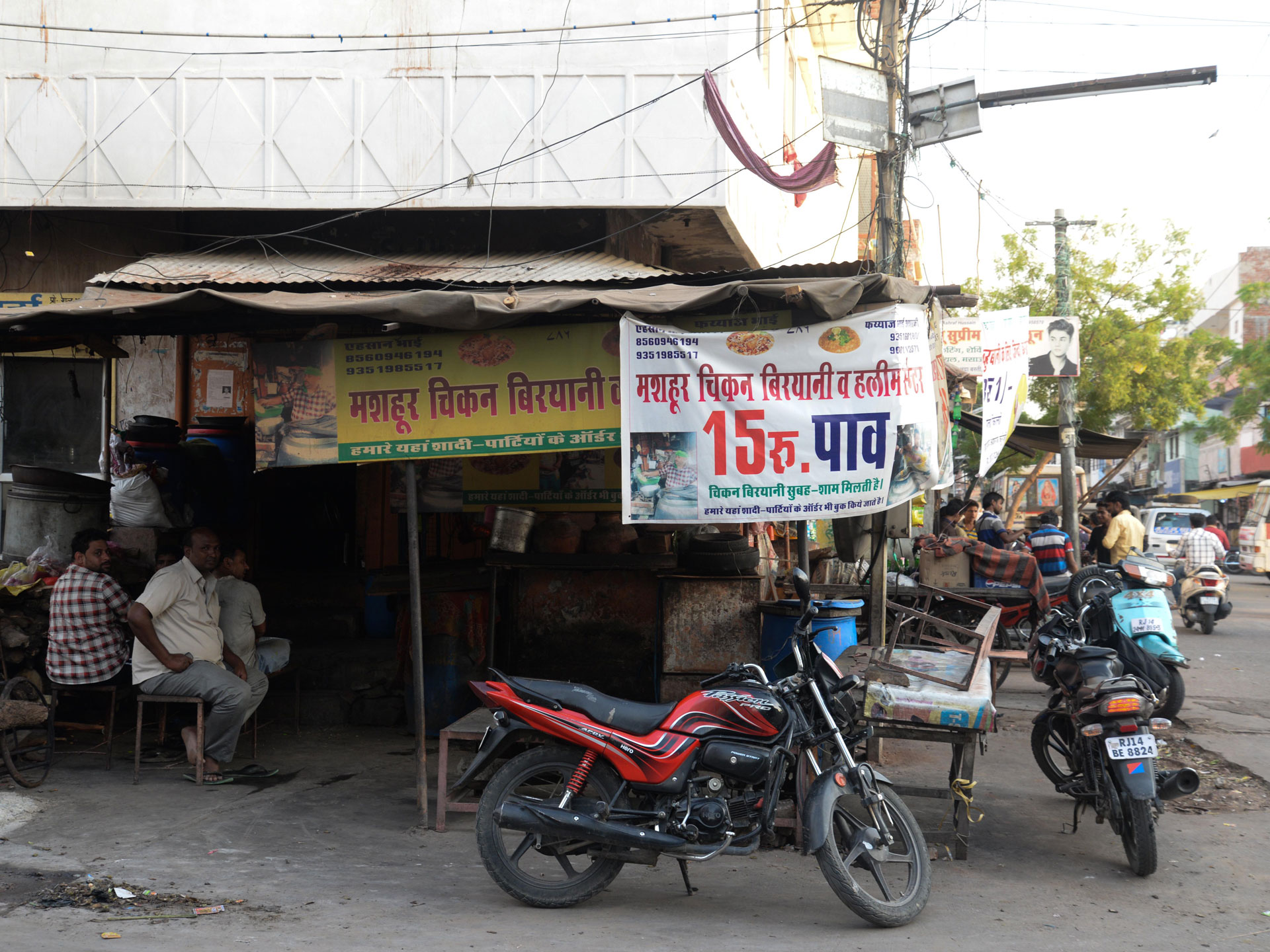 The Specialty
To attain the desired taste as well as high aromatic values, only good quality rice and fresh spices are used in this dish.
The Taste
Chicken Biryani influences you with the tenderly cooked rice accompanied by some vegetables and the indigenous spices.
What is Chicken Biryani
+
Address
Mashhoor Chicken and Haleem Center C1, Sanjay Nagar, Near R.K. Hotel, Bhatta Basti, Shastri Nagar, Jaipur, Rajasthan, India
Phone
9351681804
Available
All Day : 08:00 AM - 03:00 PM
About Shop
Mashhoor Biryani, a perfect destination for all the non-veg lovers, has been serving a much-desired taste since long. This is an old shop where highly experienced cooks are engaged in cooking delectable food.