Easy Login with Mobile Number
+91
Please enter valid 10 digit mobile number
Continue
Login with Email
Creating an account means you're okay
with TasteOfCity Terms of Service and Privacy Policy.
Please enter verification code sent to
Enter Code
Submit
Have not received code?
Resend Code
Please enter verification code sent to
Enter Code
Submit
Have not received code?
Resend Code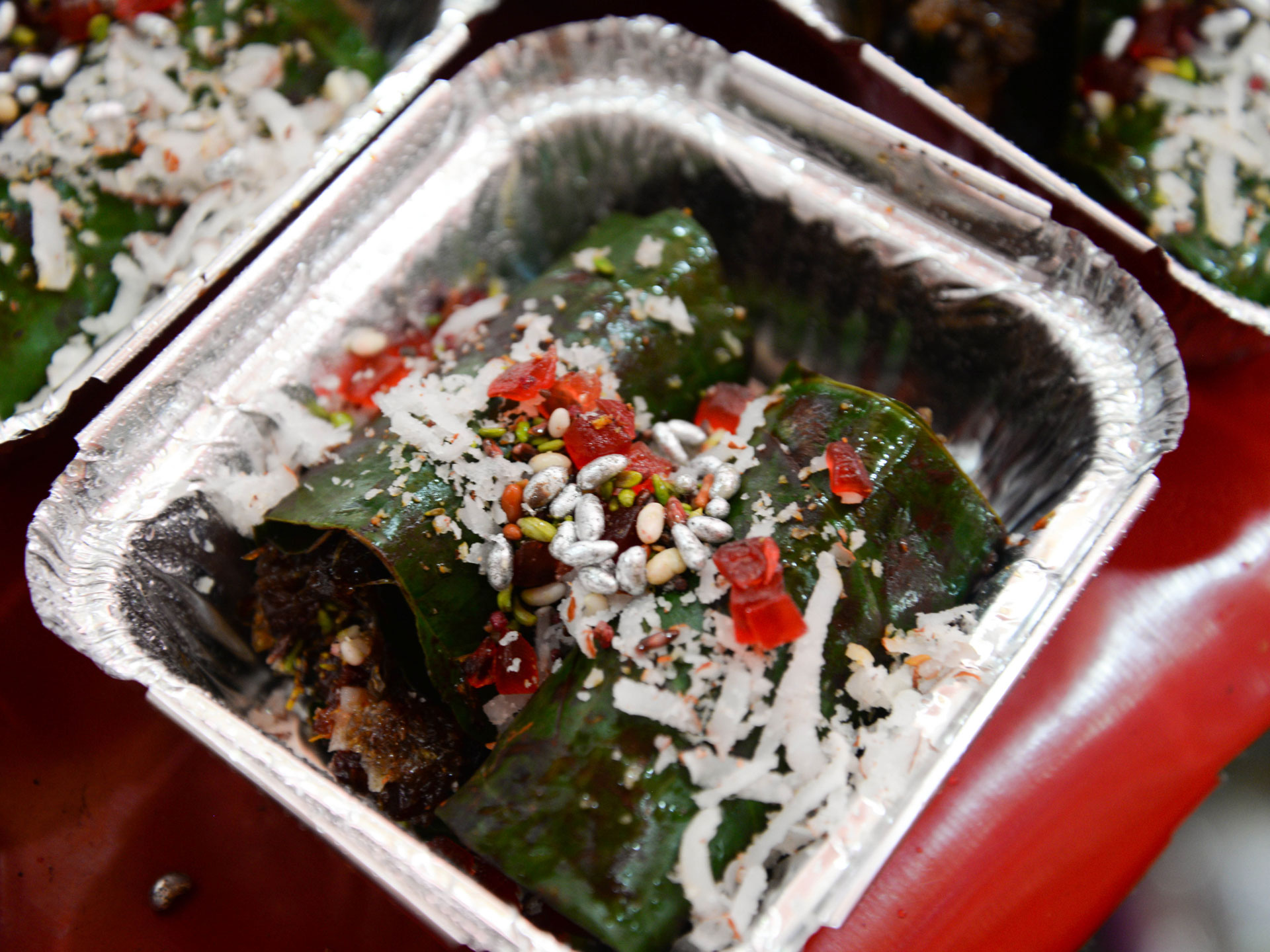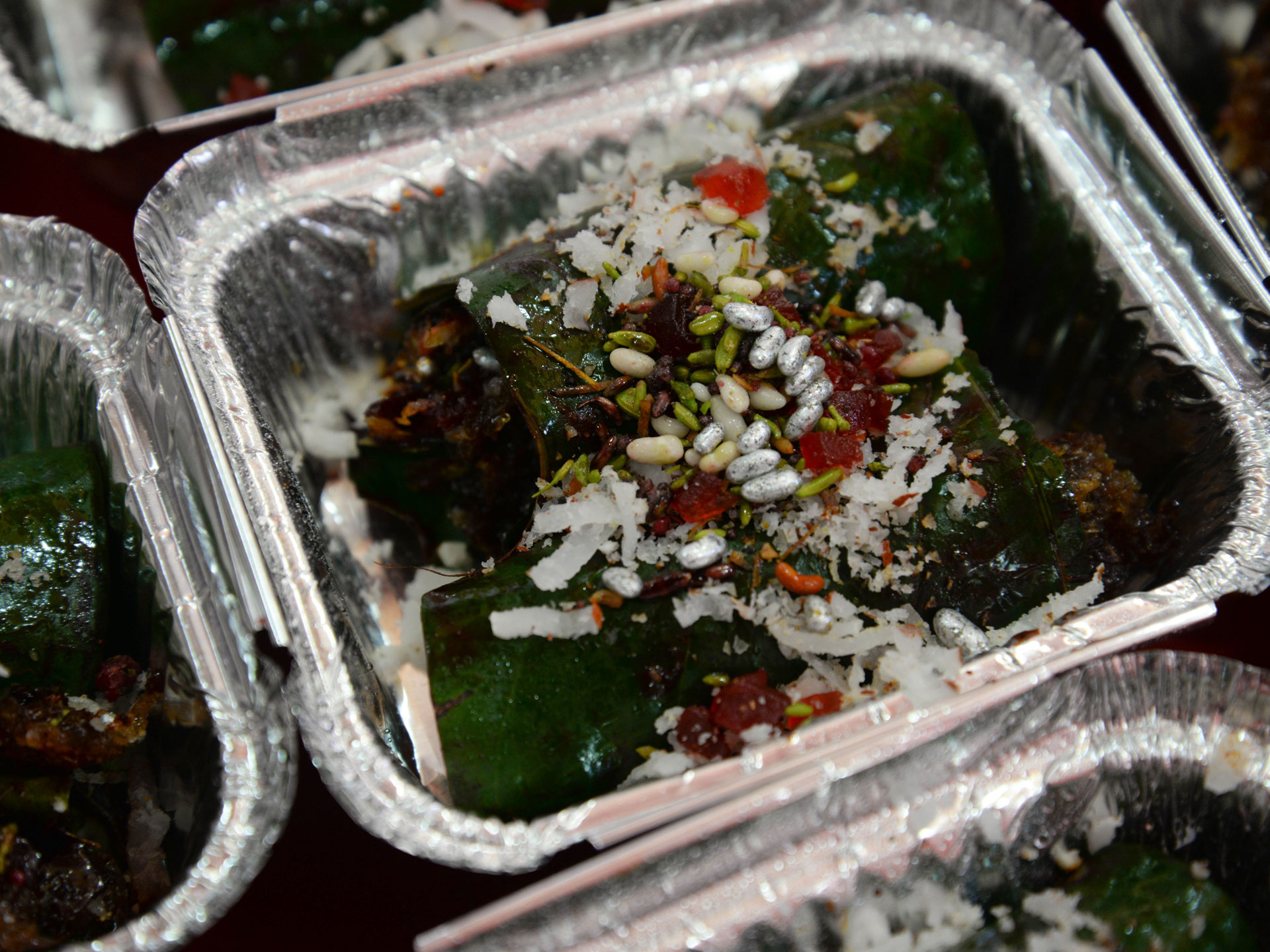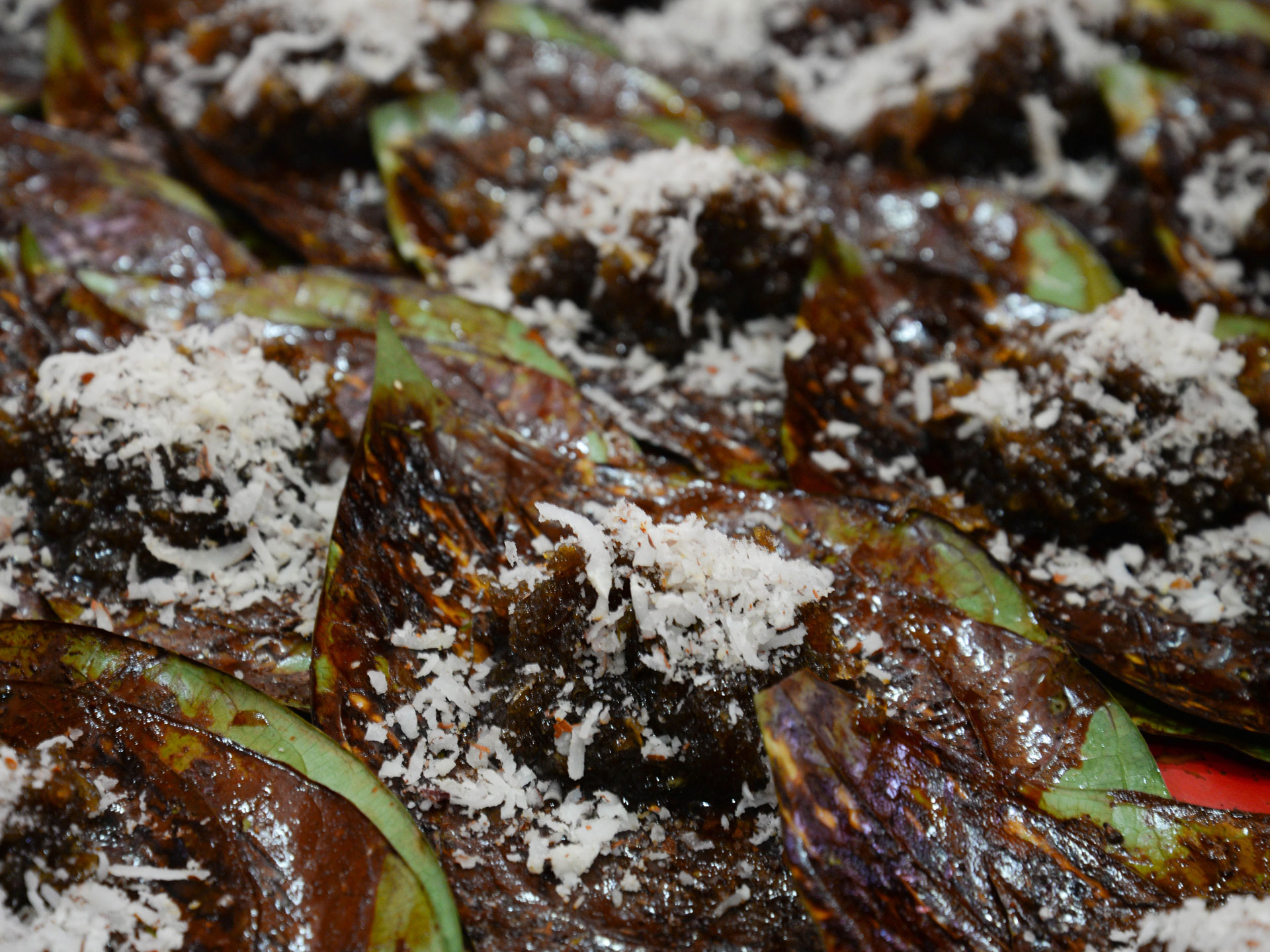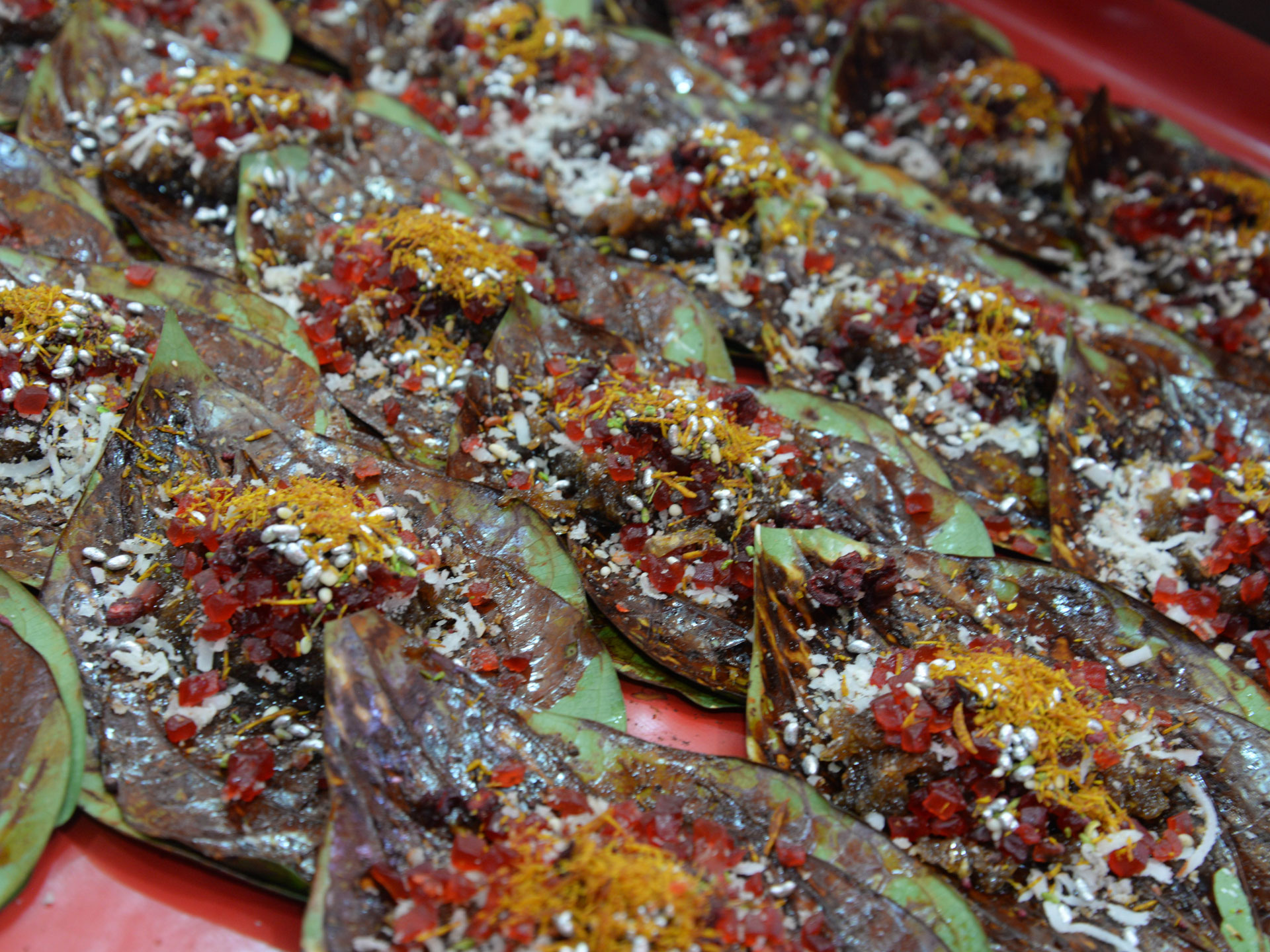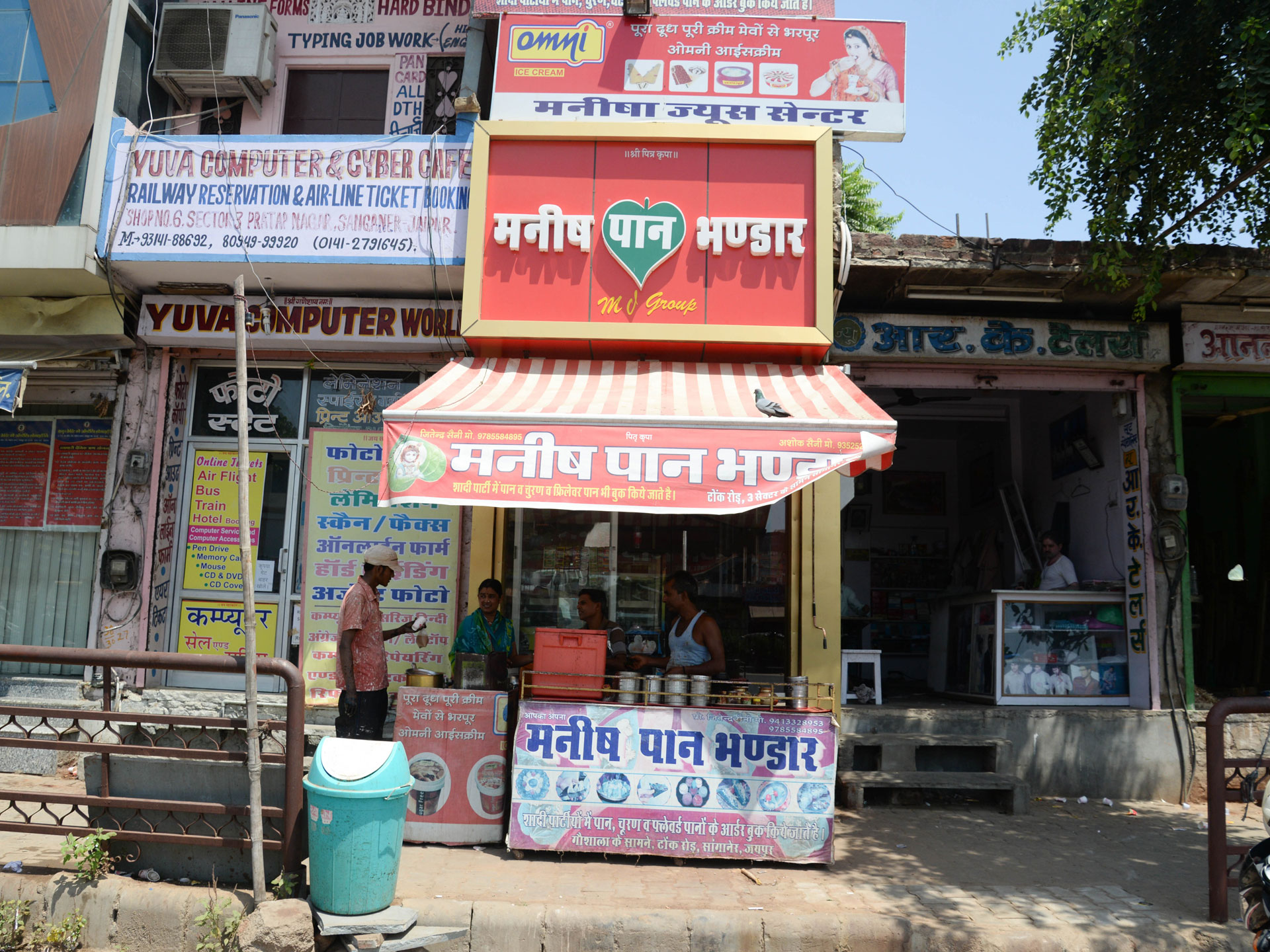 The Specialty
The Kesar (saffron) Chutney added to the Paan renders it a specially enhanced sweetness to provide an aromatic delight to the Paan lovers.
The Taste
An ethnic Indian chew-Paan (Betel) with the ingredients like - anise (Moti Saunf), cherry, grated coconut, small pieces of various candies, etc. rolled in a Paan leaf renders a wonderful long lasting sweet taste and a superb fragrance. It is usually served after the meals.
Address
Manish Paan Bhandar Opposite Gaushala, Tonk Road, Sanganer, Jaipur, Rajasthan, India
Phone
9785584895
Available
All Day : 09:00 AM - 12:00 AM
About Shop
Manish Paan Bhandar is a celebrated name in Jaipur for over last one and a half decade. The shop is famous for providing some 350 varieties of Paan, while 51 varieties available use Khajur (date) in preparation.