Easy Login with Mobile Number
+91
Please enter valid 10 digit mobile number
Continue
Login with Email
Creating an account means you're okay
with TasteOfCity Terms of Service and Privacy Policy.
Please enter verification code sent to
Enter Code
Submit
Have not received code?
Resend Code
Please enter verification code sent to
Enter Code
Submit
Have not received code?
Resend Code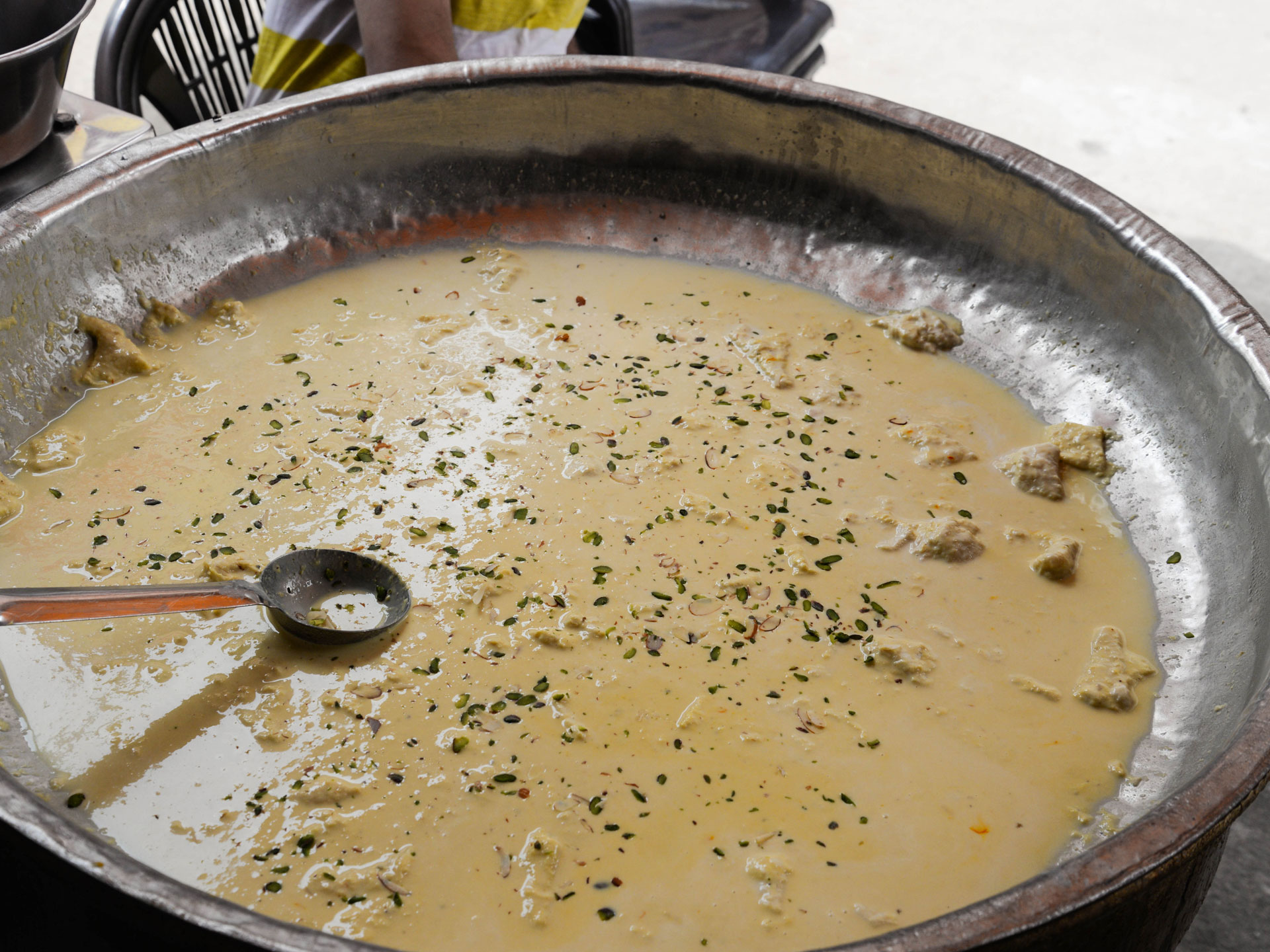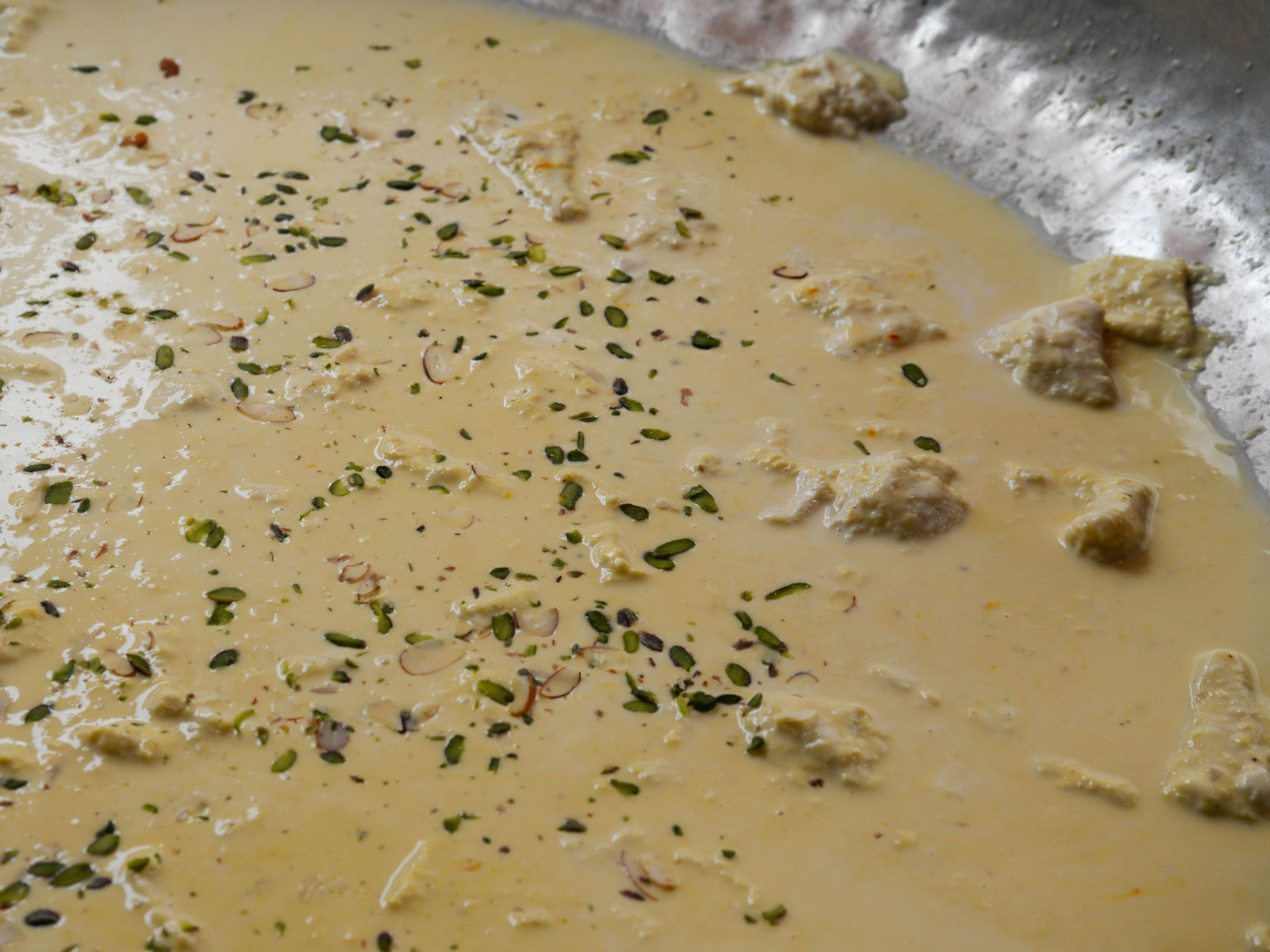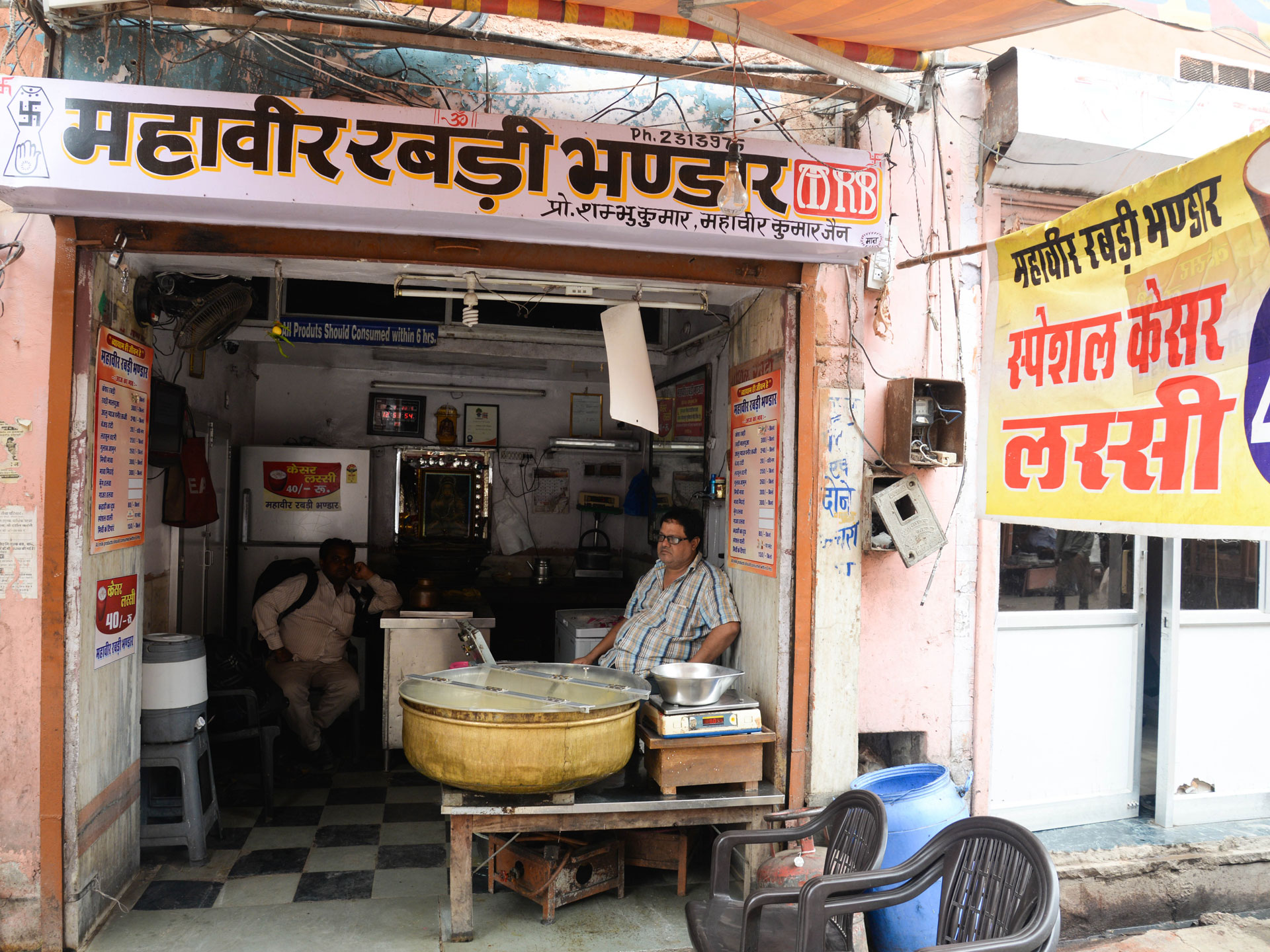 The Specialty
The recipe uses traditional cooking method to prepare thick rabri that is delicious with small pieces of solidified milk cream. It is made with kesar, milk, elaichi, kevda and other aromatic flavors.
The Taste
Rabri is a rich, sweet and creamy in taste. It has a nice aromatic flavor of Kesar (saffron) and elaichi (cardamom). Abundant usage of almonds and pistachios adds to its texture, providing something to chew on in every spoon that, in turn, fills up your mouth with taste of rabri.
What is Rabadee / Rabri
+
Address
Mahaveer Rabri Bhandhar Shop No. 3, Mishra Raja Ji Ka Rasta, Chandpole Bazar, Jaipur, Rajasthan, India
Phone
1412313975, 9828051662
Available
All Day : 08:00 AM - 10:30 PM
About Shop
Mahaveer Rabri Bhandar is a celebrated name for close to a century. The place has a exciting environment with incredible experience of kesar rabri. The quality and rich content makes it a magnificent delicacy. Moreover, it is a perfect halt for those who love delicious desserts.