Easy Login with Mobile Number
+91
Please enter valid 10 digit mobile number
Continue
Login with Email
Creating an account means you're okay
with TasteOfCity Terms of Service and Privacy Policy.
Please enter verification code sent to
Enter Code
Submit
Have not received code?
Resend Code
Please enter verification code sent to
Enter Code
Submit
Have not received code?
Resend Code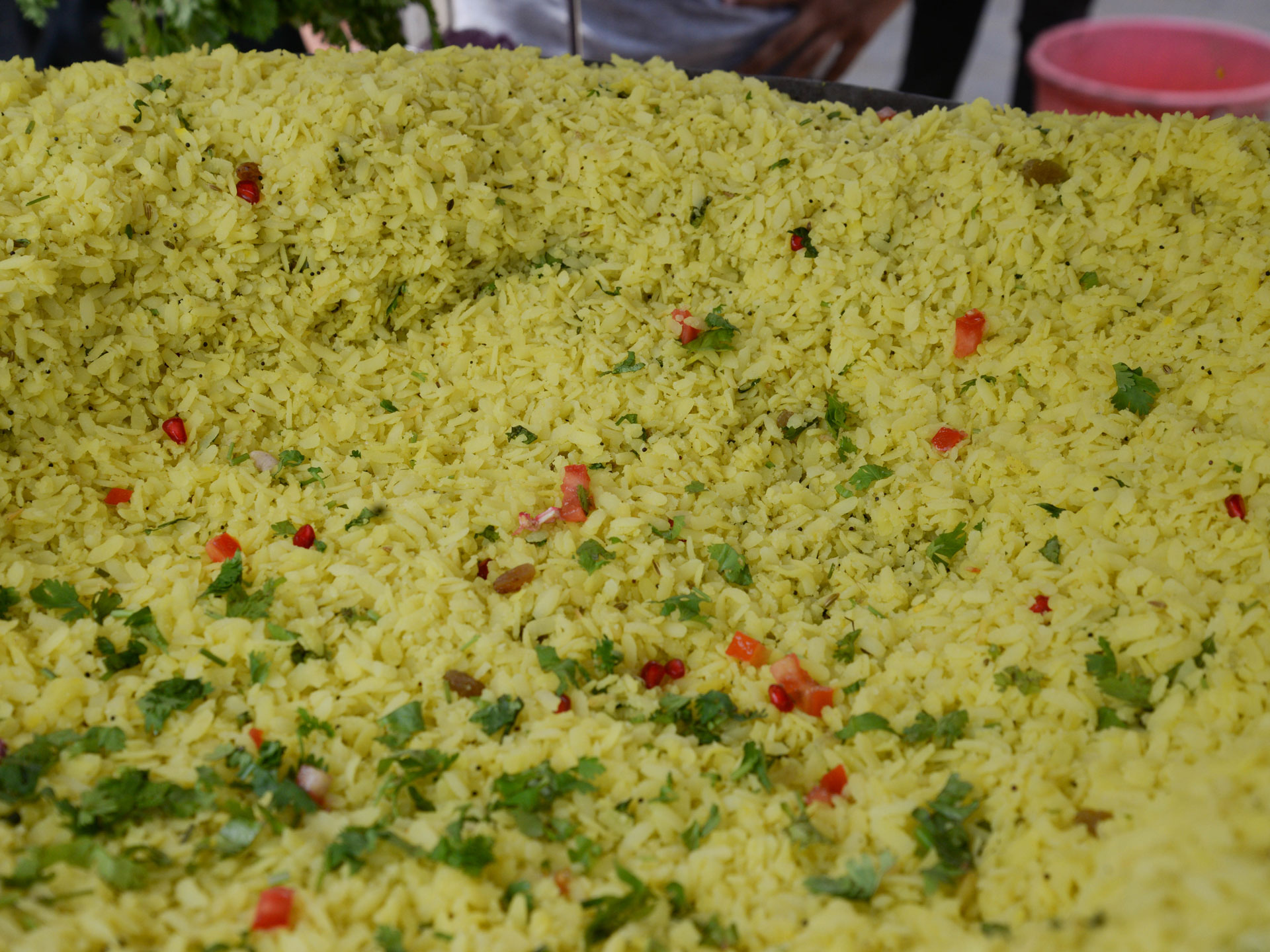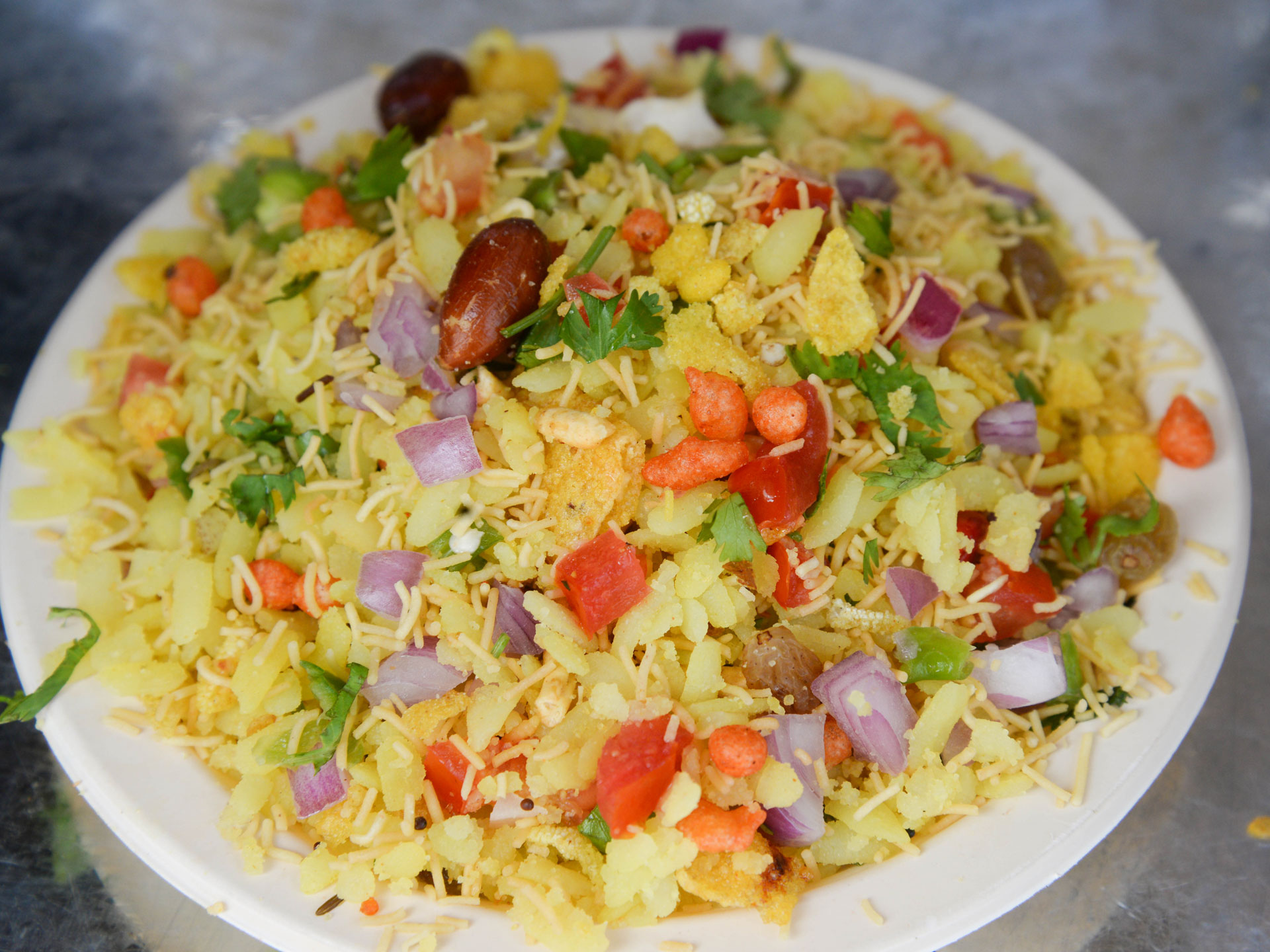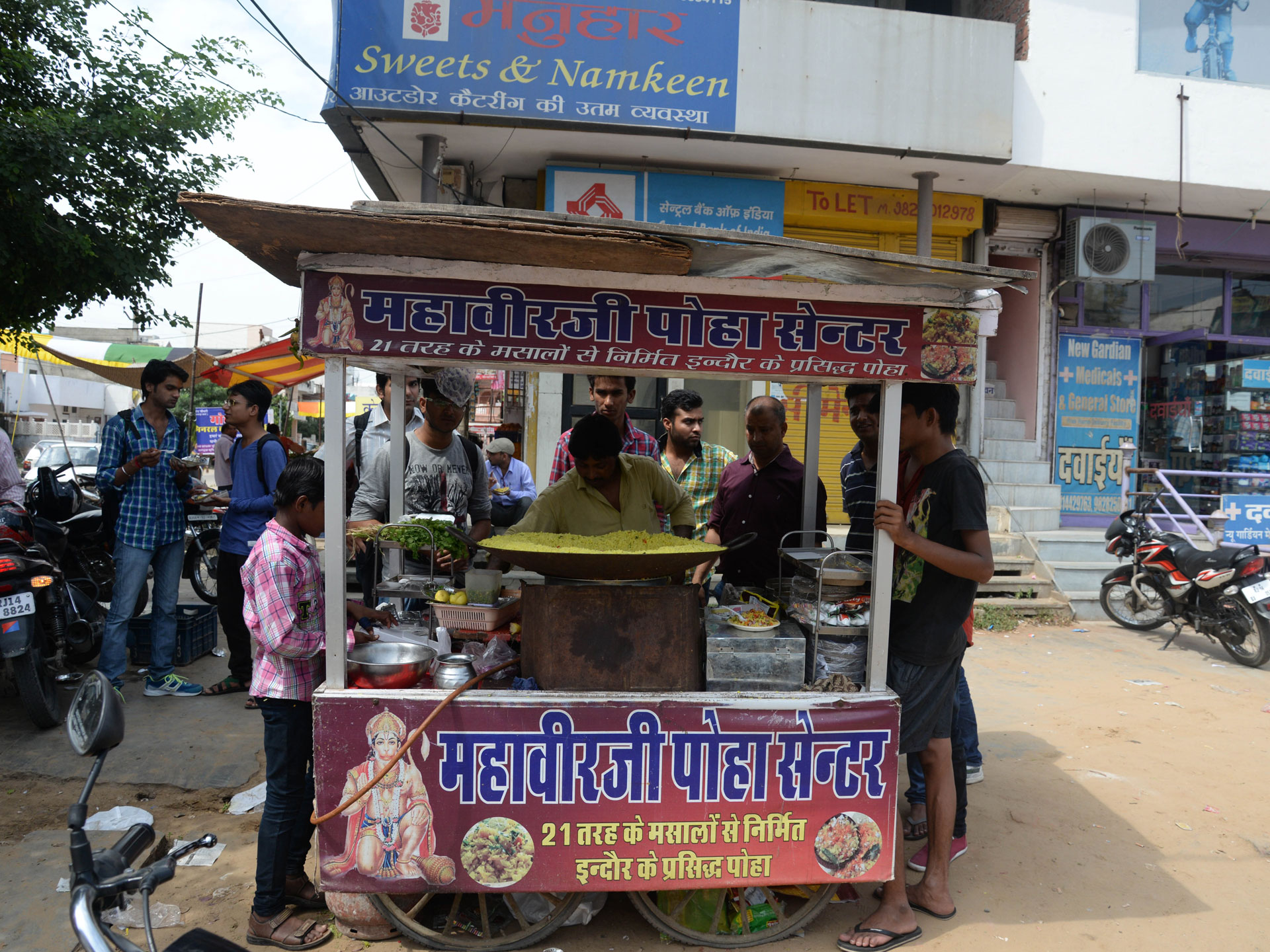 The Specialty
At Mahaveer, twenty one different types of spices are used to make poha, which is unique as you get an entirely different flavor to eat.
The Taste
Poha is soft and spicy in taste. Onions, tomatoes, green chilis, potatoes and coriander leaves gives a delicious taste to poha. It is a very-light food with a good flavor, which is often served with crispy namkeen for a better taste.
Address
Mahaveer Poha Bhandar Opposite Central Bank Of India, Madhyam Marg, Mira Marg, Mansarovar, Jaipur, Rajasthan, India
Phone
NA
Available
All Day : 07:00 AM - 12:00 PM
About Shop
Mahaveer Poha Bhandar is serving for about 2 years now. The place has a good ambiance and you get this fresh quick meal without waiting too much. The taste of this place brings more and more customers here.