Easy Login with Mobile Number
+91
Please enter valid 10 digit mobile number
Continue
Login with Email
Creating an account means you're okay
with TasteOfCity Terms of Service and Privacy Policy.
Please enter verification code sent to
Enter Code
Submit
Have not received code?
Resend Code
Please enter verification code sent to
Enter Code
Submit
Have not received code?
Resend Code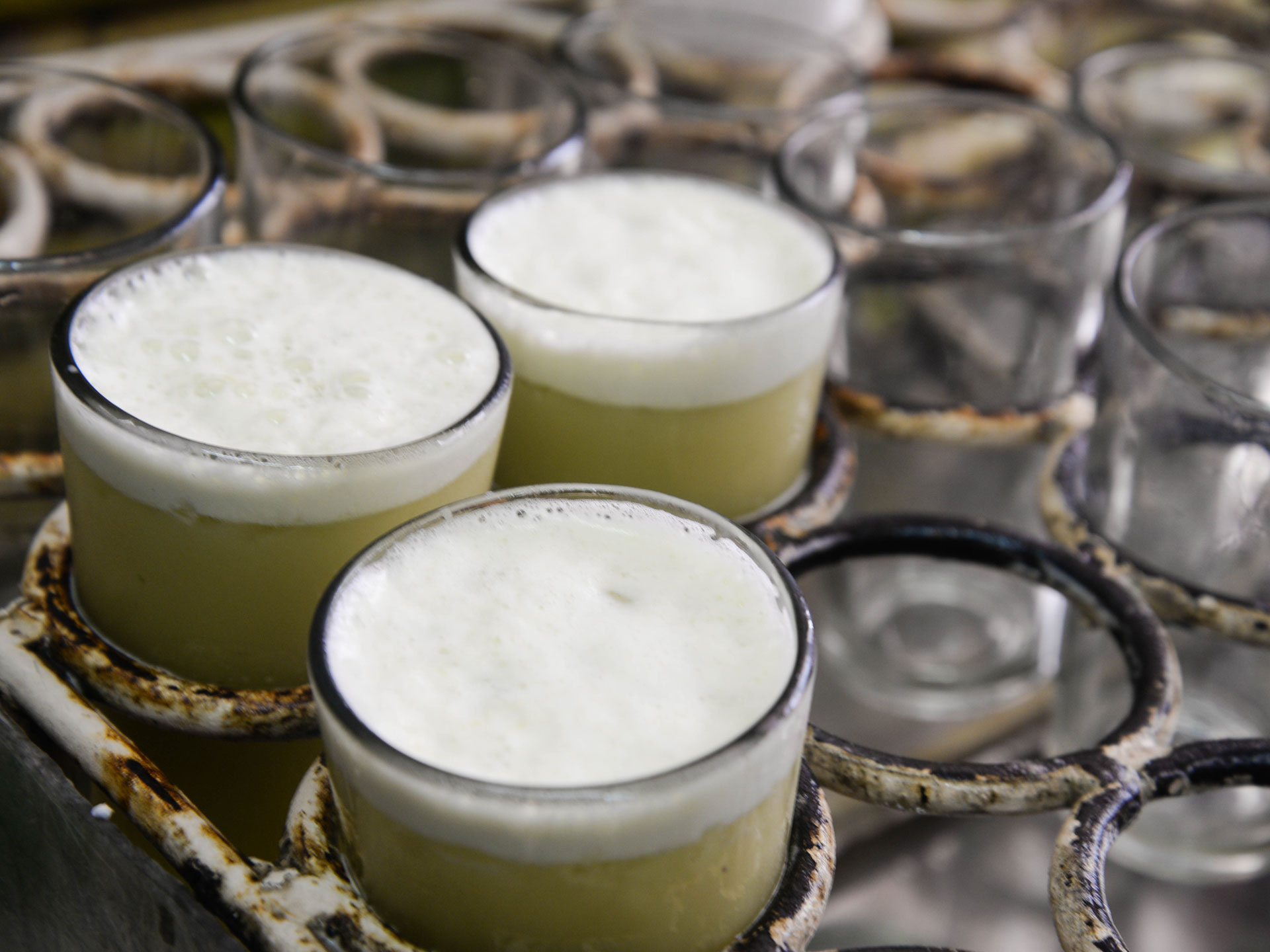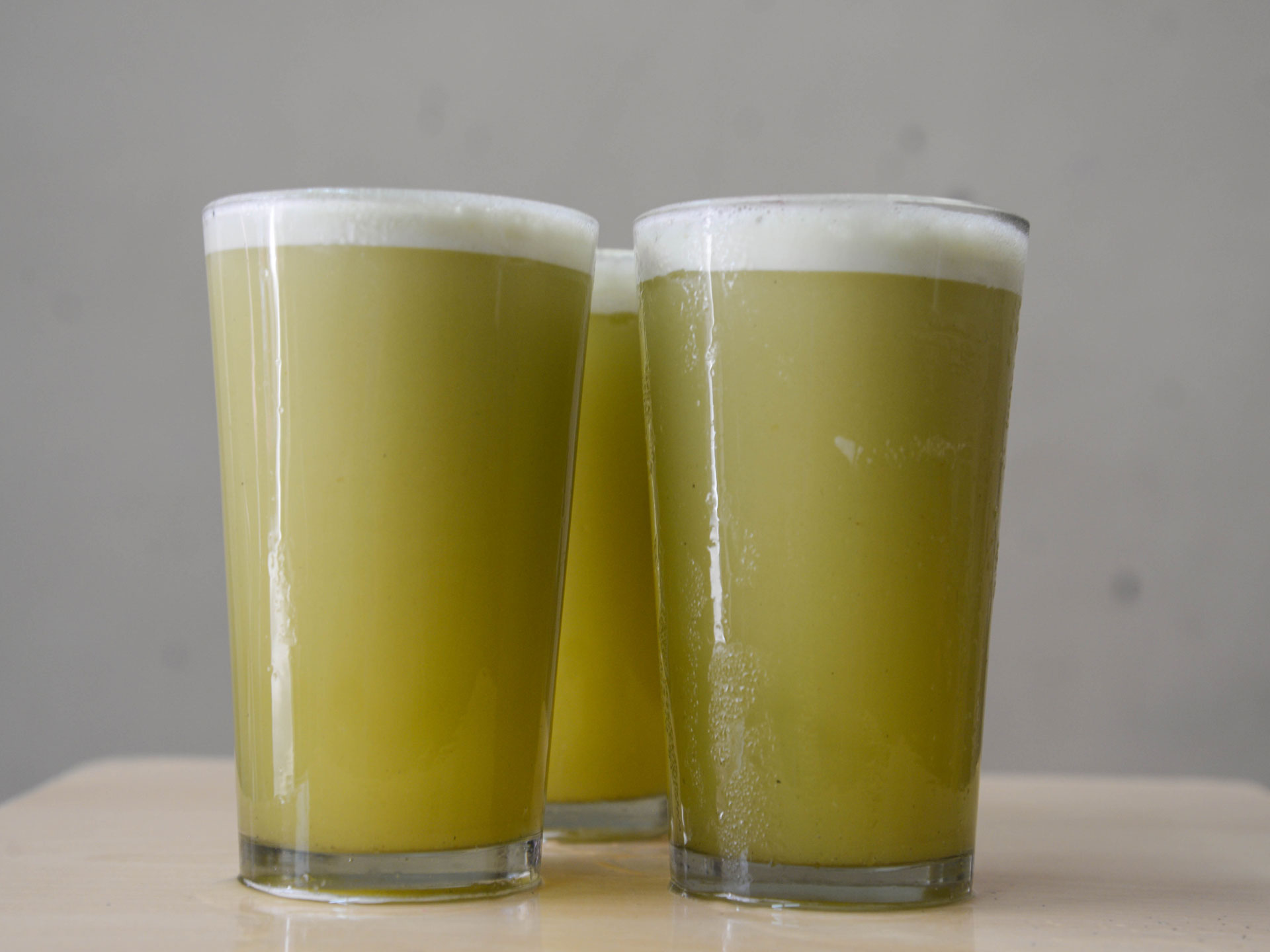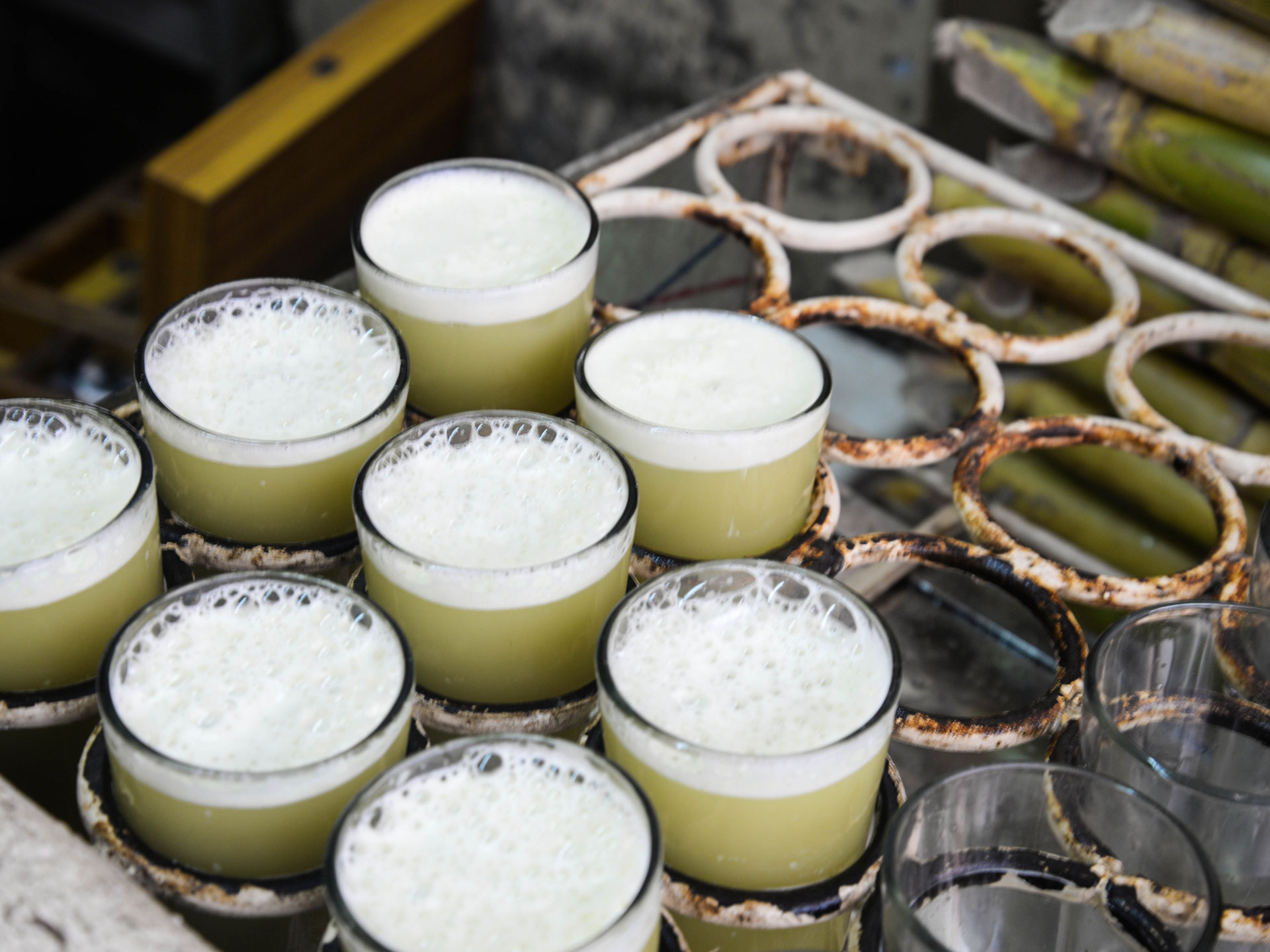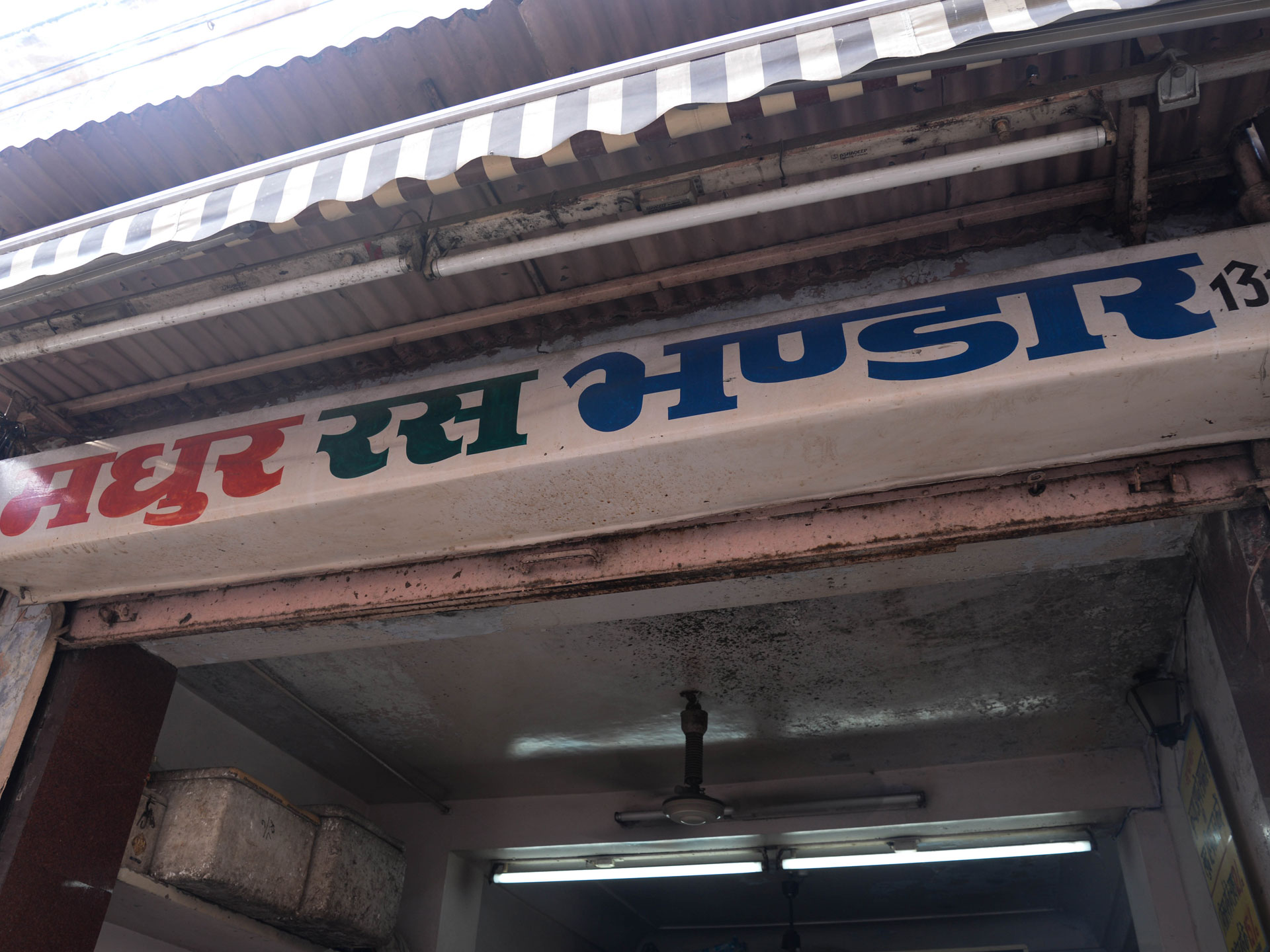 The Specialty
The rejuvenating drink with a slice of lemon and mint leaves is served in tall glasses. Crushed ice is also sometimes added.
The Taste
The sugarcane is crushed along with ginger to bring out the natural rich taste of the juice. It is served with a sprinkle of salty spices.
Address
Madhur Ras Bhandar Shop No. 131, Lal Ji Sand Ka Rasta, Chaura Rasta, Jaipur, Rajasthan, India
Phone
1412320813
Available
All Day : 09:00 AM - 10:30 PM
About Shop
Madhur Ras Bhandar is a well-known shop serving vivid kind of juices. Served instantly, all juices are prepared keeping hygiene standards in mind. The shop has so much to offer at very reasonable price range.