Easy Login with Mobile Number
+91
Please enter valid 10 digit mobile number
Continue
Login with Email
Creating an account means you're okay
with TasteOfCity Terms of Service and Privacy Policy.
Please enter verification code sent to
Enter Code
Submit
Have not received code?
Resend Code
Please enter verification code sent to
Enter Code
Submit
Have not received code?
Resend Code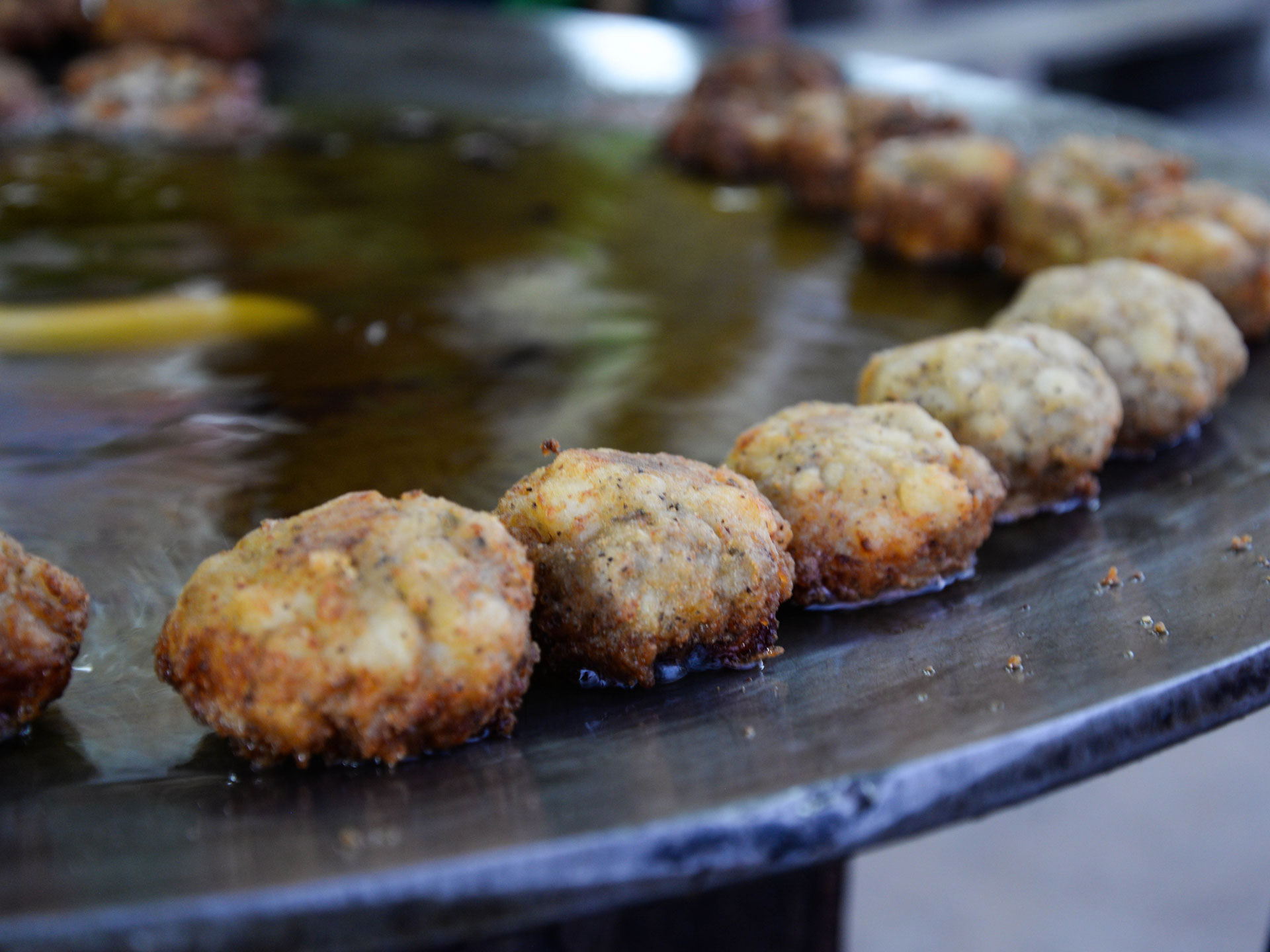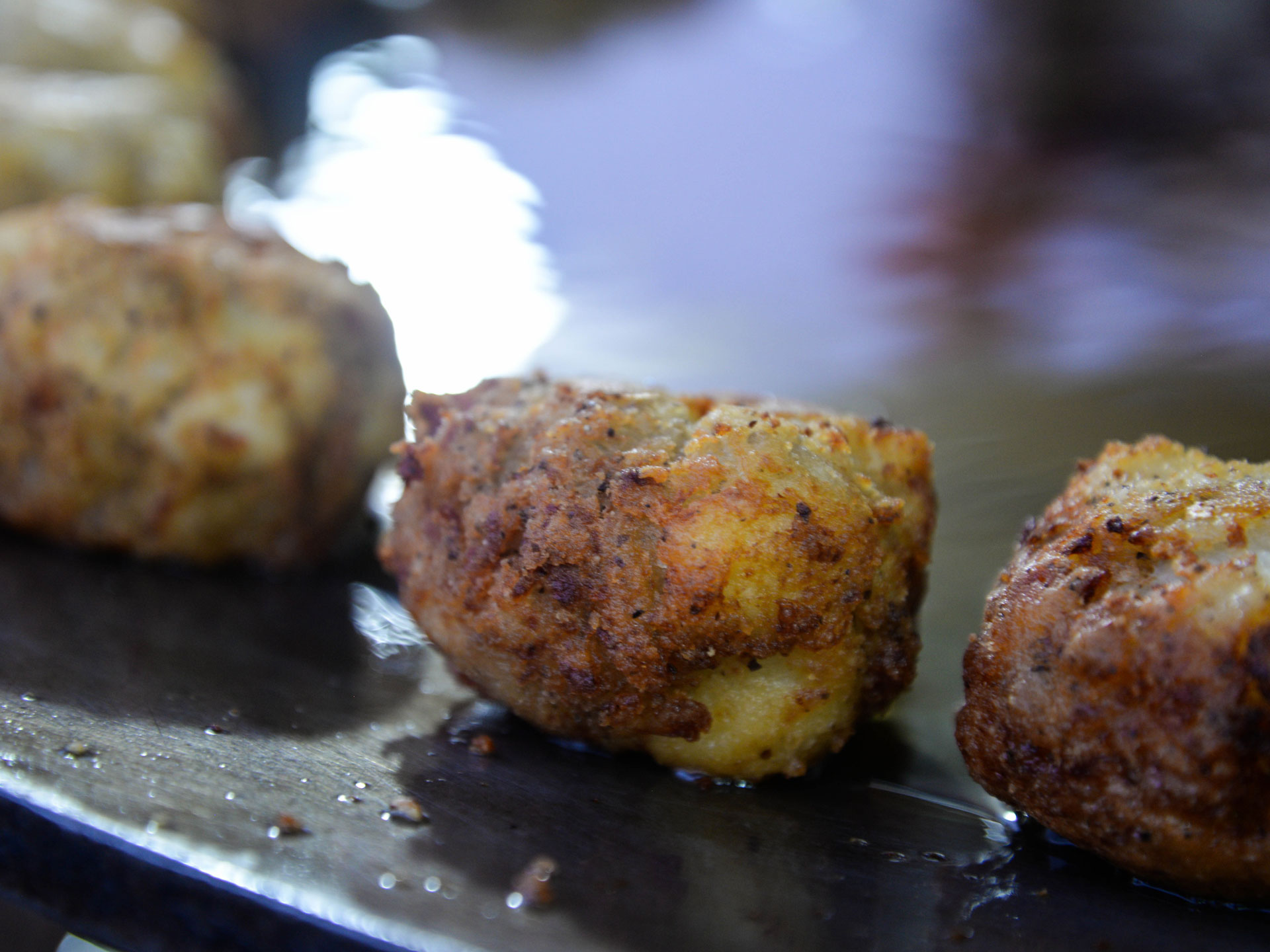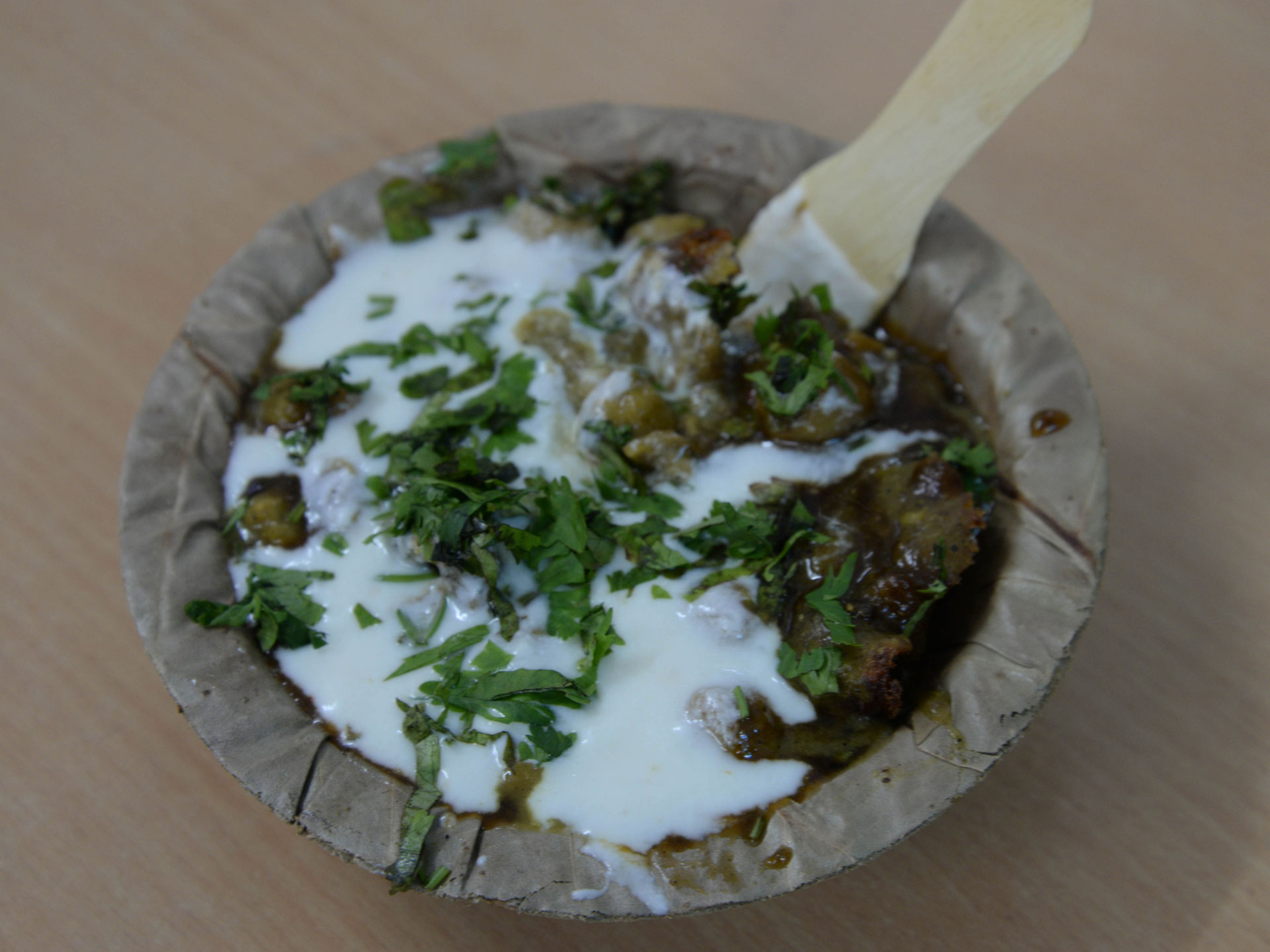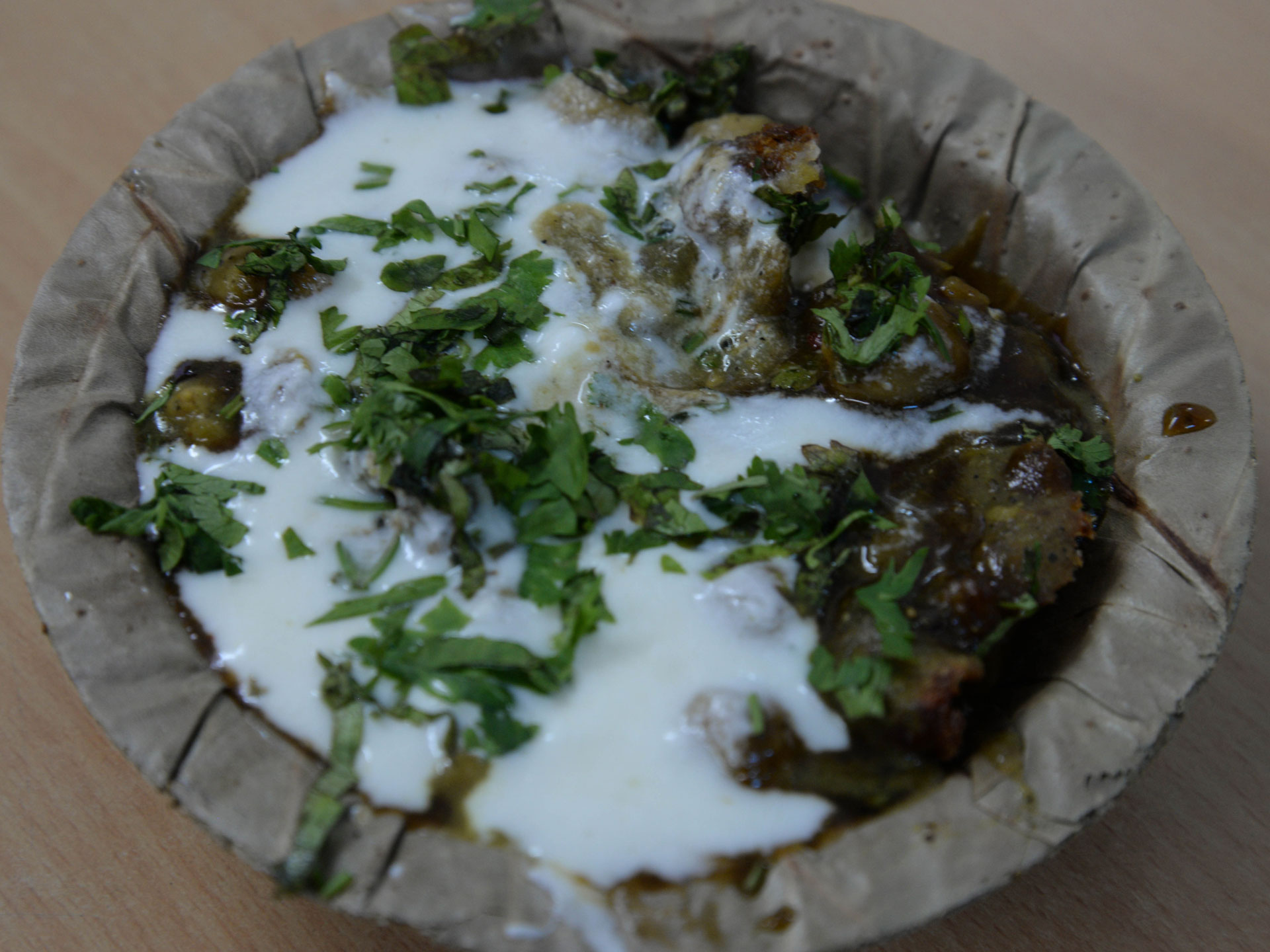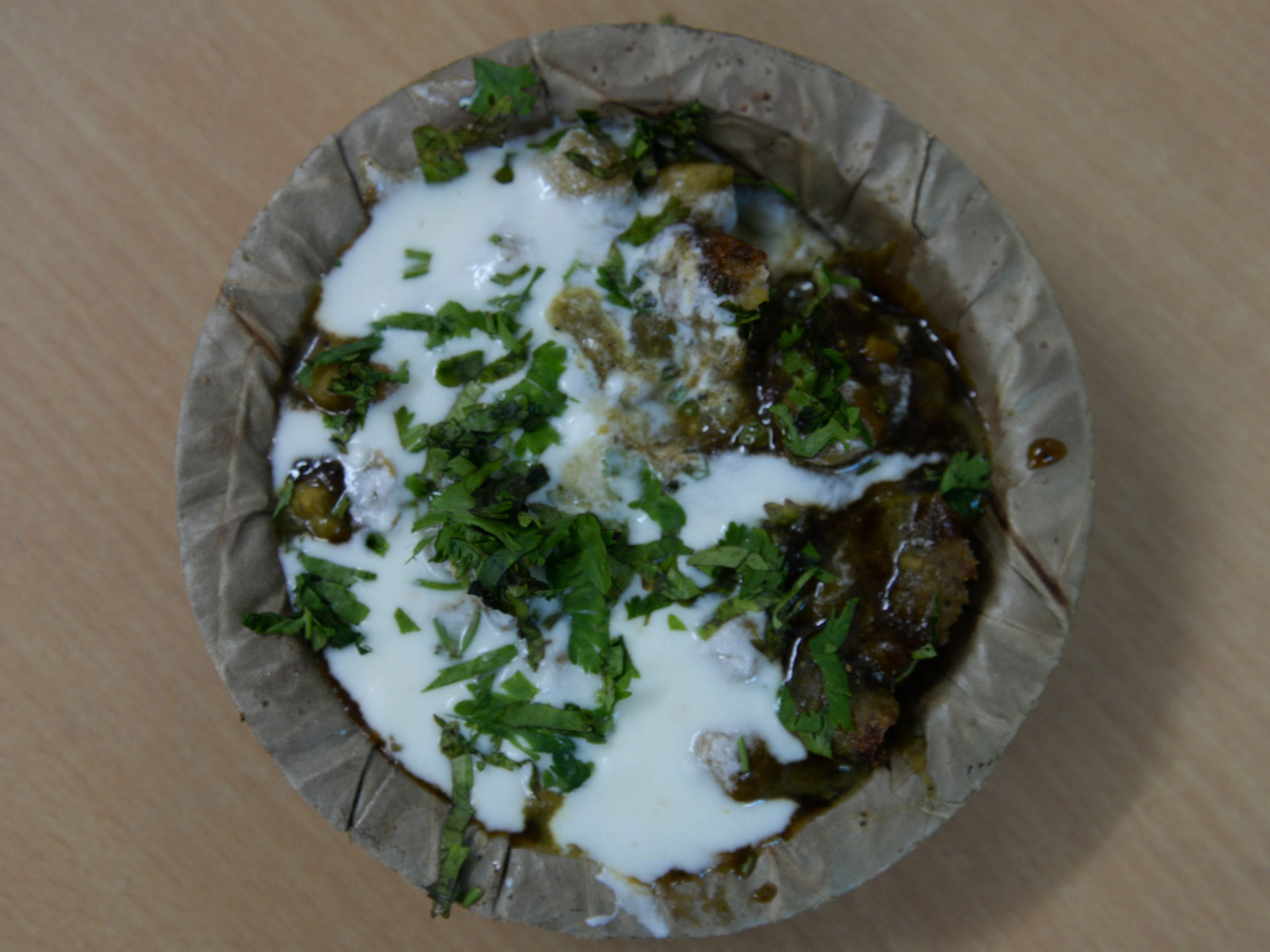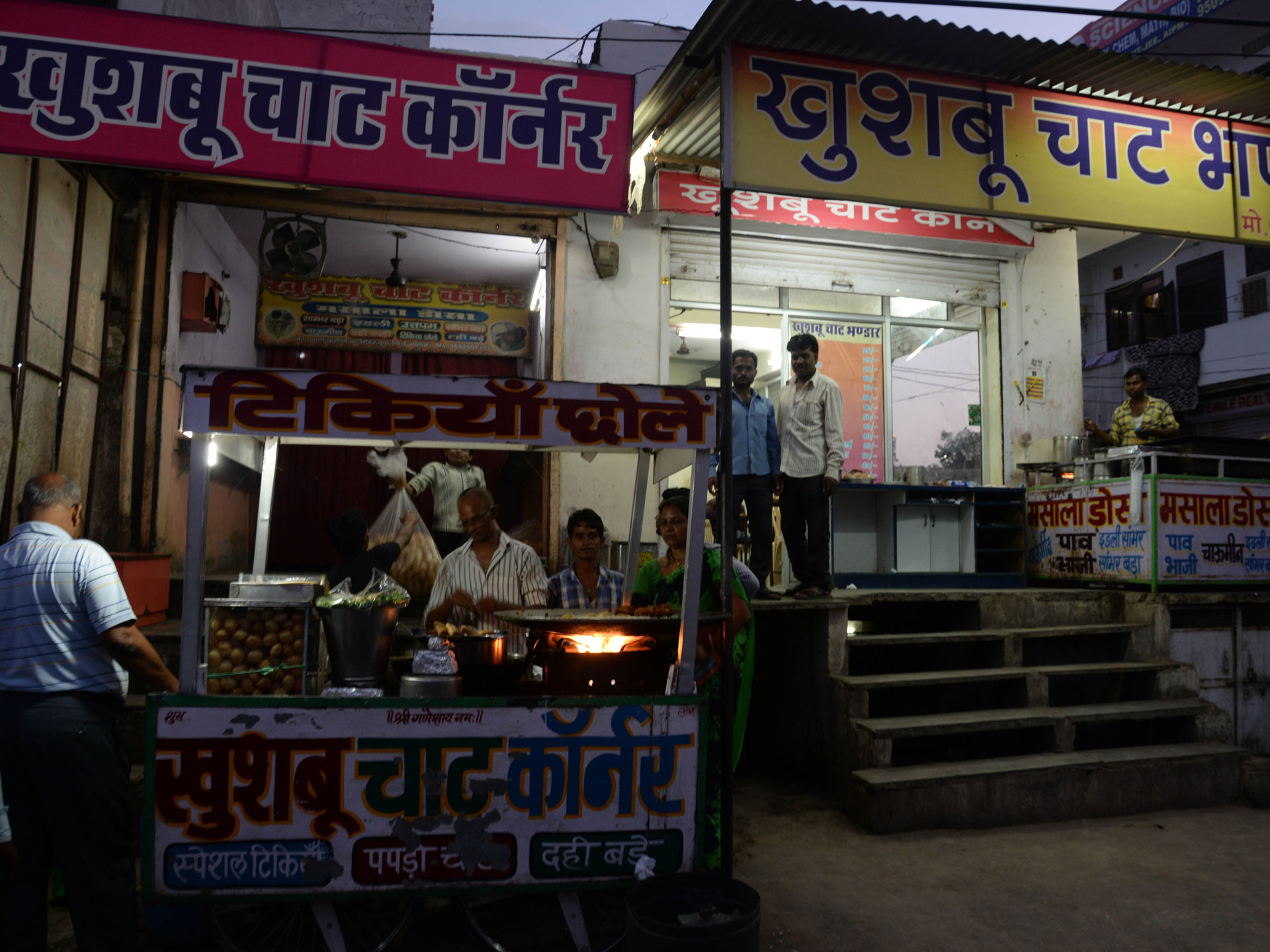 The Specialty
Chane ka burada is used to get extra crunchiness, making it different from other street shop tikkis.
The Taste
The snack tastes delicious with a conspicuous mix of various ingredients that makes you salivate in the mouth. Their crispy and hot crust with soft mashed potato mixture is a delight.
Address
Khusboo Chaat Bhandar Shop No. 2, Sheopur Road, Pratap Nagar, Jaipur, Rajasthan, India
Phone
9694501313
Available
All Day : 05:00 PM - 11:00 PM
About Shop
Khushboo Chaat Bhandar has been practicing the trade for around 14 years now. The ambience is positive and homely. The seating area is satisfactory. They also provide parking facility.