Easy Login with Mobile Number
+91
Please enter valid 10 digit mobile number
Continue
Login with Email
Creating an account means you're okay
with TasteOfCity Terms of Service and Privacy Policy.
Please enter verification code sent to
Enter Code
Submit
Have not received code?
Resend Code
Please enter verification code sent to
Enter Code
Submit
Have not received code?
Resend Code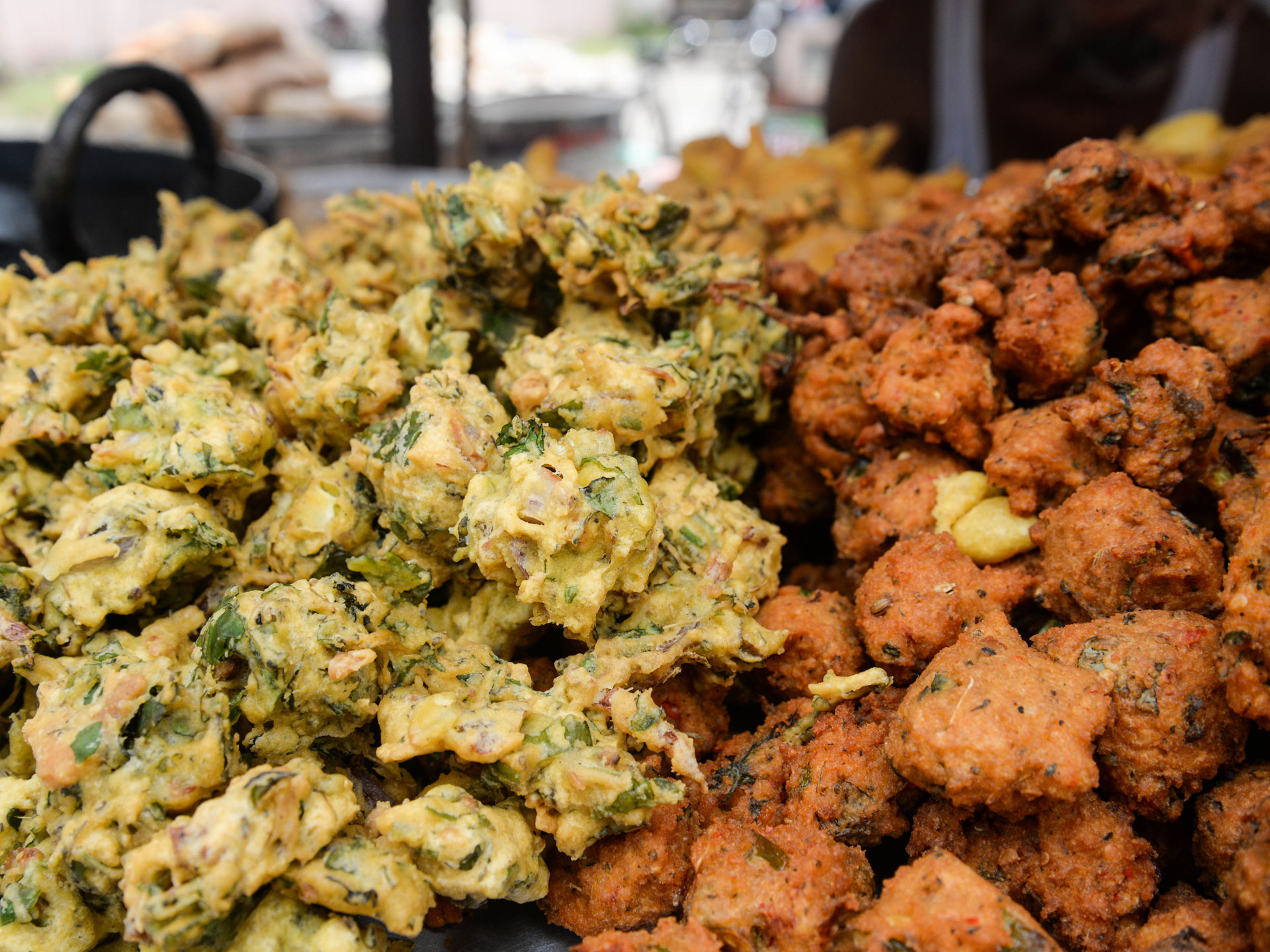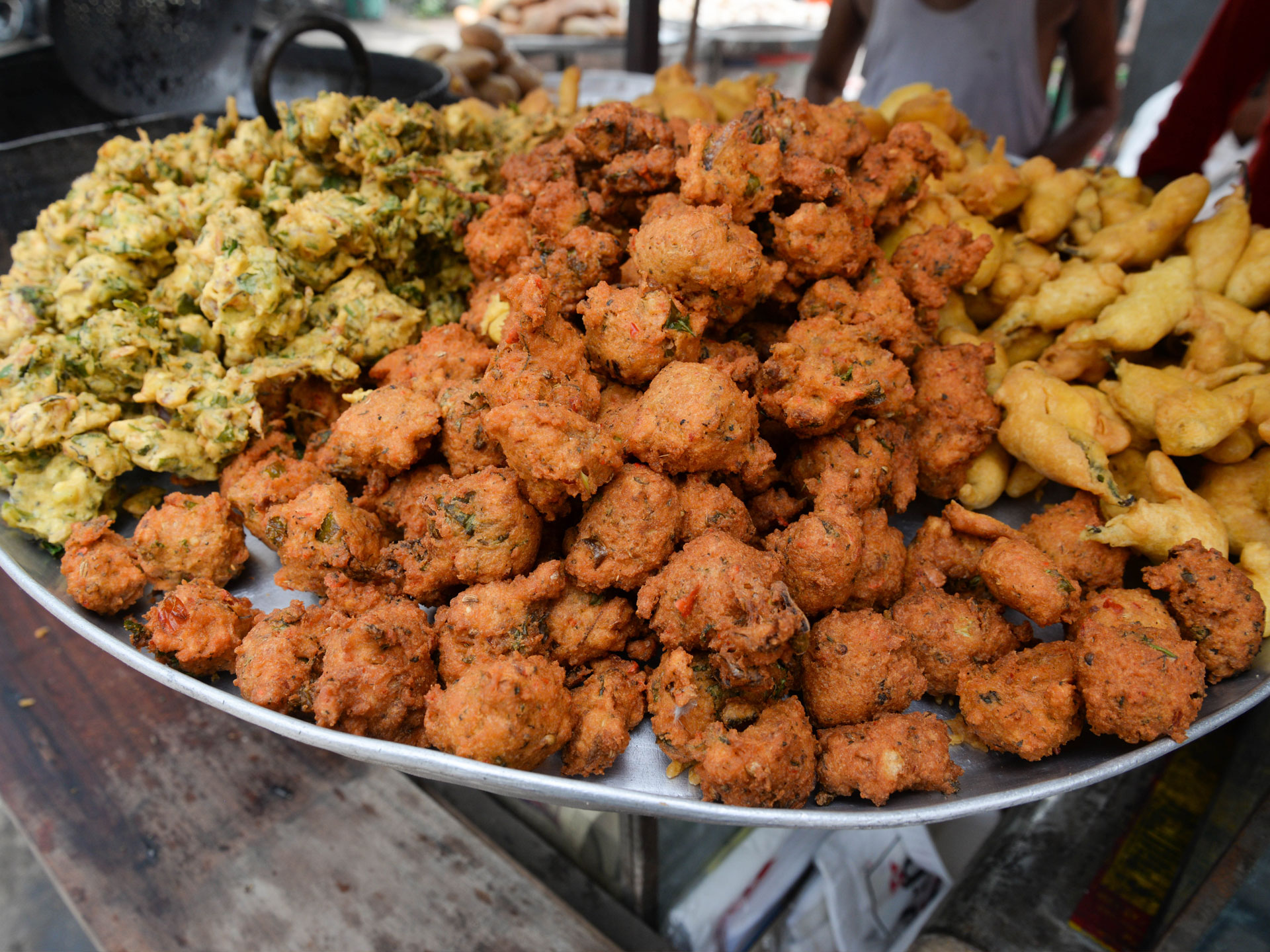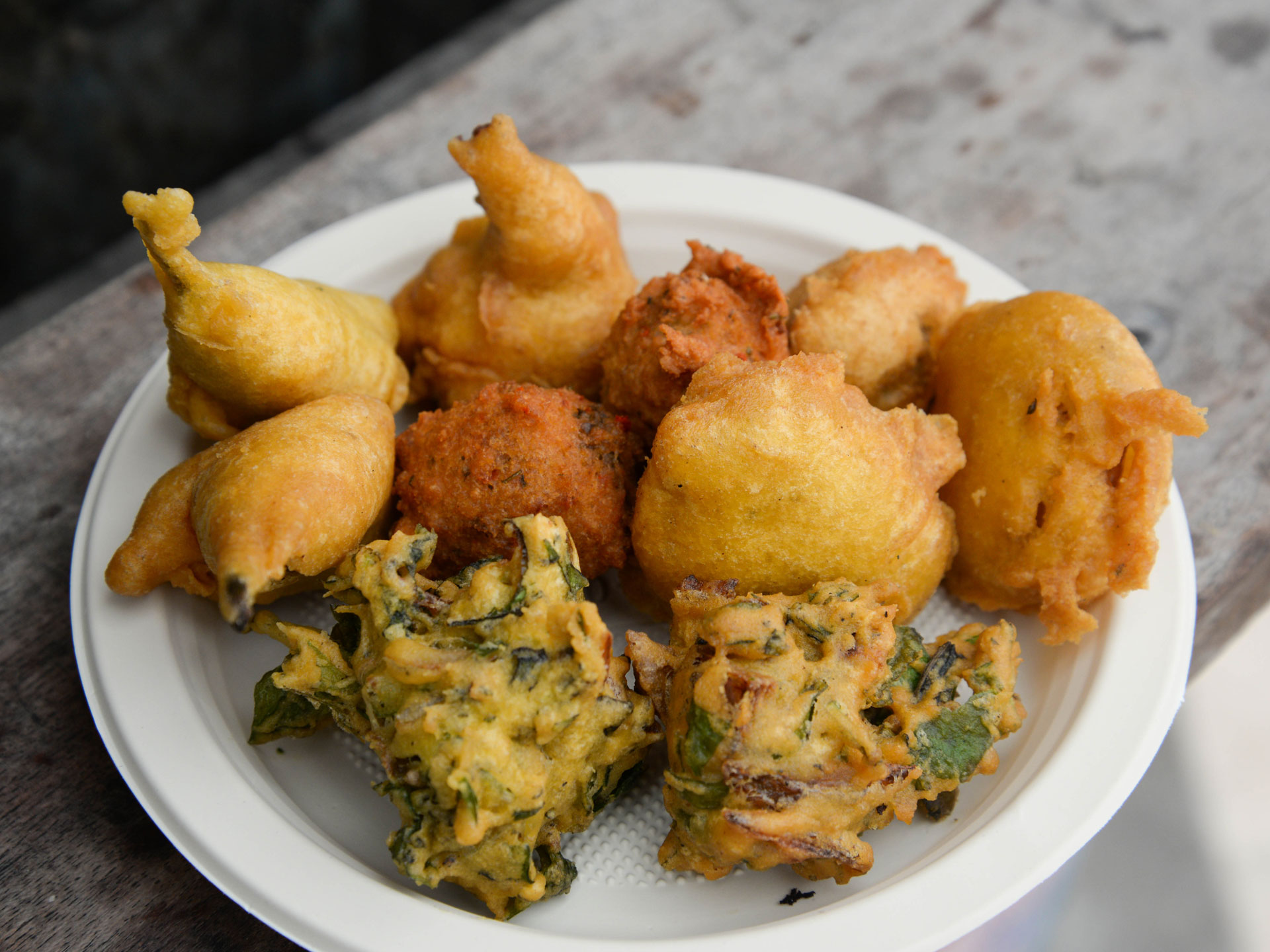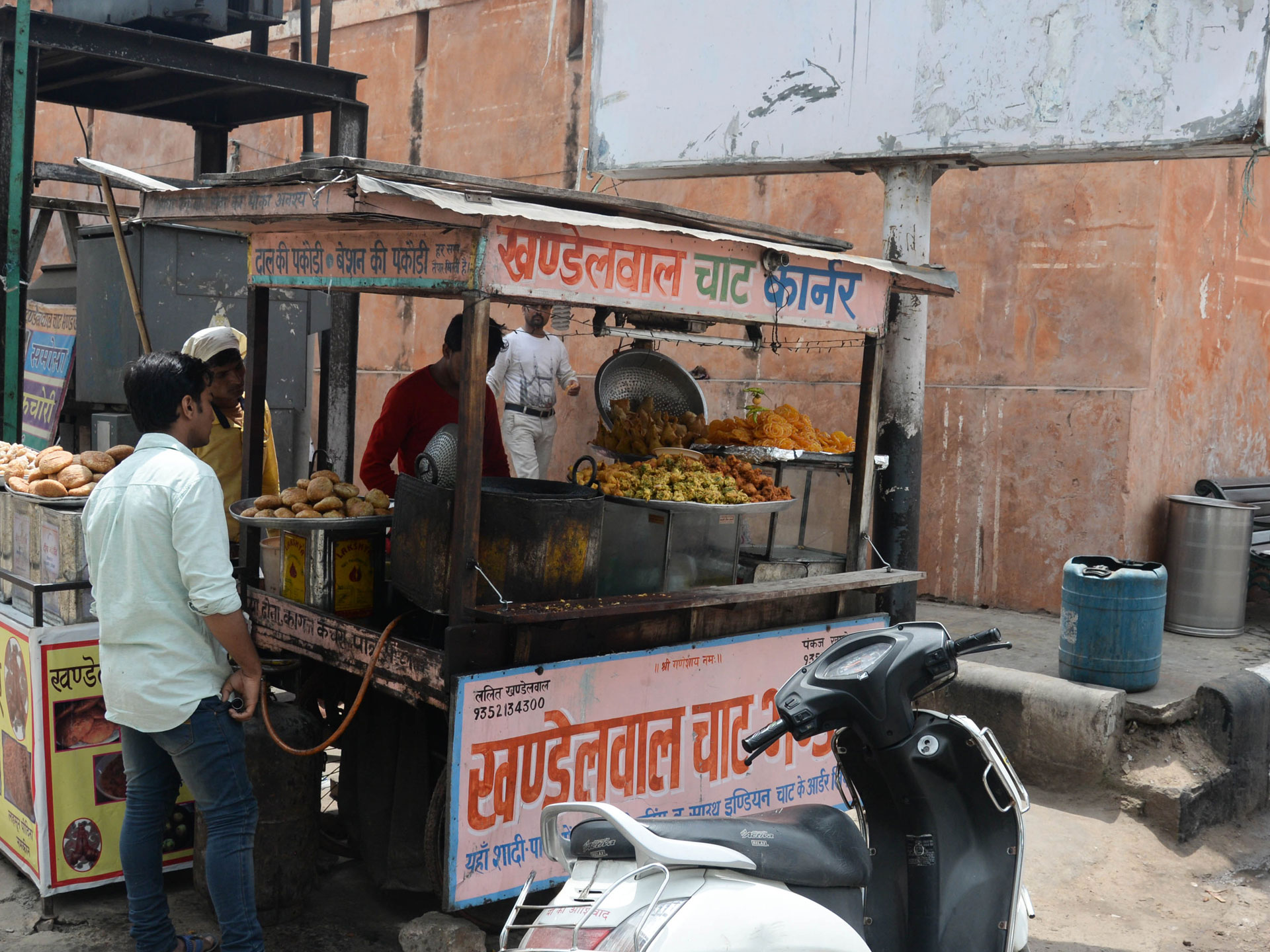 The Specialty
The use of ginger and Saunf (fennel seeds) render a unique taste to the Pakaudi at Khandelwal Chaat Bhandar.
The Taste
This appetizing snack- Pakaudis at Khandelwal Chaat Bhandar are the deep-fried fritters or small lumps of cauliflower and spinach coated with the batter prepared from Besan (gram flour) seasoned with the usual spices, green chilies and finely cut coriander leaves. These are relished with green chutney or tomato ketchup.
What is Pakaudi/ Pakodi
+
Address
Khandelwal Chaat Bhandar Near Jorawar Singh Gate, Paras Cinema, Amer Road, Jaipur, Rajasthan, India
Phone
9352127907
Available
All Day : 08:00 AM - 10:00 PM
About Shop
Established long time ago, Khandelwal Chaat Bhandar is a well-known food joint with its neat and clean environment. A large number of customers keep pouring to relish spicy Pakaudi.