Easy Login with Mobile Number
+91
Please enter valid 10 digit mobile number
Continue
Login with Email
Creating an account means you're okay
with TasteOfCity Terms of Service and Privacy Policy.
Please enter verification code sent to
Enter Code
Submit
Have not received code?
Resend Code
Please enter verification code sent to
Enter Code
Submit
Have not received code?
Resend Code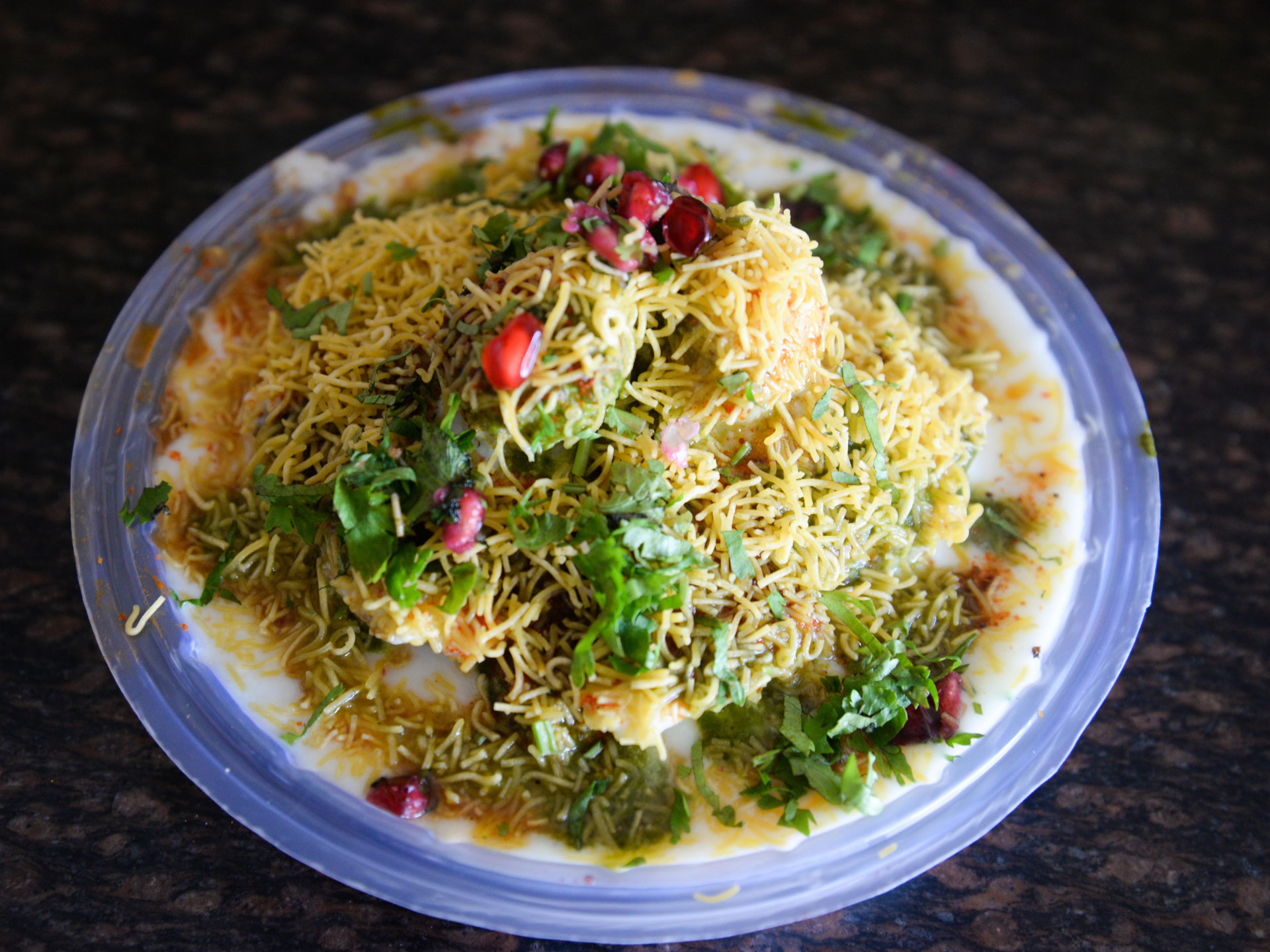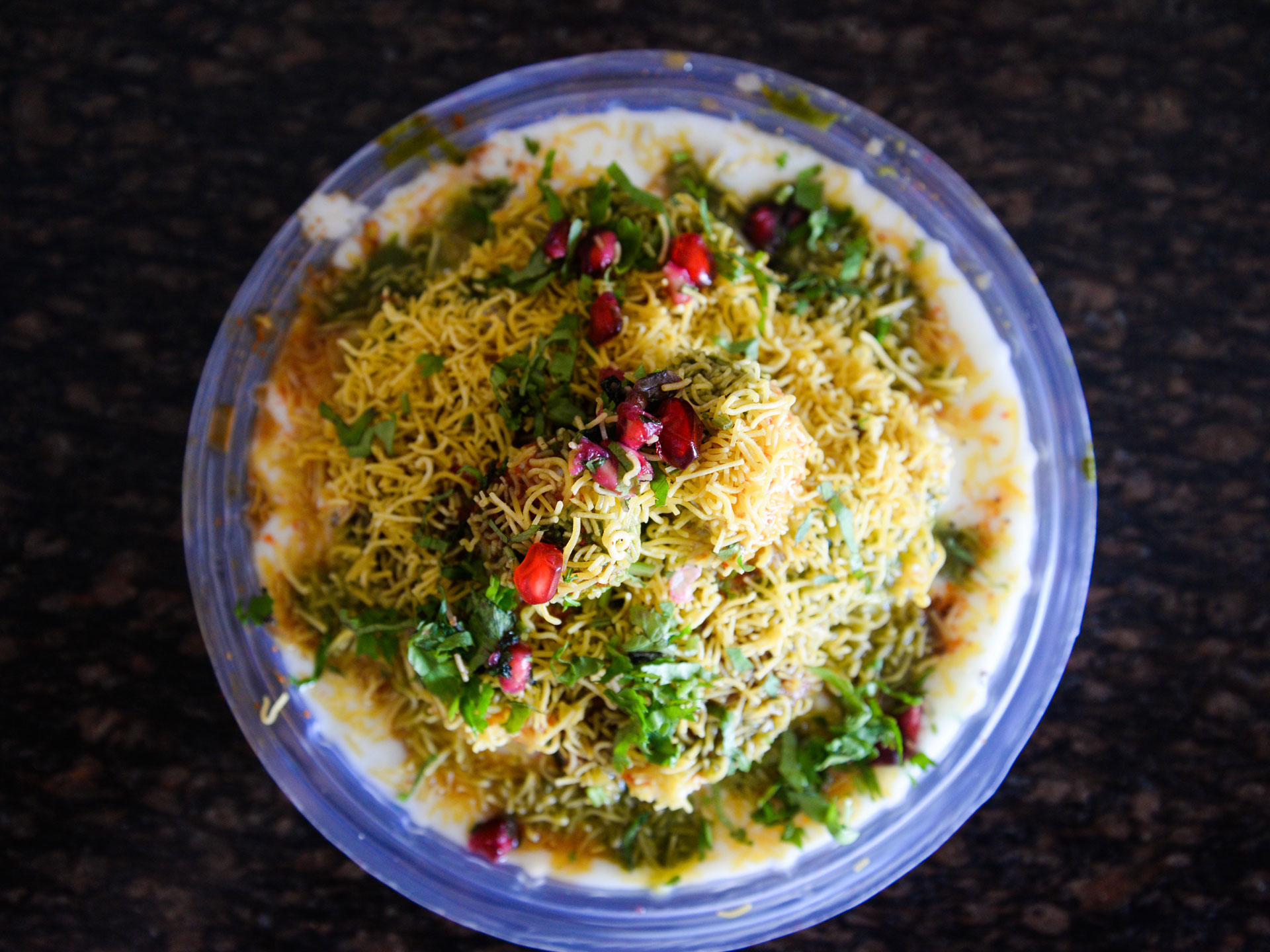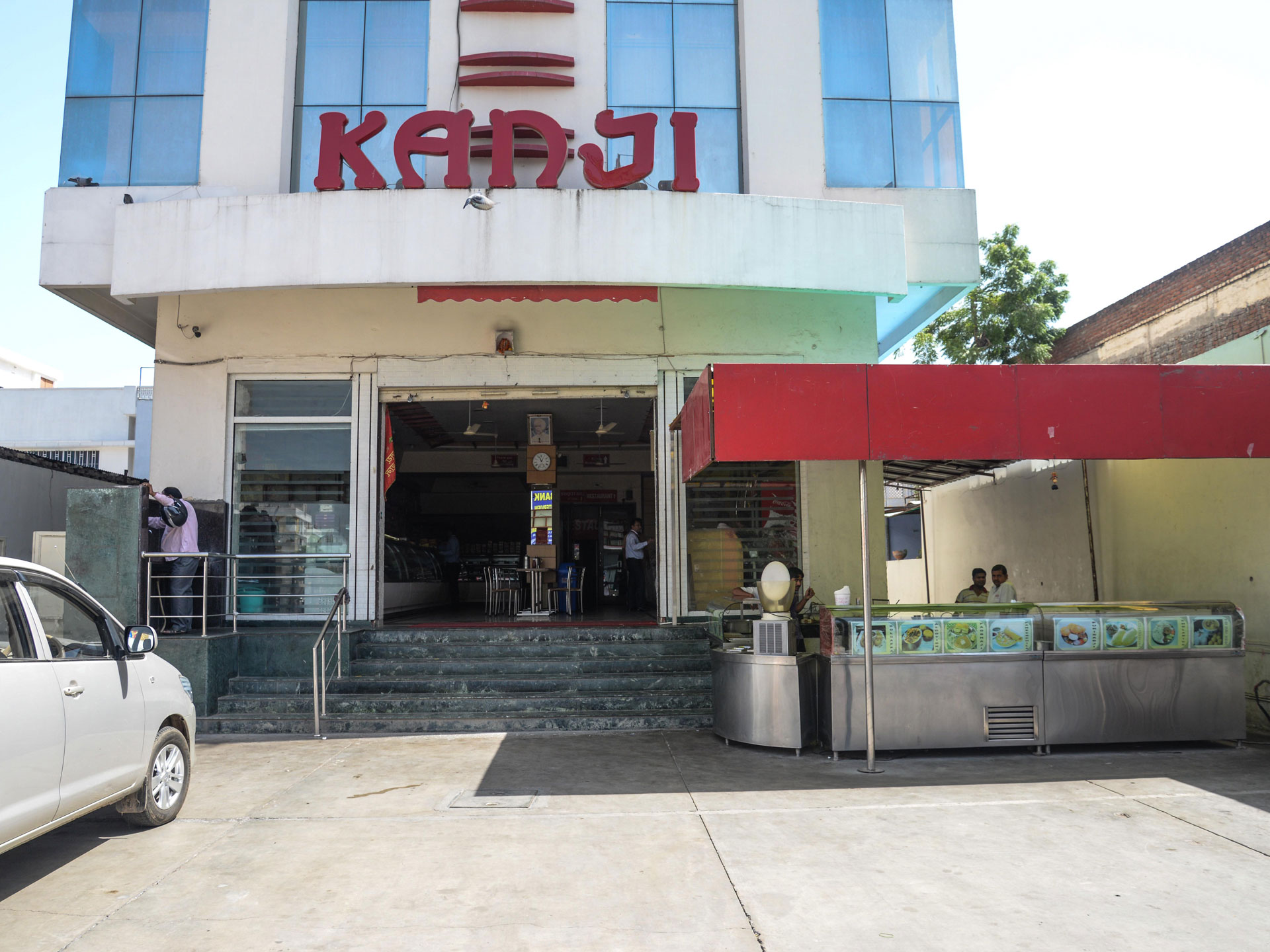 The Specialty
The use of cashew-nut (Kaju) and mint in the green chutney renders a unique taste to Raj Kachauri at Kanji Sweets.
The Taste
The Raj Kachauri at Kanji is is in fact a kind of big Golgappe (deep-fried puffed Pooorees) made from the dough of Maida (wheat flour) and Suji (semolina) added with Garam Masala and stuffed with the filling of potatoes, sprouts of mat beans (Moth), red chili powder, Dahi Bhalla, Papdi, roasted cumin and topped up with fine Namkeen and curd, sweet and sour red chutney and green chutney prepared using cashew-nut, coriander, mint etc.
Address
Kanji Sweets Opp. Apex Mall, Tonk Road, Tonk Road, Jaipur, Rajasthan, India
Phone
1412711344, 9352379407
Available
All Day : 07:00 AM - 10:00 PM
About Shop
The Kanji sweets is a very popular food joint in the busy Tonk Road area of the town and famous to serve a vast range of food dishes, especially, starters/appetizers. The unique making style of the dished keeps it a class apart from its competitors. The eatery offers a good ambiance and quick services.