Easy Login with Mobile Number
+91
Please enter valid 10 digit mobile number
Continue
Login with Email
Creating an account means you're okay
with TasteOfCity Terms of Service and Privacy Policy.
Please enter verification code sent to
Enter Code
Submit
Have not received code?
Resend Code
Please enter verification code sent to
Enter Code
Submit
Have not received code?
Resend Code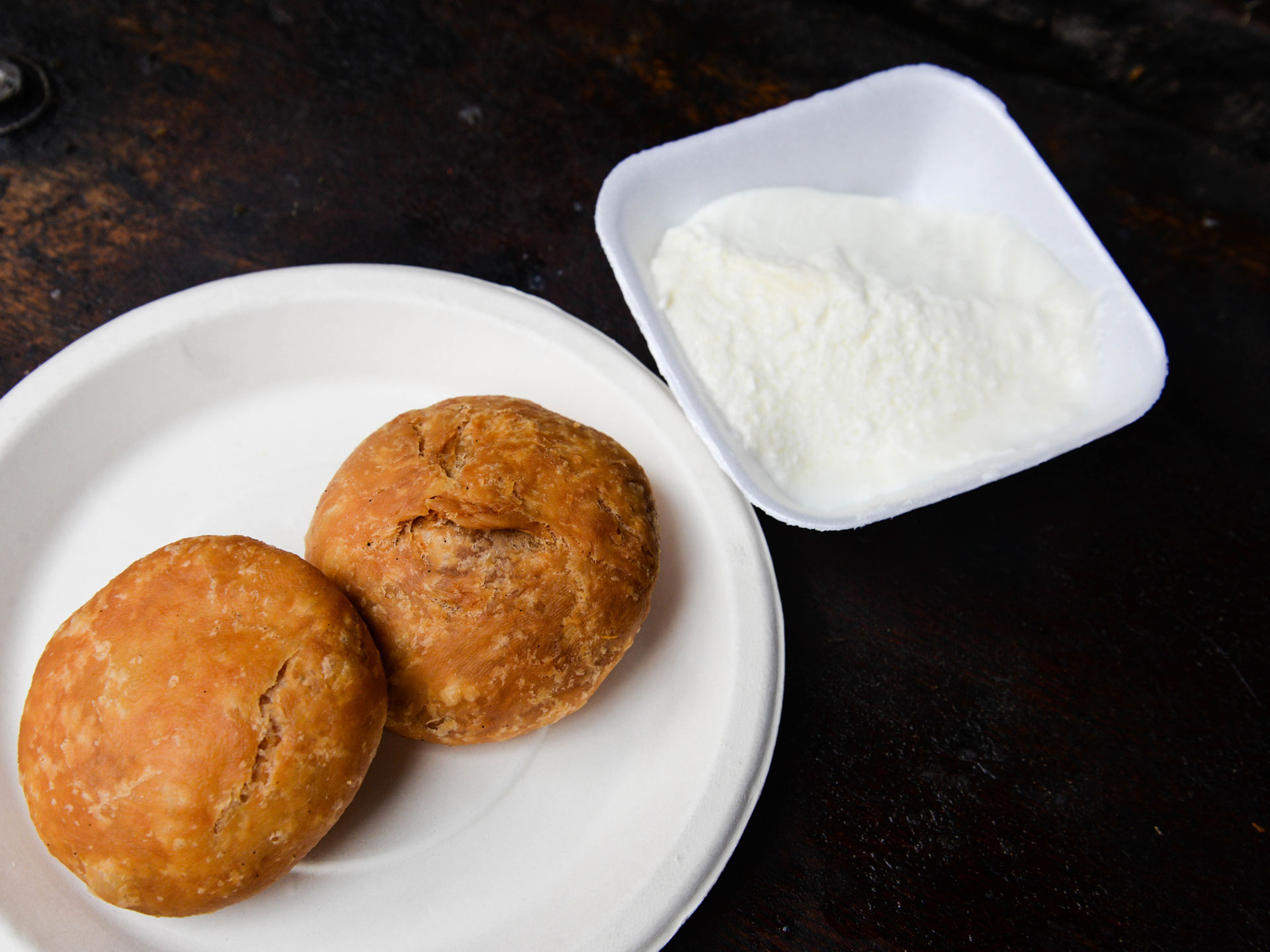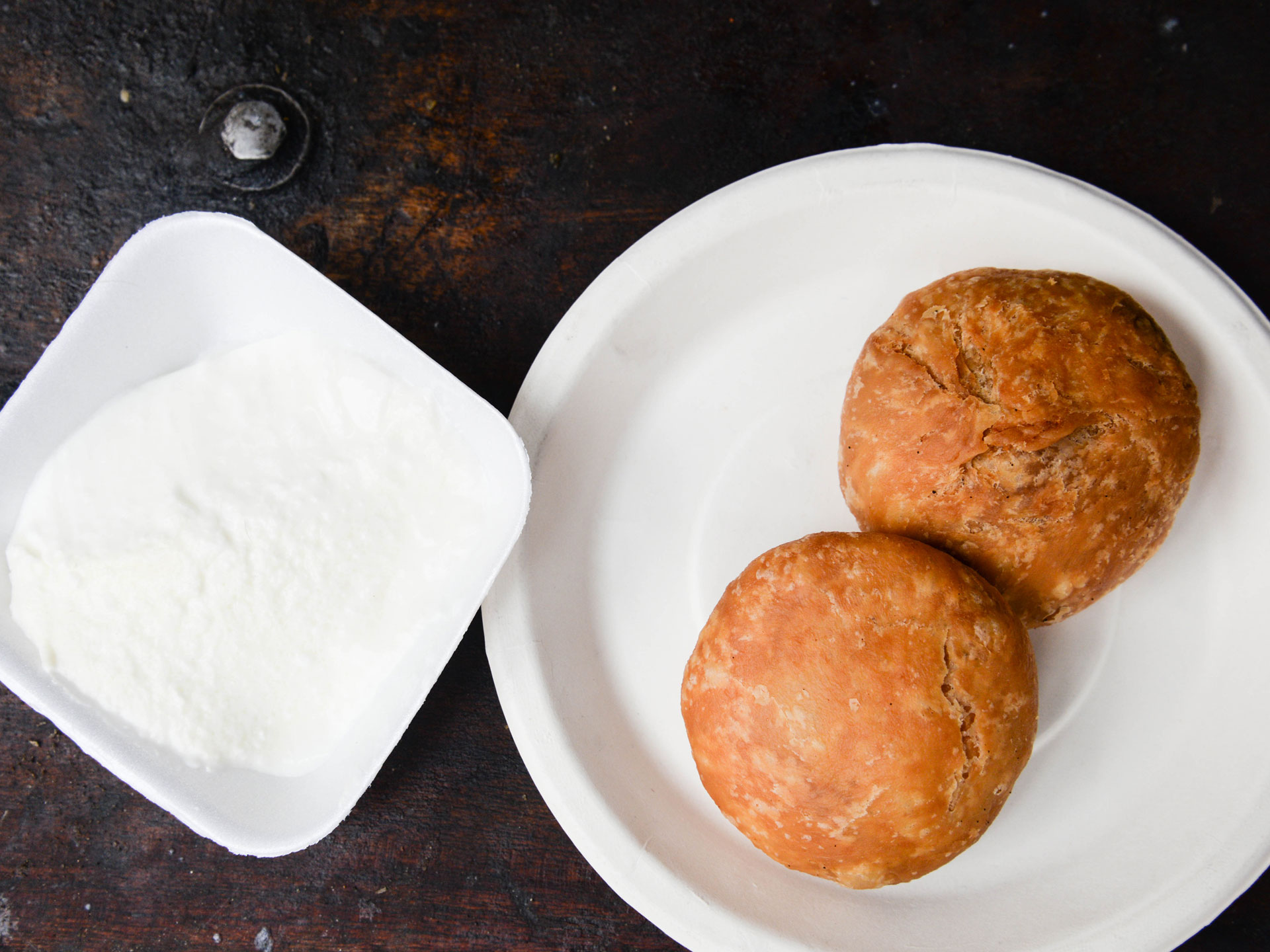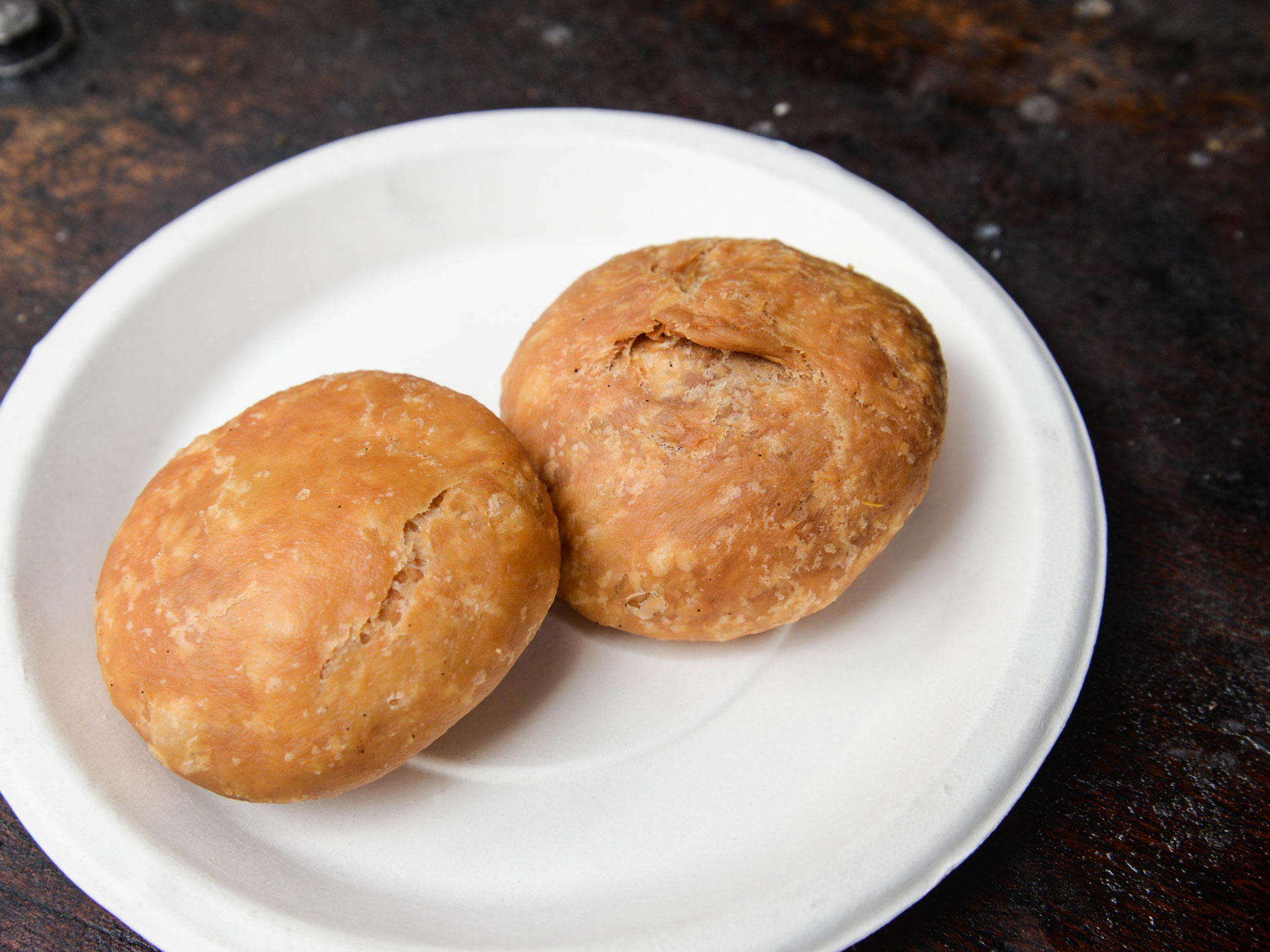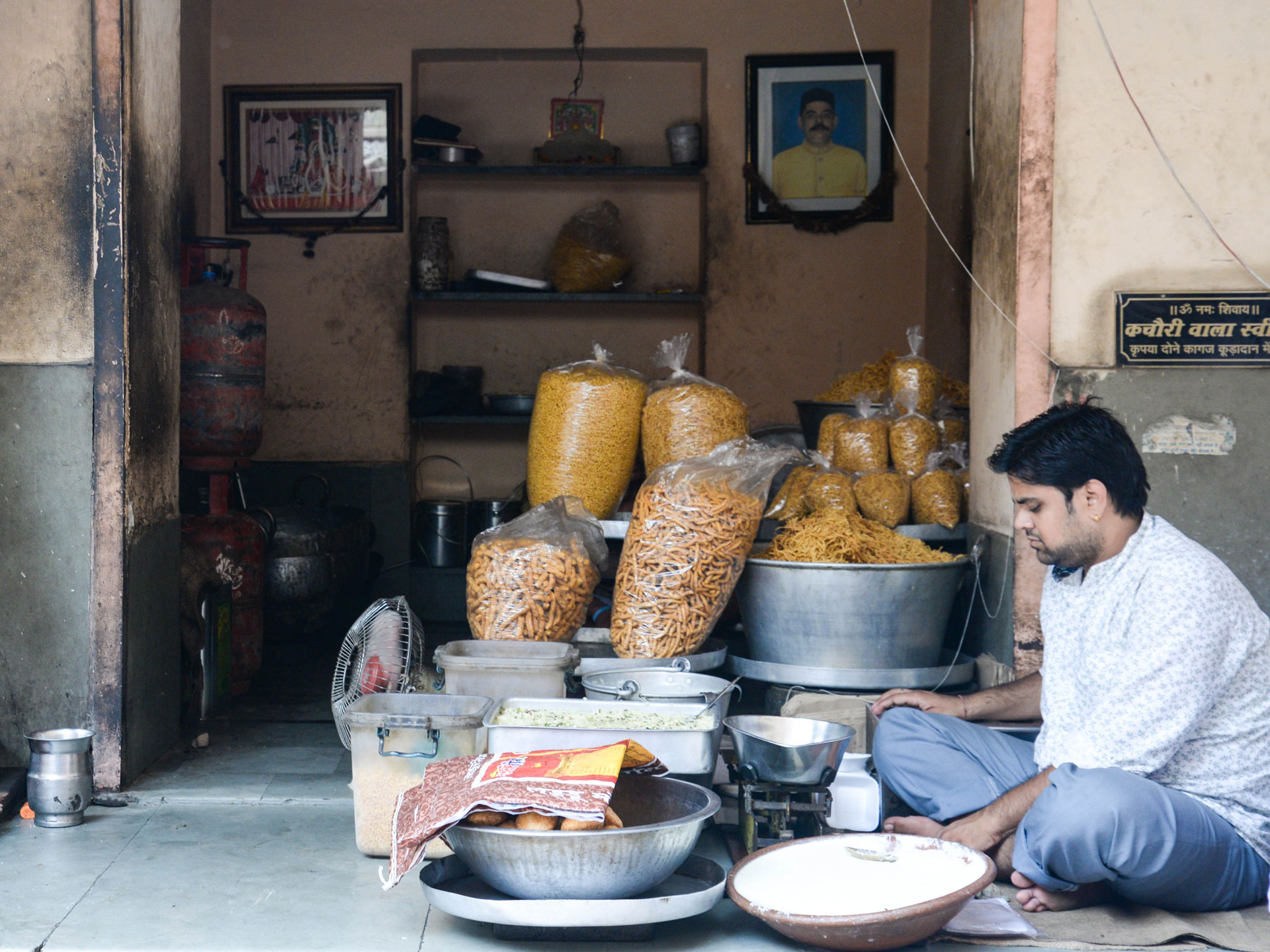 The Specialty
What clicks the special taste of the Dahi Kachauri at this shop, is the curd served along with it. The curd is known for its thickness.
The Taste
This golden brown and deep fried breakfast snack has a tangy taste tempered by the aroma of the delicious filings. The fresh yogurt is served to delight you endlessly. The taste is normally available from 08:00 A.M. to 08:00 P.M.
What is Kachauri/ Kachori
+
Address
M/s Kachauri Wala 1186, Pehla Chauraha, Churukon Ka Rasta, Bank Wali Gali, Chaura Rasta, Jaipur, Rajasthan, India
Phone
1412324422
Available
All Day : 06:00 AM - 10:00 PM
About Shop
The history and sense of pride at this shop moves you to try out their trusted Dahi Kachauri. It is 50 years old with adorable prices and fast service.