Easy Login with Mobile Number
+91
Please enter valid 10 digit mobile number
Continue
Login with Email
Creating an account means you're okay
with TasteOfCity Terms of Service and Privacy Policy.
Please enter verification code sent to
Enter Code
Submit
Have not received code?
Resend Code
Please enter verification code sent to
Enter Code
Submit
Have not received code?
Resend Code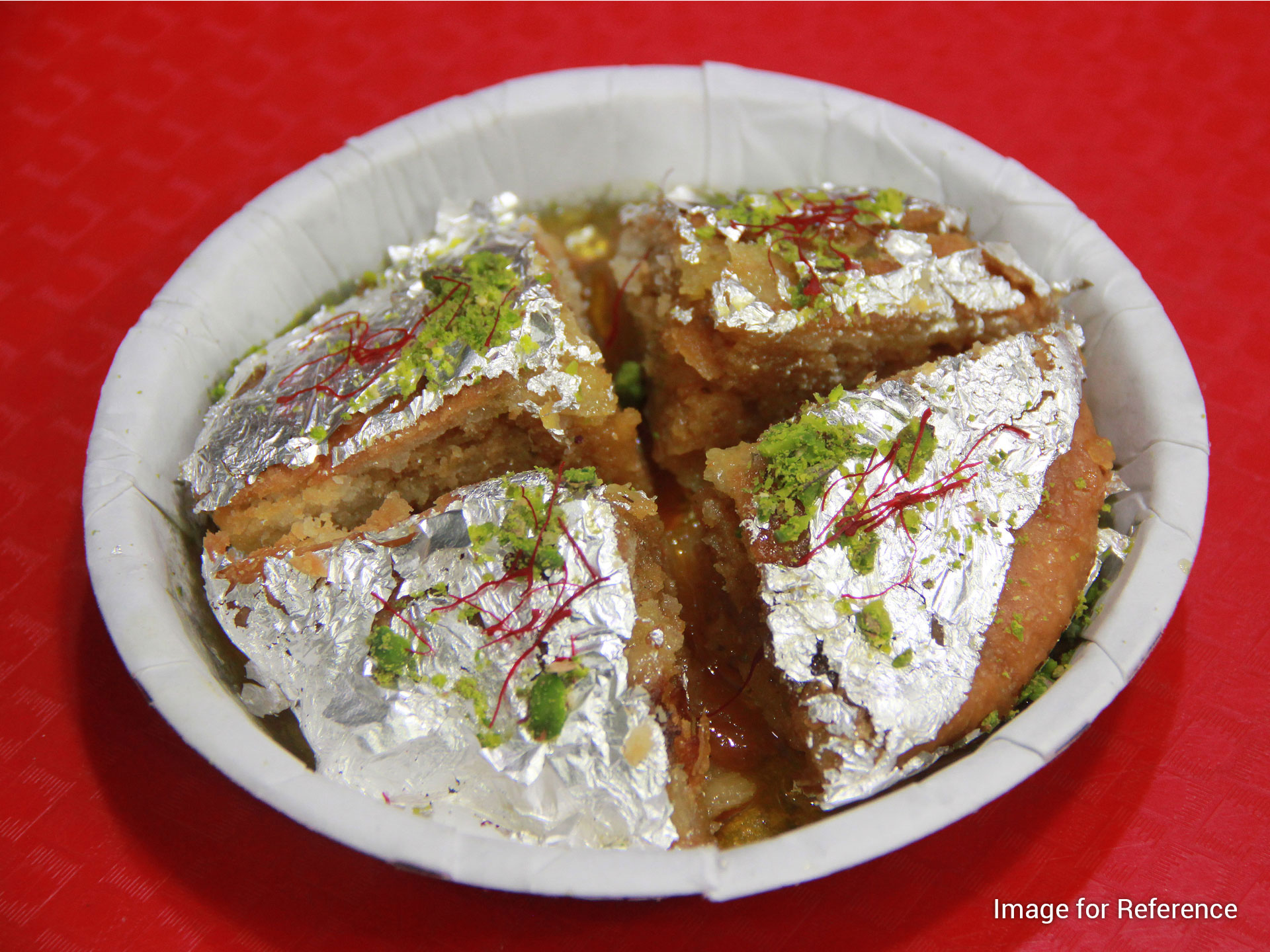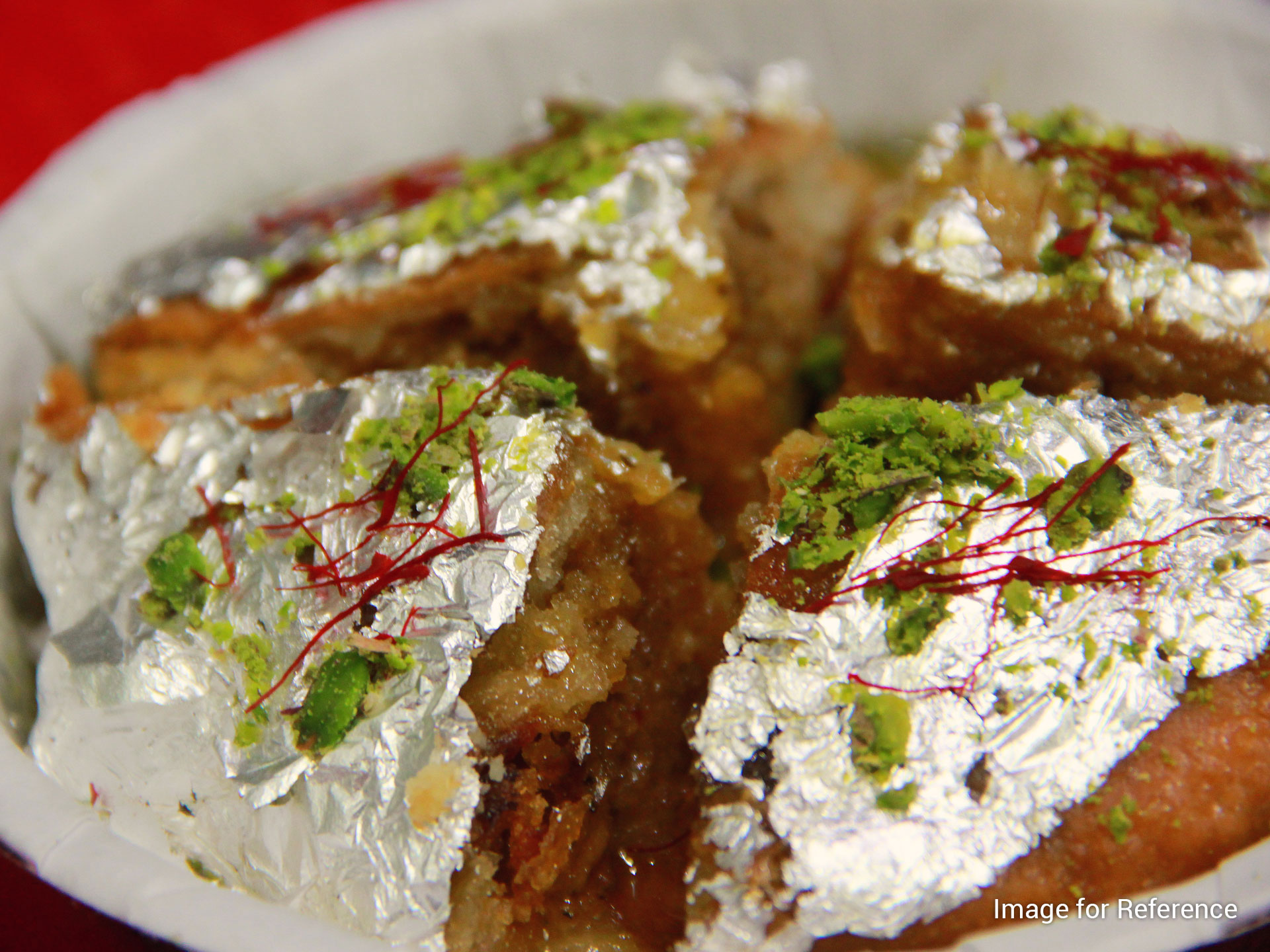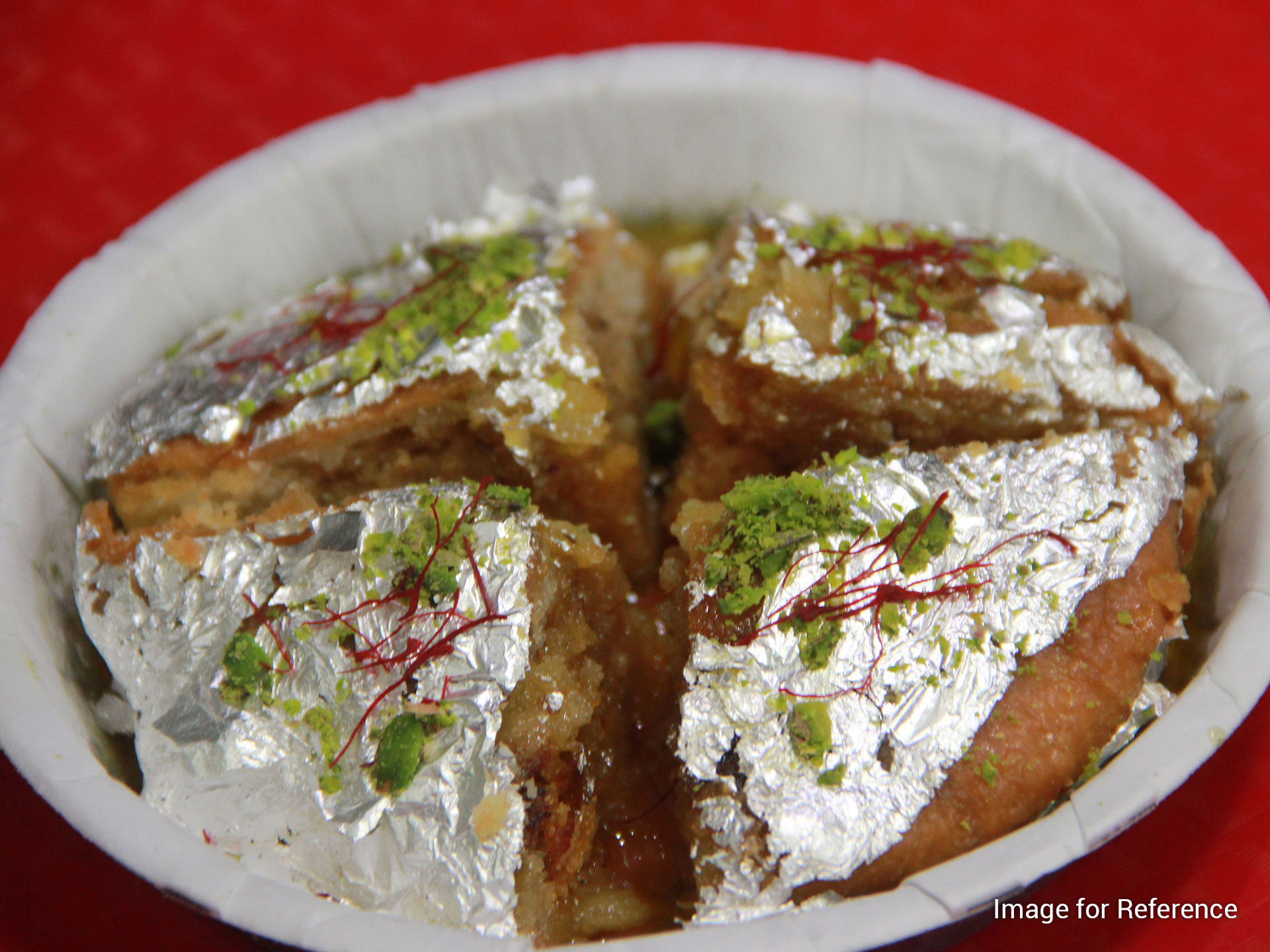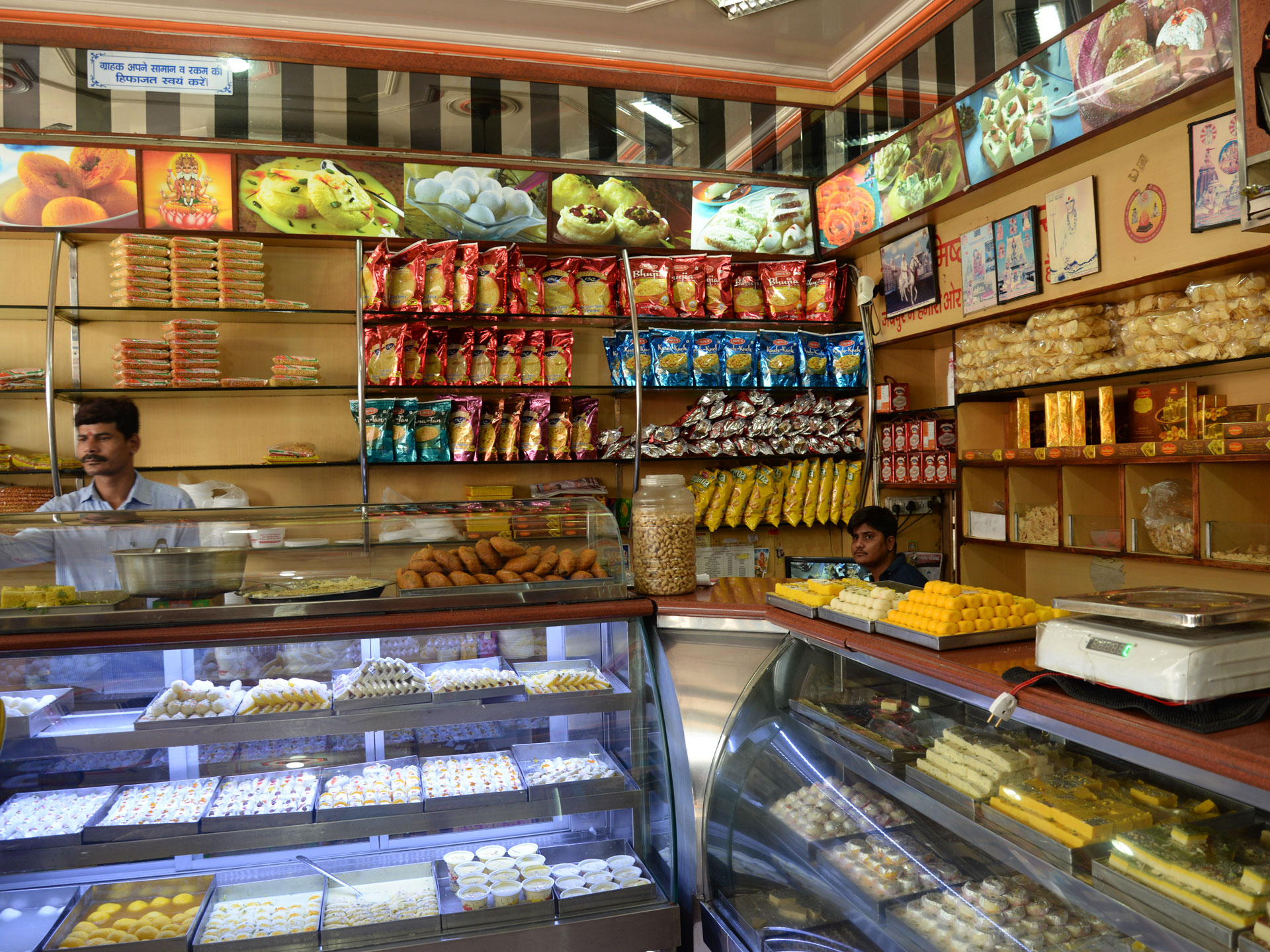 The Specialty
At Jodhpur Pokar, the sweet delicacy- Mawa Kachauri attains a unique taste owing to the use of mace, nutmeg and powdered cardamom.
The Taste
This Mawa Kacori/ Kachauri- a deep-fried flattened ball of wheat flour (Maida) deep-fried in pure Desi Ghee (clarified butter) stuffed with the filling of baked Mawa (condensed milk) seasoned with Javitri (mace), Jayphal (nutmeg) and Elaichi(cardamom) and dipped in Kesar Chasni (golden hued sugar syrup made from sugar, water and yellow food color) is a very delectable sweet delicacy.
Address
Jodhpur Pokar Queens Road, Vaishali Nagar, Jaipur, Rajasthan, India
Phone
9829023001
Available
All Day : 08:00 AM - 11:00 PM
About Shop
Launched some eight months ago, Jodhpur Pokar is one of the most popular joint in the Pink City to serve quality snacks. It draws a large number of customers all through the day. The joint prepares the food items taking all hygienic care and offers a nice ambiance to its customers.