Easy Login with Mobile Number
+91
Please enter valid 10 digit mobile number
Continue
Login with Email
Creating an account means you're okay
with TasteOfCity Terms of Service and Privacy Policy.
Please enter verification code sent to
Enter Code
Submit
Have not received code?
Resend Code
Please enter verification code sent to
Enter Code
Submit
Have not received code?
Resend Code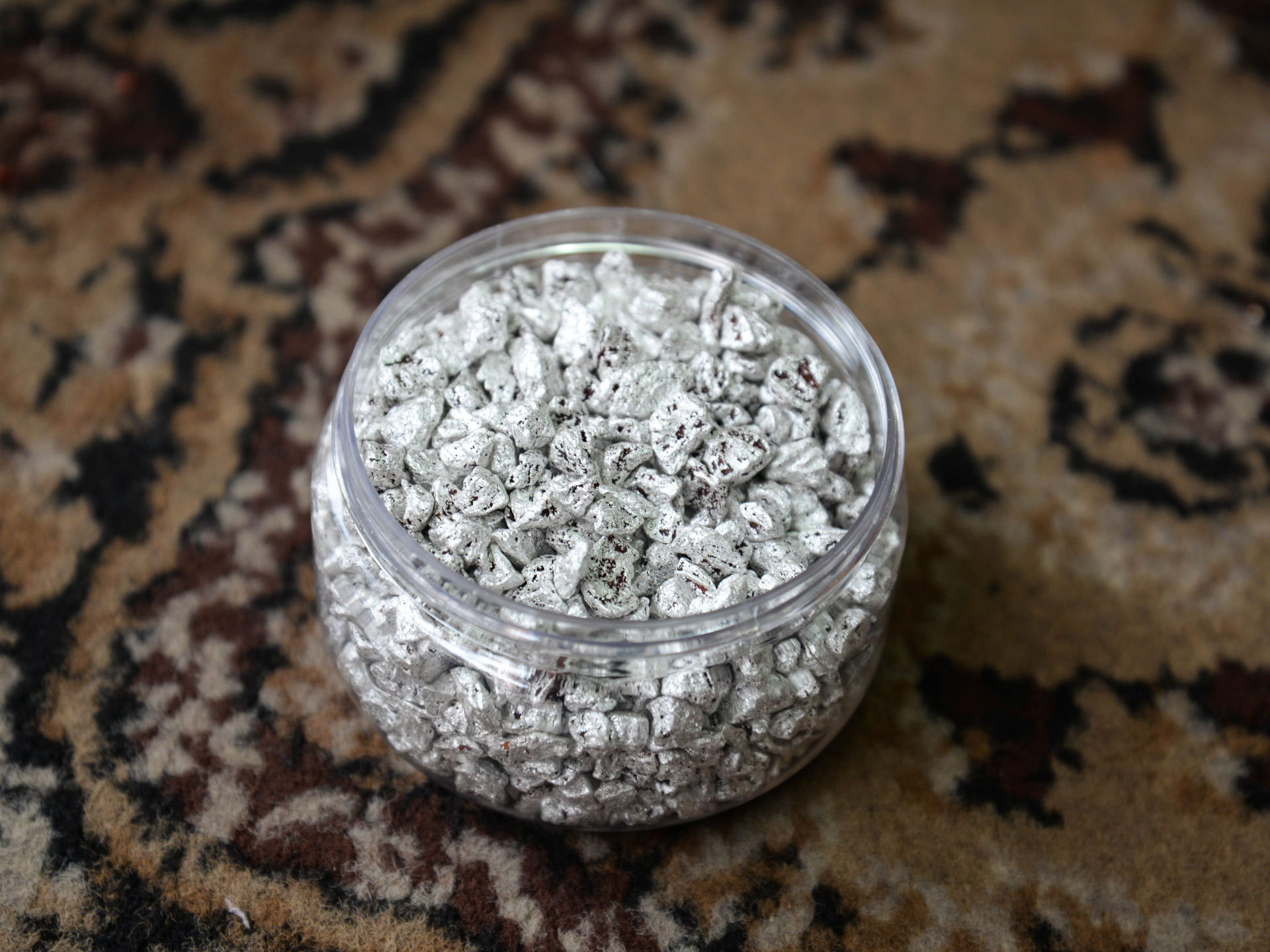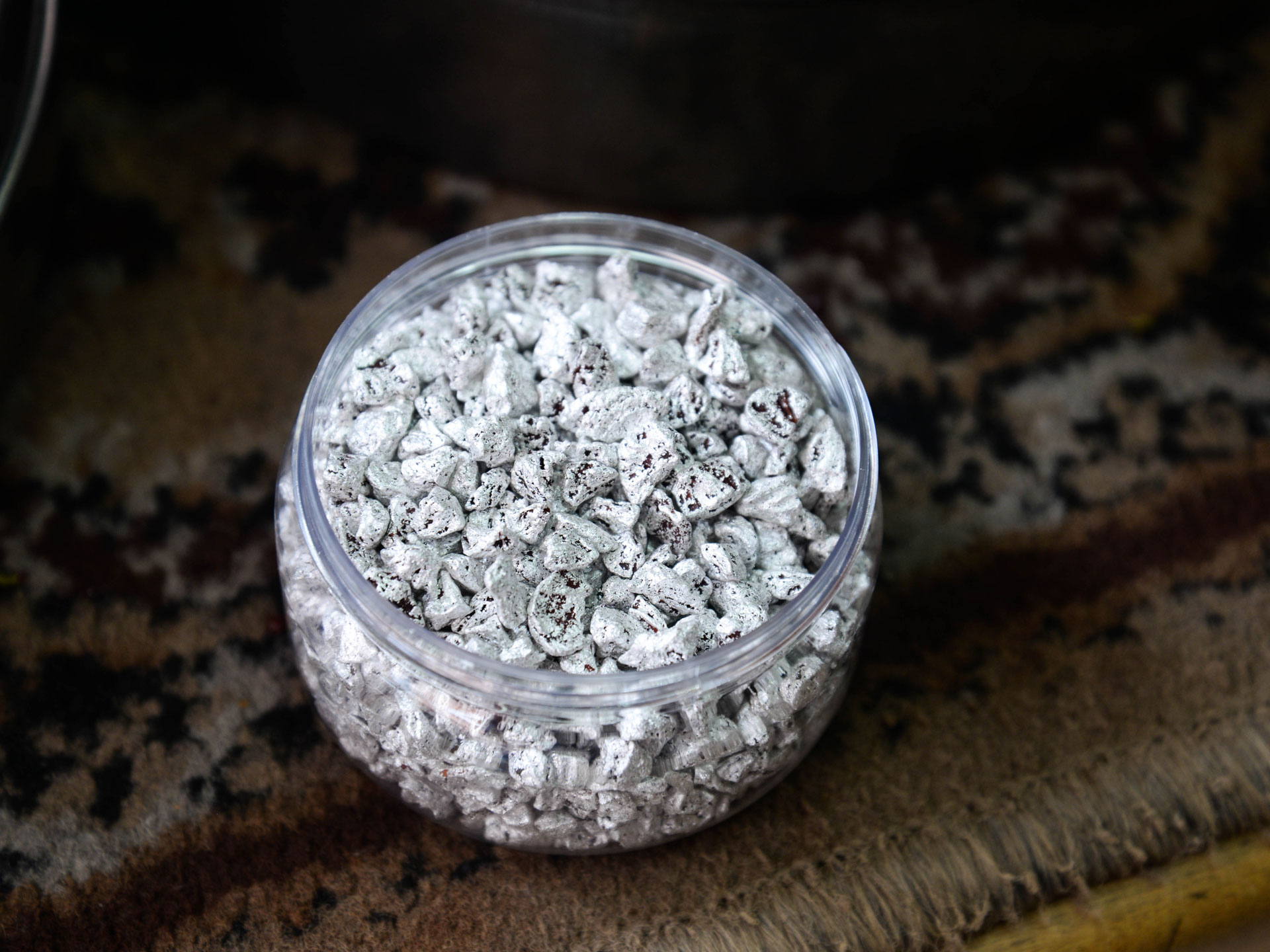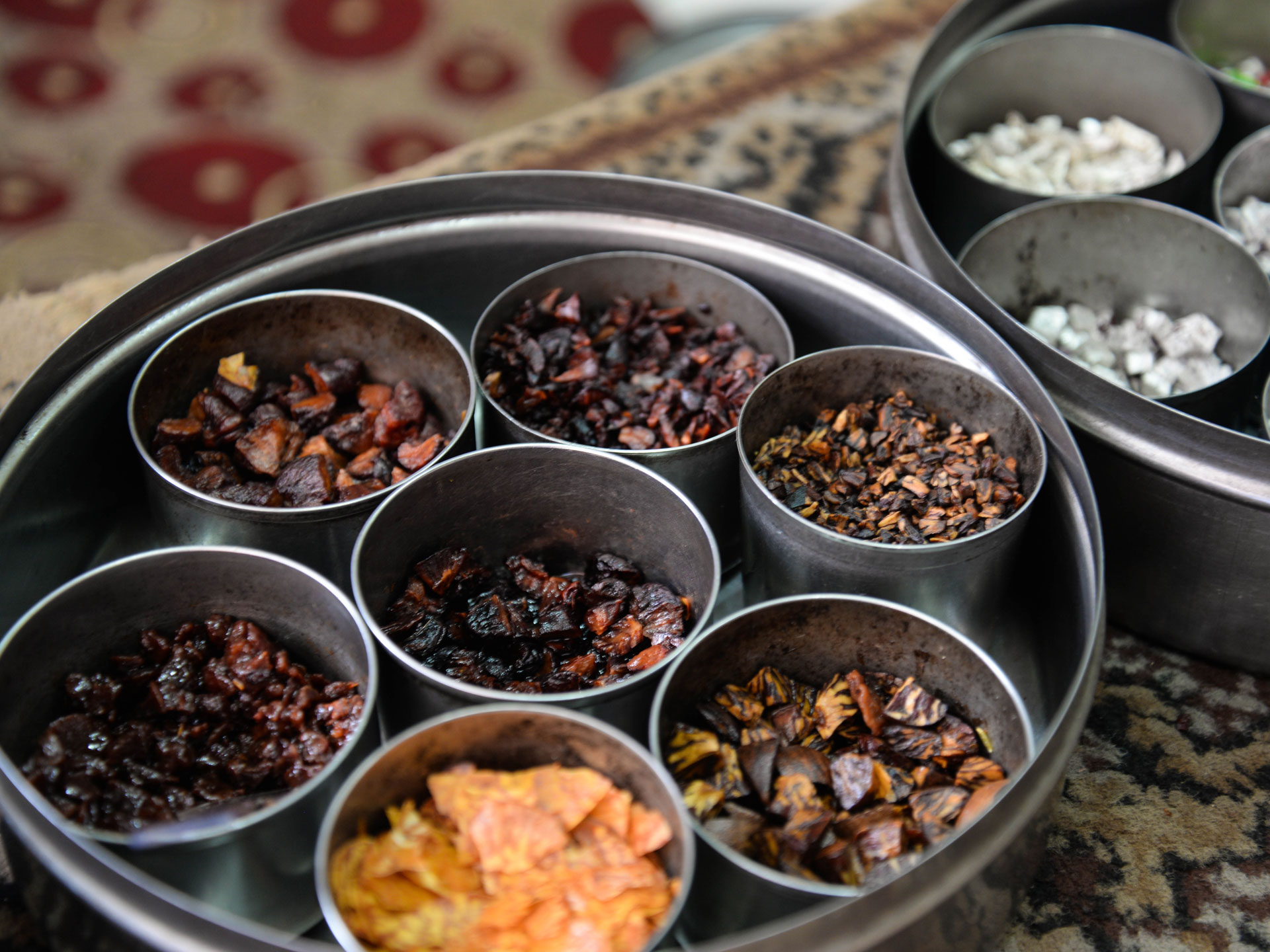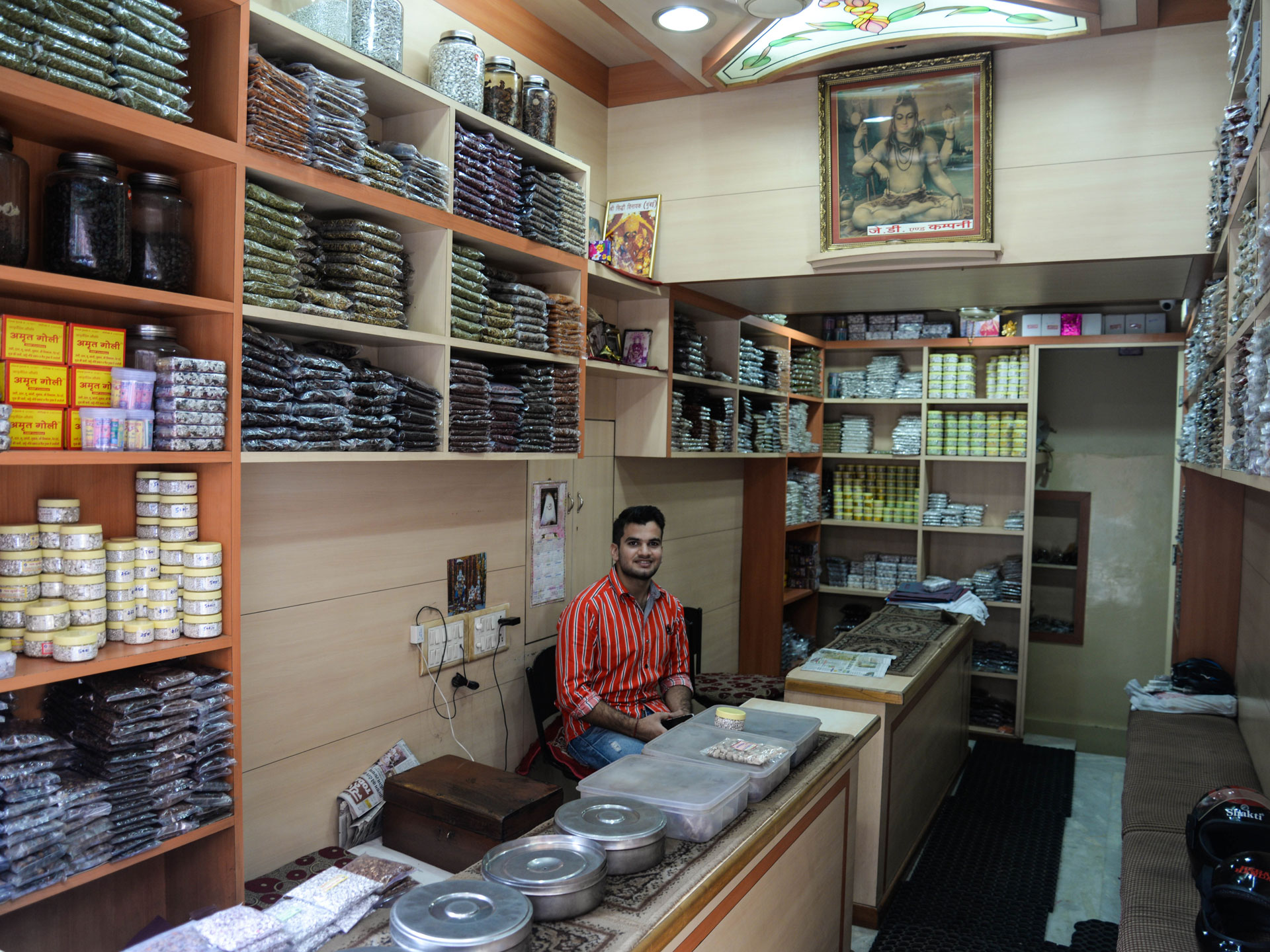 The Specialty
The rose paste is always fresh and the professional skills utilized here make Supari in the most refined level.
The Taste
The taste is very rosy and sweet. Addition of saunf (fennel) and supari in it makes it crunchy with long lasting refreshing aroma.
Address
JD & Company Shop No. 10, Haldiyon Ka Rasta, Johari Bazar, Jaipur, Rajasthan, India
Phone
9829064669
Available
All Day : 10:30 AM - 08:00 PM
About Shop
The shop is a leading producer and supplier of superior quality supari which still profoundly values old traditions. Although, there is no seating facility provided at the place it has maintained unique taste and quality till today.