Easy Login with Mobile Number
+91
Please enter valid 10 digit mobile number
Continue
Login with Email
Creating an account means you're okay
with TasteOfCity Terms of Service and Privacy Policy.
Please enter verification code sent to
Enter Code
Submit
Have not received code?
Resend Code
Please enter verification code sent to
Enter Code
Submit
Have not received code?
Resend Code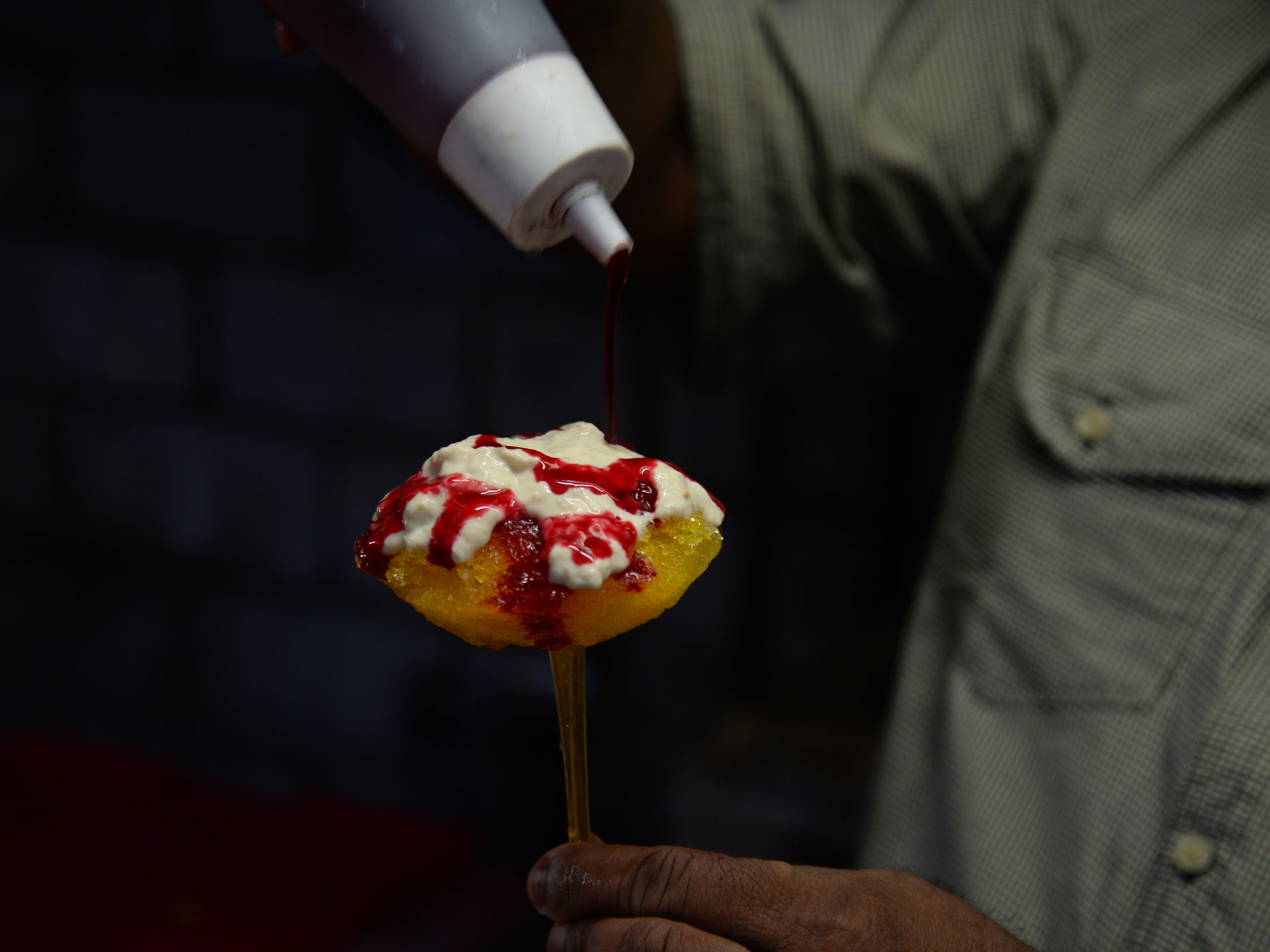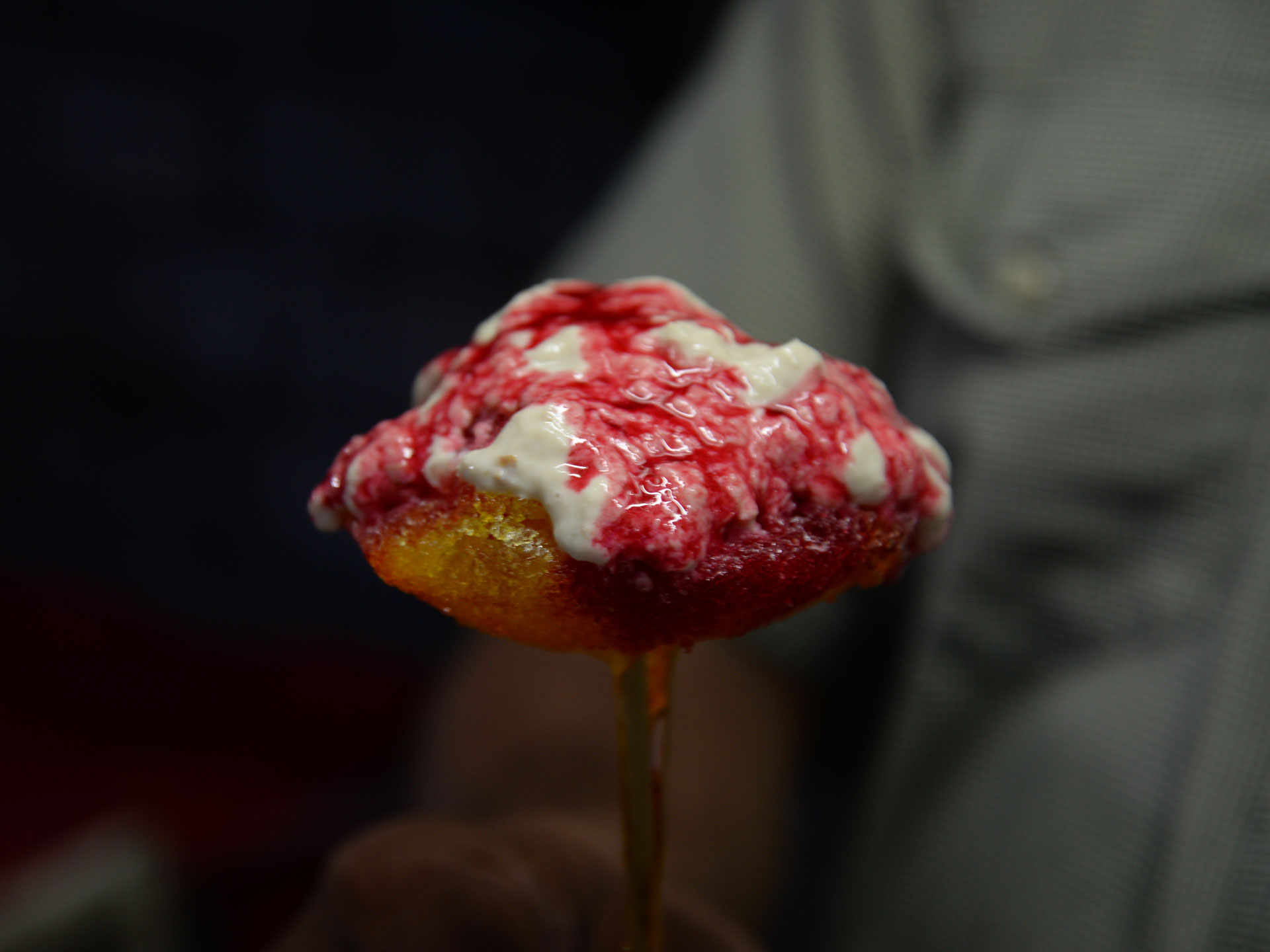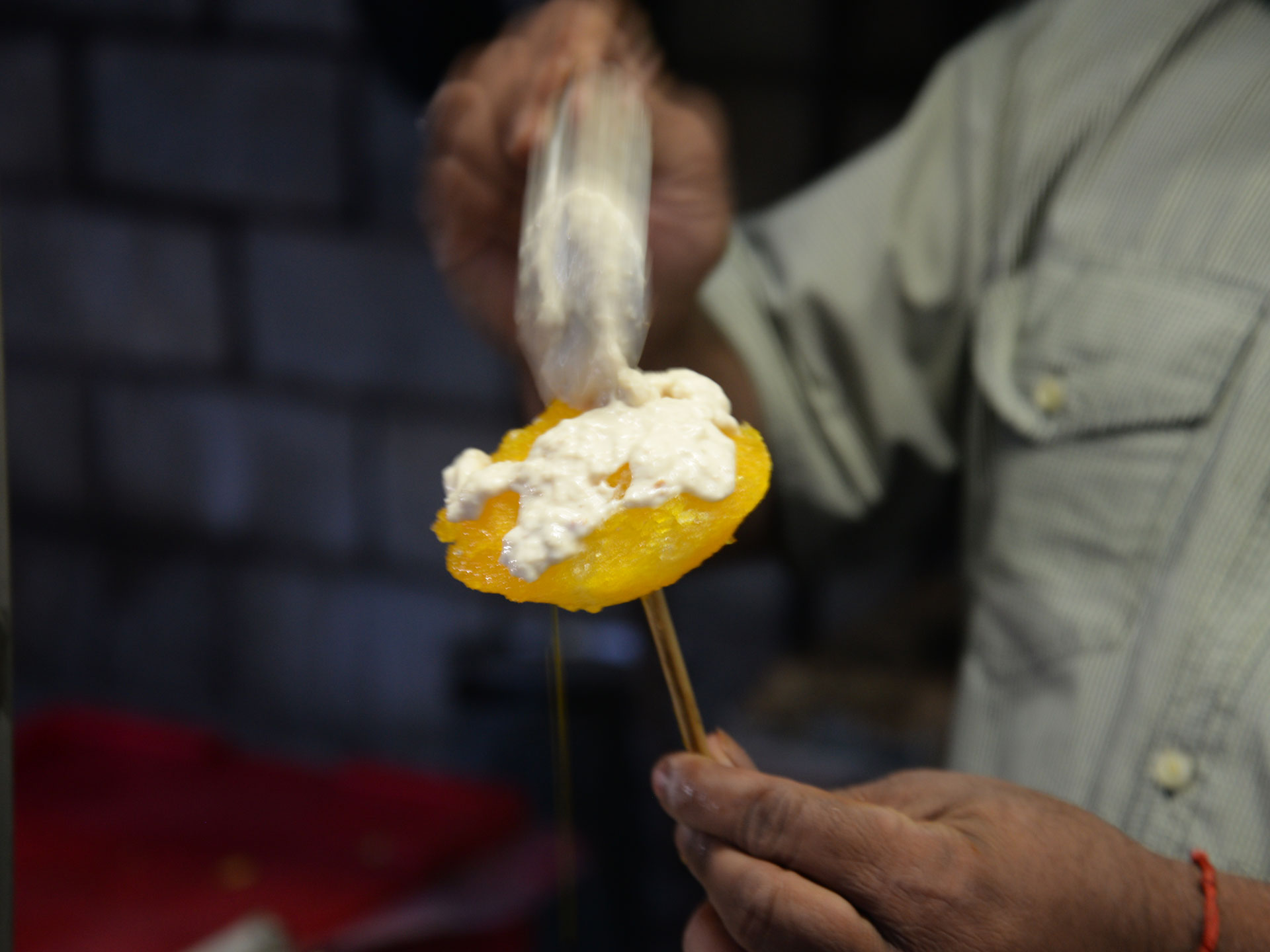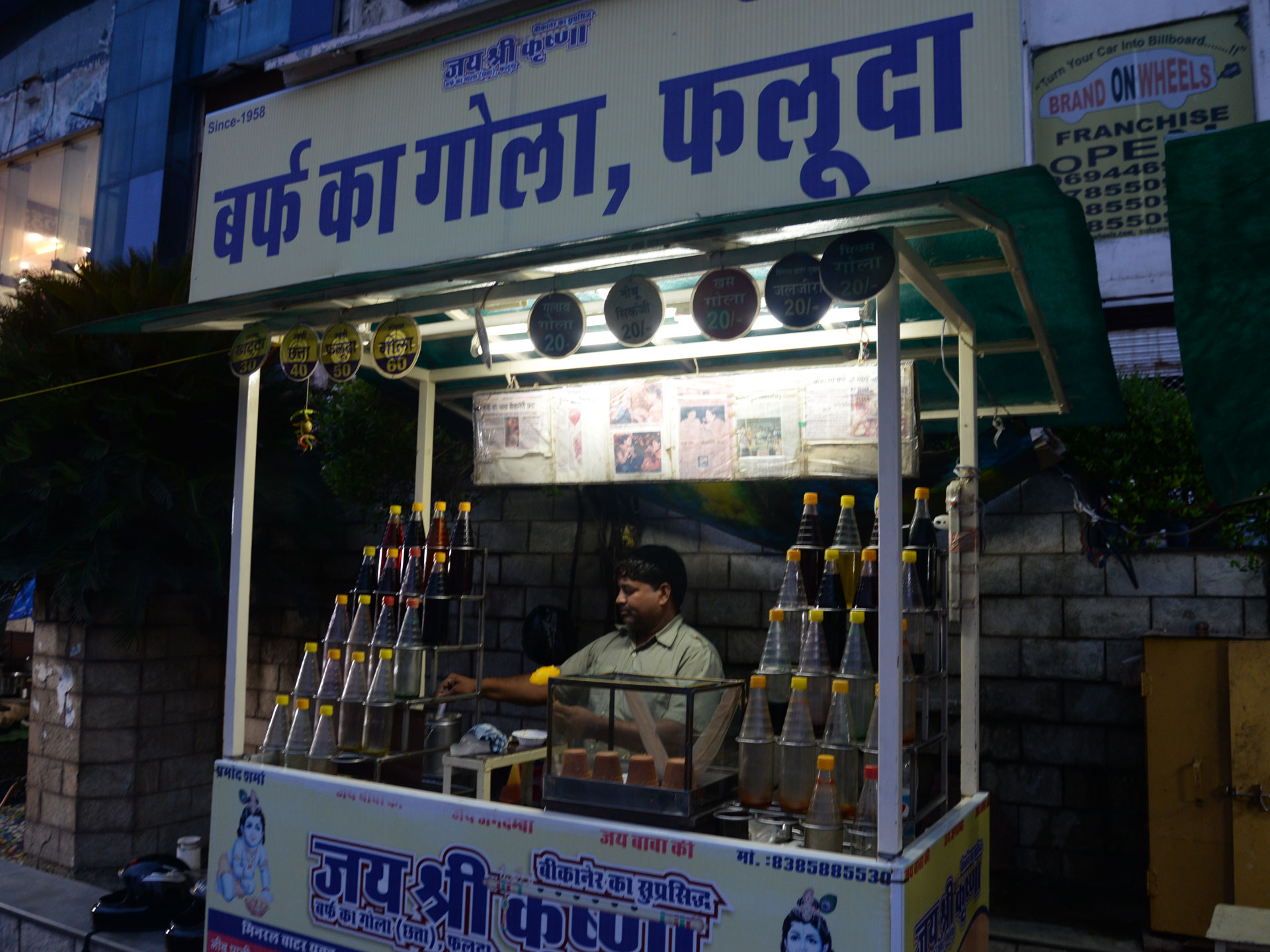 The Specialty
This sweet ice-delicacy Bikaneri Chhatta attains a distinct taste owing to it's topping with the Rabadee (thickened milk) and distinguishes it from the normal Ice-Pops.
The Taste
The frozen dessert- Bikaneri Chhatta prepared from crushed ice wrapped around a stick in the shape of an umbrella, seasoned with Kesar (golden hued) and rose syrups and topped up with Rabadee (thickened milk) is a delectable sweet delicacy.
What is Rabri Chhatta/Rabri Glass
+
Address
Jai Shri Krishna Vaibhav Complex, Amrapali Circle, Vaishali Nagar, Jaipur, Rajasthan, India
Phone
8769695039
Available
All Day : 10:00 AM - 11:00 PM
About Shop
The Jai Shri Krishna is a well-known joint to serve a wide range of sweet delicacies to the customers at a very reasonable price.