Easy Login with Mobile Number
+91
Please enter valid 10 digit mobile number
Continue
Login with Email
Creating an account means you're okay
with TasteOfCity Terms of Service and Privacy Policy.
Please enter verification code sent to
Enter Code
Submit
Have not received code?
Resend Code
Please enter verification code sent to
Enter Code
Submit
Have not received code?
Resend Code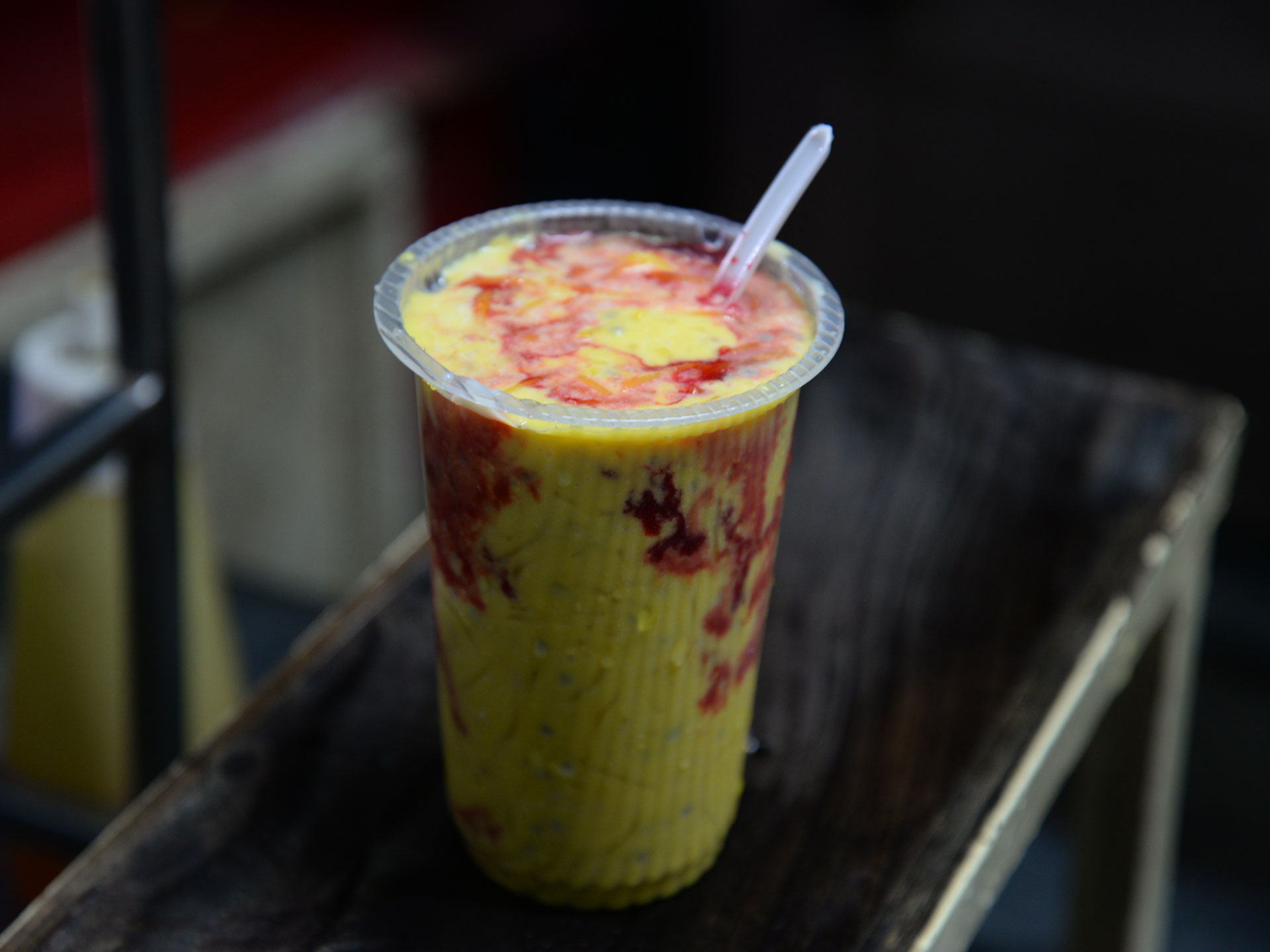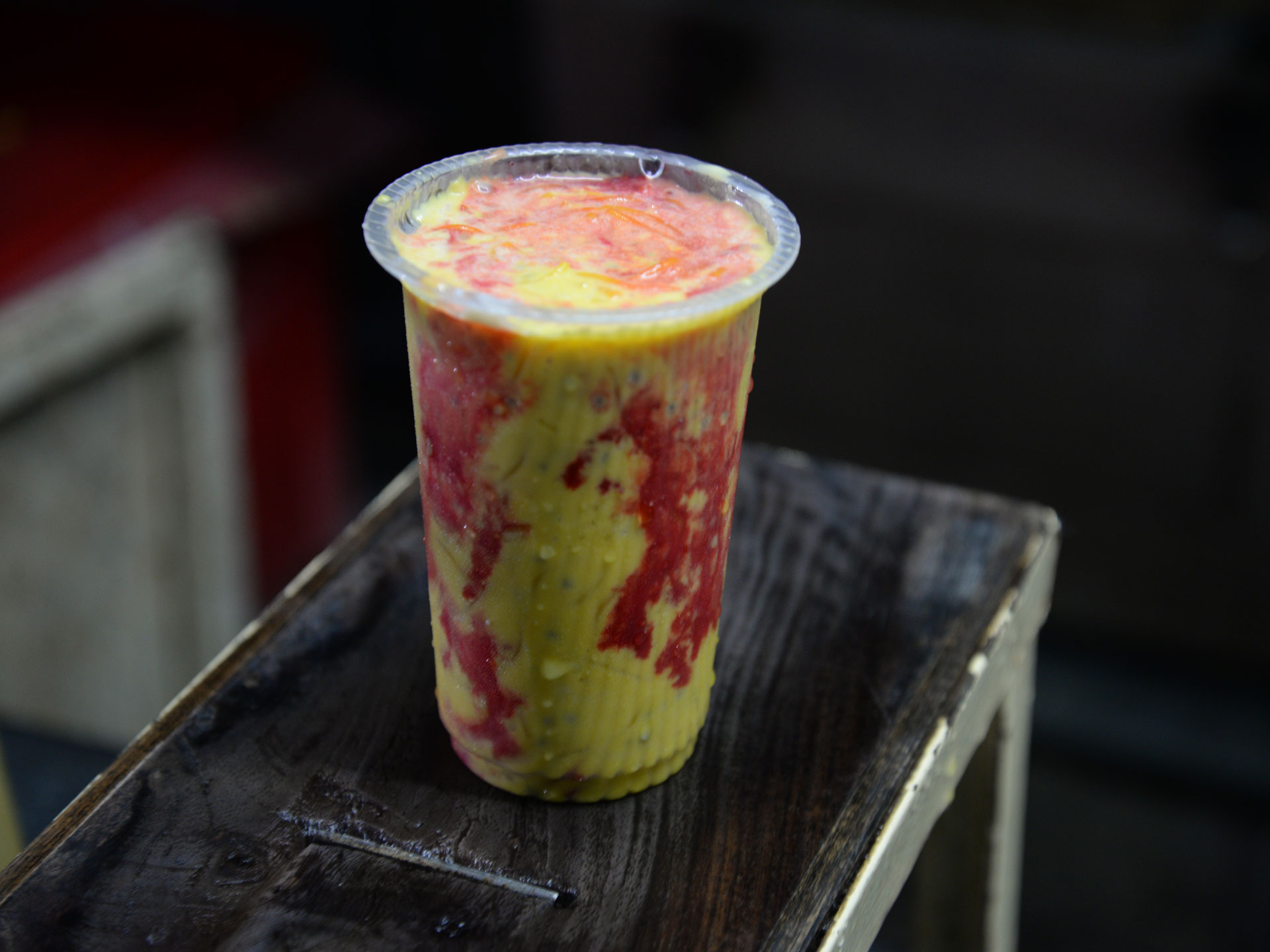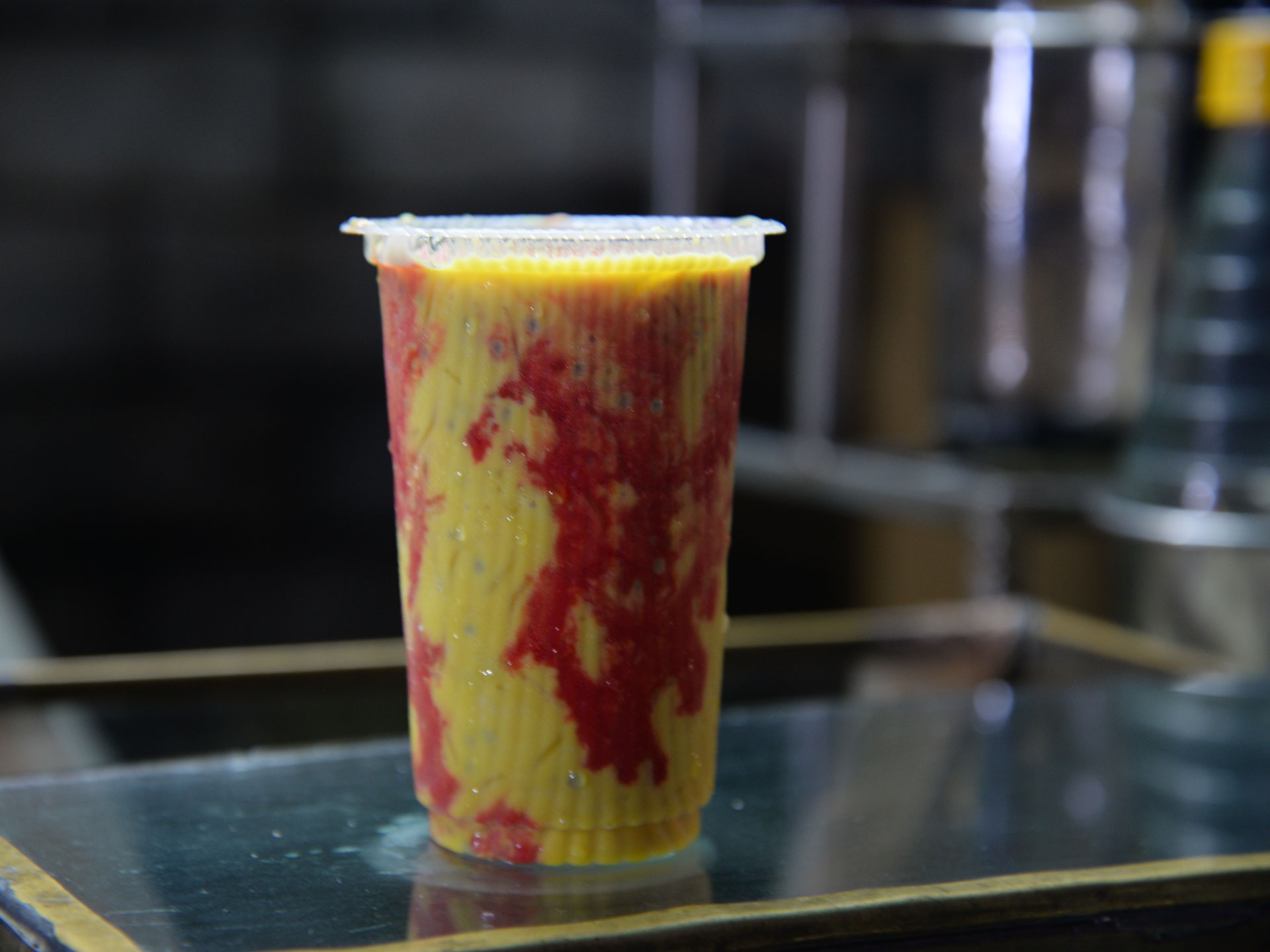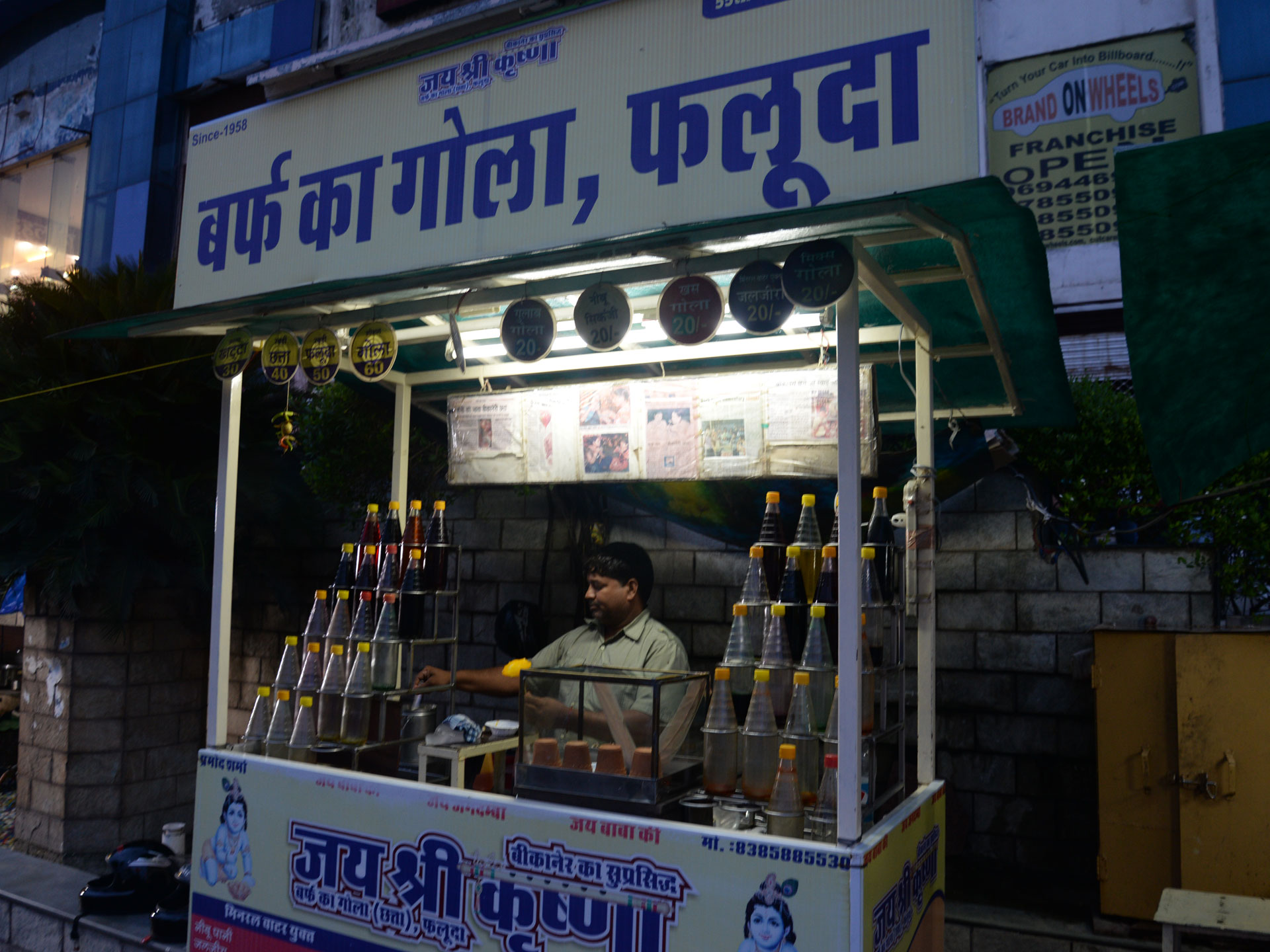 The Specialty
The sweet delicacy Rabri Falooda at Jai Shri Krishna owes its distinct taste and flavor to the saffron (Kesar) used for seasoning.
The Taste
This Falooda Rabri/Rabadee prepared from Falooda (corn flour vermicelli, rose syrup, seasoned with saffron strains and topped with Rabadee (thickened milk) is an amazing sweet delicacy served chilled by adding crushed ice in traditional earthen cups- Kulhads.
Address
Jai Shri Krishna Vaibhav Complex, Amrapali Circle, Vaishali Nagar, Vaishali Nagar, Jaipur, Rajasthan, India
Phone
8385885530
Available
All Day : 09:00 AM - 11:00 PM
About Shop
Jai Shri Krishna is famous for its sweet delicacy- Rabri Falooda. The joint serves its delicacies to the customers at a very reasonable price.