Easy Login with Mobile Number
+91
Please enter valid 10 digit mobile number
Continue
Login with Email
Creating an account means you're okay
with TasteOfCity Terms of Service and Privacy Policy.
Please enter verification code sent to
Enter Code
Submit
Have not received code?
Resend Code
Please enter verification code sent to
Enter Code
Submit
Have not received code?
Resend Code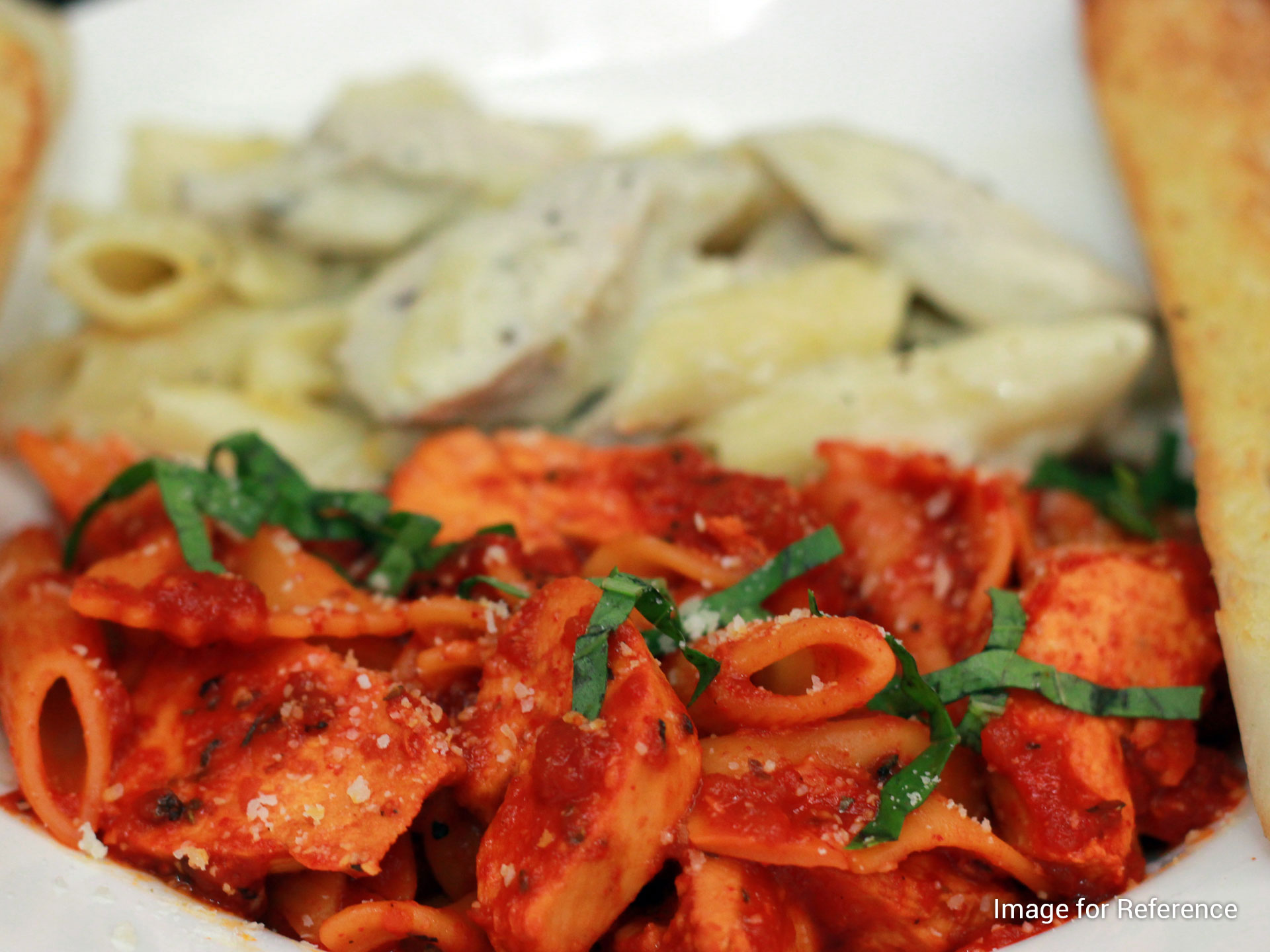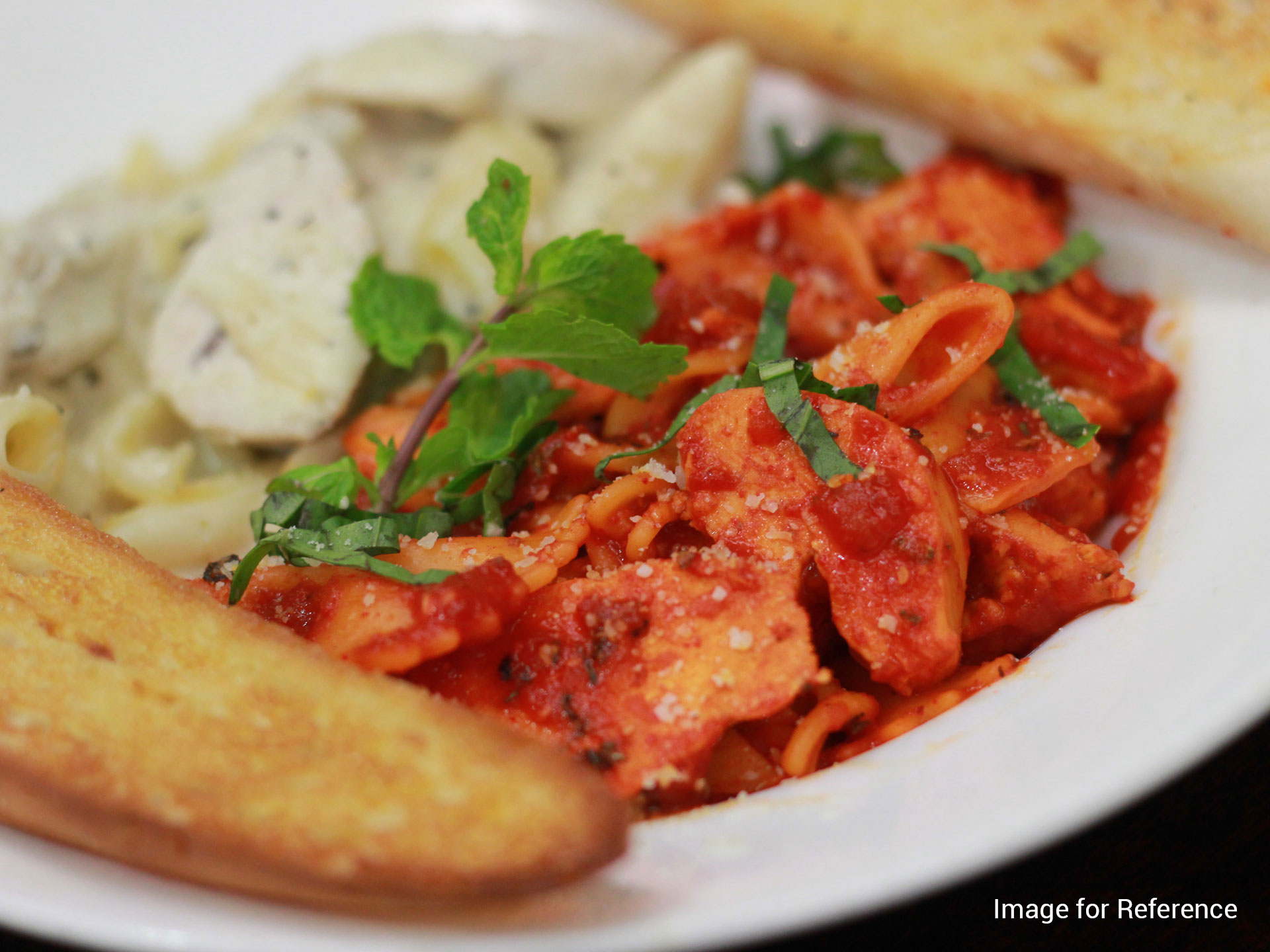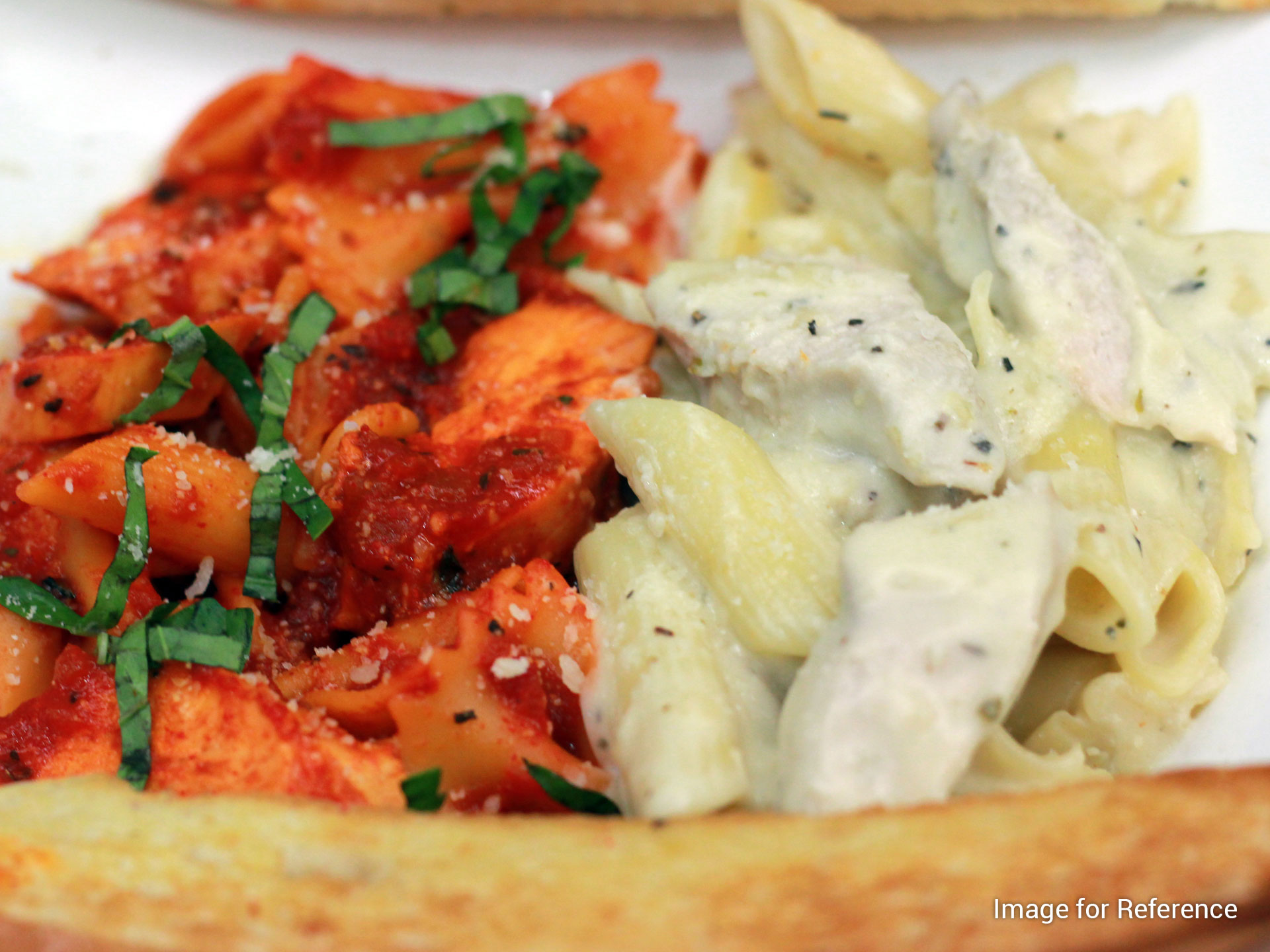 The Specialty
The bed of the layered pasta seasoned with basil leaves and baked in extra virgin olive oil provides a distinctly unique taste.
The Taste
The Herb Lasagna has a gush of creamy flavors. The pasta sheets with essential herbs, vegetables and shredded Parmesan cheese are perfectly layered in the Italian Style.
Address
Italian Kitchen First Floor, Evershine Tower, Amrapali Circle, Vaishali Nagar, Jaipur, Rajasthan, India
Phone
8829055855
Available
All Day : 10:00 AM - 11:00 PM
About Shop
Based on the Italian Cuisine this shop is located in one of the posh areas of Jaipur. The ambience that surrounds the place is very cozy and dim lit. The restaurant has only completed its first year and they have a long way to go.