Easy Login with Mobile Number
+91
Please enter valid 10 digit mobile number
Continue
Login with Email
Creating an account means you're okay
with TasteOfCity Terms of Service and Privacy Policy.
Please enter verification code sent to
Enter Code
Submit
Have not received code?
Resend Code
Please enter verification code sent to
Enter Code
Submit
Have not received code?
Resend Code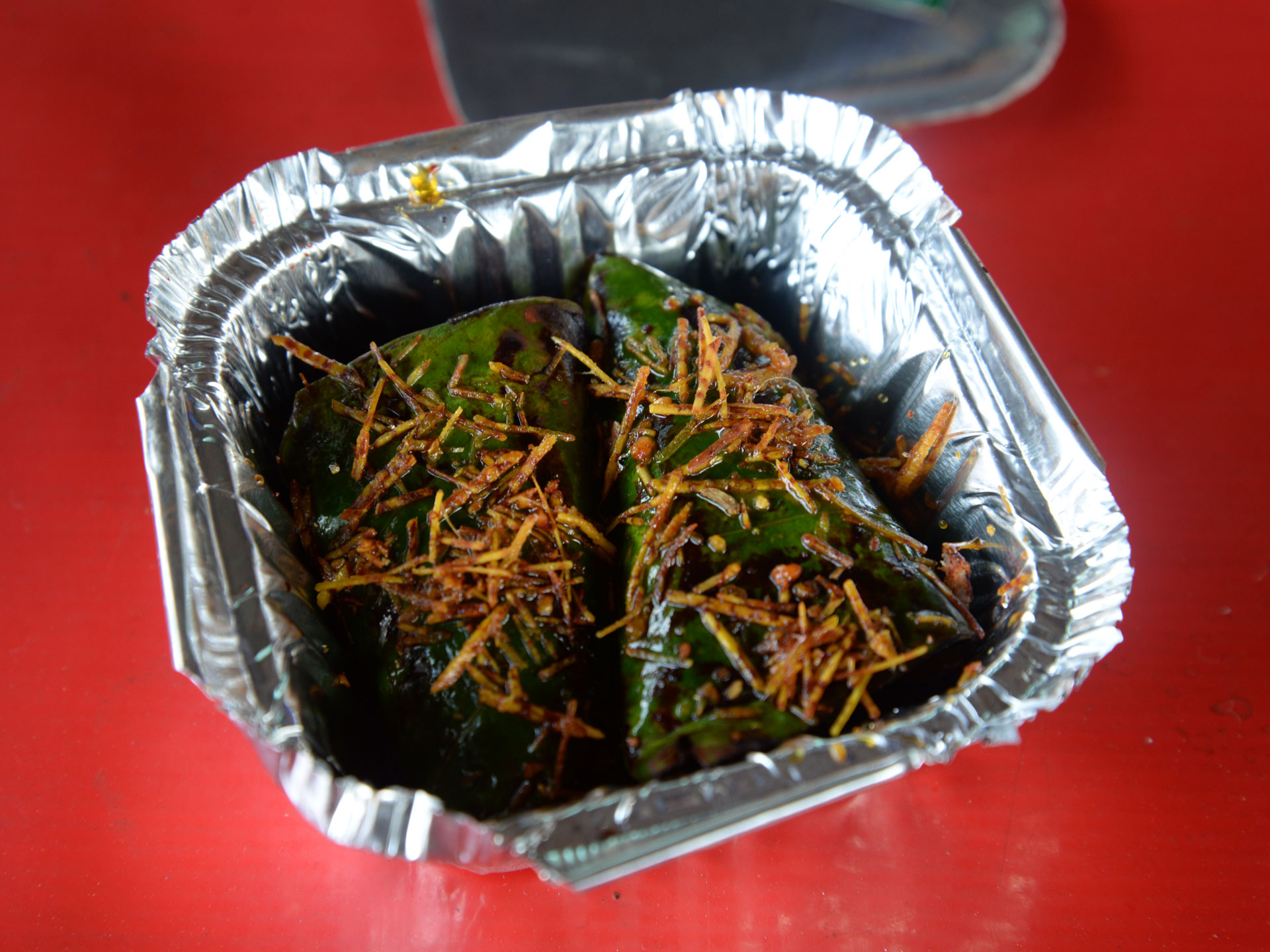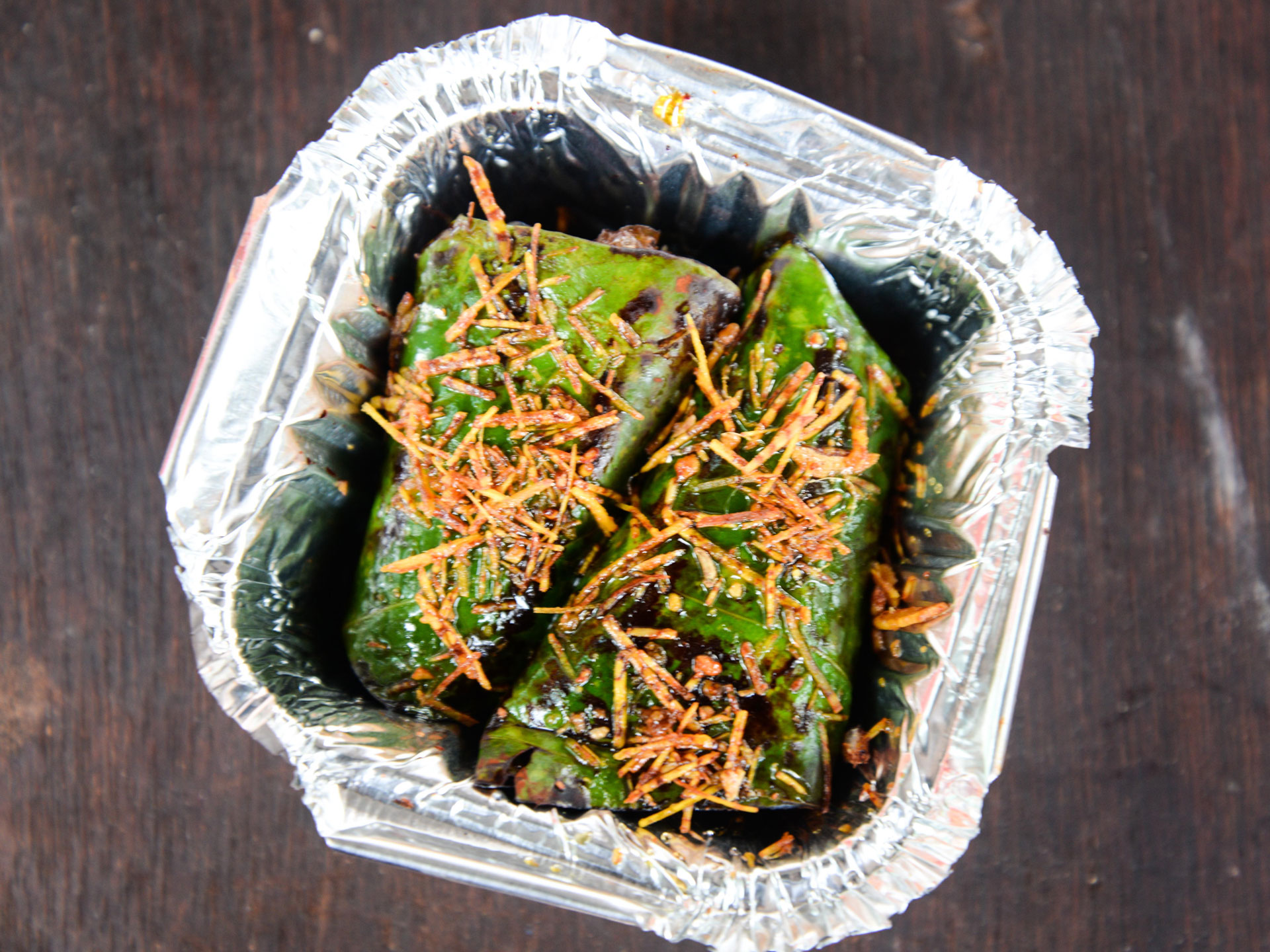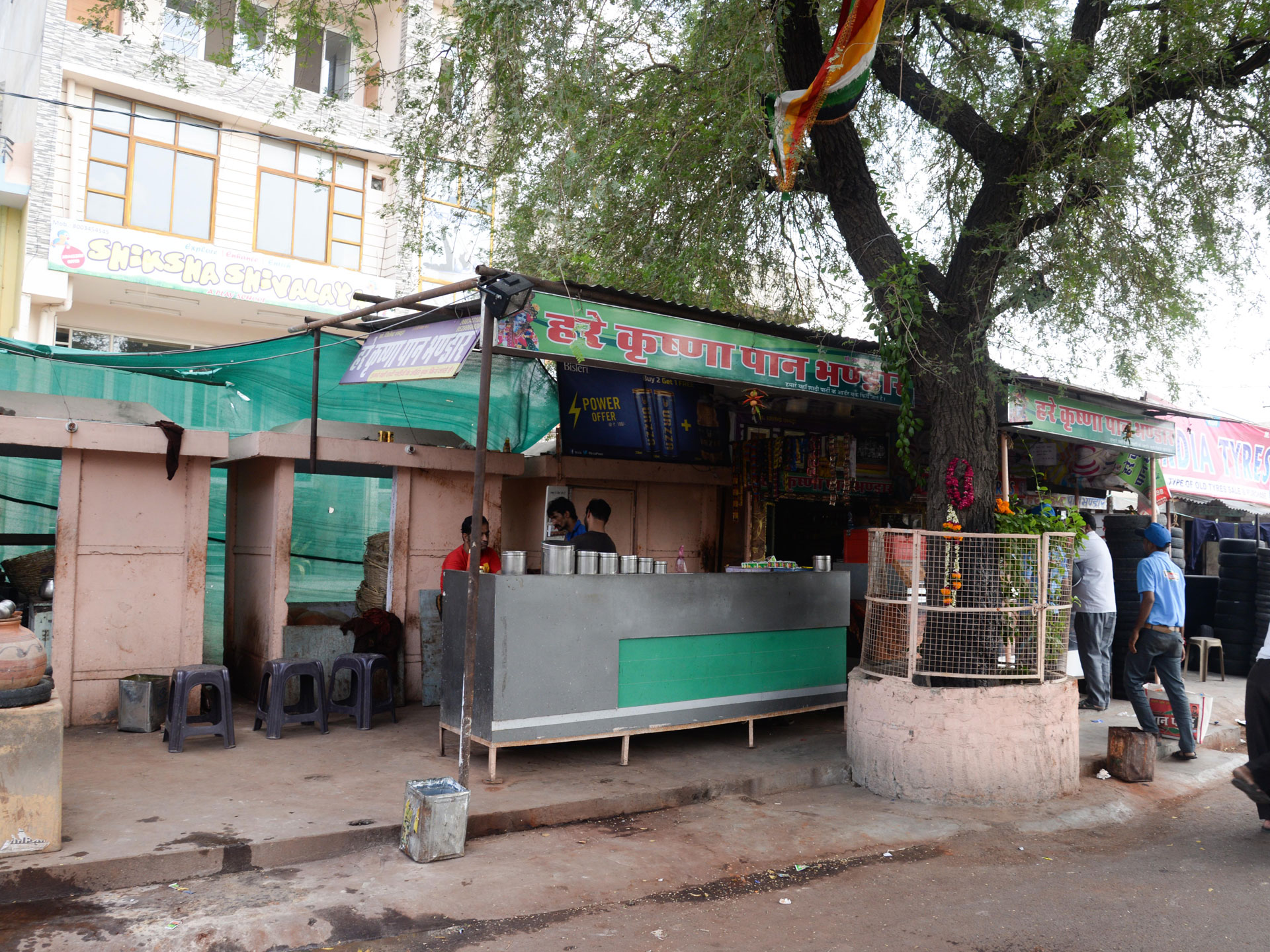 The Specialty
The speciality in making this meetha paan is ingredients like chocolate, sugar and candies used which are of superior quality.
The Taste
The minty sweet paan is known for its freshness and aroma. It is sweet to the core.
Address
Hare Krishna Paan Bhandar Shop No. 11, Opposite M.G.P.S., Mall Road, Naya Kheda, Vidyadhar Nagar, Jaipur, Rajasthan, India
Phone
8952887799
Available
All Day : 06:00 AM - 11:00 PM
About Shop
Hare krishna paan bhandar has been around for over 5 years. This roadside stall is on a busy road intersection with lots of evening customers. The prices are reasonable and the service is speedy.