Easy Login with Mobile Number
+91
Please enter valid 10 digit mobile number
Continue
Login with Email
Creating an account means you're okay
with TasteOfCity Terms of Service and Privacy Policy.
Please enter verification code sent to
Enter Code
Submit
Have not received code?
Resend Code
Please enter verification code sent to
Enter Code
Submit
Have not received code?
Resend Code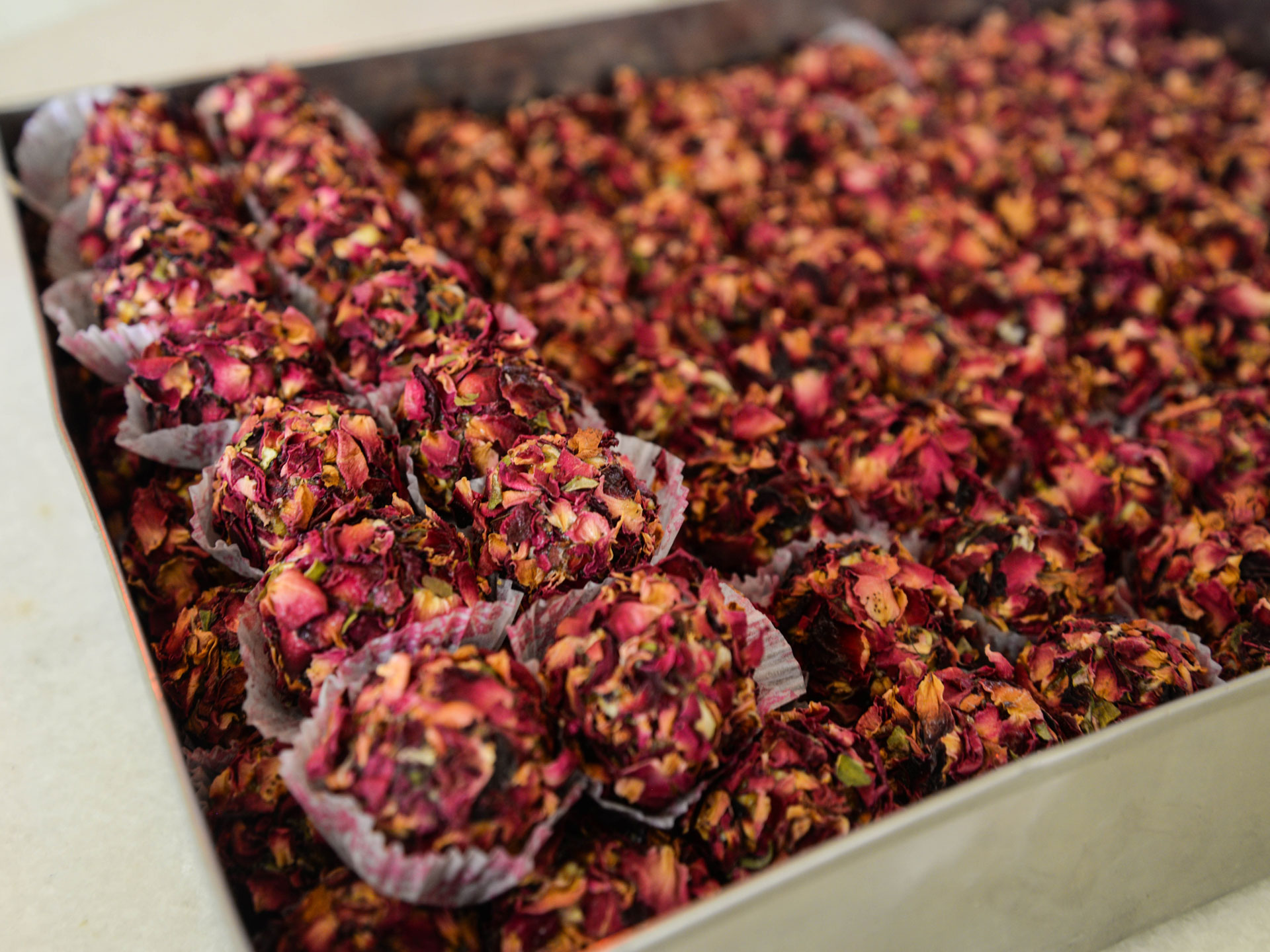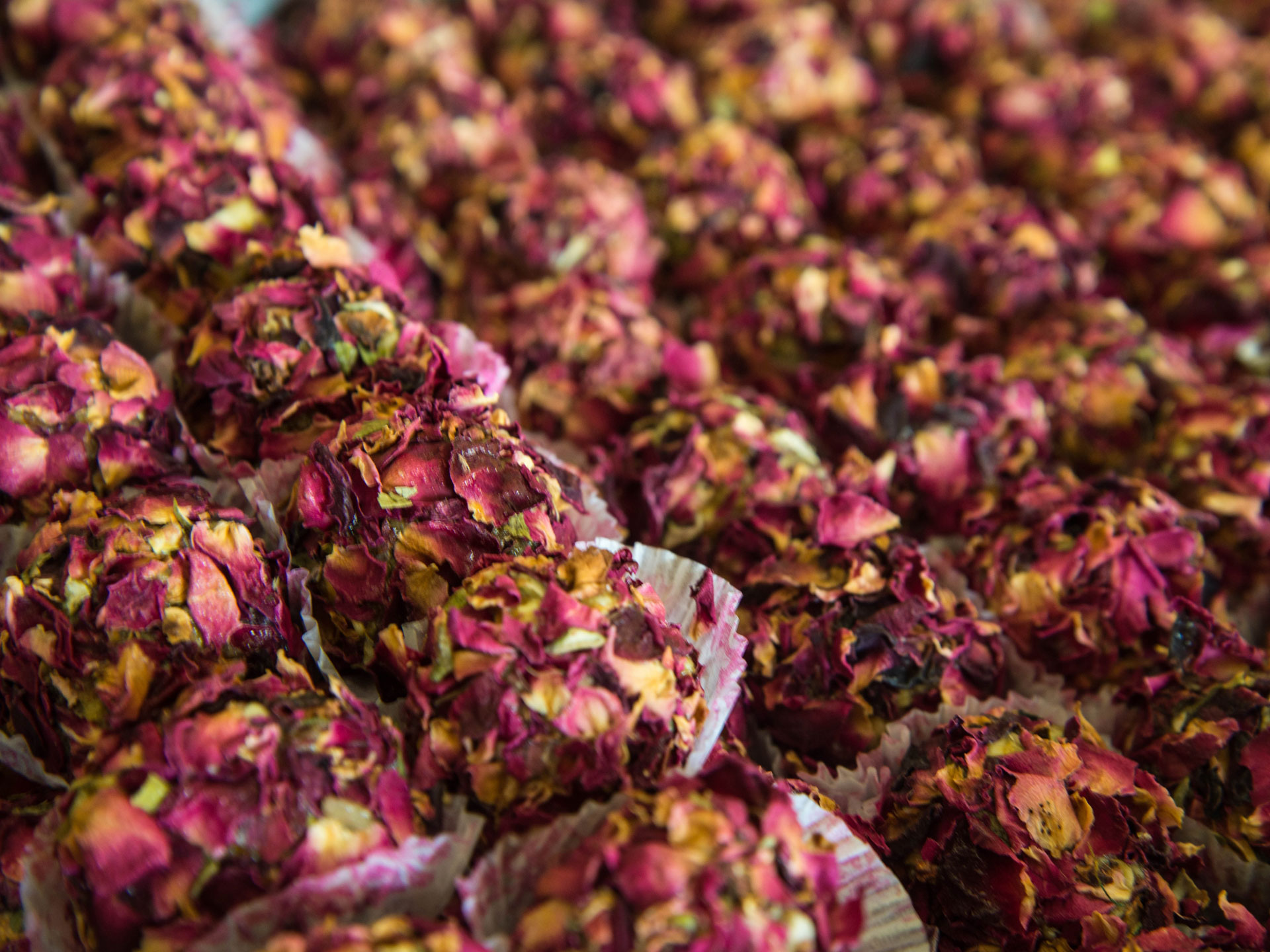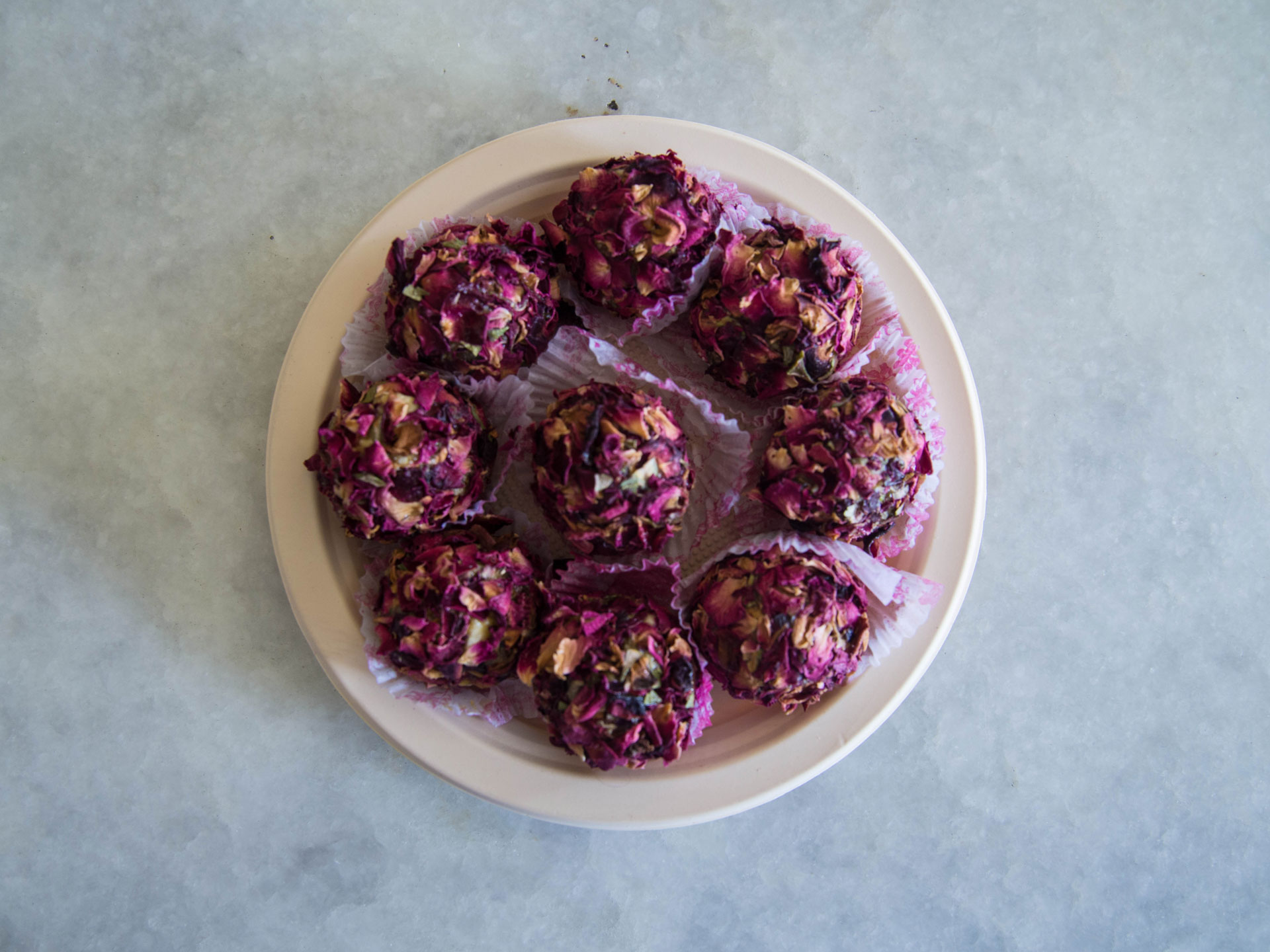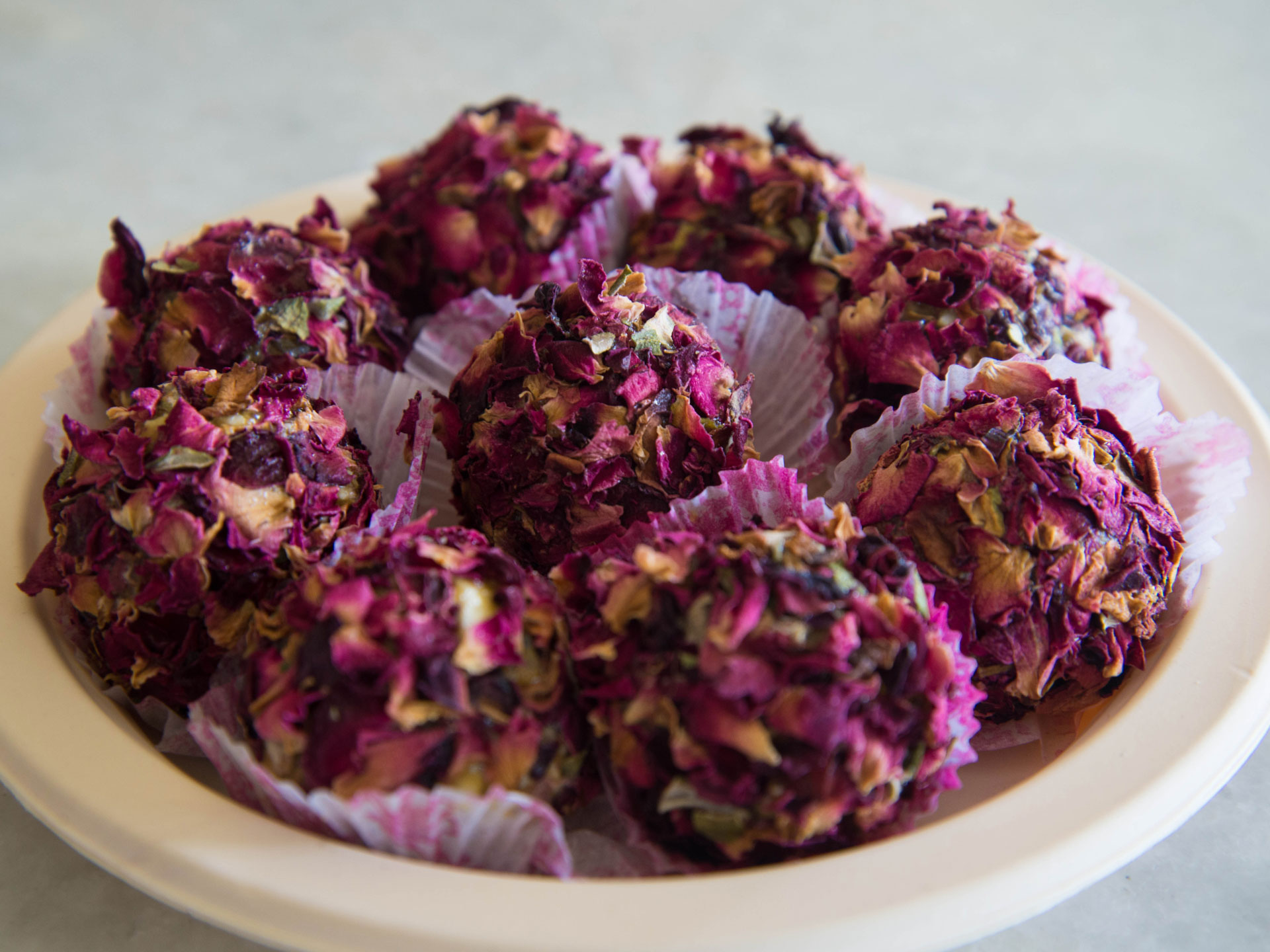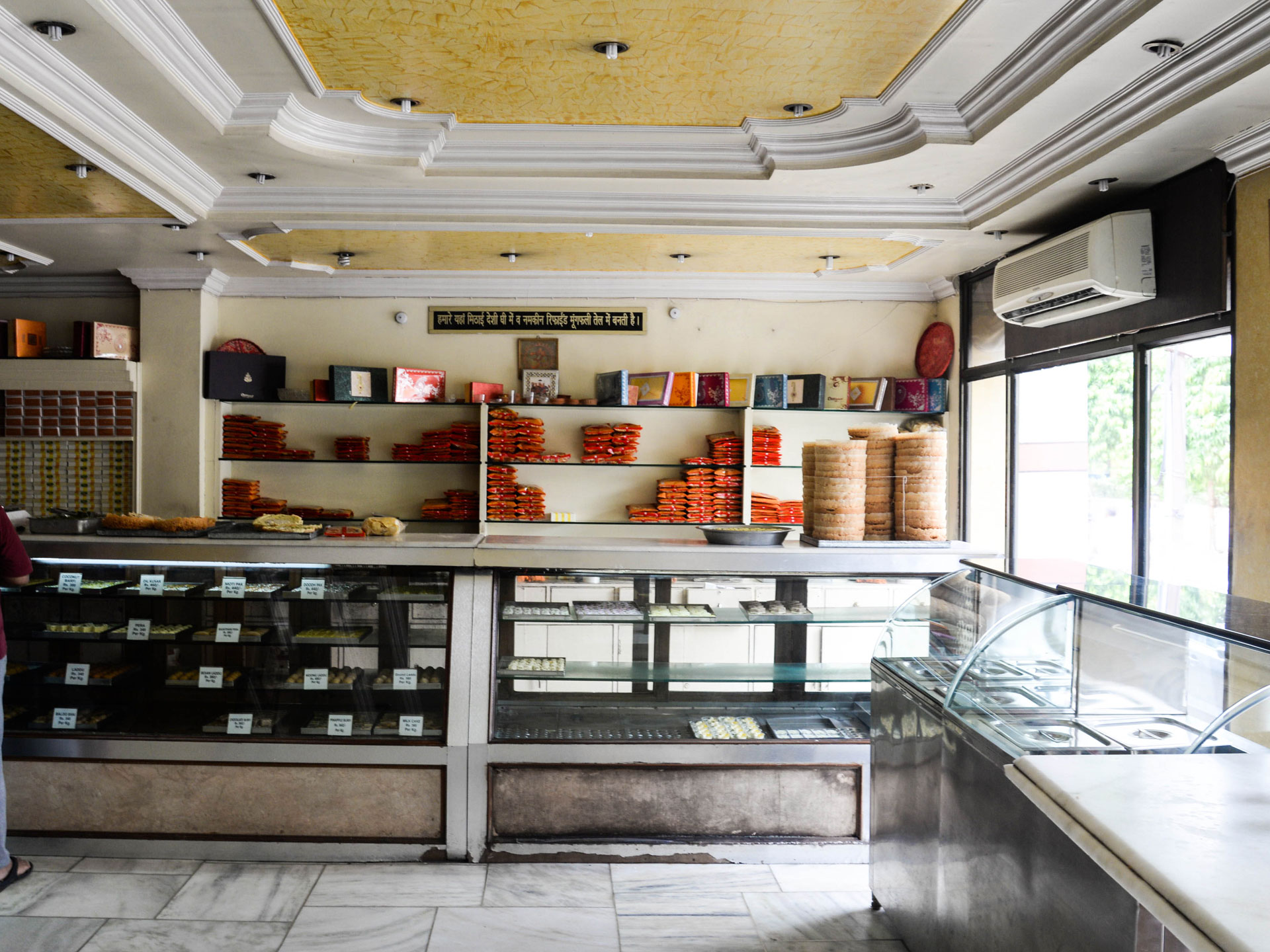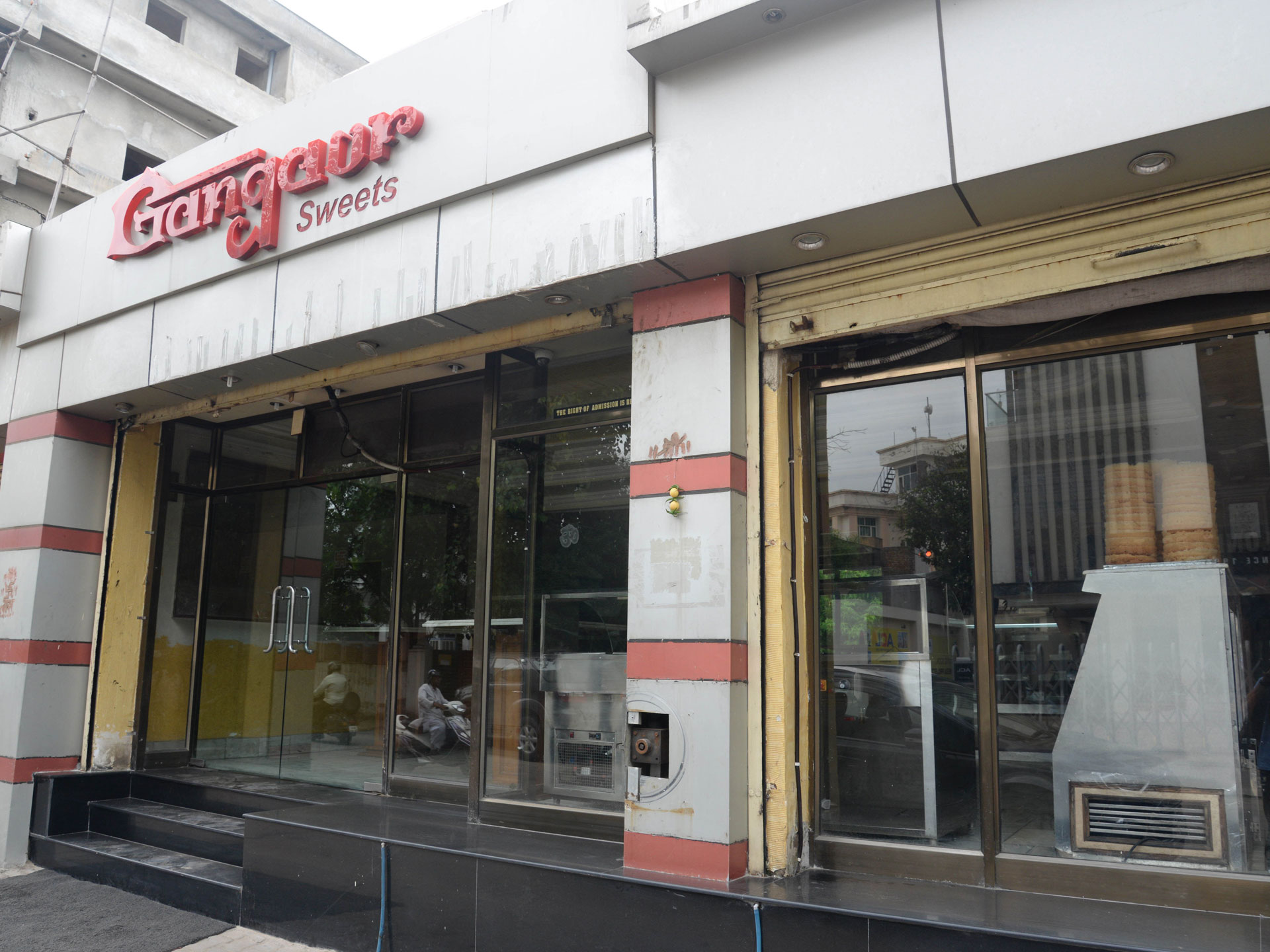 The Specialty
The rose petals, used to dress the gulab patti, are fresh and original. No artificial items are added. They are the sole seller in the market selling this delicacy, which is made from the rich dry fruits, mawa and gulkand.
The Taste
The spongy laddoo is full of rose water and sugar syrup which gets very sweet. They manufacture it from quality ingredients to ensure its delicious and mouth watering taste.
What is Gulab Patti Laddoo
+
Address
Gangaur Sweet & Snacks J-32, Subhash Marg, C Scheme, Jaipur, Rajasthan, India
Phone
1415118488
Available
All Day : 08:00 AM - 09:30 PM
About Shop
Inaugurated by the actress Hema Malini, Gangaur sweets is nearly a 20 year old establishment now. The restaurant is neat and clean. They have the facility of CCTV cameras. It is a celebrated place in Jaipur because of its friendly environment.