Easy Login with Mobile Number
+91
Please enter valid 10 digit mobile number
Continue
Login with Email
Creating an account means you're okay
with TasteOfCity Terms of Service and Privacy Policy.
Please enter verification code sent to
Enter Code
Submit
Have not received code?
Resend Code
Please enter verification code sent to
Enter Code
Submit
Have not received code?
Resend Code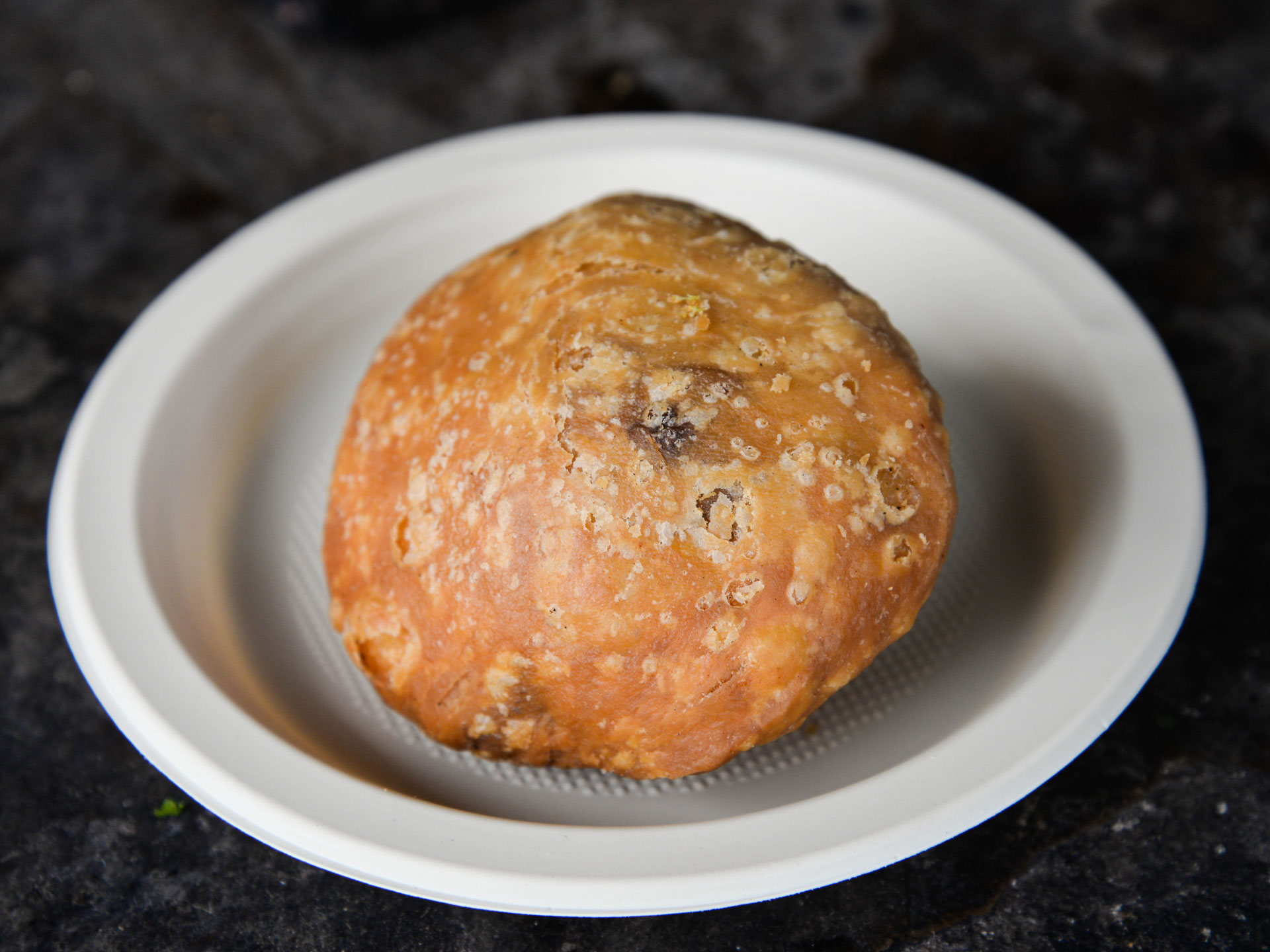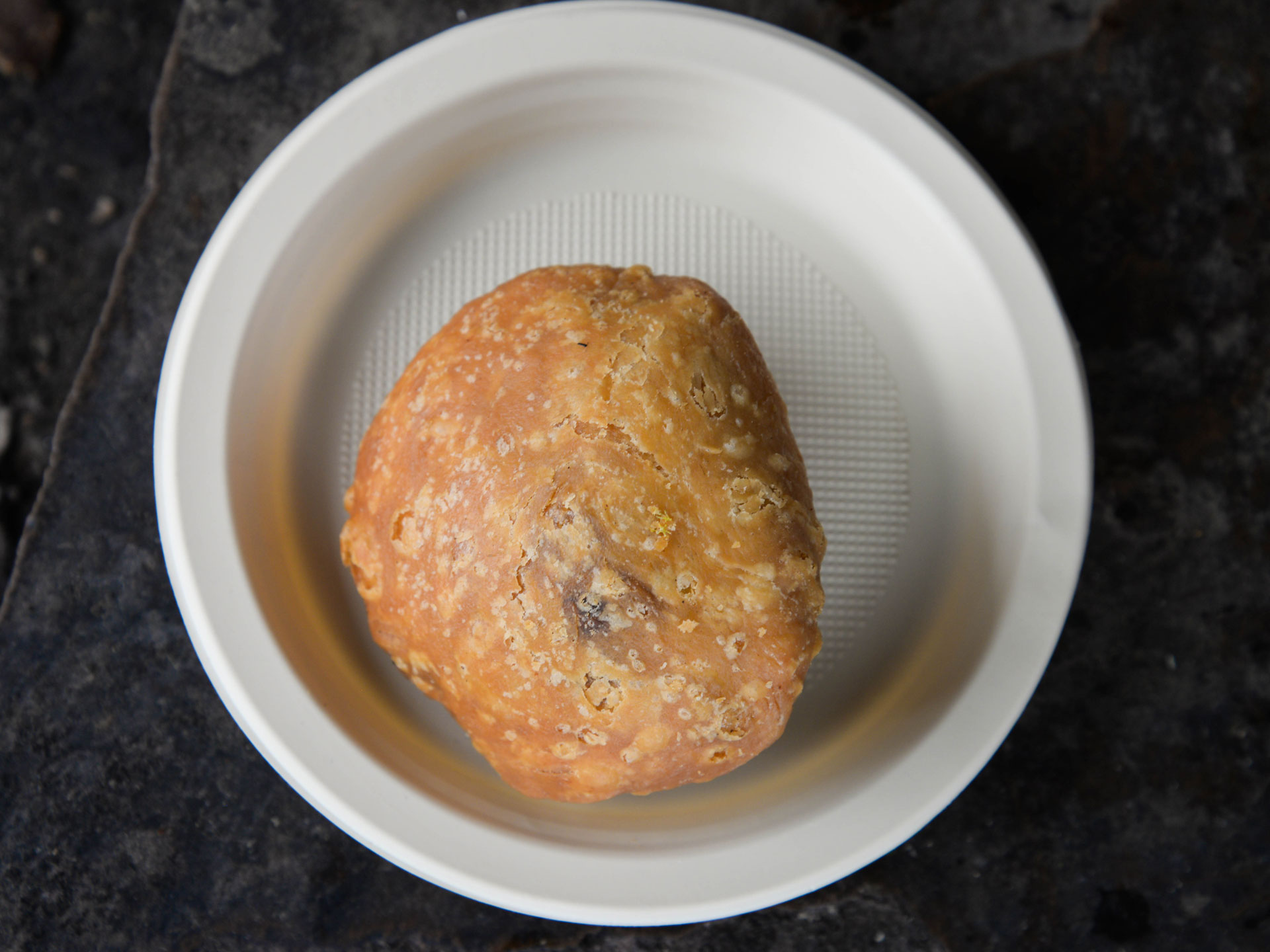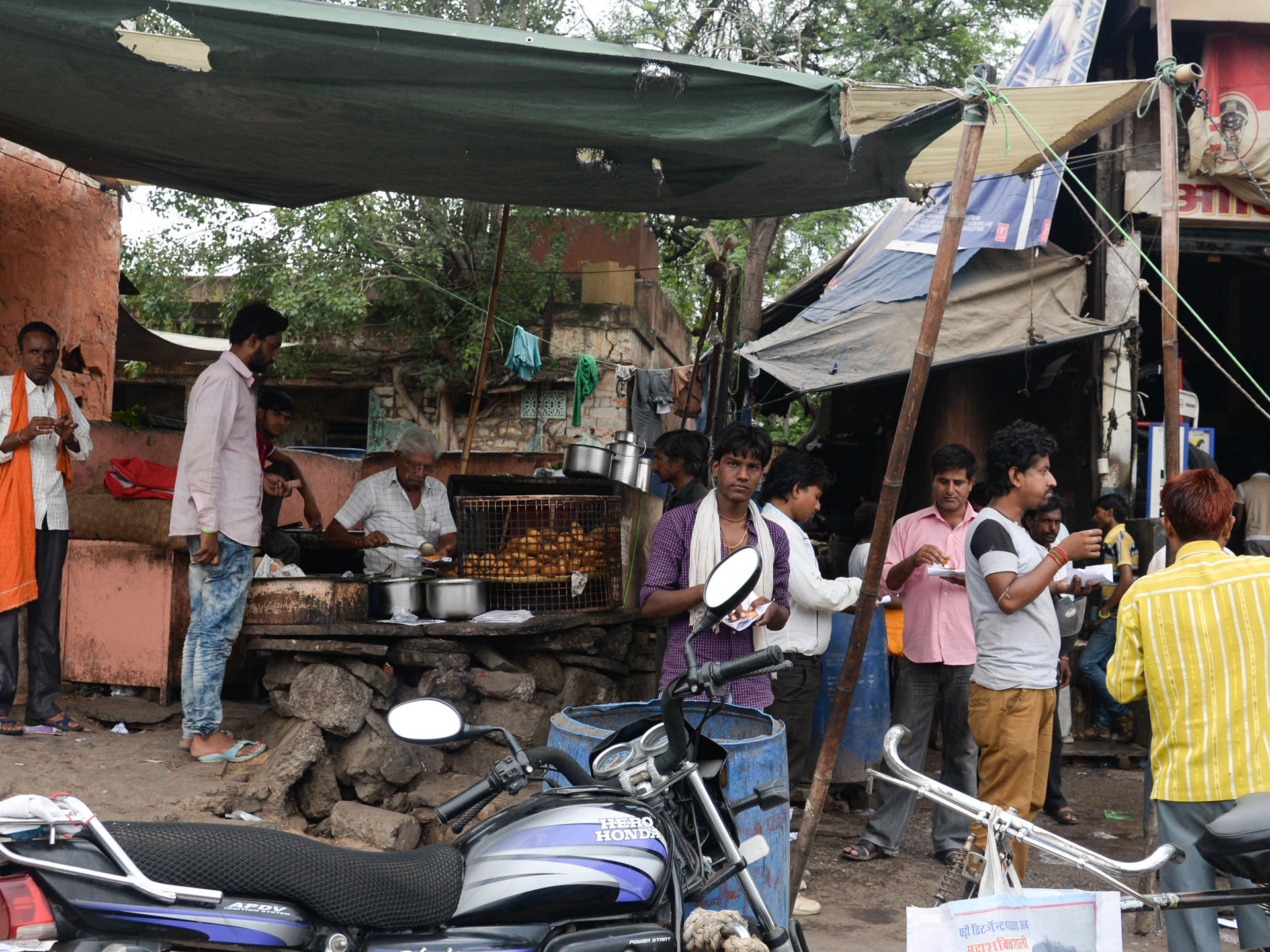 The Specialty
Having the crispiness and flakiness, this pyaaz kachauri is deeply fried in hot ghee. The piquant filling made of onions, kalonji, fennel seeds, bayleaves, green chilies, besan and other ingredients sticks to the crust and is served hot. Besides their special attribute remains that here the kachauris are always served hot.
The Taste
Delight your tongue with this spicy kachauri served with sweet yet fiery tamarind chutney that brings in great flavor to it. Once shaped, the kachauris are fried in hot oil in tandoori bhatti which makes it quite unique in taste.
What is Kachauri/ Kachori
+
Address
Gajanand Yadav Restaurant Near Petrol Pump, Opp. Bus Stand, Ghat Gate, Jaipur, Rajasthan, India
Phone
NA
Available
All Day : 07:00 AM - 08:00 PM
About Shop
In the city of Jaipur, this 20-year-old shop is expert in making kachauris and has been serving the customers with the yumminess all over these years. The throng of customers heading to the shop keeps on manifolding owing to the great taste and quality this shop serves its customers with.