Easy Login with Mobile Number
+91
Please enter valid 10 digit mobile number
Continue
Login with Email
Creating an account means you're okay
with TasteOfCity Terms of Service and Privacy Policy.
Please enter verification code sent to
Enter Code
Submit
Have not received code?
Resend Code
Please enter verification code sent to
Enter Code
Submit
Have not received code?
Resend Code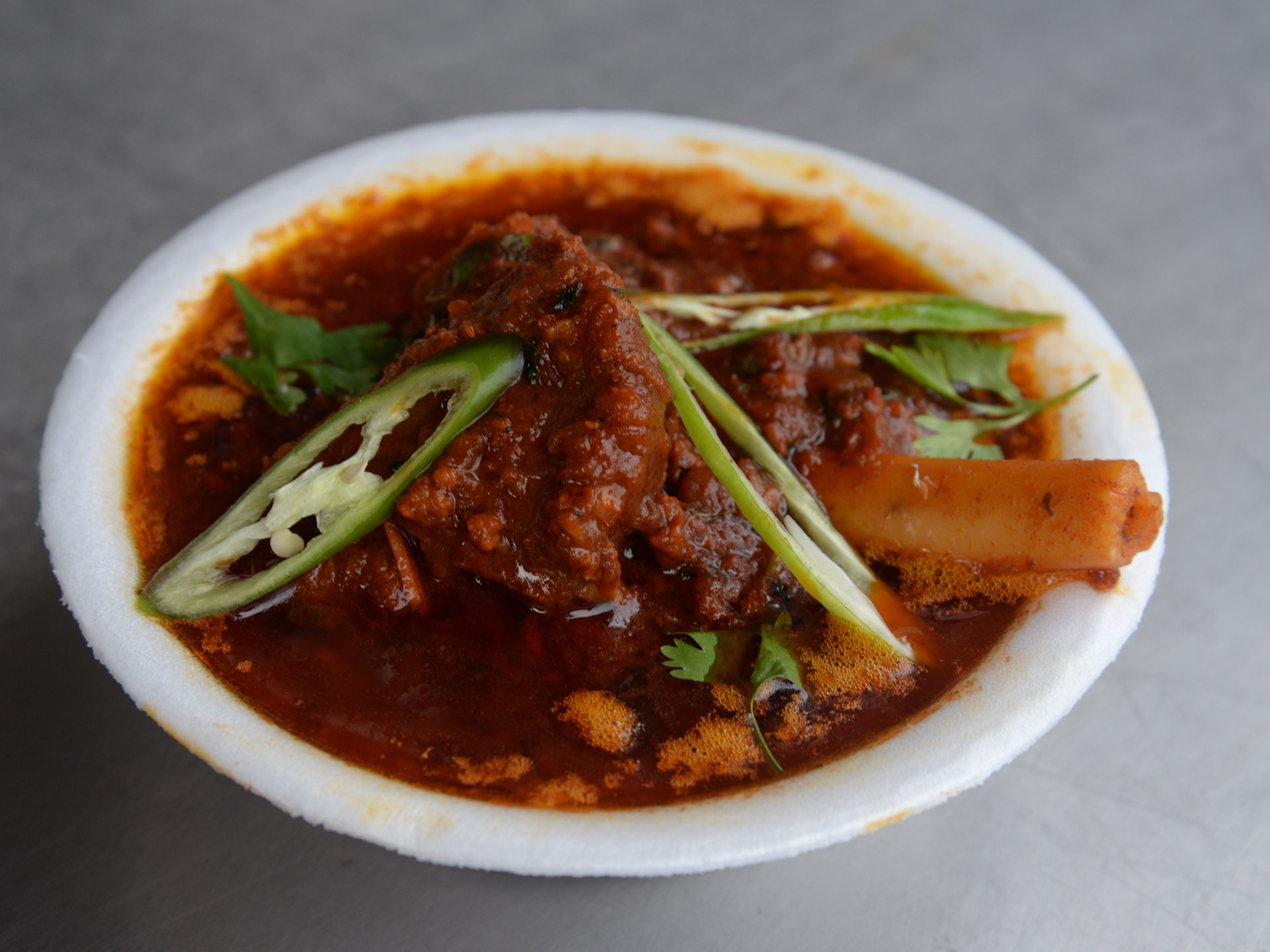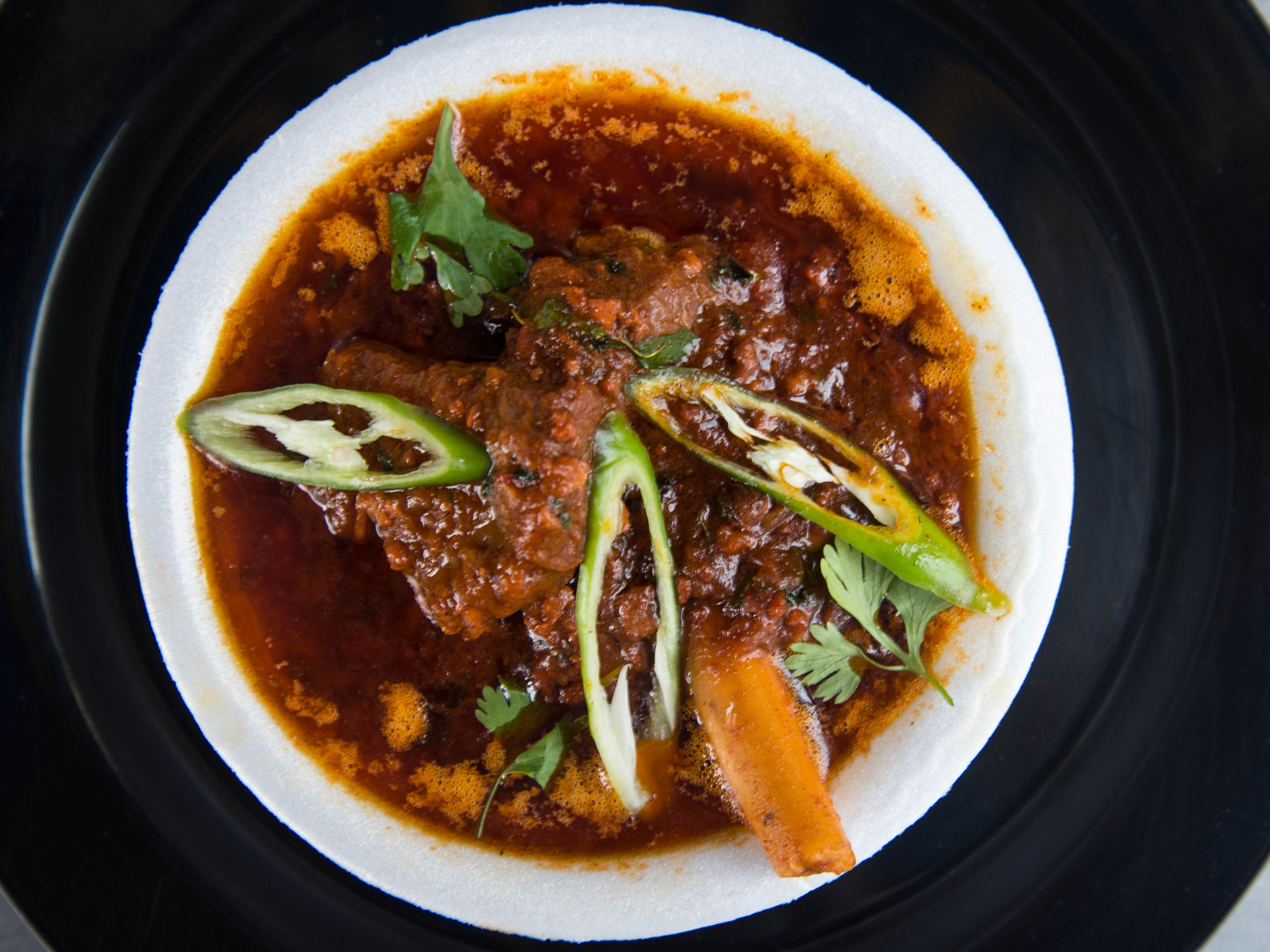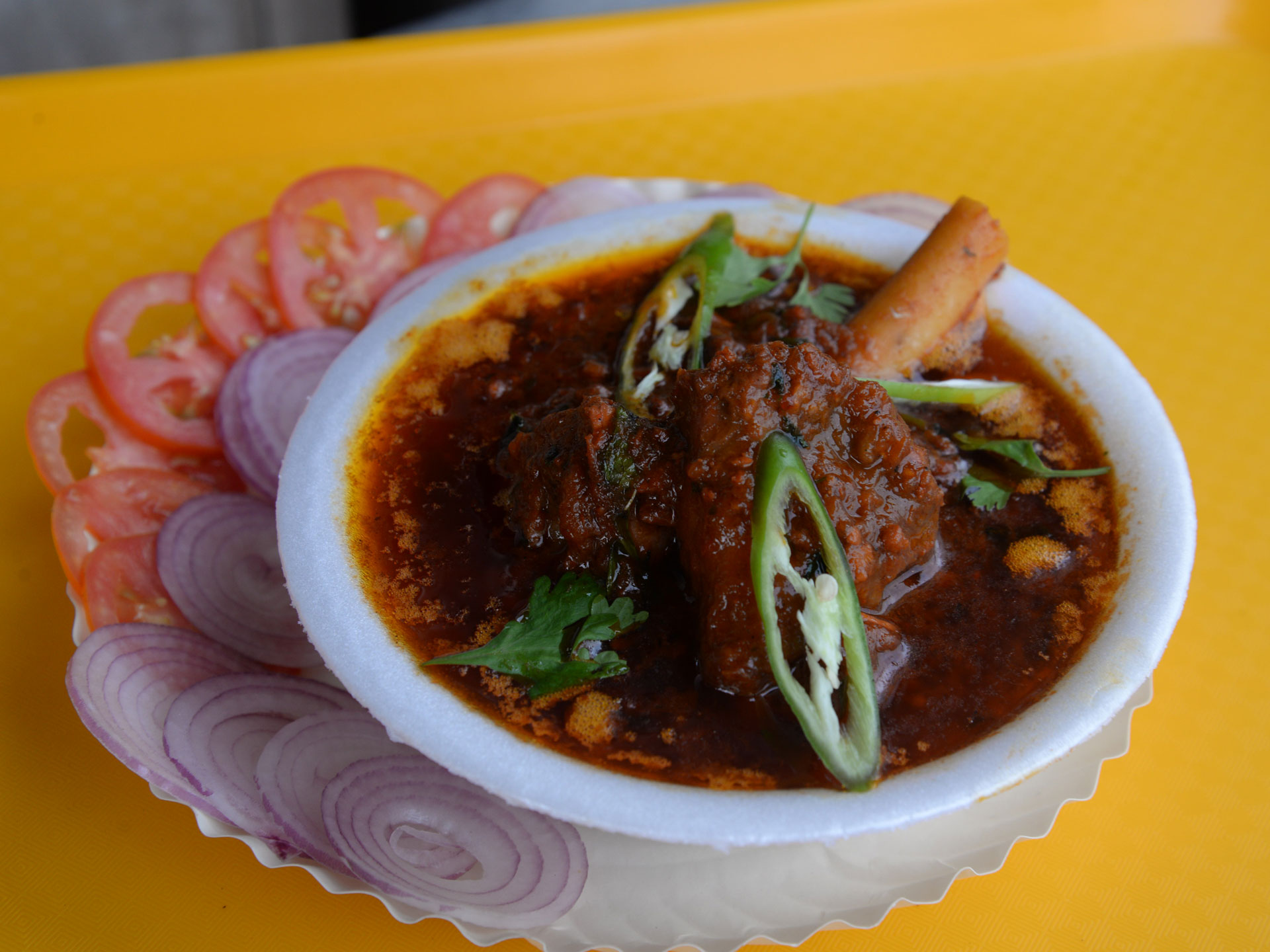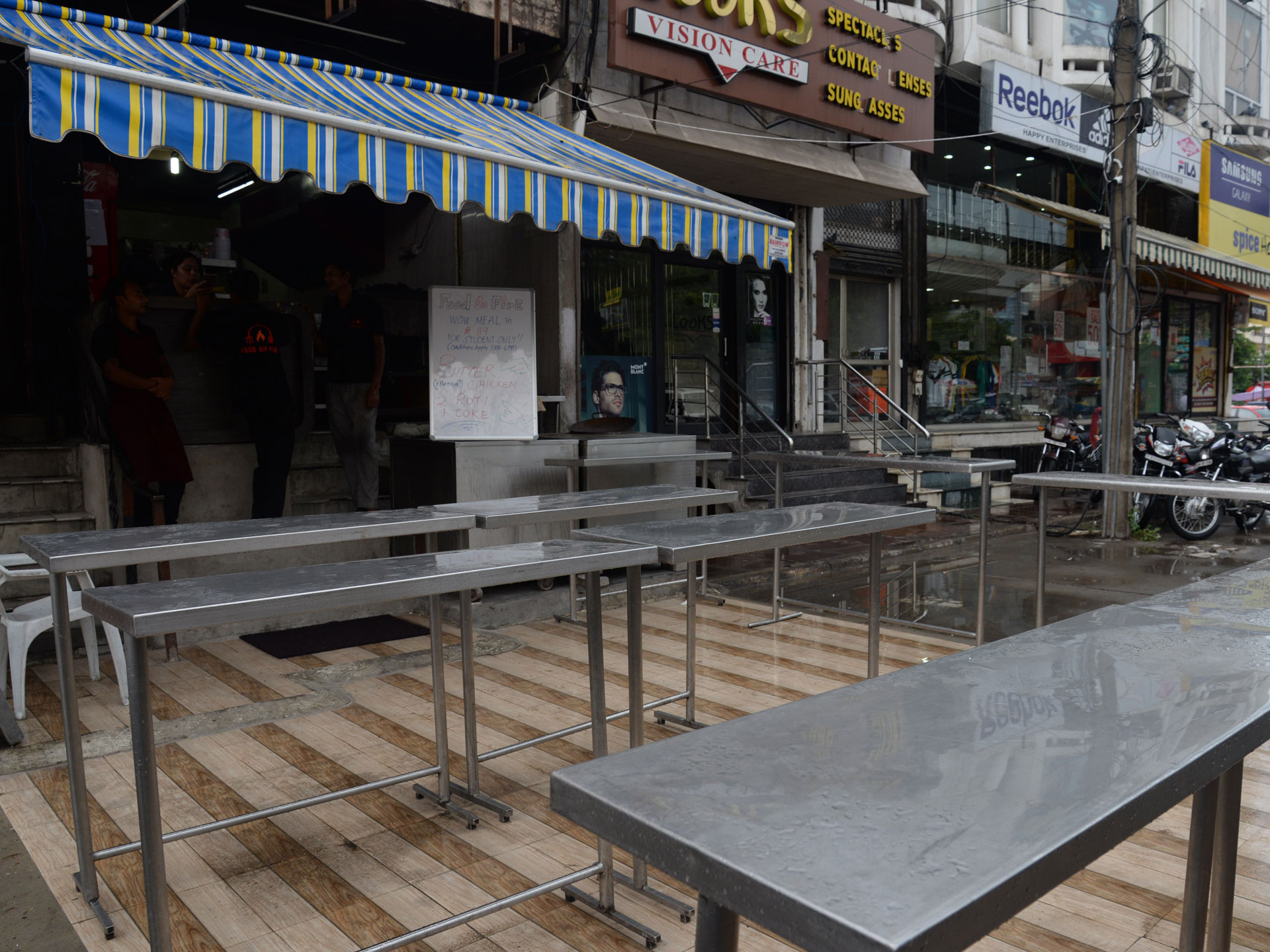 The Specialty
The specialty of this traditional Rajasthani dish is the rich color and the spicy taste. The shop manages to keep the consistency in taste.
The Taste
Laal Maas is a dish that consists of a lot of red chili and other spices. The chilies are used to fill the high odor of the fluffy meat.
What is Laal Maans / Laal Maas
+
Address
Food On Fire A-5, Indra Place, Next To Gaurav Towers, Malviya Nagar, Jaipur, Rajasthan, India
Phone
9828141576
Available
All Day : 10:00 AM - 11:00 PM
About Shop
This outlet, earlier popular by the name NUT-BOLT recently changed its name to Food on Fire. Situated near Gaurav Tower, it is a very busy place which has completed 8 years in the business. It is relatively small but has fast service and affordable prices.