Easy Login with Mobile Number
+91
Please enter valid 10 digit mobile number
Continue
Login with Email
Creating an account means you're okay
with TasteOfCity Terms of Service and Privacy Policy.
Please enter verification code sent to
Enter Code
Submit
Have not received code?
Resend Code
Please enter verification code sent to
Enter Code
Submit
Have not received code?
Resend Code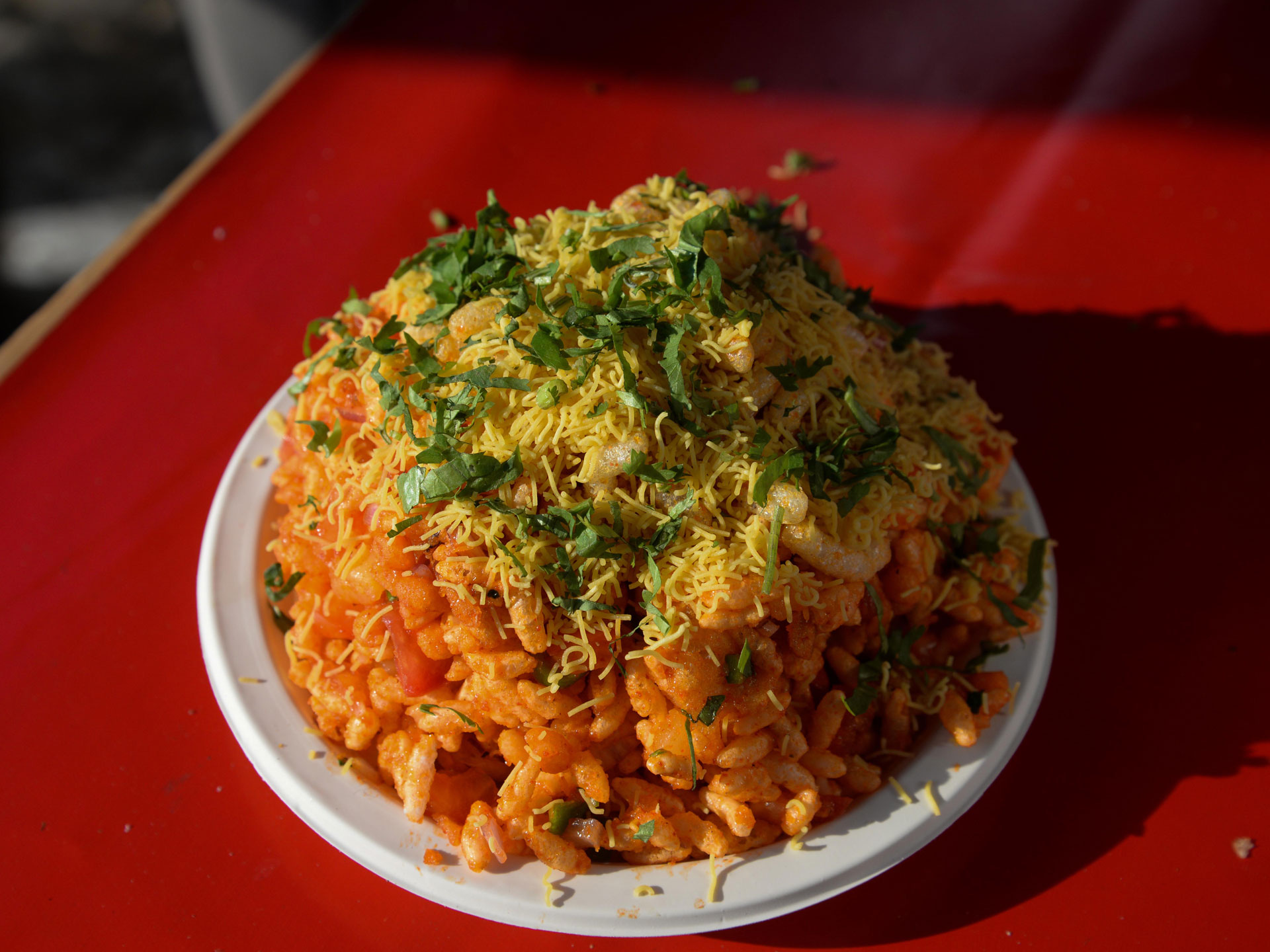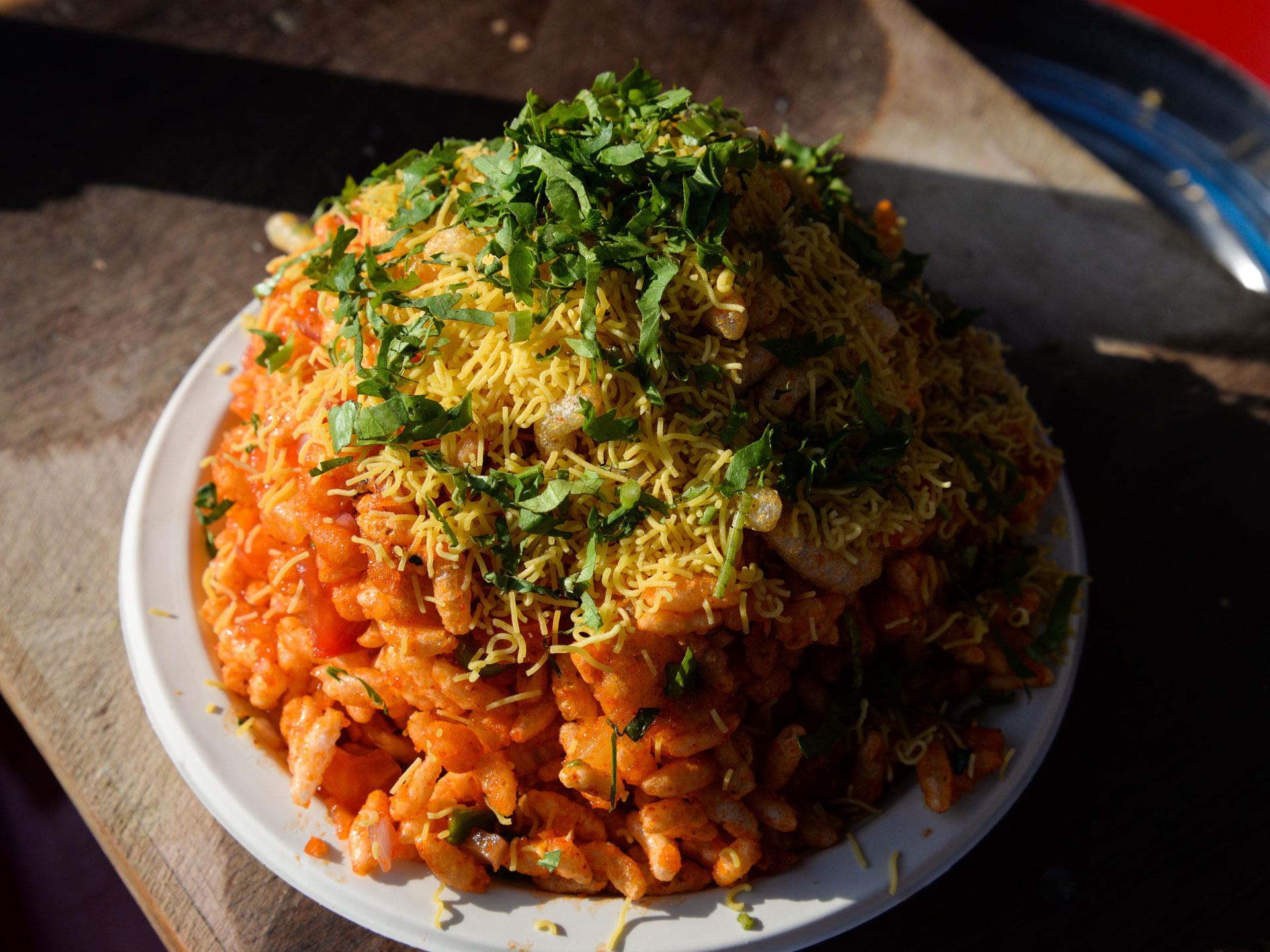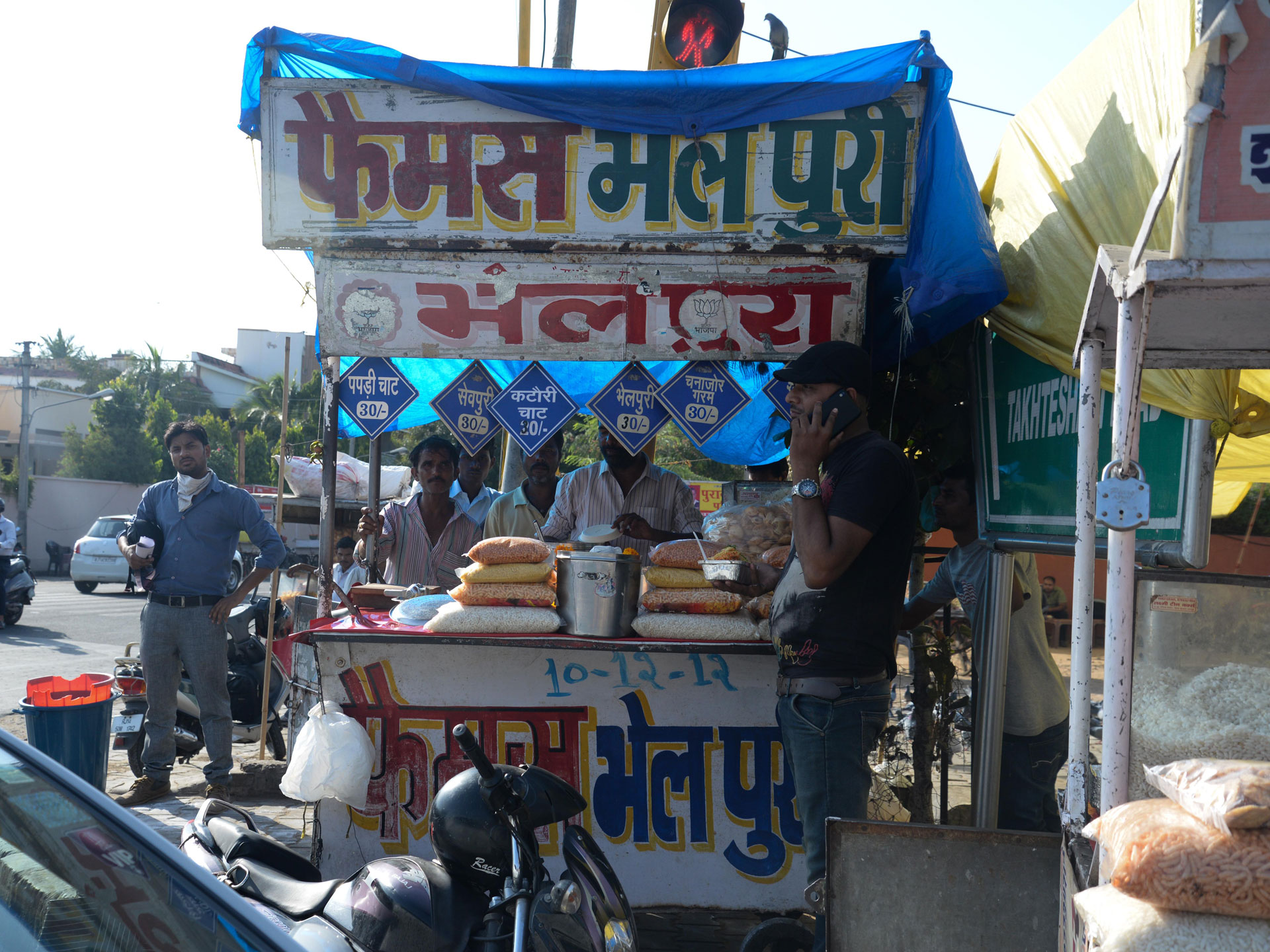 The Specialty
Famous Bhel Puri is cooked smartly to attain a heavenly taste. While preparing, the use of flavored sauces simply gives the taste of this dish a notch. It is easy to prepare and can be taken any time of the day.
The Taste
Bhel Puri of Famous Bhel Puri tastes delightful as it pleases all the taste buds in one go. One comes across a flavor made of a number of flavors. The snacks go crispy on the tongue and it loves relishing it.
What is Bhel Pooree / Bhelpuri
+
Address
Famous Bhelpuri In Front of Ganesh Mandir, Takhat Shahi Road, Adarsh Nagar, Jaipur, Rajasthan, India
Phone
9828542808
Available
All Day : 10:00 AM - 11:00 PM
About Shop
If your food buds are craving for Bhel Puri then there is only one solution to make them go satiated and that is heading towards the well-known eatery, Famous Bhel Puri, wherein you get a large variety of food items and all have a scrumptious taste. The quality provided here is the symbol of excellence. This is a 25 year old food spot and the owner Ravindra Singh handles the customers well.