Easy Login with Mobile Number
+91
Please enter valid 10 digit mobile number
Continue
Login with Email
Creating an account means you're okay
with TasteOfCity Terms of Service and Privacy Policy.
Please enter verification code sent to
Enter Code
Submit
Have not received code?
Resend Code
Please enter verification code sent to
Enter Code
Submit
Have not received code?
Resend Code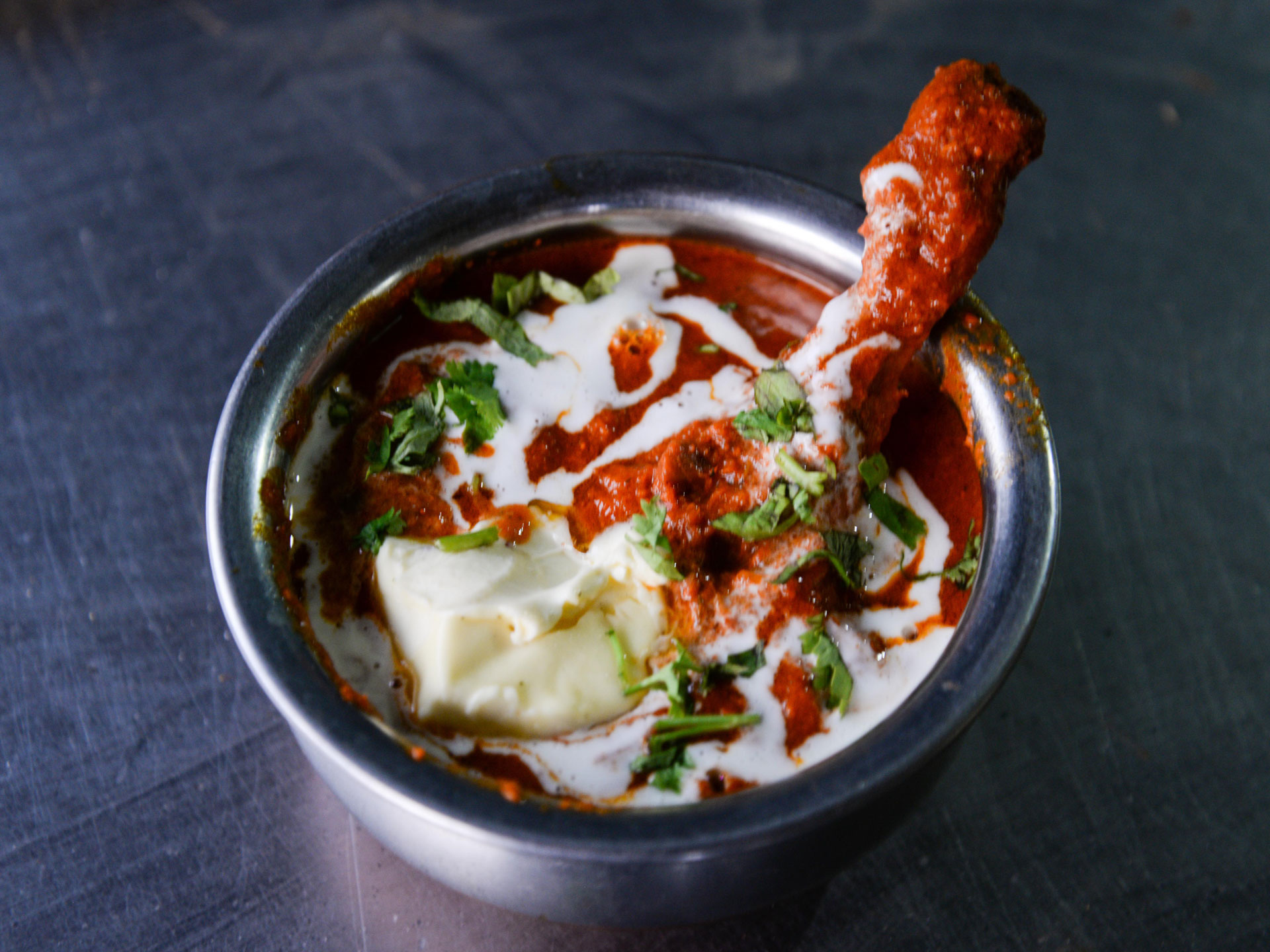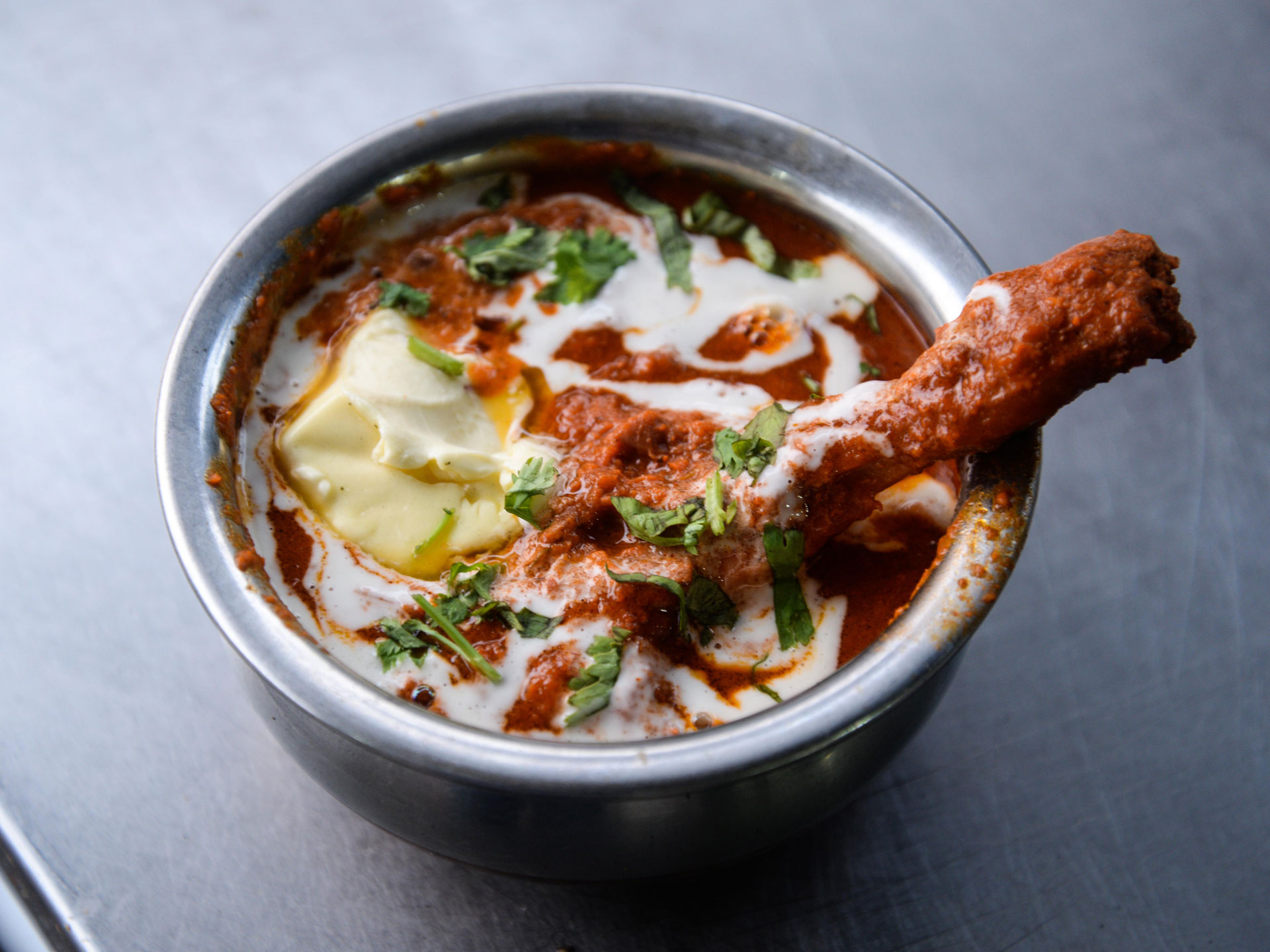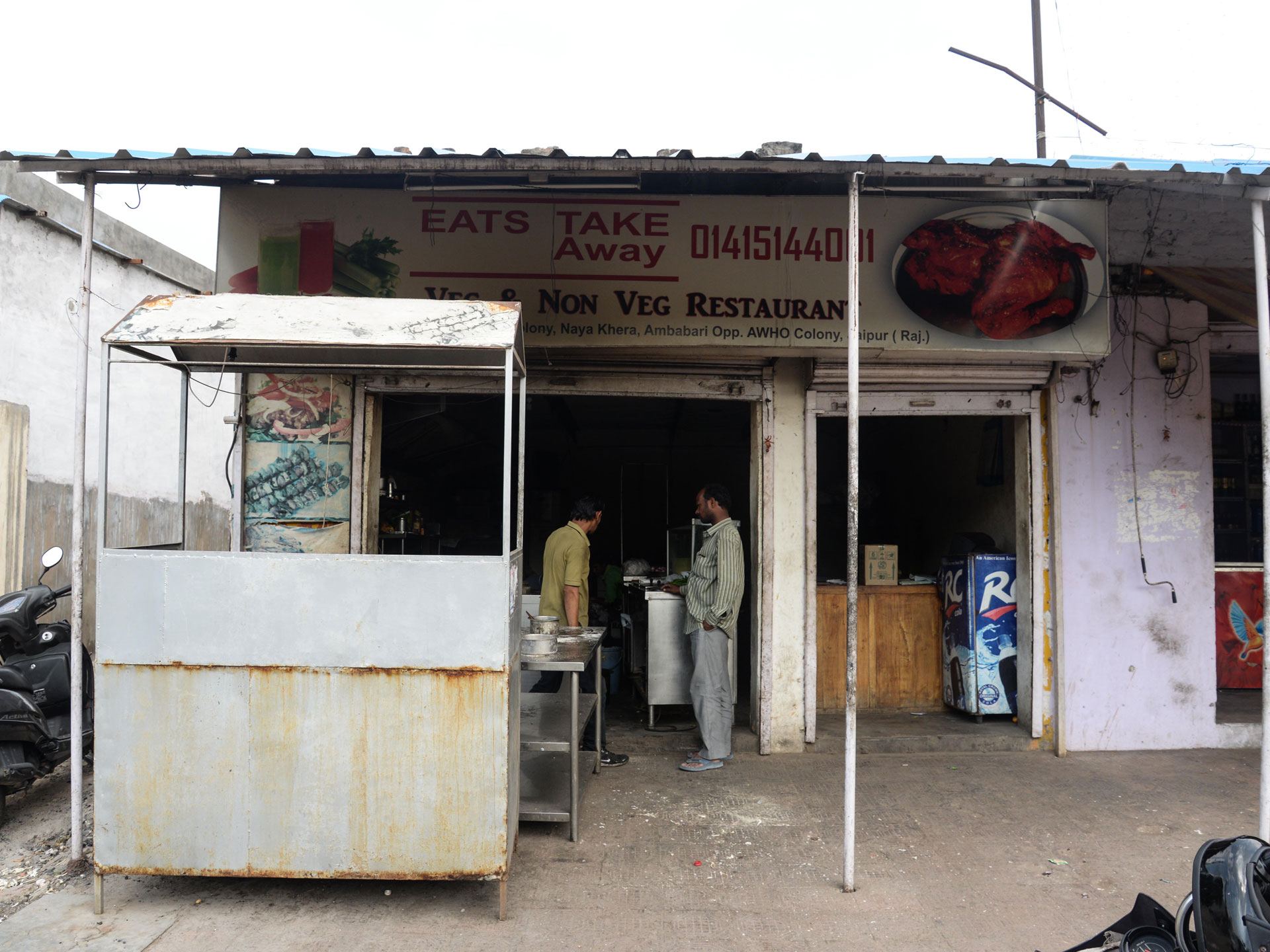 The Specialty
Butter Chicken is made using a good amount of butter and fresh chicken; therefore, an extended flavor awaits you to relish it.
The Taste
Butter Chicken amazes with its spicy as well as enticing effect and the gravy dipped chicken pieces delight you with tender softness.
Address
Eats Take Away A-68 B, Vivekanand Colony, Naya Khera, Ambabari, Vidyadhar Nagar, Jaipur, Rajasthan, India
Phone
9001909900
Available
All Day : 10:00 AM - 10:00 PM
About Shop
Eats Take Away is a five year-old-eatery, which has been in action to serve its valued customers with a variety of highlighted taste. The clean environment is one of the salient features of this food joint.