Easy Login with Mobile Number
+91
Please enter valid 10 digit mobile number
Continue
Login with Email
Creating an account means you're okay
with TasteOfCity Terms of Service and Privacy Policy.
Please enter verification code sent to
Enter Code
Submit
Have not received code?
Resend Code
Please enter verification code sent to
Enter Code
Submit
Have not received code?
Resend Code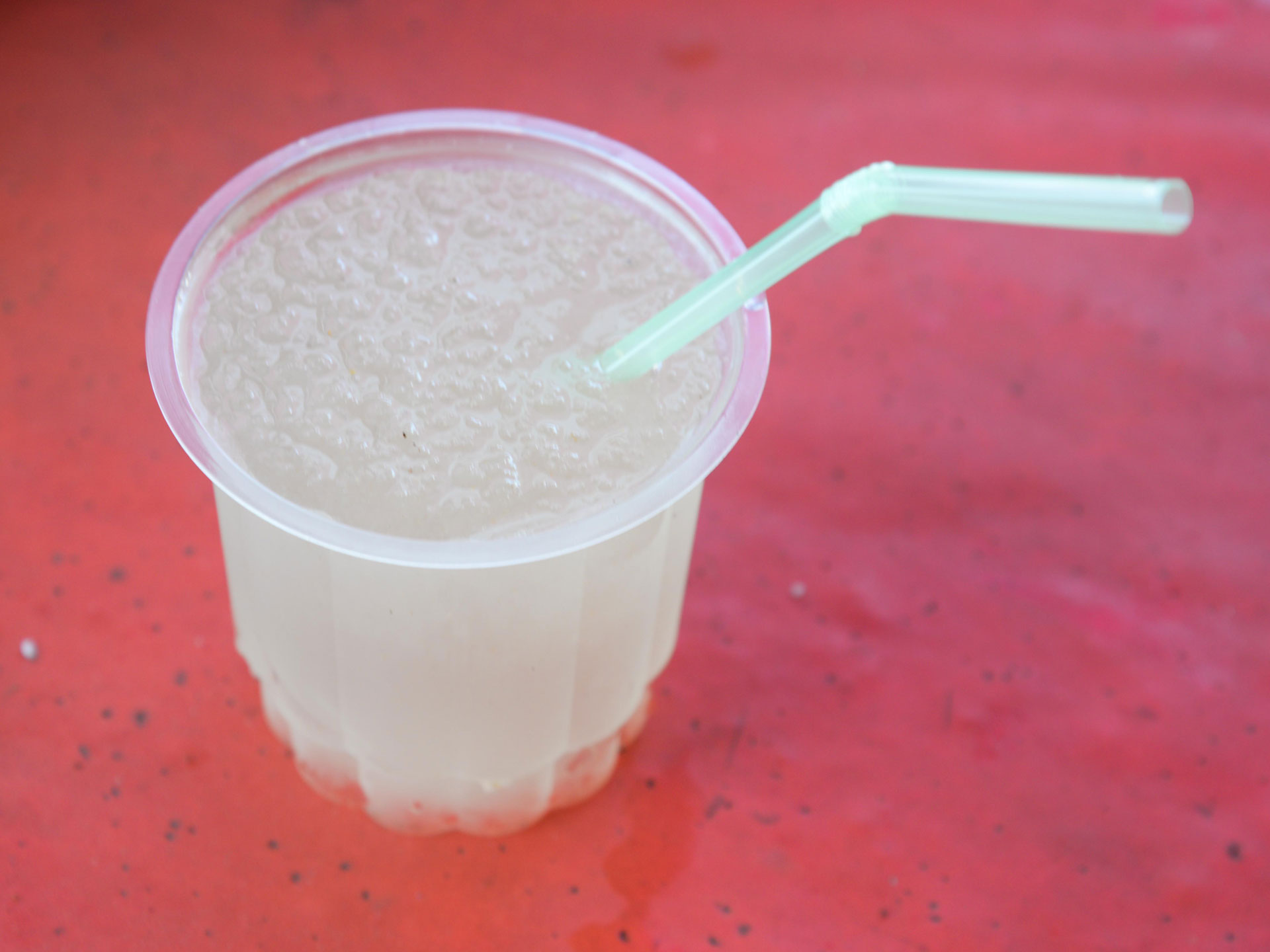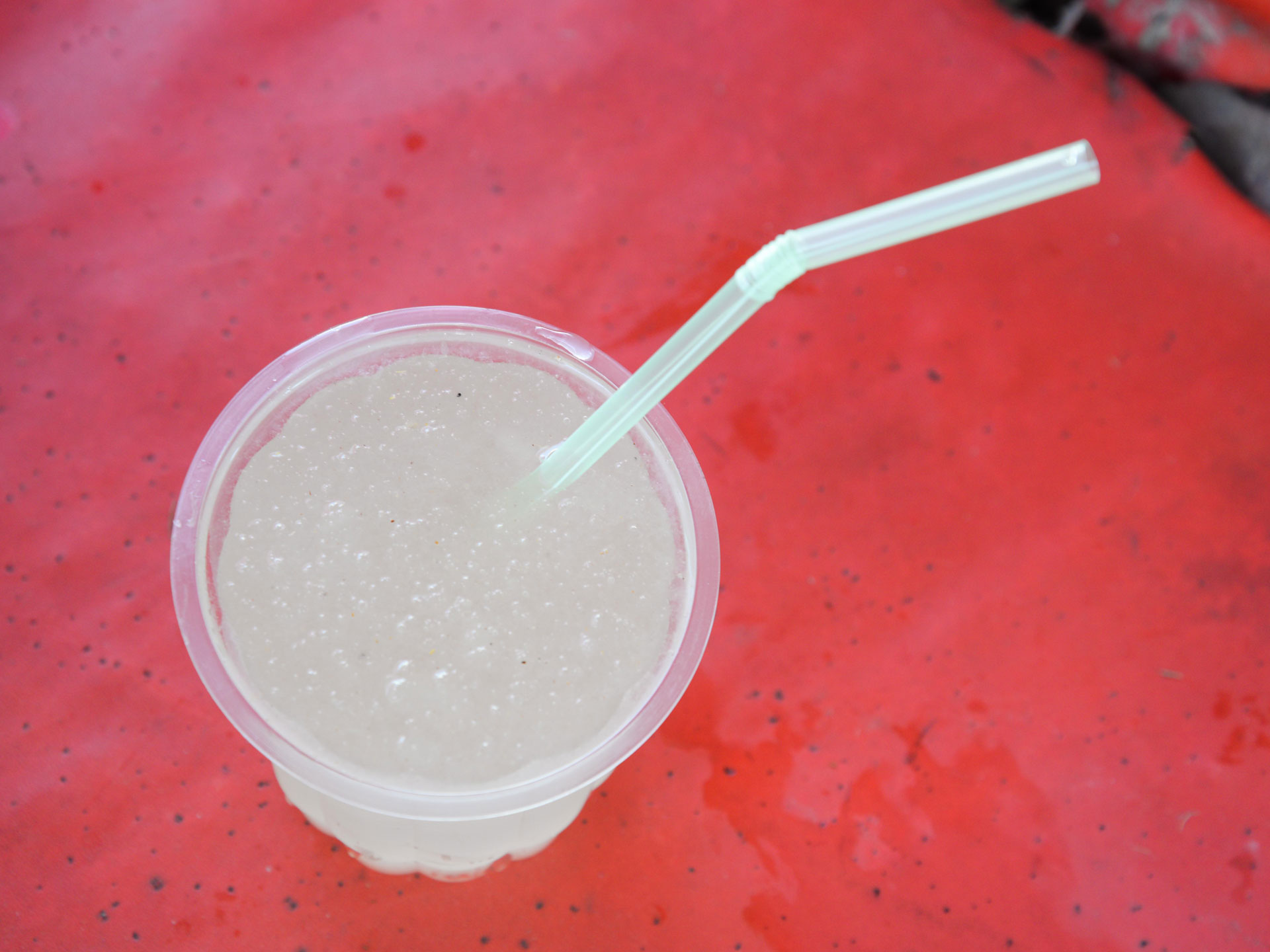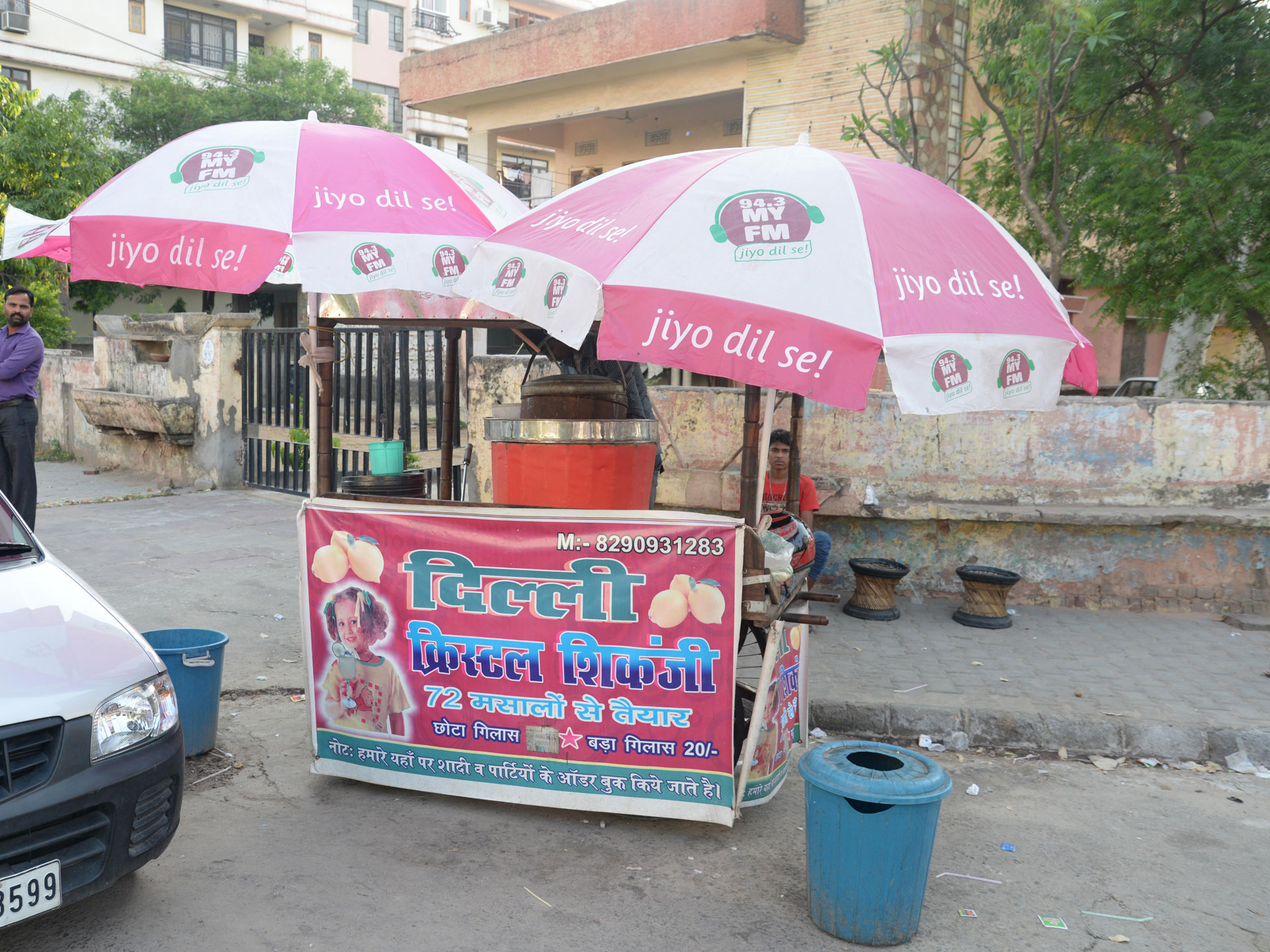 The Specialty
This Shikanji has special taste with the quality being so great that absolutely no one can compete in the area. In the making they put in 72 kind of masala that lend pleasant flavor to this drink and makes it truly invincible.
The Taste
Light and refreshing treat, this Shikanji has special flavor with it being prepared with a blend of normal water, lime juice, sugar and a pinch of salt. To enhance the taste, spices like black salt, roasted cumin powder, black pepper powder and ginger are mixed in it.
Address
Delhi Crystal Shikanji Panchwati Circle, Tilak Nagar, Raja Park, Jaipur, Rajasthan, India
Phone
8290931283
Available
All Day : 09:00 AM - 11:00 PM
About Shop
Delhi Crystal Shikanji has been serving special taste for last four years. Quality served by them is certainly the best.