Easy Login with Mobile Number
+91
Please enter valid 10 digit mobile number
Continue
Login with Email
Creating an account means you're okay
with TasteOfCity Terms of Service and Privacy Policy.
Please enter verification code sent to
Enter Code
Submit
Have not received code?
Resend Code
Please enter verification code sent to
Enter Code
Submit
Have not received code?
Resend Code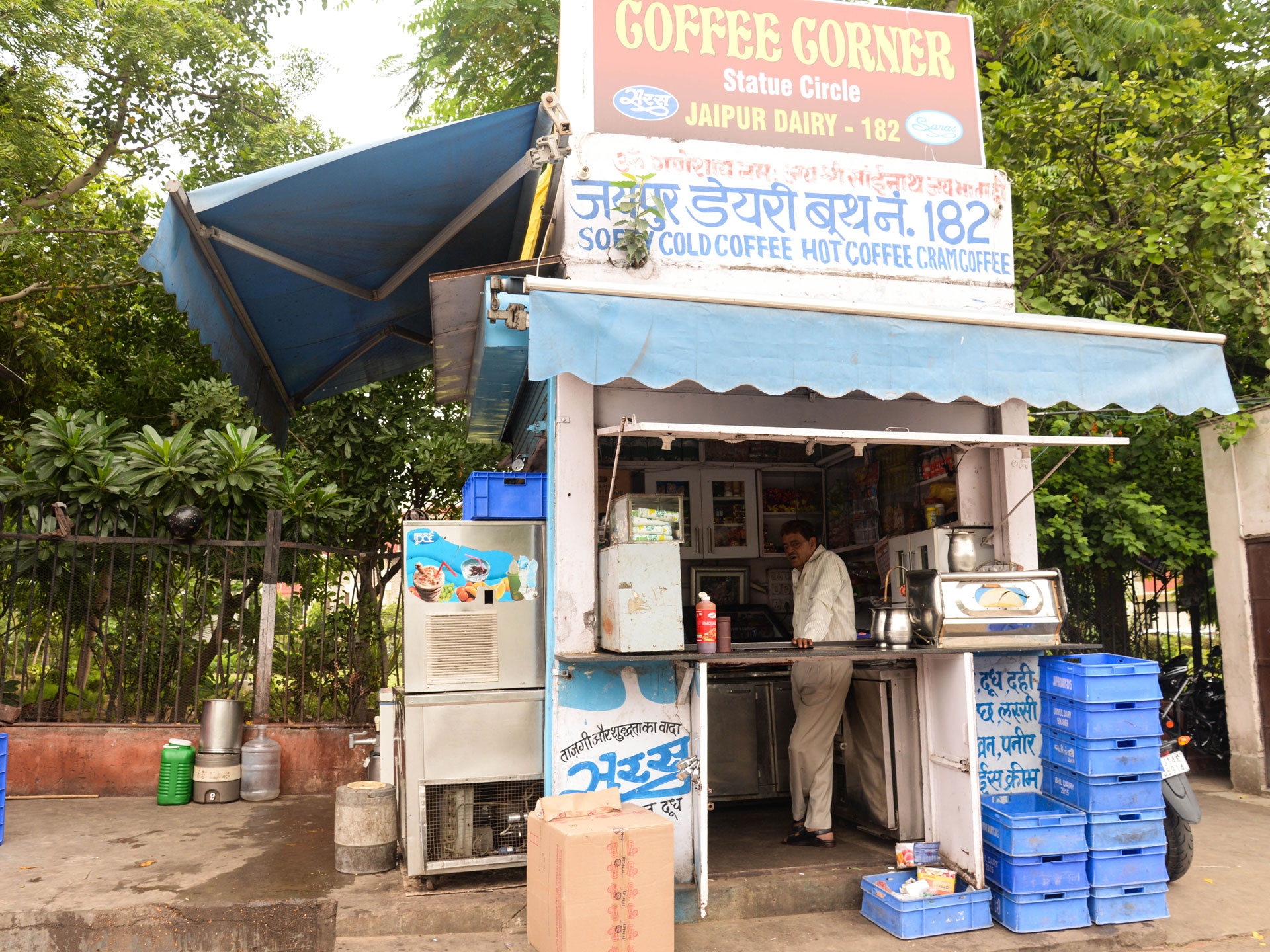 The Specialty
The use of good quality coffee amplifies its taste as well as enriches this beverage in terms of aroma.
The Taste
Cold Coffee refreshes with the chilling effect and the scented essence of milk and coffee targets your pleasure. The taste is normally available from 5:00 P.M. to 11:00 P.M.
Address
Coffee Corner Booth No. 182, Statue Circle, C Scheme, Jaipur, Rajasthan, India
Phone
7688919721, 8824994774
Available
All Day : 06:00 AM - 11:00 PM
About Shop
Coffee Corner has been a well-known place for those who love to have coffee quite frequently. Since past twenty-two years, they have been serving coffee keeping the taste intact. Decent environment and quick service are some major highlights of this eatery.