Easy Login with Mobile Number
+91
Please enter valid 10 digit mobile number
Continue
Login with Email
Creating an account means you're okay
with TasteOfCity Terms of Service and Privacy Policy.
Please enter verification code sent to
Enter Code
Submit
Have not received code?
Resend Code
Please enter verification code sent to
Enter Code
Submit
Have not received code?
Resend Code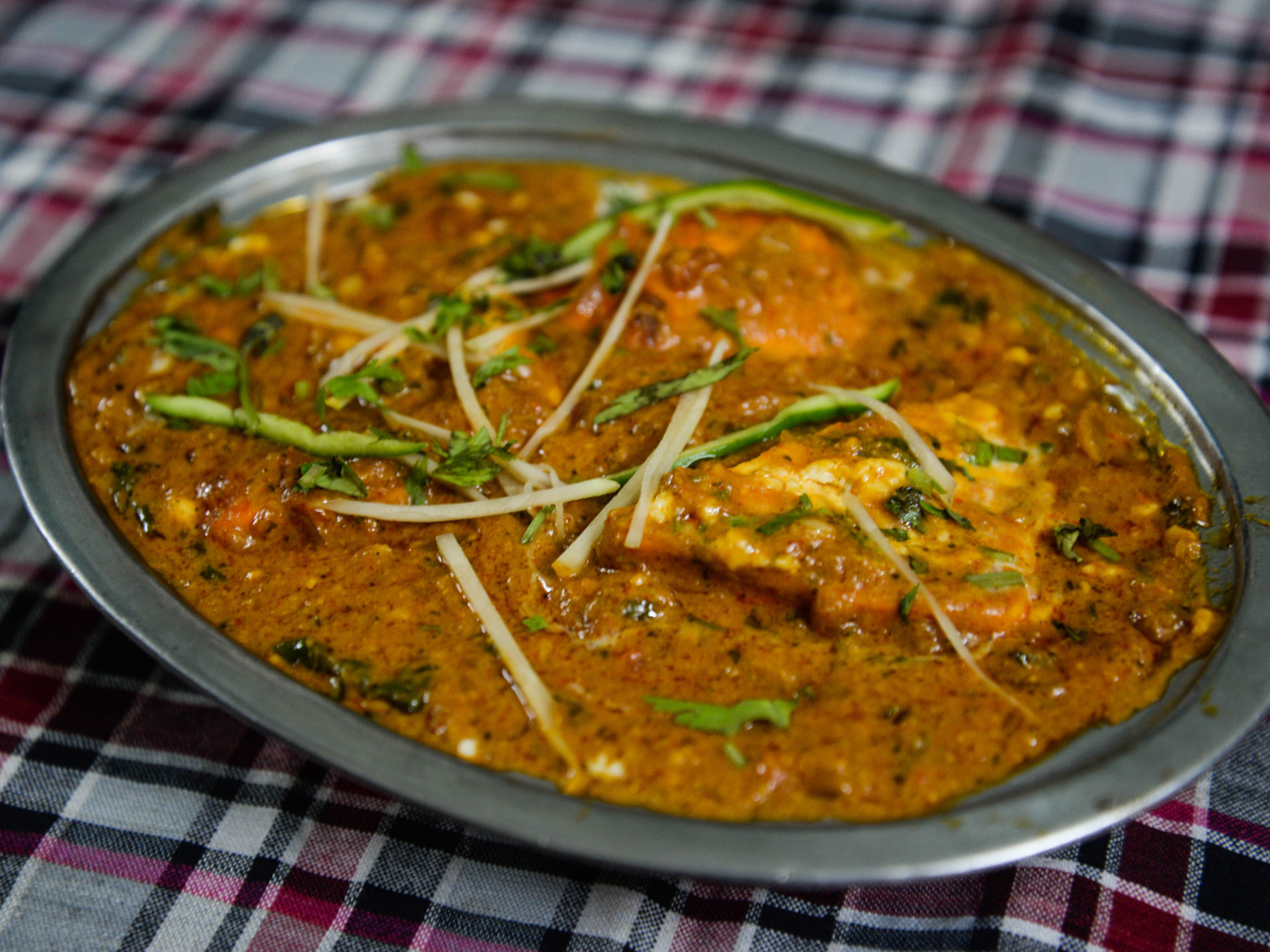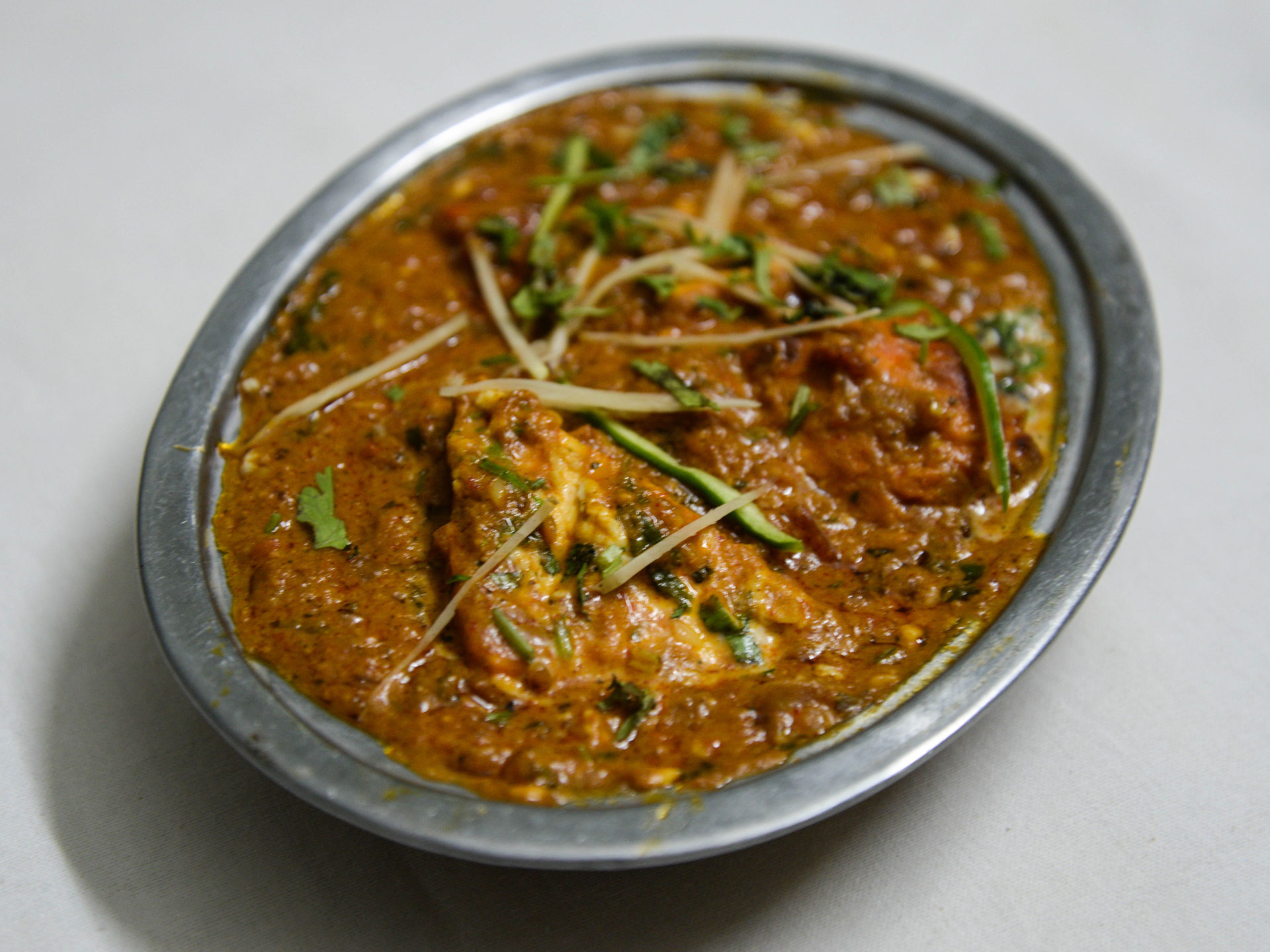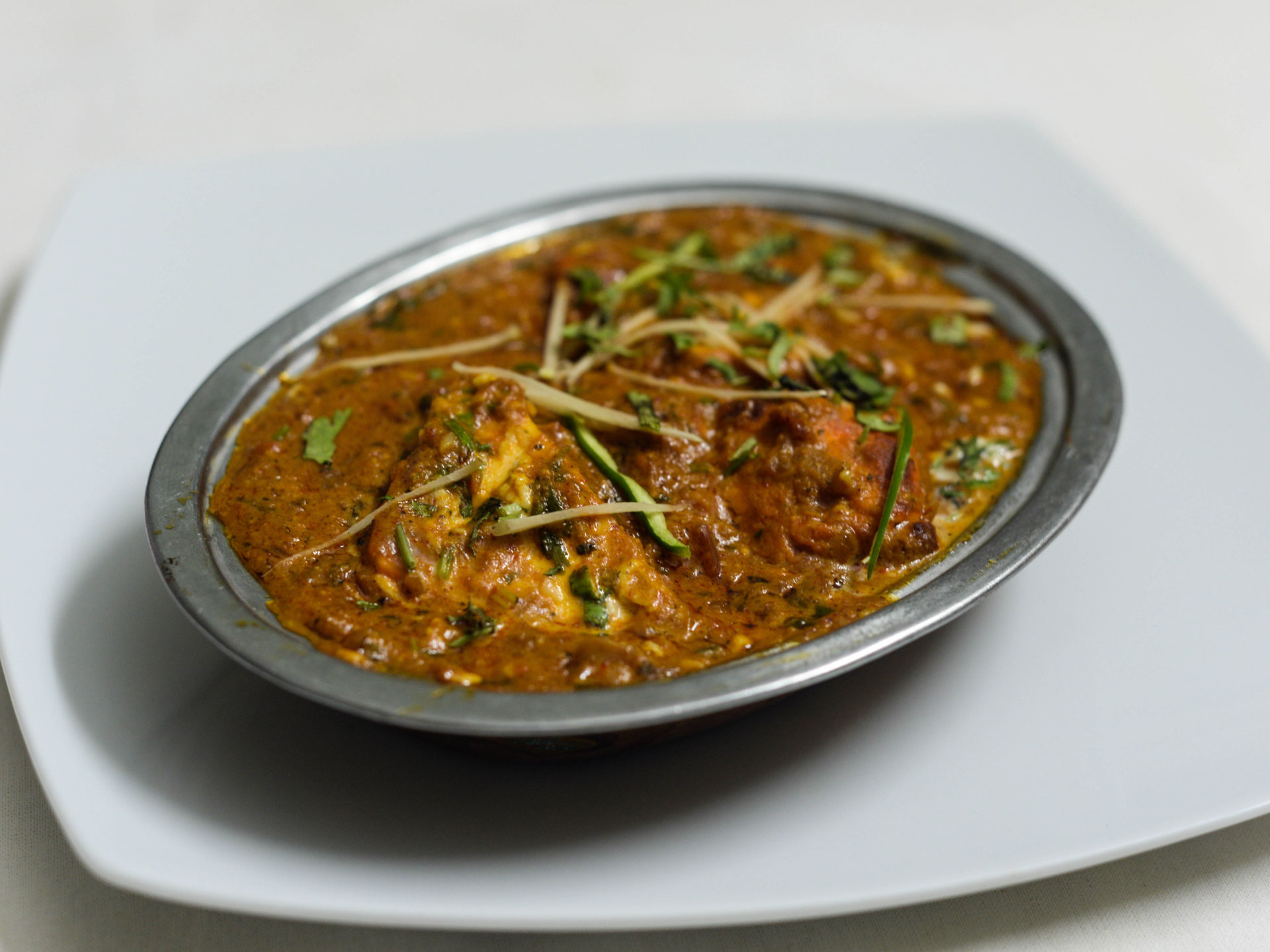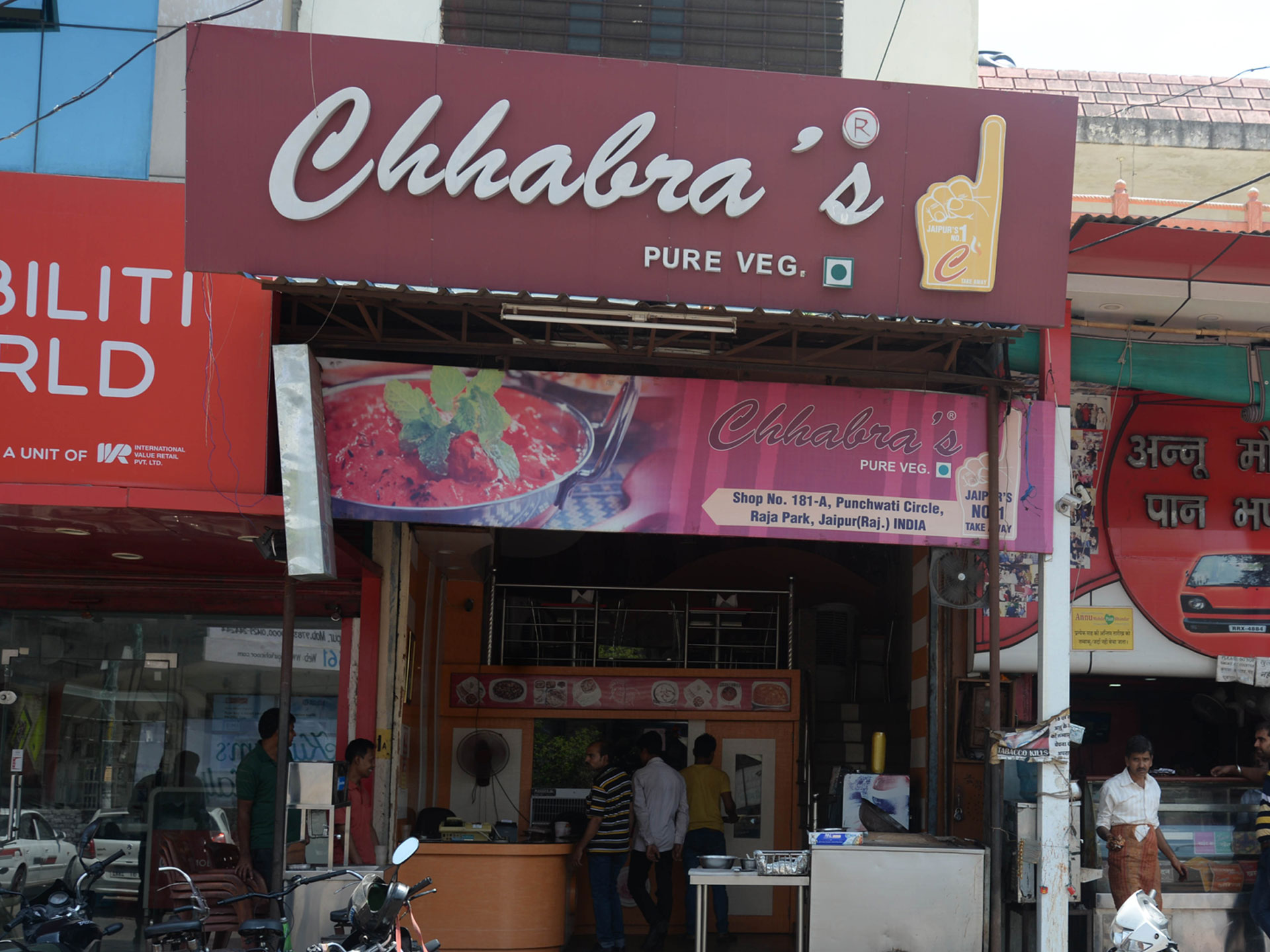 The Specialty
They use low fat Paneer and home made masale (spices) in the gravy to keep the dish hygienic and healthy as well.
The Taste
The gravy is creamy, mildly tangy and faintly sweet. The aromatic, spicy gravy with sautéed onions is the highlight of the dish. The taste is somewhat close to shahi paneer but the addition of some significant ingredients make it 'lababdar'.
Address
Chhabra's Restaurant Calgiri Road, Malviya Nagar, Jaipur, Rajasthan, India
Phone
1412520575
Available
All Day : 11:00 PM - 10:30 PM
About Shop
The establishment is 22 years old and is quite renowned especially among the young college students. The menu served here is quite economical and the eatery offers comfortable seating.