Easy Login with Mobile Number
+91
Please enter valid 10 digit mobile number
Continue
Login with Email
Creating an account means you're okay
with TasteOfCity Terms of Service and Privacy Policy.
Please enter verification code sent to
Enter Code
Submit
Have not received code?
Resend Code
Please enter verification code sent to
Enter Code
Submit
Have not received code?
Resend Code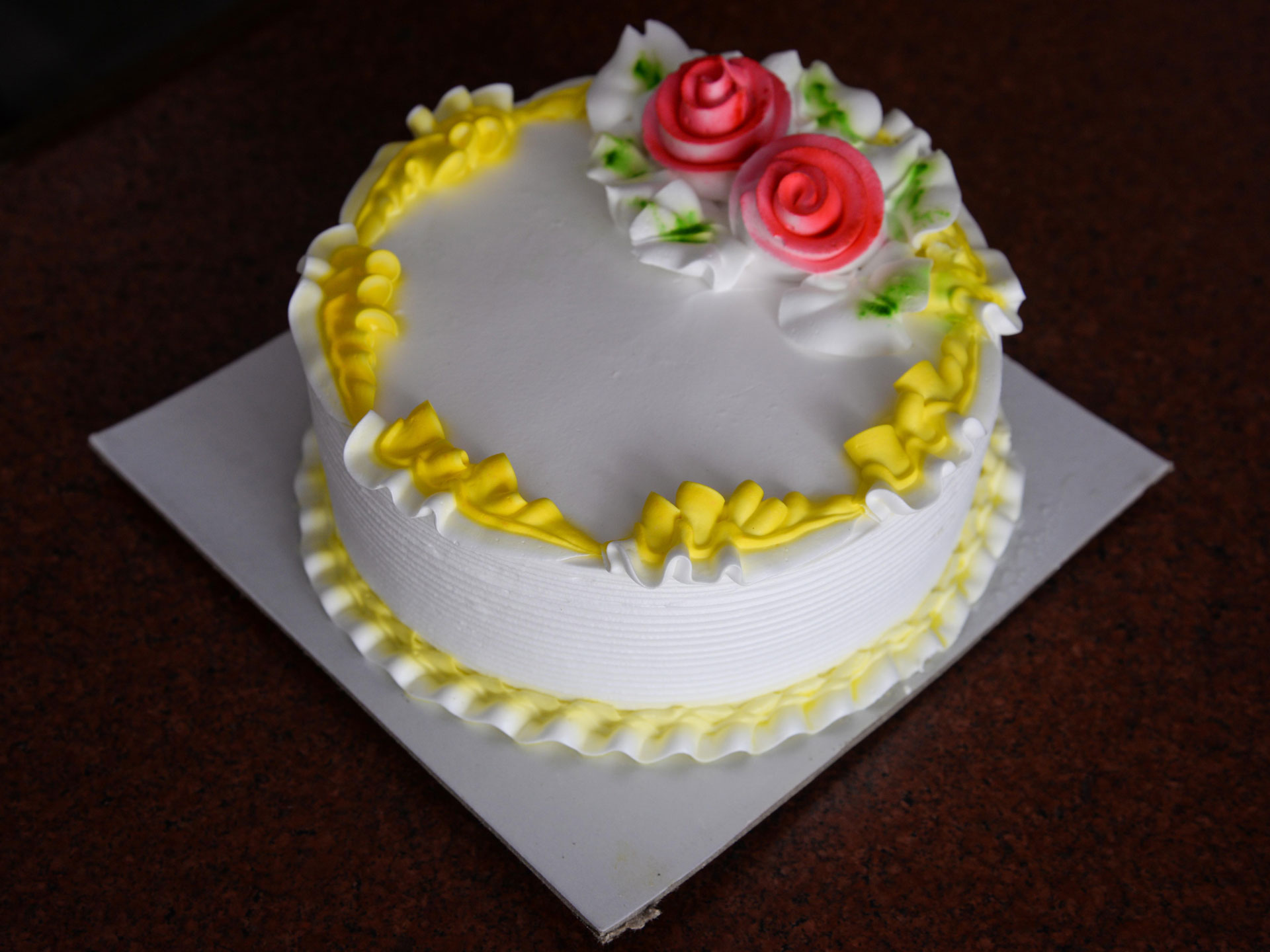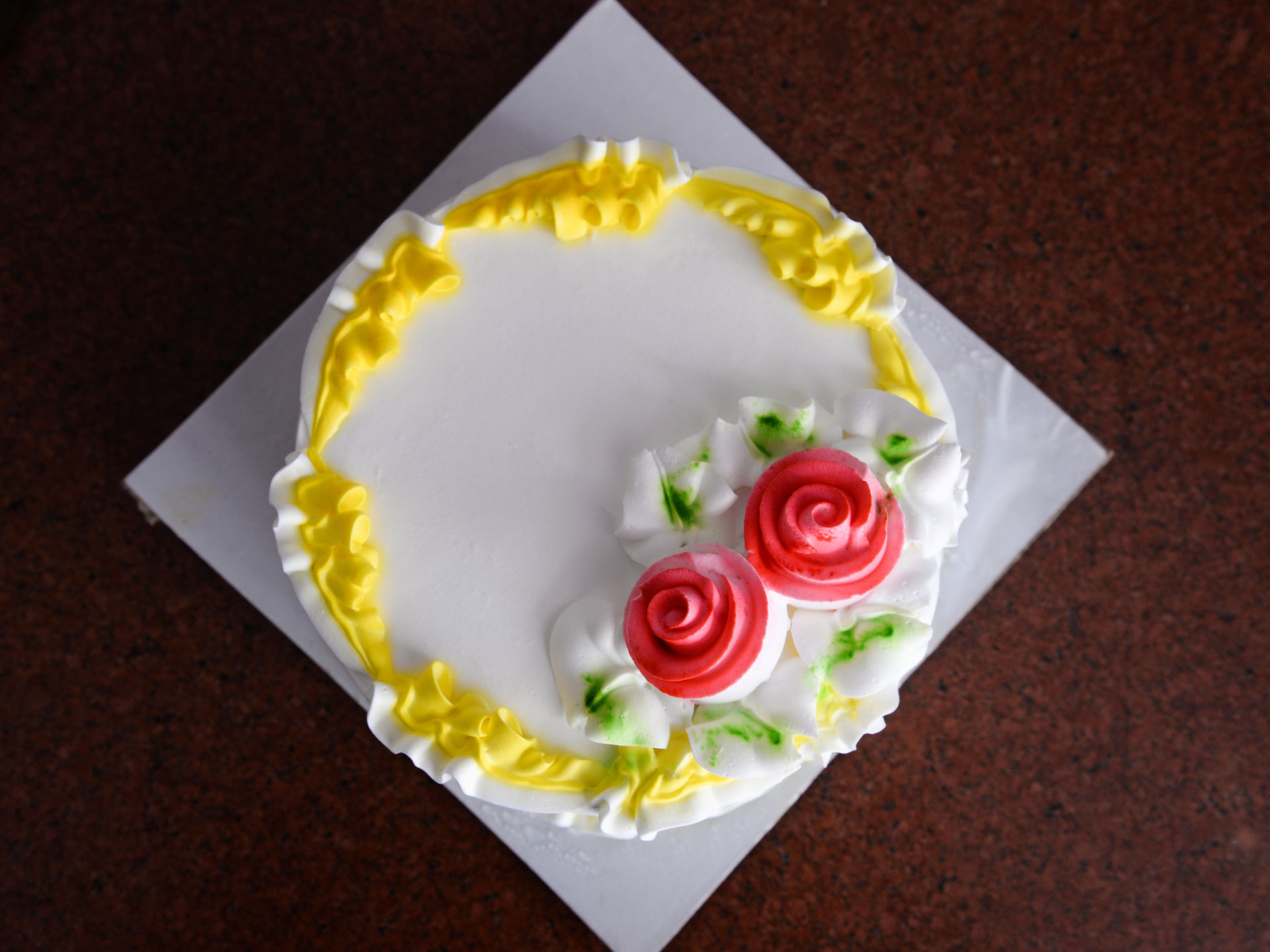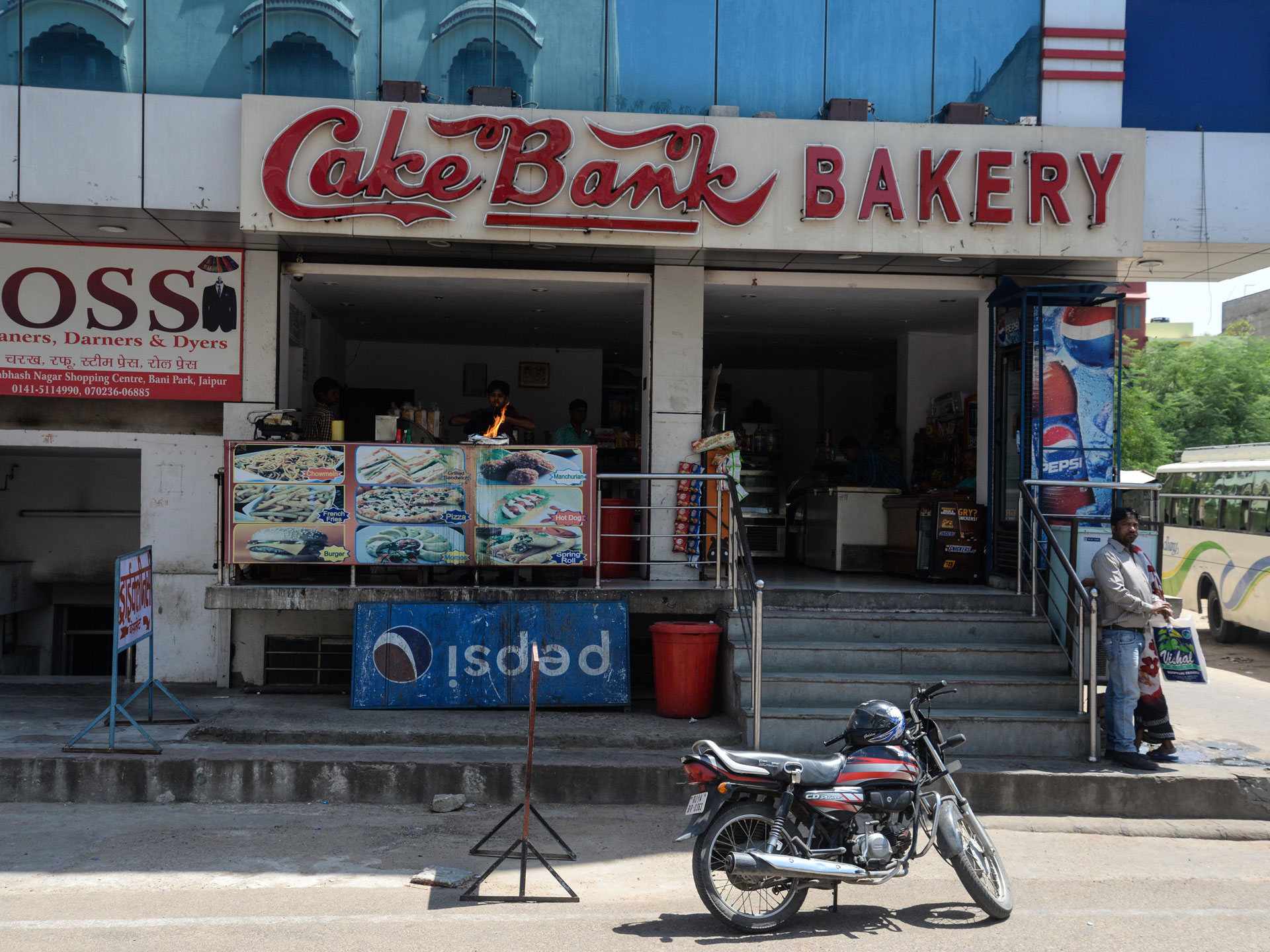 The Specialty
At Cake Bank, Pineapple Cake is prepared with a difference to achieve an appealing sweetness with pineapple touch to enhance the flavor of the treat.
The Taste
Pineapple cake of Cake Bank goes incredibly delicate on the tongue with its delicious taste. The sweetness of this soft cake is delightful while the bread plays its role well.
Address
Cake Bank Bakery A-114, Subhash Nagar Shopping Center, Bani Park, Jaipur, Rajasthan, India
Phone
9602700000, 9667070707
Available
All Day : 09:00 AM - 10:00 PM
About Shop
Ruling the market for last four decades Cake Bank Bakery serves a vast variety of bakery based food treats. This is a very famous shop located in Jaipur and has the expertise in serving a great taste. It handles a large number of food lovers every day.