Easy Login with Mobile Number
+91
Please enter valid 10 digit mobile number
Continue
Login with Email
Creating an account means you're okay
with TasteOfCity Terms of Service and Privacy Policy.
Please enter verification code sent to
Enter Code
Submit
Have not received code?
Resend Code
Please enter verification code sent to
Enter Code
Submit
Have not received code?
Resend Code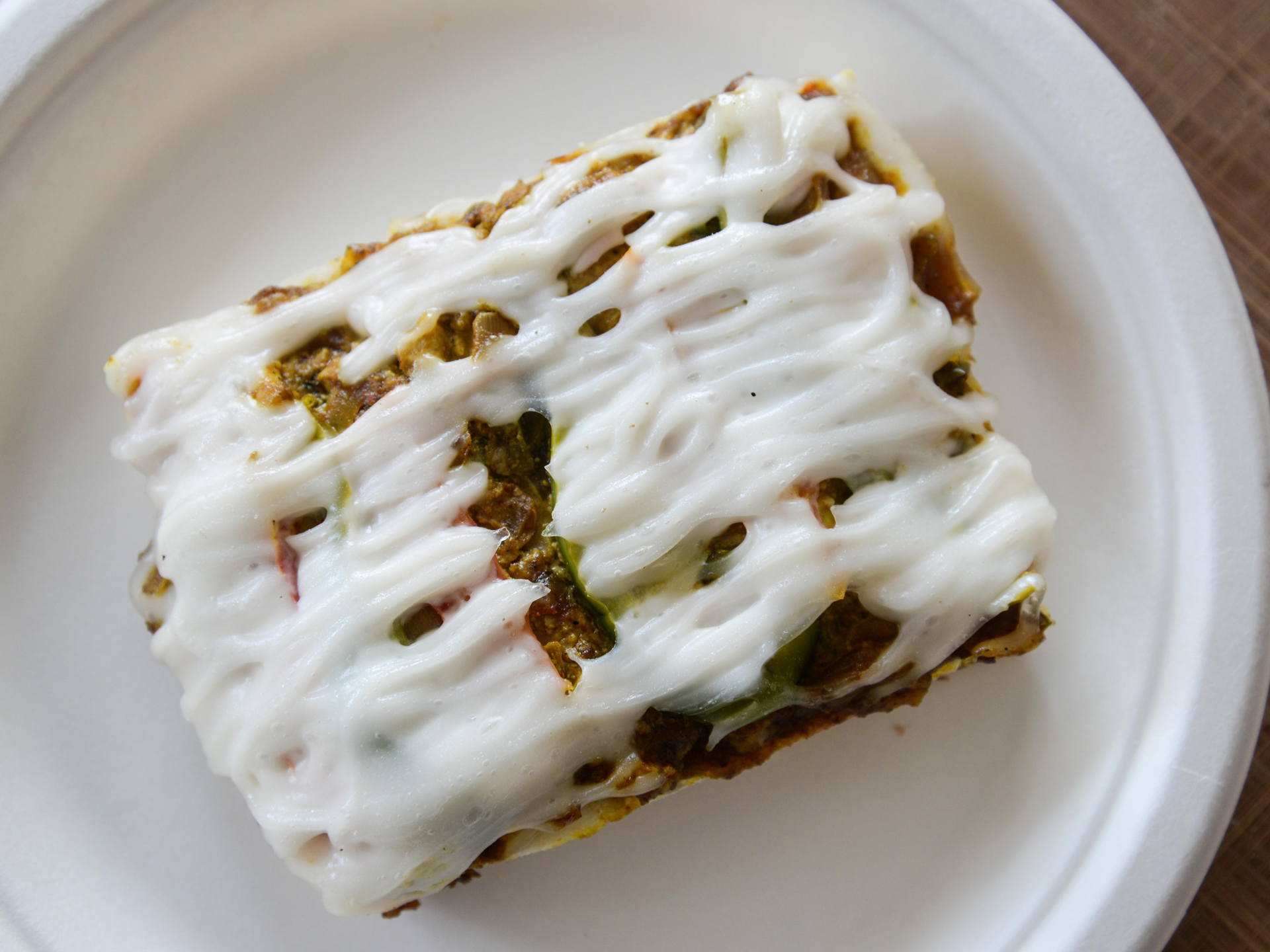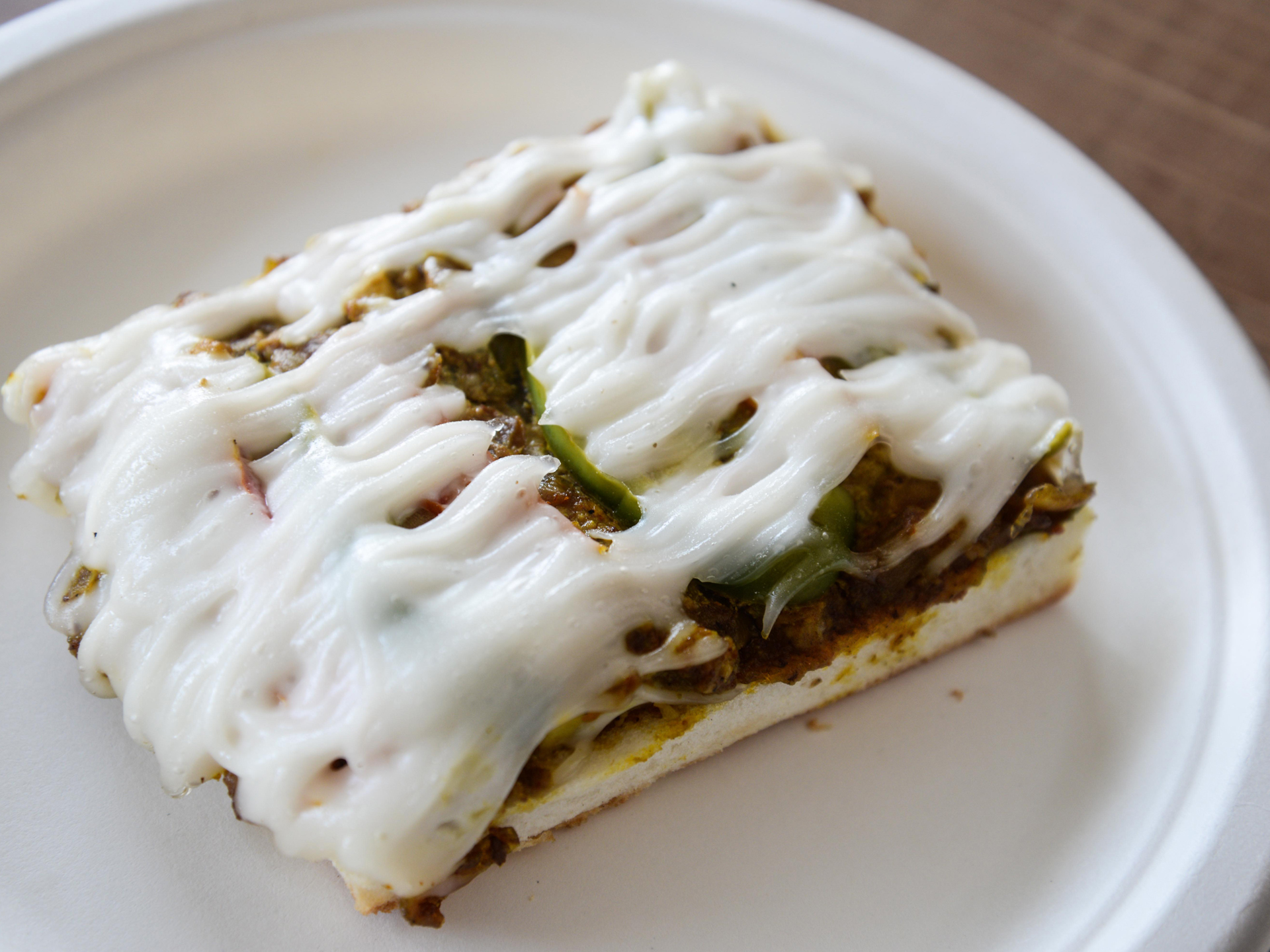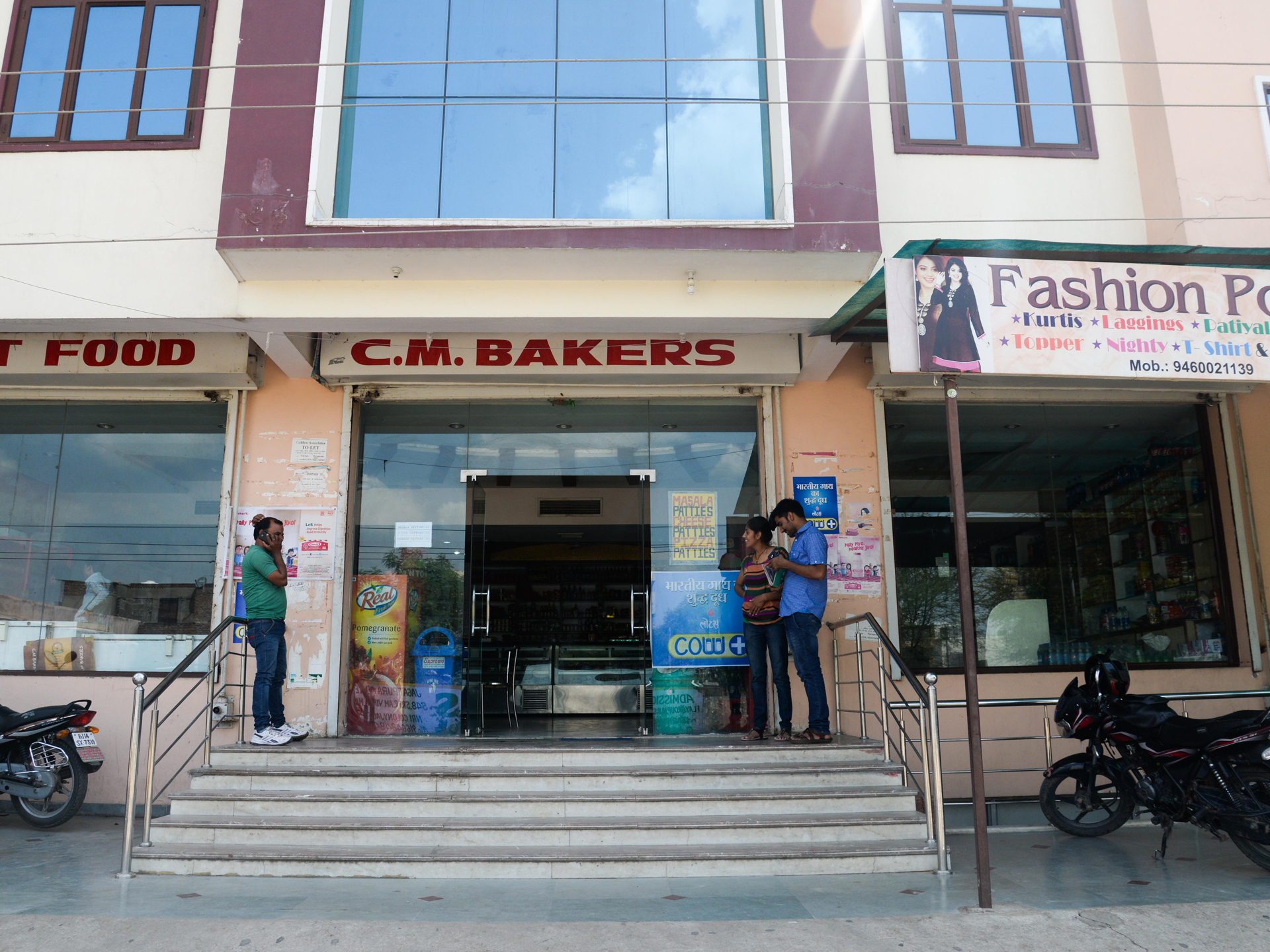 The Specialty
The bun has a very soft bread base which is hard to find in Jaipur. The cheese used is of best quality. If you are a cheese lover then you don't need to go anywhere else.
The Taste
It gives a very pleasant tang or sourish flavor due to the concentration of acid. Cheese usually lacks aroma, but it gives an earthy, oily and nutty odor. The crackers form a crunchy crust when stored in freezers. The taste is normally available from 11:00 A.M. to 06:00 P.M.
Address
C M Bakers Shop No. 14, Ground Floor, C.M. Tower, Rohini Nagar, Jagatpura, Jagatpura, Jaipur, Rajasthan, India
Phone
9829229536
Available
All Day : 09:00 AM - 11:00 PM
About Shop
The bakery has completed 4 years on the go. It has adhered to the regulation of the food department completely. There is AC facility available. You get a parking spot easily and a lot of seating area also.