Easy Login with Mobile Number
+91
Please enter valid 10 digit mobile number
Continue
Login with Email
Creating an account means you're okay
with TasteOfCity Terms of Service and Privacy Policy.
Please enter verification code sent to
Enter Code
Submit
Have not received code?
Resend Code
Please enter verification code sent to
Enter Code
Submit
Have not received code?
Resend Code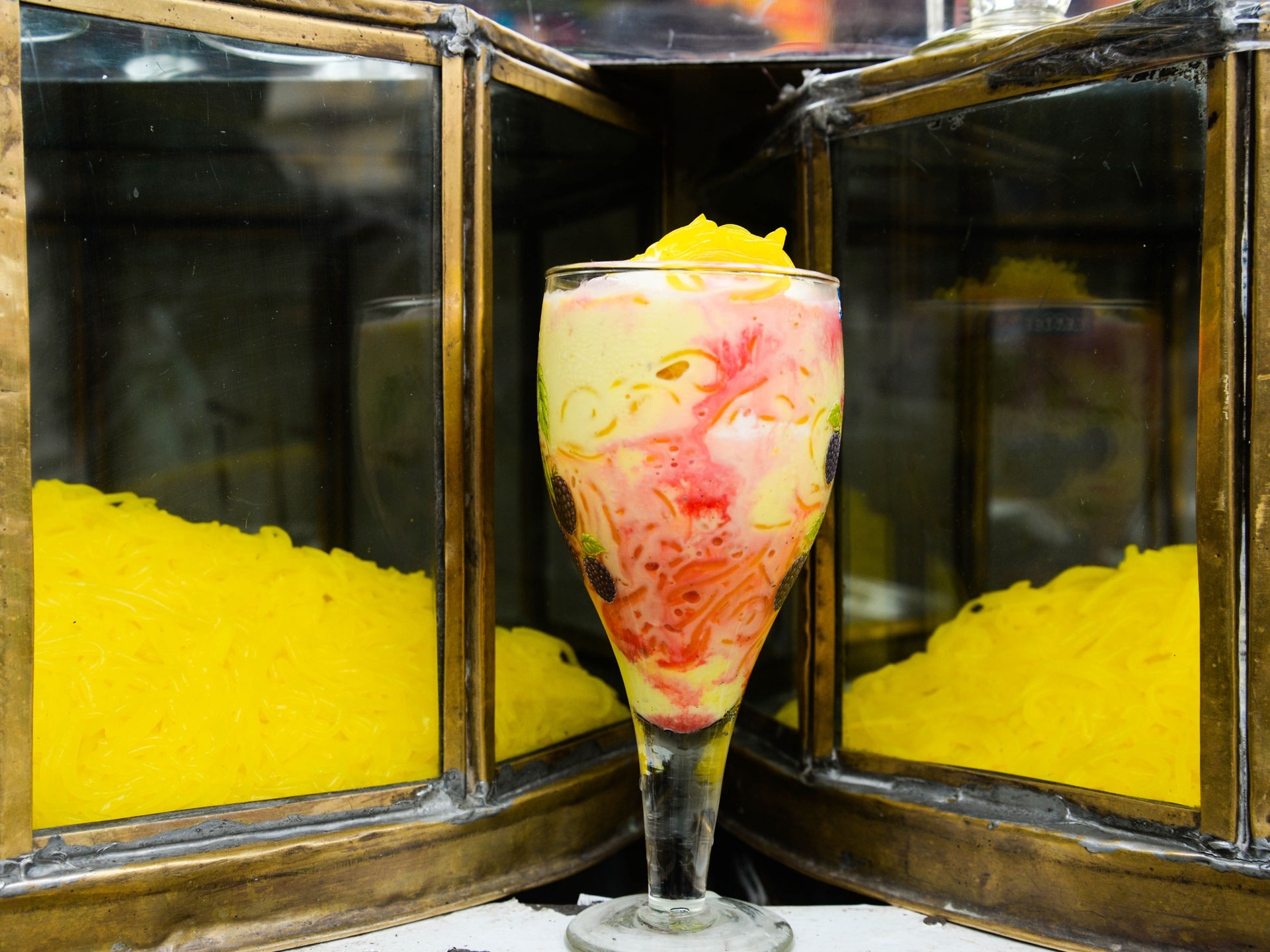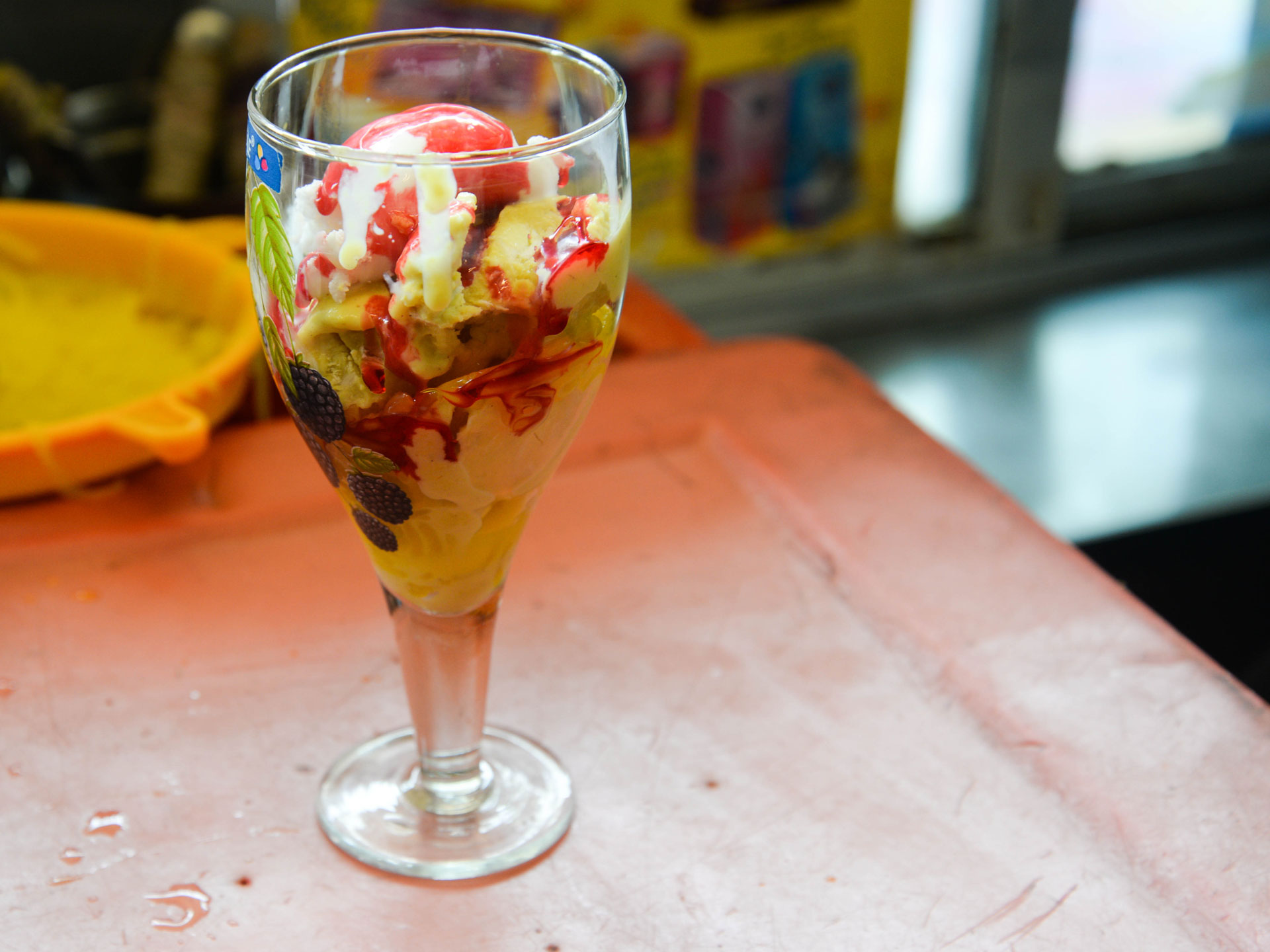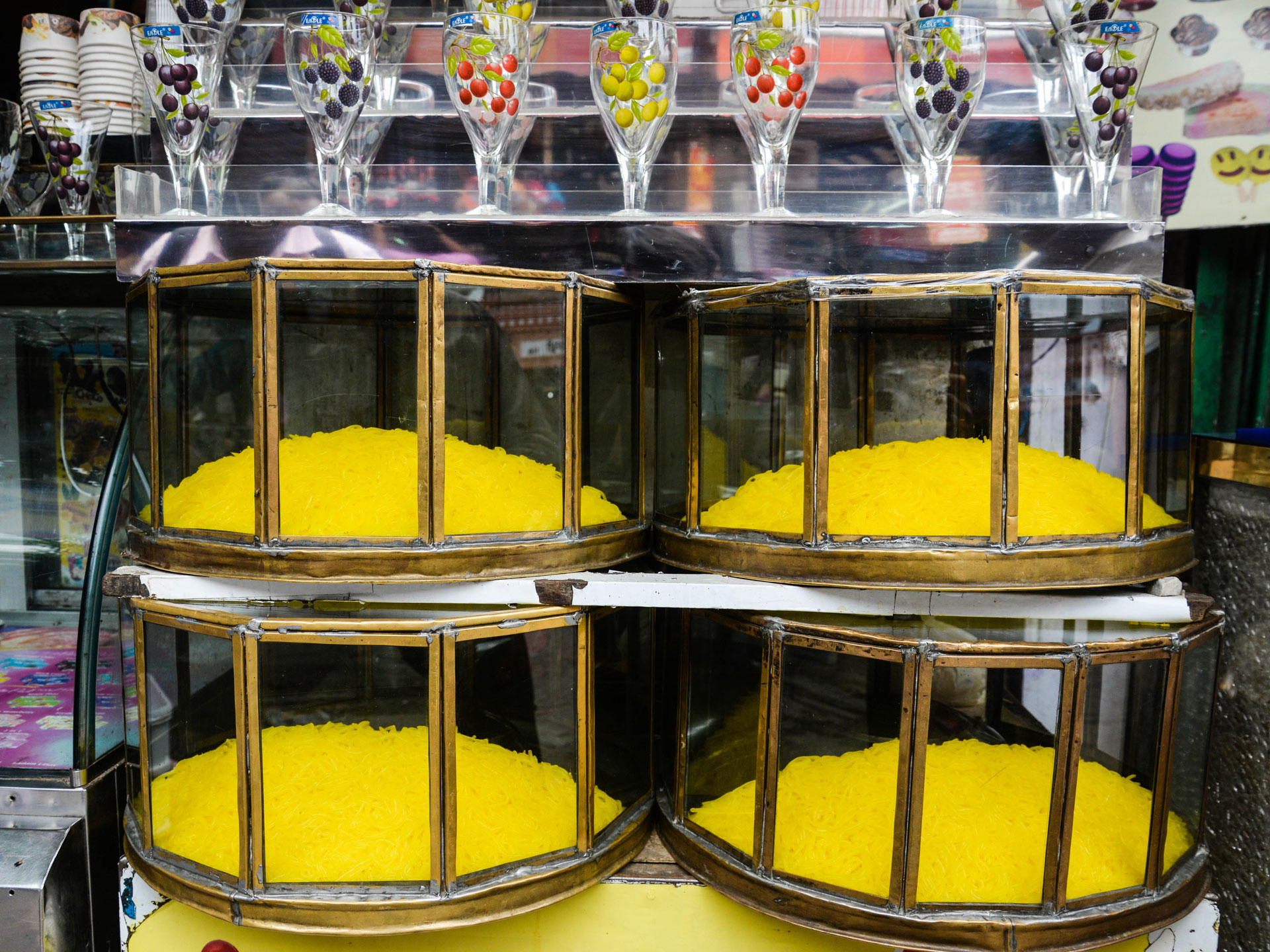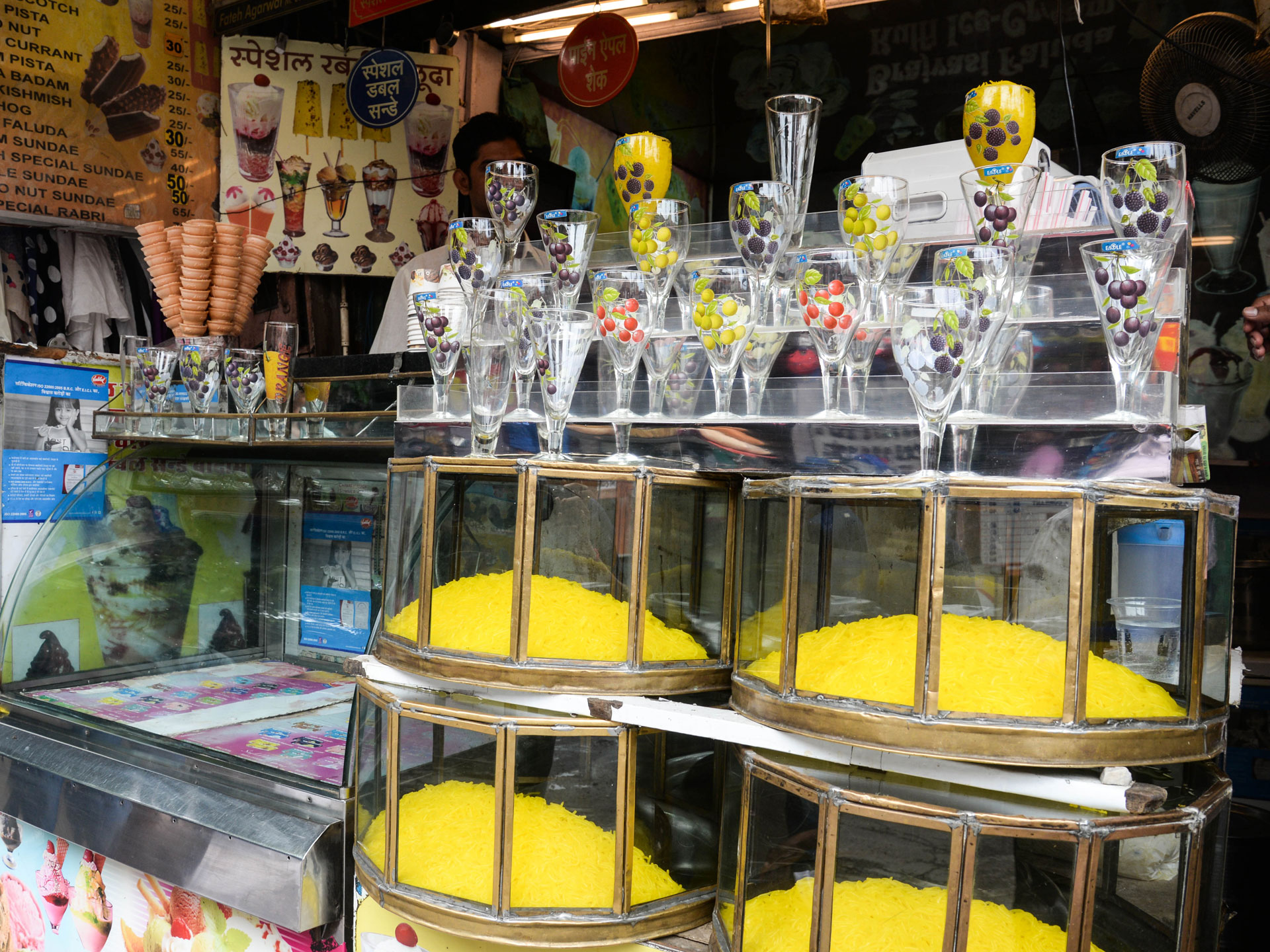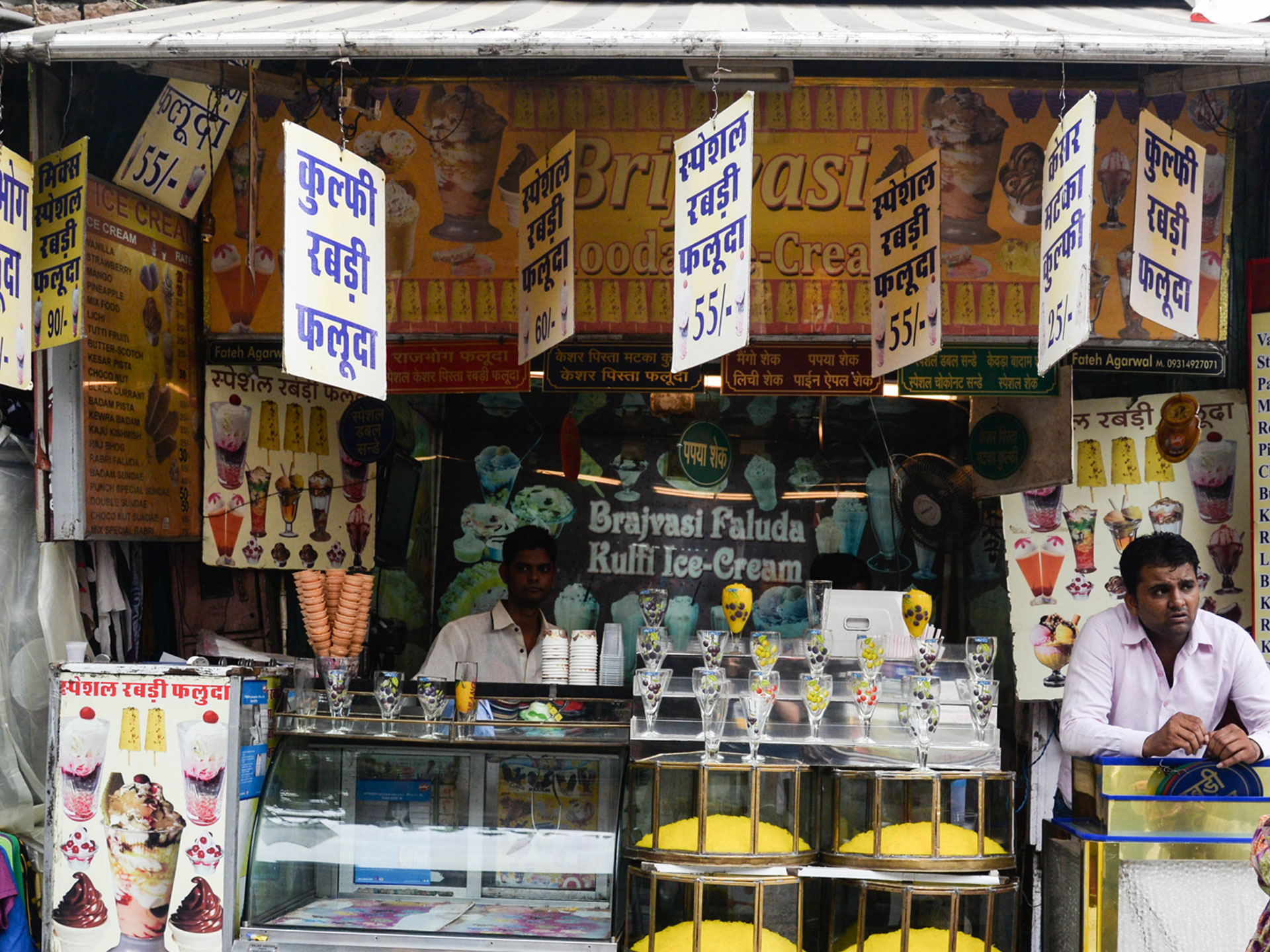 The Specialty
Rabri Falooda prepared at this shop is made of pure milk, Falooda sev, rabri and a mix of dry fruits. A variety of Falooda are served over here, and the shop enjoys great prominence among the customers.
The Taste
This rich drink has the sweetness of sugar and rose sharbat with the sumptuousness coming with the addition of full cream milk in the making. Over the years they have maintained the consistency in the quality of this dessert that has won extra brownie points to the shop.
Address
Brijwasi Falooda Ice Cream Shop No. 88 B, Link Road, Nehru Bazar, Jaipur, Rajasthan, India
Phone
8952911147, 9314927071
Available
All Day : 08:00 AM - 12:00 AM
About Shop
Brijwasi Falooda Ice-Cream in the old Jaipur city is a shop that's extremely prominent for its refreshing delicacies. Existing since a really long time, the shop continues to enjoy the throng of customers who visit here to relish the delicacies they serve.