Easy Login with Mobile Number
+91
Please enter valid 10 digit mobile number
Continue
Login with Email
Creating an account means you're okay
with TasteOfCity Terms of Service and Privacy Policy.
Please enter verification code sent to
Enter Code
Submit
Have not received code?
Resend Code
Please enter verification code sent to
Enter Code
Submit
Have not received code?
Resend Code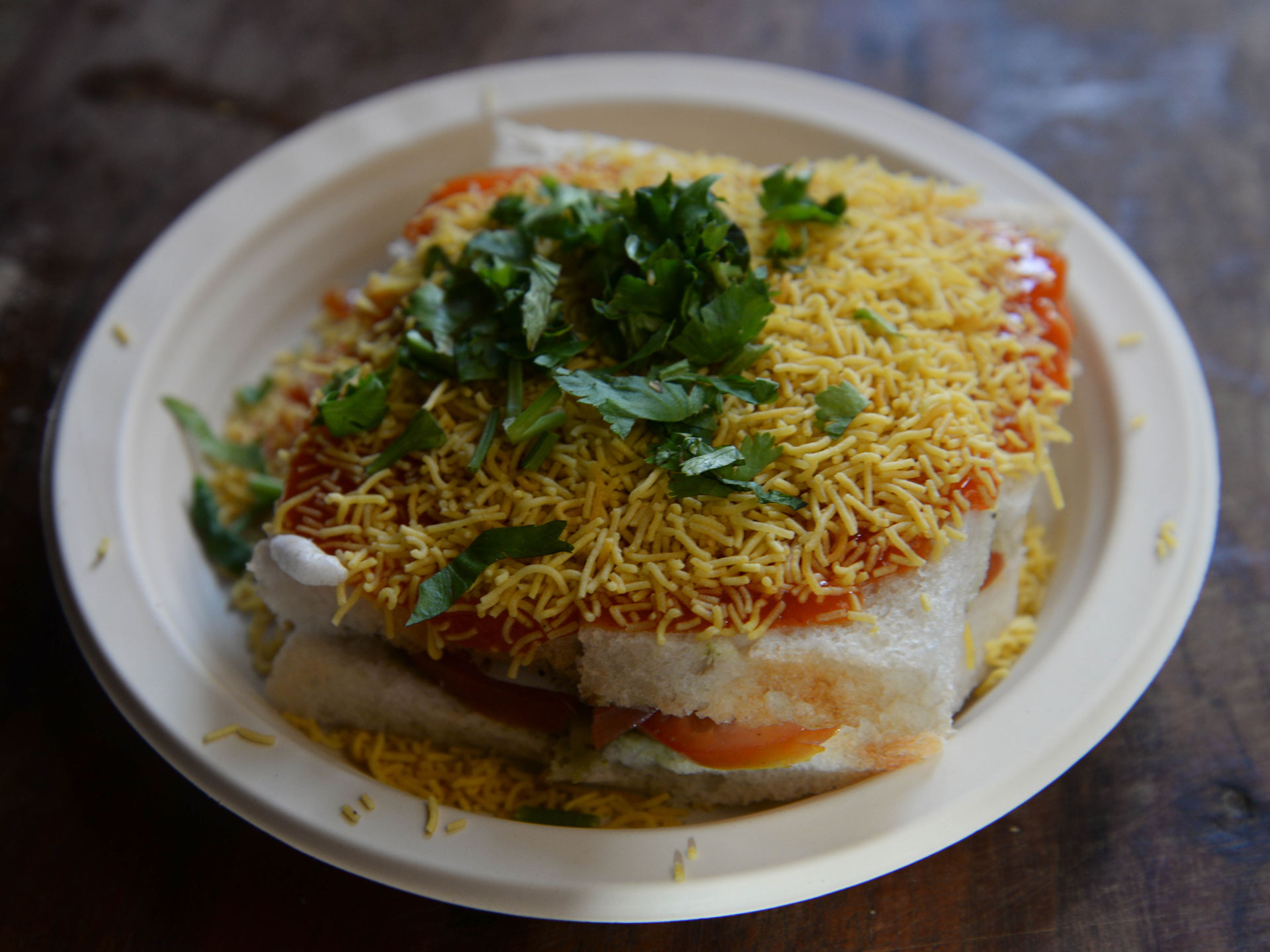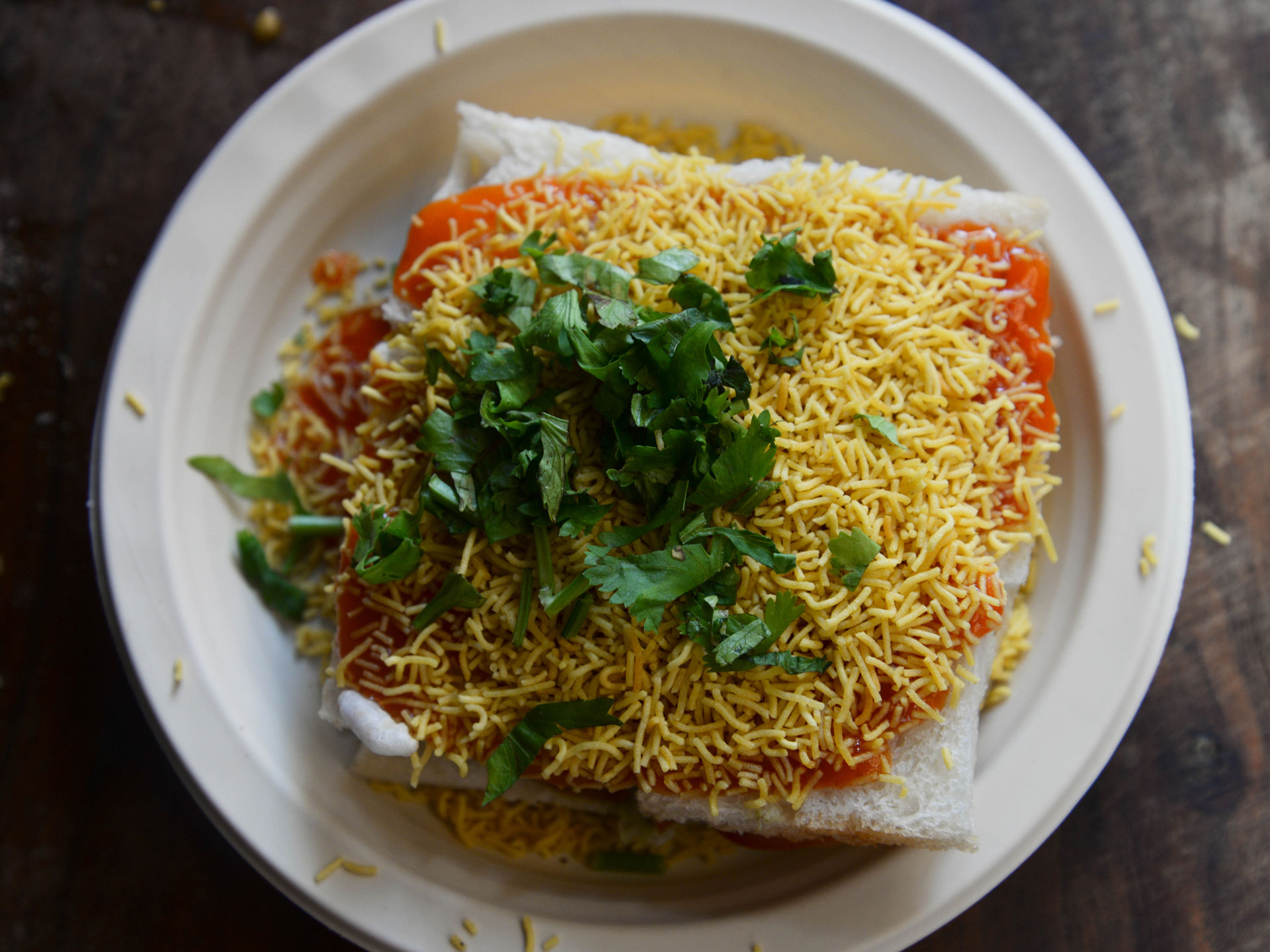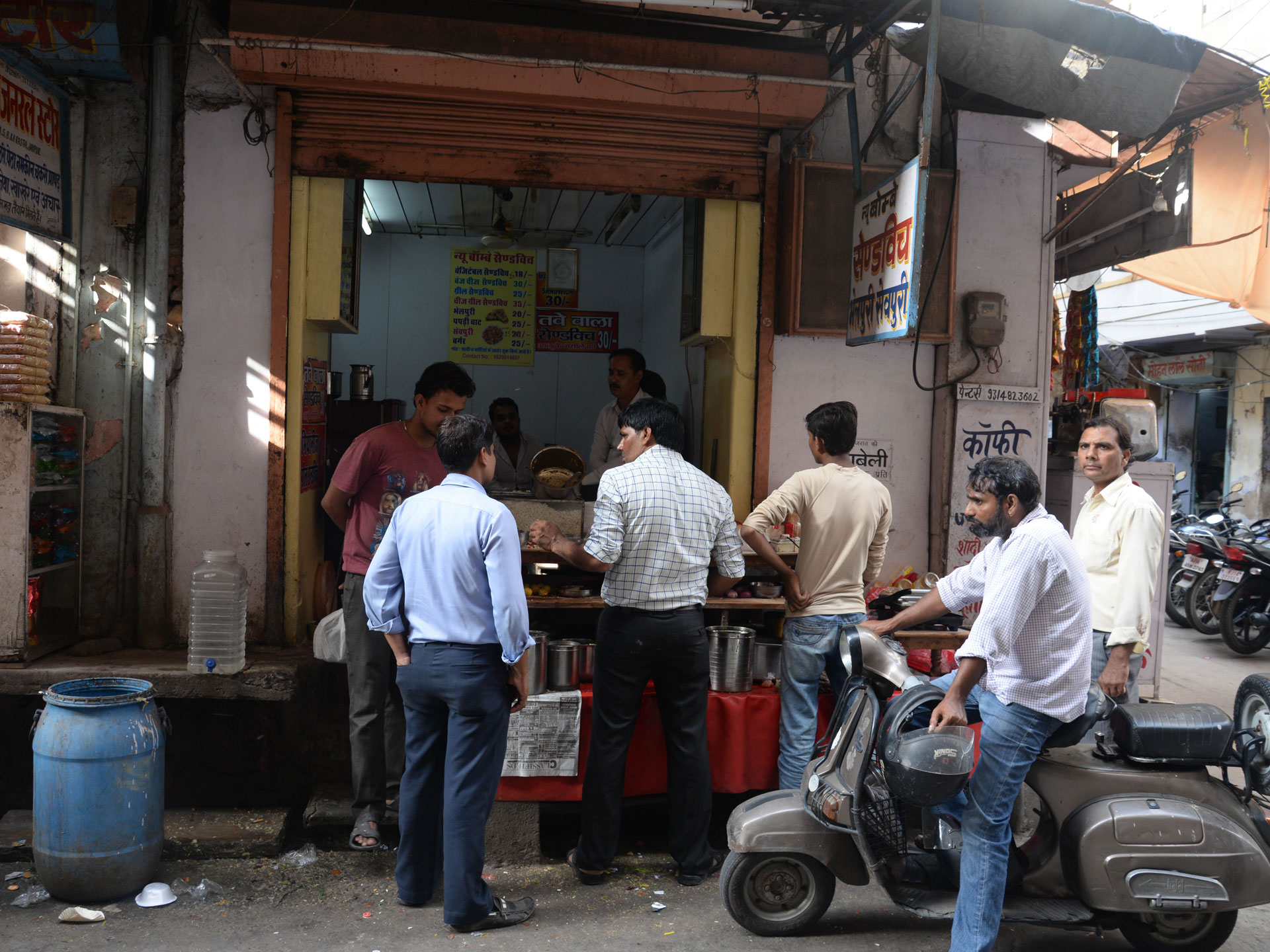 The Specialty
The homemade Mayonnaise spread on the inner sides make the sandwich moist and creamy. The sandwiches are served according to the customers' preferences (spicy or sweet).
The Taste
The tasty sandwich is loaded with garden fresh veggies. The spiced up sandwich is served with namkeen and coriander-mint chutney, which further adds to the flavor.
Address
Bombay Veg Sandwich Nehru Bazar Road , Nehru Bazar, Jaipur, Rajasthan, India
Phone
8890903872
Available
All Day : 12:00 PM - 09:00 PM
About Shop
The shop is a conveniently located eatery with an experience of more than fifty years. The quality of fast food prepared here, make the shop popular among its customers.