Easy Login with Mobile Number
+91
Please enter valid 10 digit mobile number
Continue
Login with Email
Creating an account means you're okay
with TasteOfCity Terms of Service and Privacy Policy.
Please enter verification code sent to
Enter Code
Submit
Have not received code?
Resend Code
Please enter verification code sent to
Enter Code
Submit
Have not received code?
Resend Code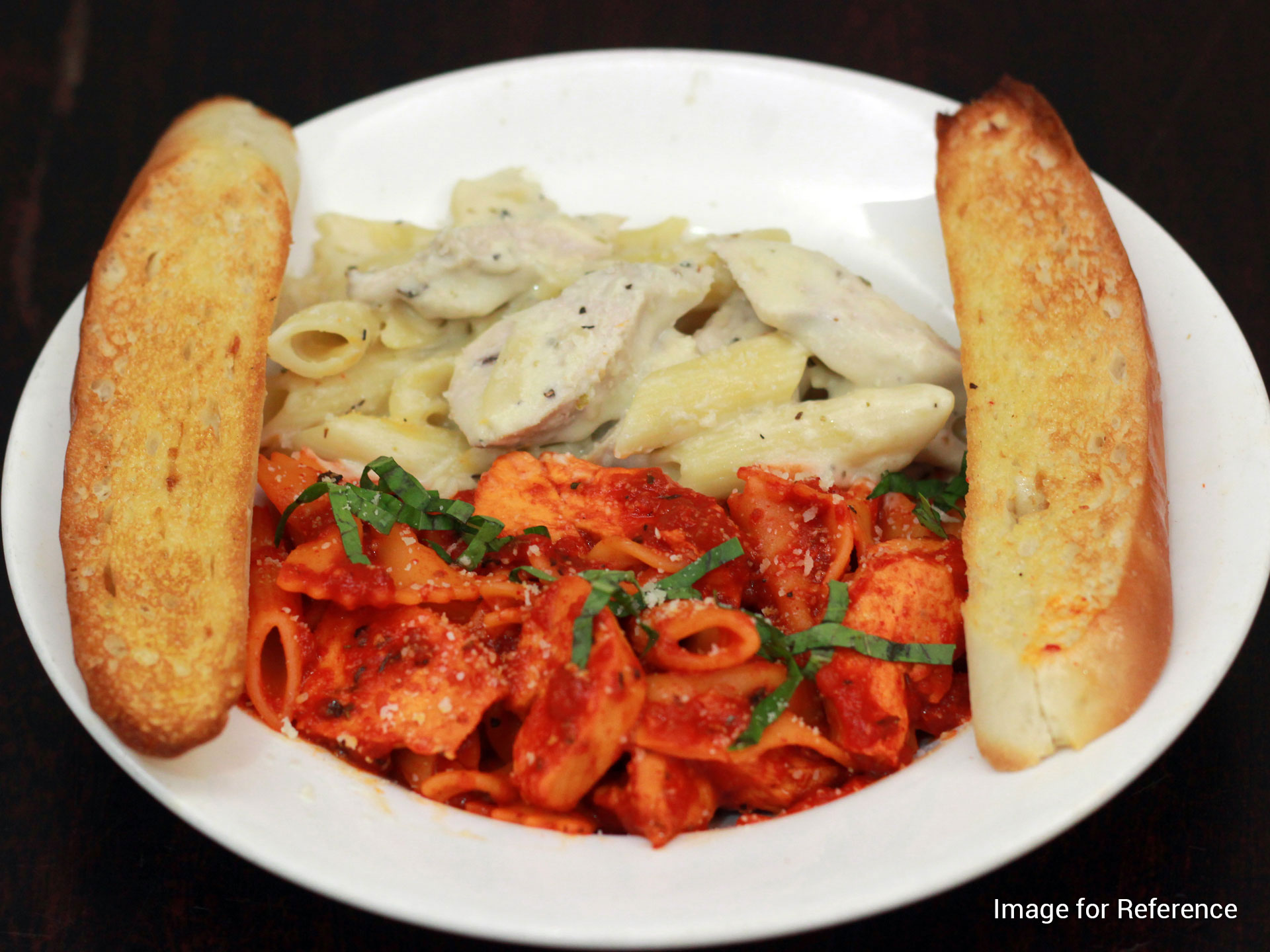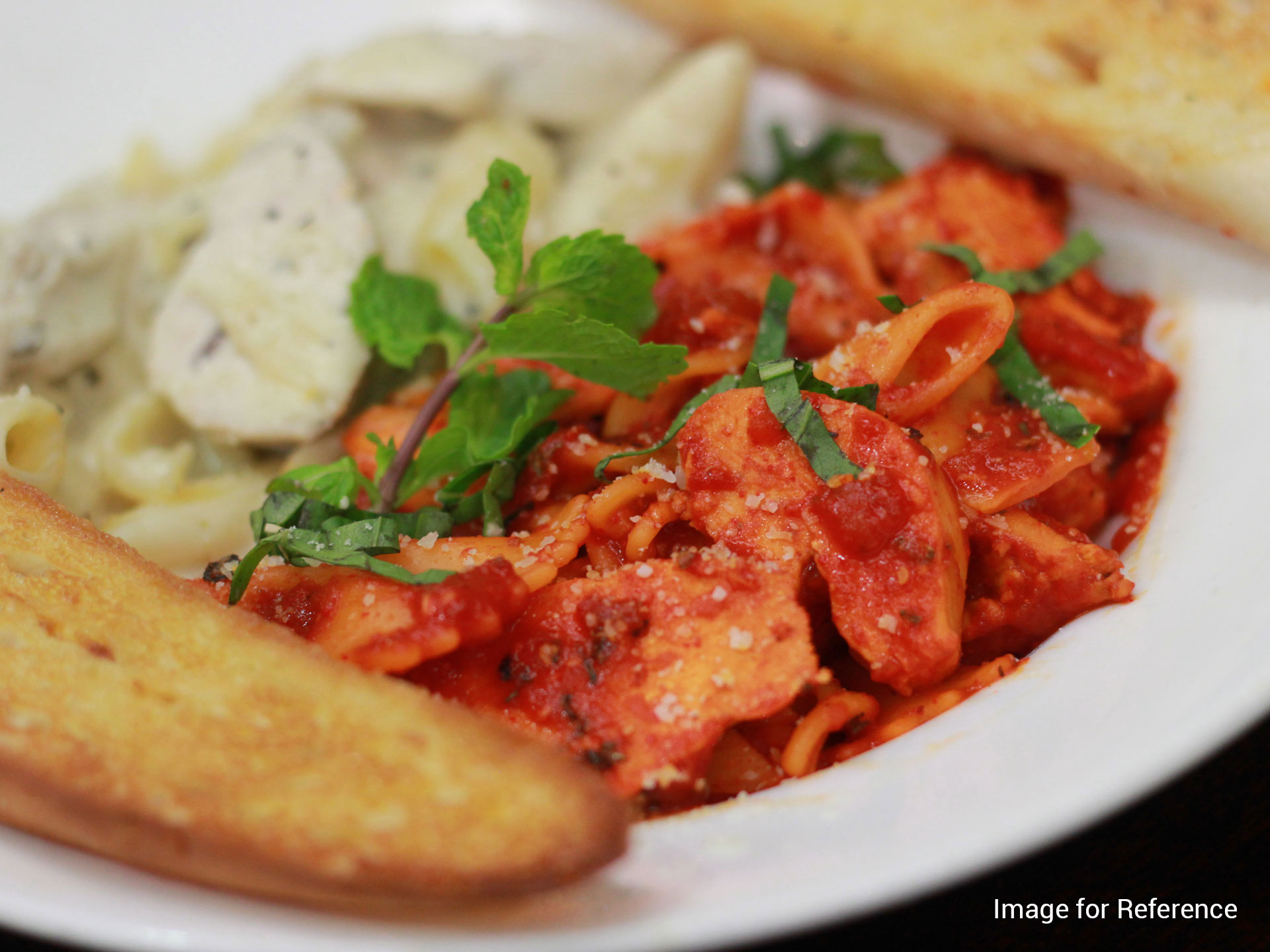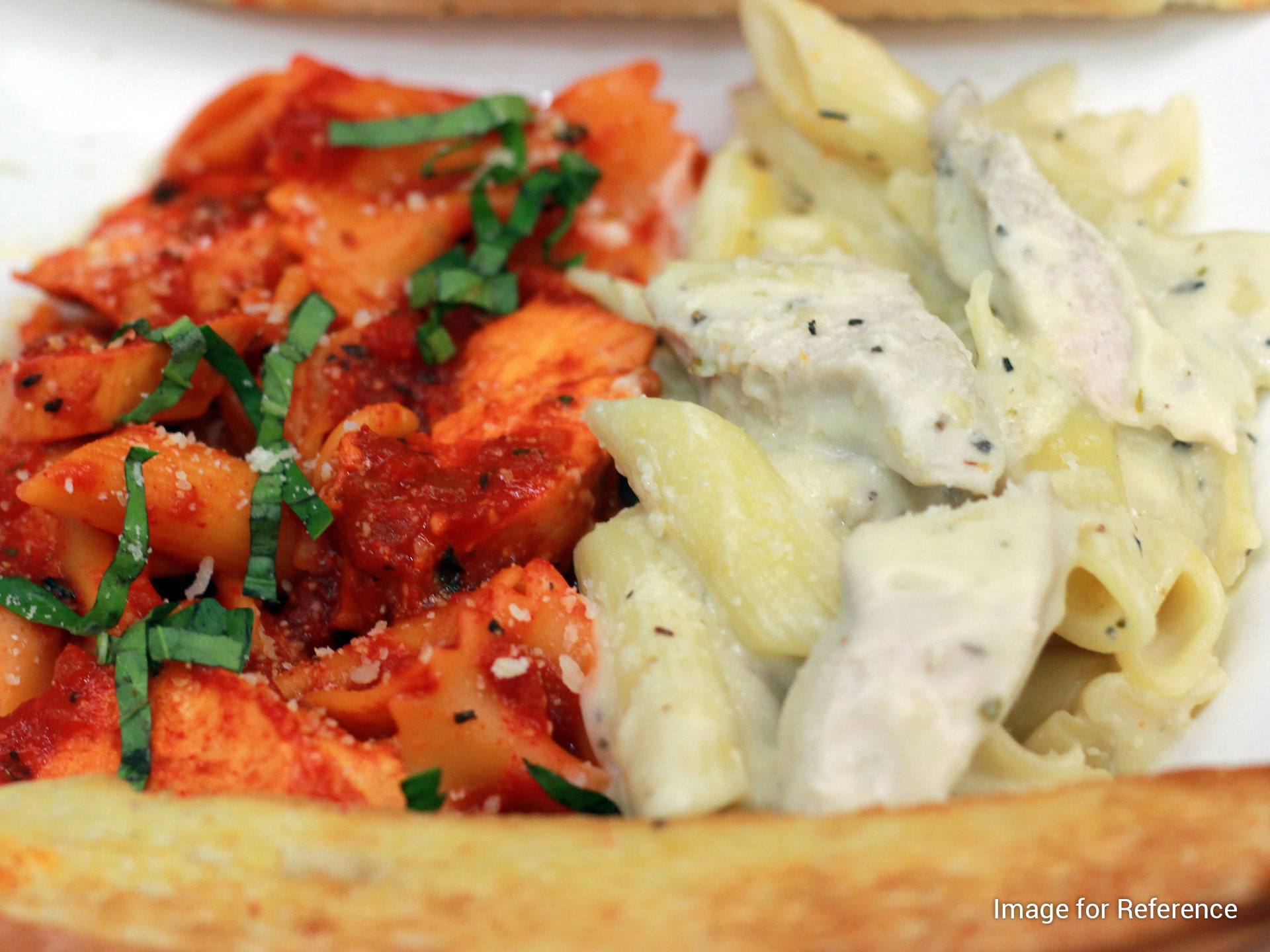 The Specialty
At Aqua Mist, the complementary sauces add to the spice of the pasta, and the aromatic delight of the dish creates an urge within you to try it out at least once.
The Taste
Different types of pastas tastes different. Red-sauce pasta is spicy in taste while the white sauce pasta is creamy and cheesy. Pastas are soft to chew and are topped with tomato, capsicum and onion, which enhances its taste.
Address
Aqua Mist Lower Ground 1, Crown Square, Gandhi Path, Vaishali Nagar, Jaipur, Rajasthan, India
Phone
1413323599, 9983344433
Available
All Day : 10:00 AM - 11:00 PM
About Shop
Aqua Mist is serving for last 2 years. The place has a soothing ambience, tasty food and quick services. The quality of snacks and beverages makes it a perfect halt to hang out with family and friends.