Easy Login with Mobile Number
+91
Please enter valid 10 digit mobile number
Continue
Login with Email
Creating an account means you're okay
with TasteOfCity Terms of Service and Privacy Policy.
Please enter verification code sent to
Enter Code
Submit
Have not received code?
Resend Code
Please enter verification code sent to
Enter Code
Submit
Have not received code?
Resend Code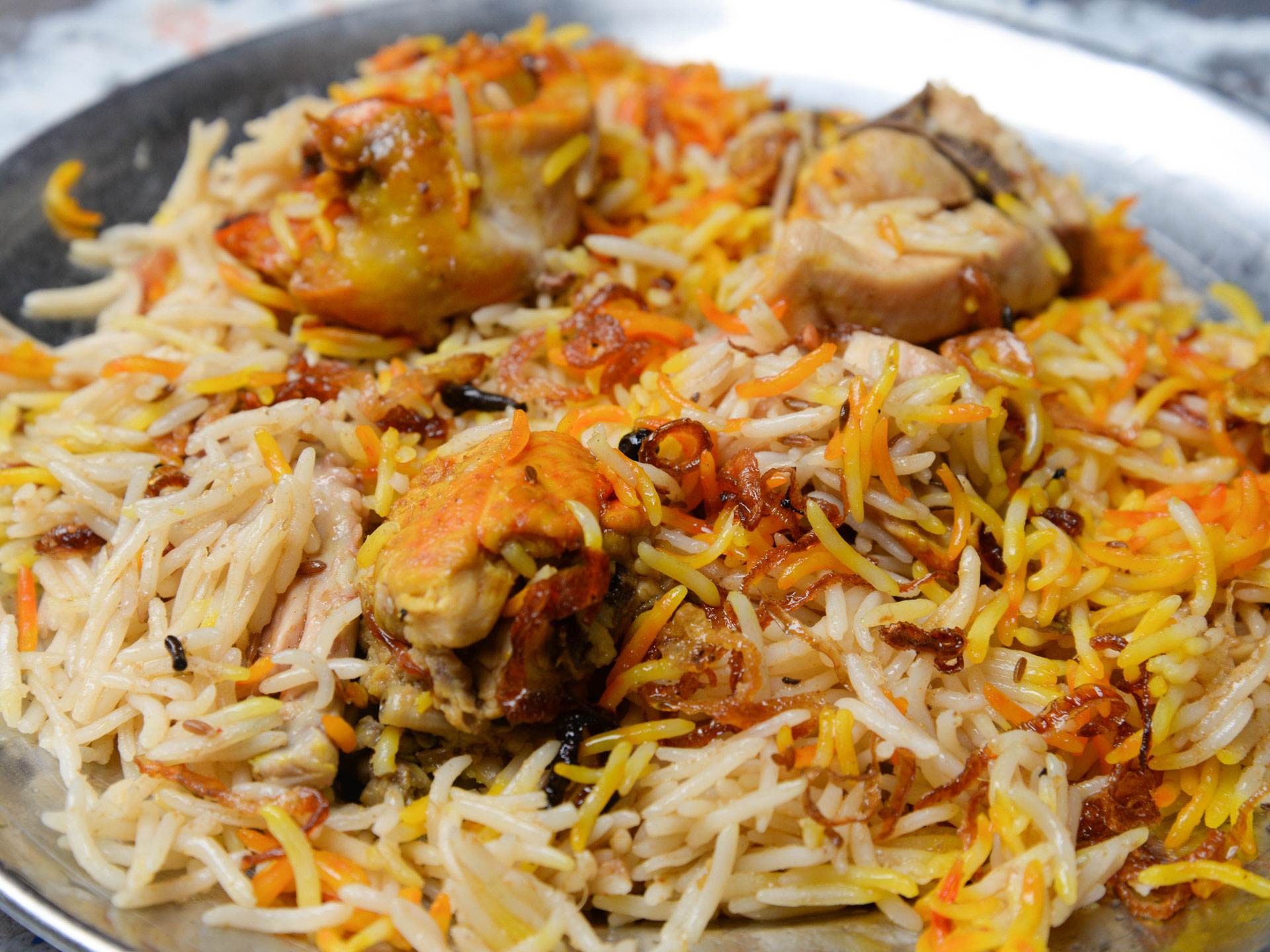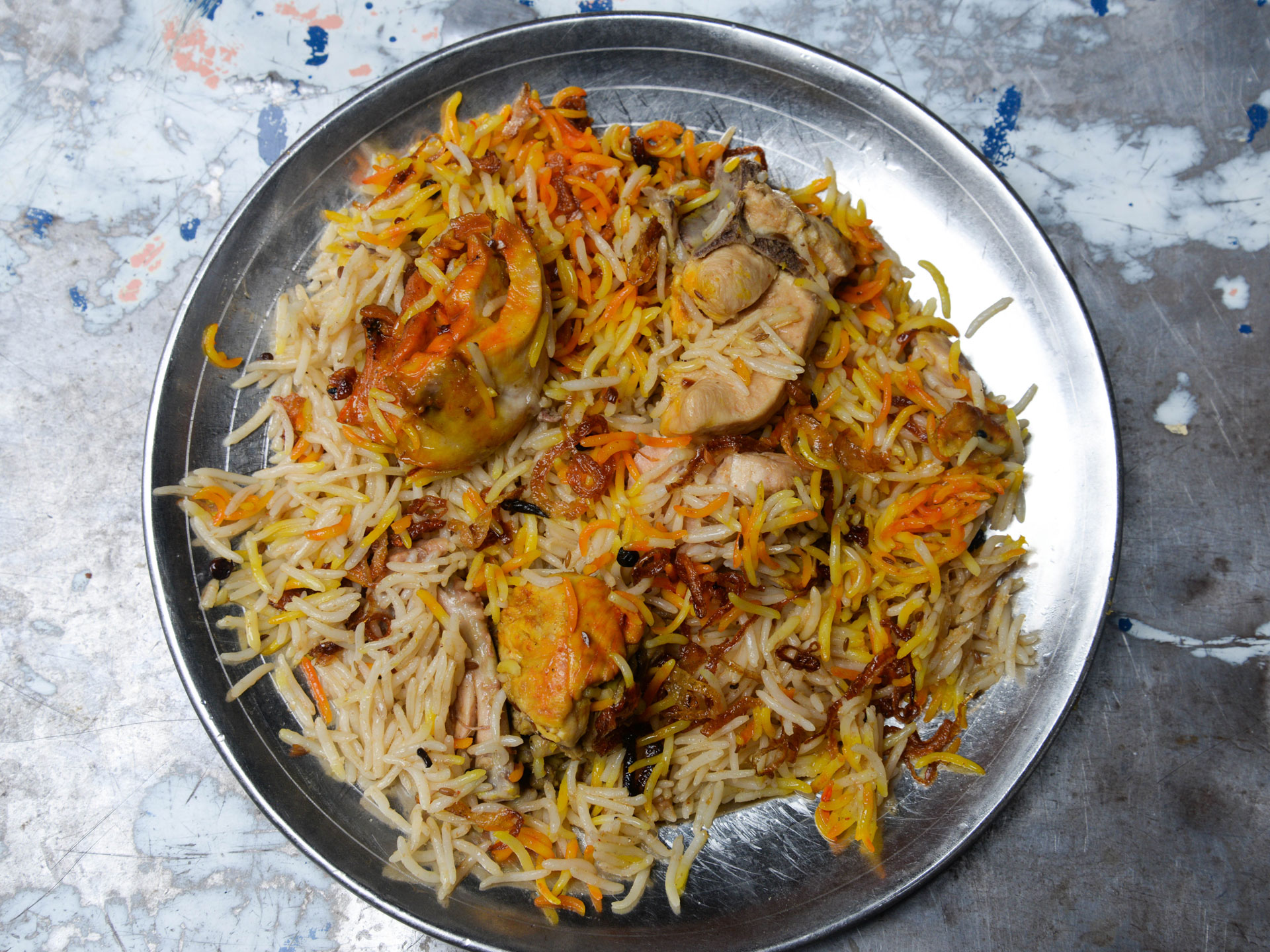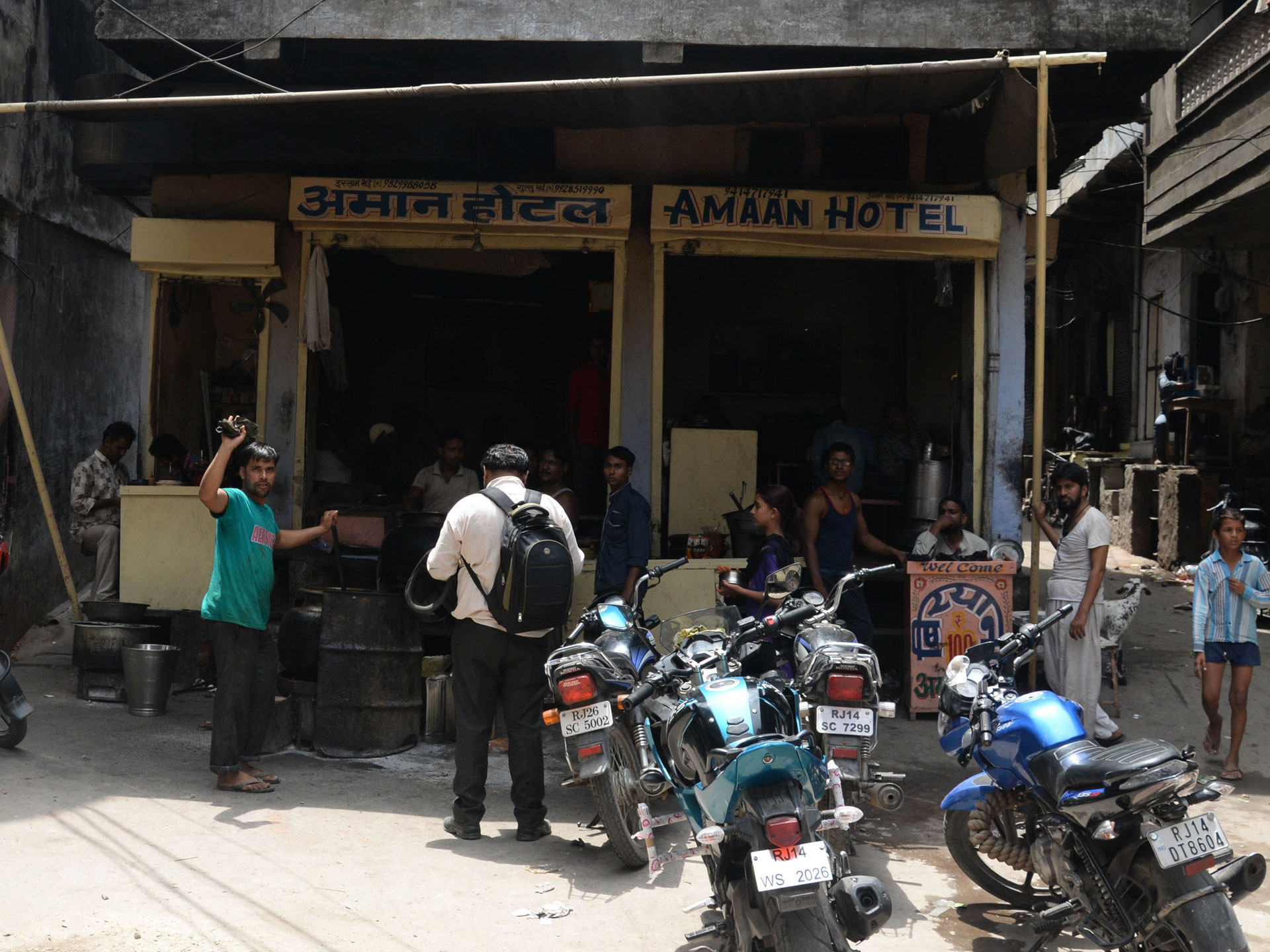 The Specialty
Presenting a burst of flavor, this chicken biryani consists of tender and moist chicken pieces marinated in yogurt in a mix of fragrant spices. The well maintained quality and taste of biryani served over here is really unique.
The Taste
Chicken biryani in exquisite aroma is typically prepared in dum style with fresh ingredients used in the preparation. Addition of lime juice and curd bring the desired tangy flavor to the dish that's made fragrant with sprinkling of cardamom powder.
What is Chicken Biryani
+
Address
Amaan Hotel Khumro Ka Rasta, Fish Market, Near Bulal Masjid, Ghat Gate, Jaipur, Rajasthan, India
Phone
9414717941
Available
All Day : 08:00 AM - 09:00 PM
About Shop
This shop has been in existence since nearly a decade with their chicken biryani highly preferred customers for the exceptional taste. Despite being a small eatery, the quality offered is simply mind-blowing and impresses most people who come to taste it.