Easy Login with Mobile Number
+91
Please enter valid 10 digit mobile number
Continue
Login with Email
Creating an account means you're okay
with TasteOfCity Terms of Service and Privacy Policy.
Please enter verification code sent to
Enter Code
Submit
Have not received code?
Resend Code
Please enter verification code sent to
Enter Code
Submit
Have not received code?
Resend Code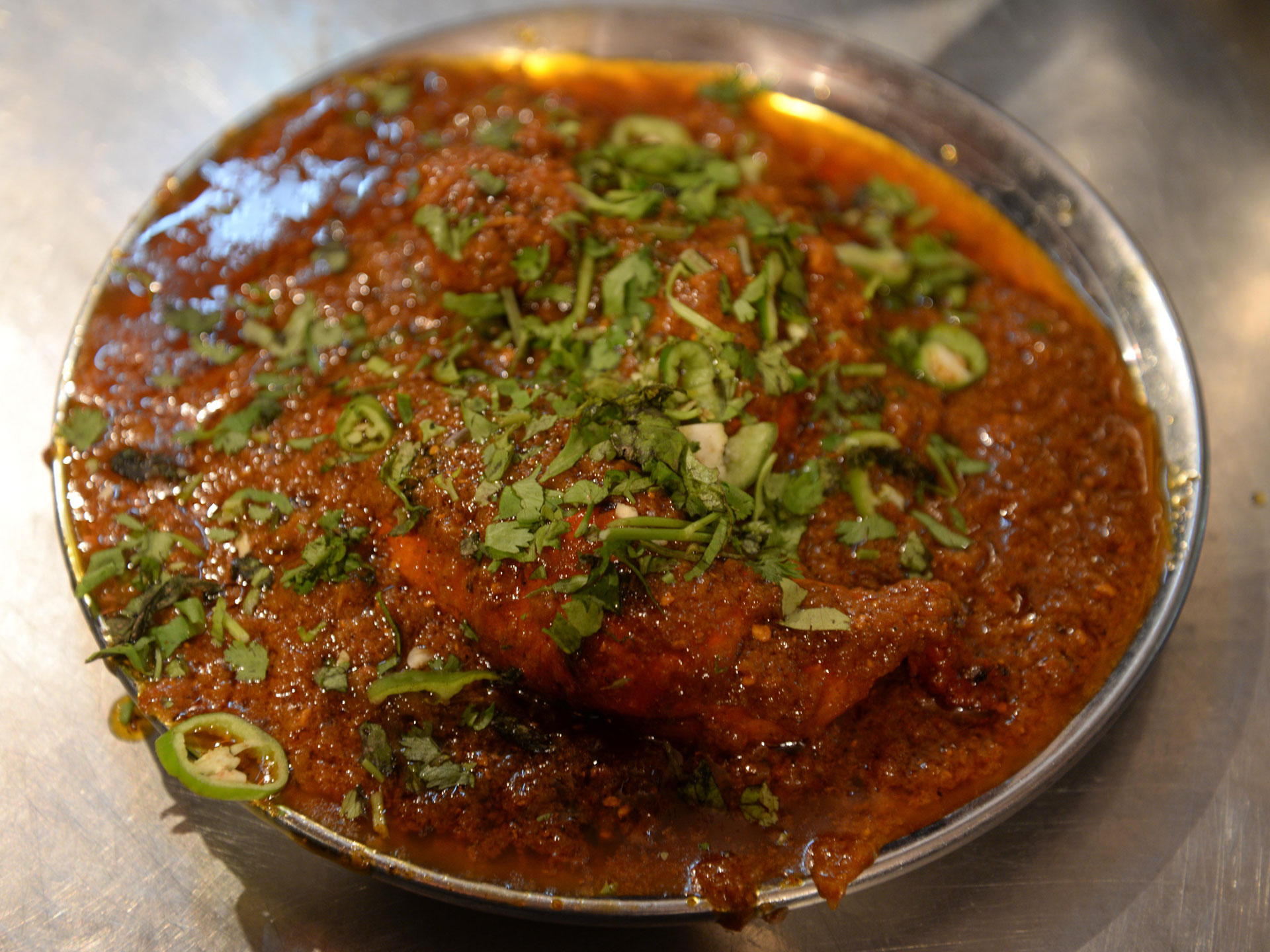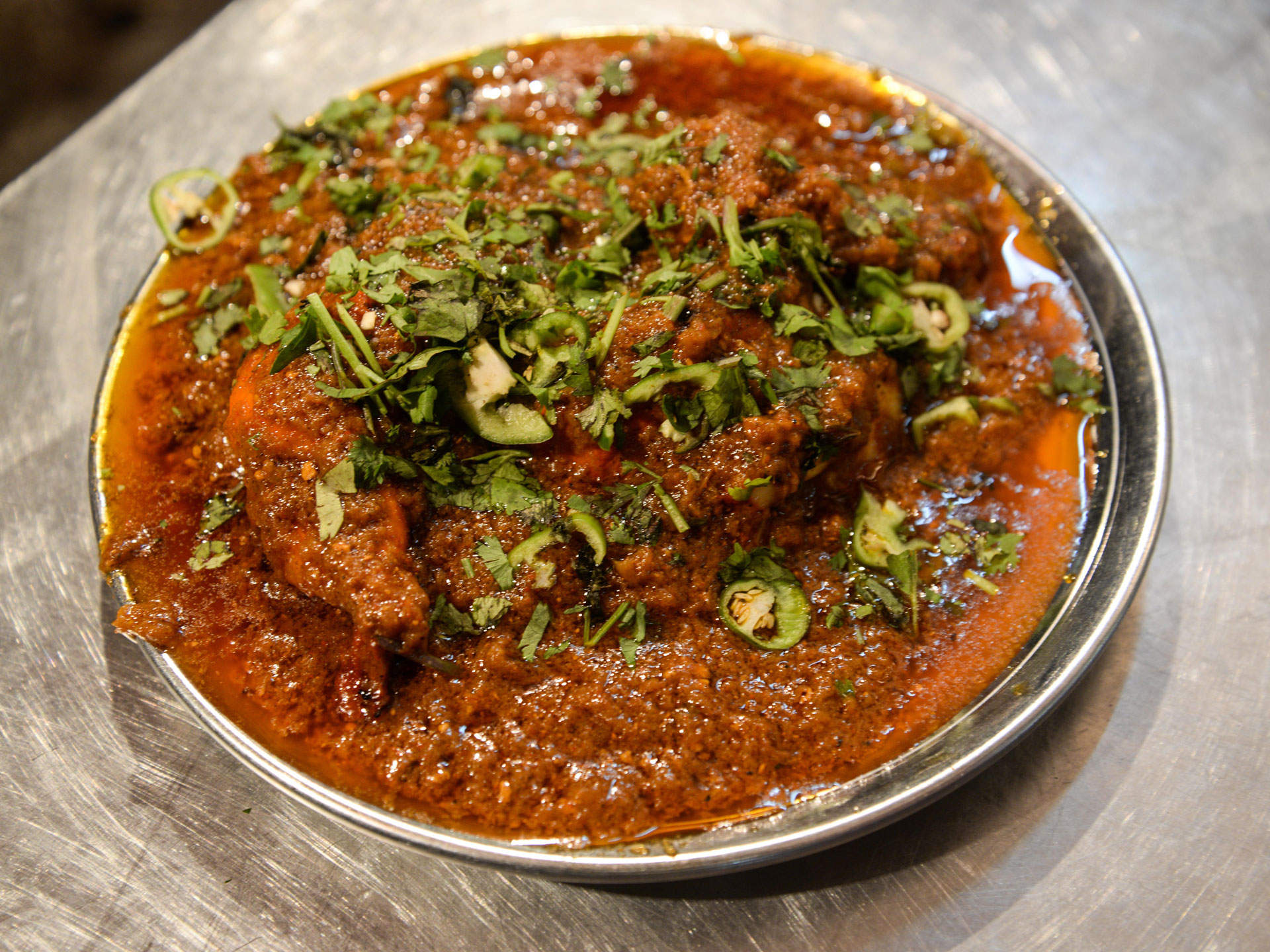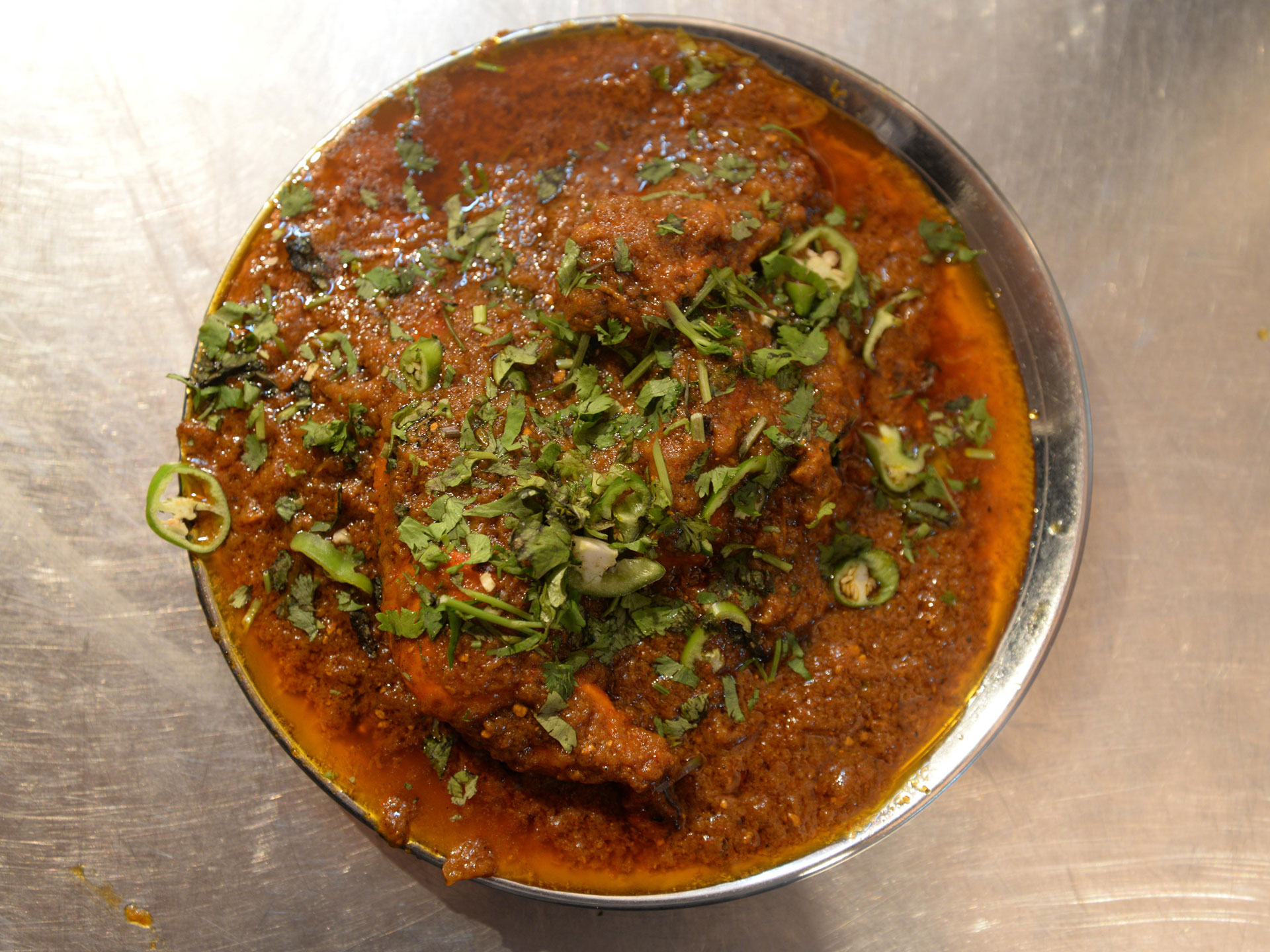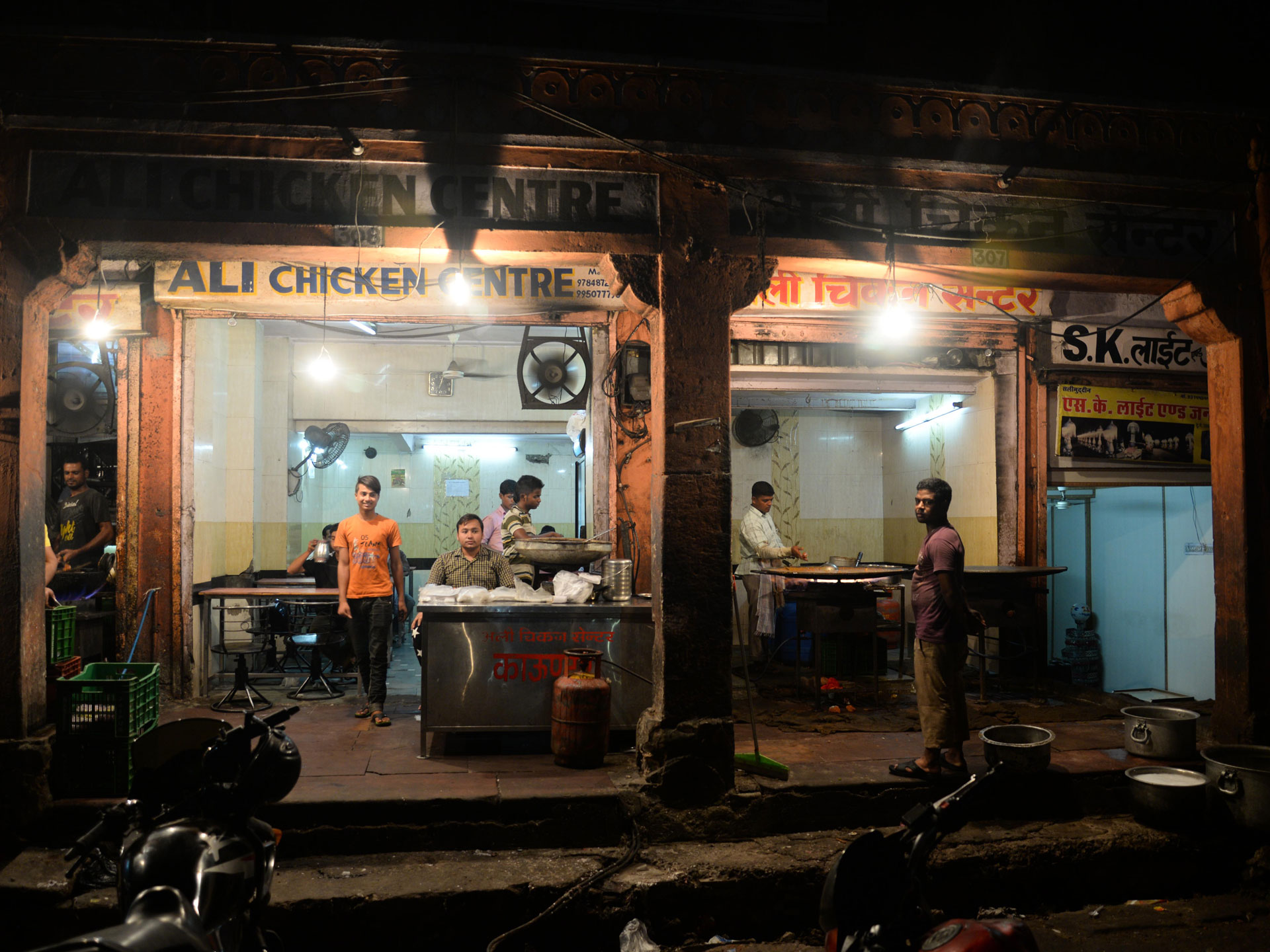 The Specialty
This delicacy is cooked by marinating the chicken pieces with an assortment of spices and curd. Uniqueness of the gravy prepared comes from the lasting aromas which add to the pleasant taste.
The Taste
The dish with rich gravy made from kevda, almond paste, cream and several other palatable ingredients has savory taste. Although marinating of the chicken pieces makes them soft while tomato puree and sauce bring tangy flavor.
What is Chicken Changezi
+
Address
Ali Chicken Center Shop No. 307, 308, 309, Ramganj Bazar, Jaipur, Rajasthan, India
Phone
8107786786, 9950777986
Available
All Day : 06:00 PM - 01:00 AM
About Shop
In the area of Ramganj Bazaar, the eatery has existed for over a decade and attracts a throng of customers everyday who relish non-veg dishes served here. Though there is nothing sparkling about the place, neatness and cleanliness maintained is quite impressive.