Easy Login with Mobile Number
+91
Please enter valid 10 digit mobile number
Continue
Login with Email
Creating an account means you're okay
with TasteOfCity Terms of Service and Privacy Policy.
Please enter verification code sent to
Enter Code
Submit
Have not received code?
Resend Code
Please enter verification code sent to
Enter Code
Submit
Have not received code?
Resend Code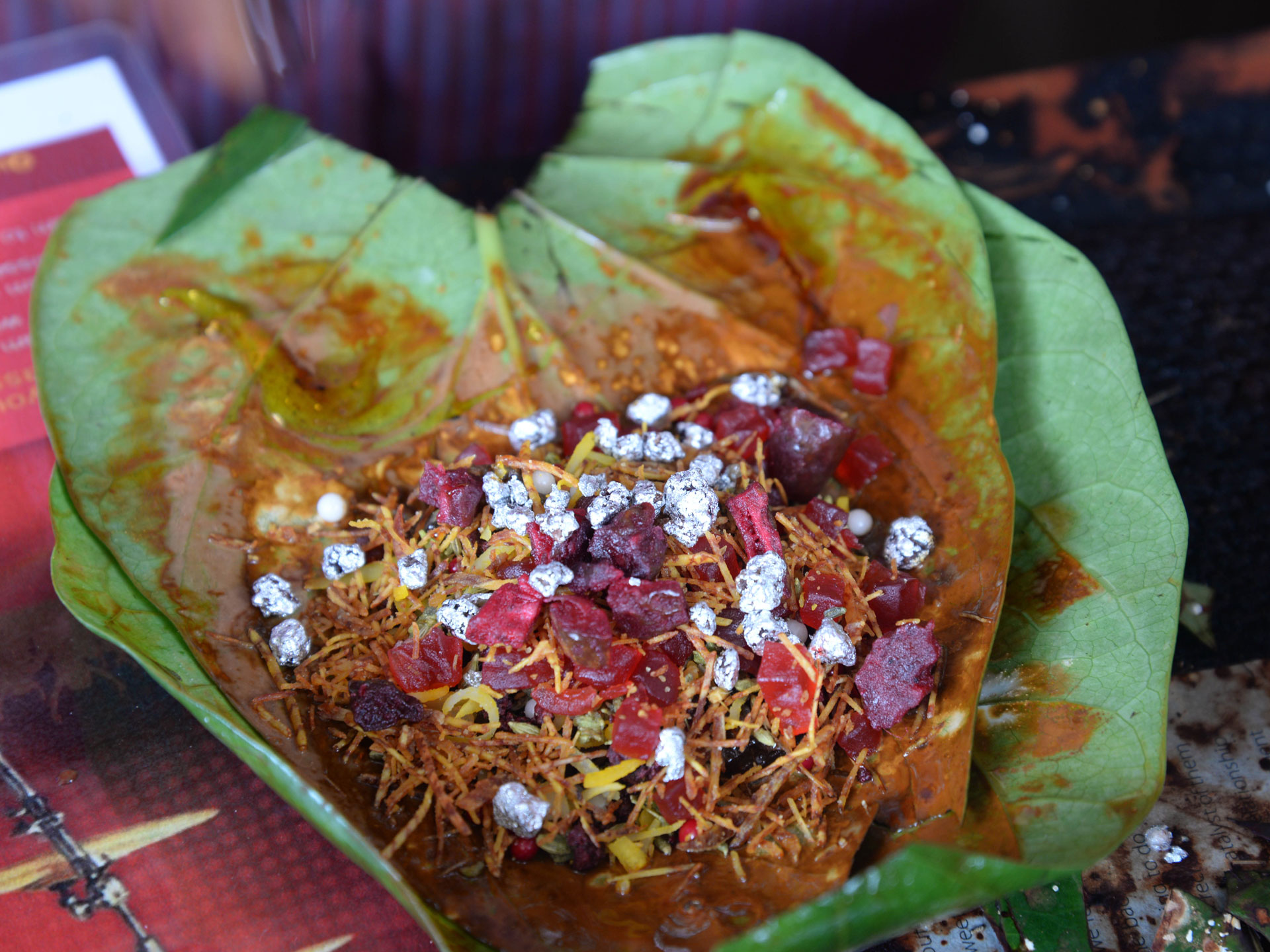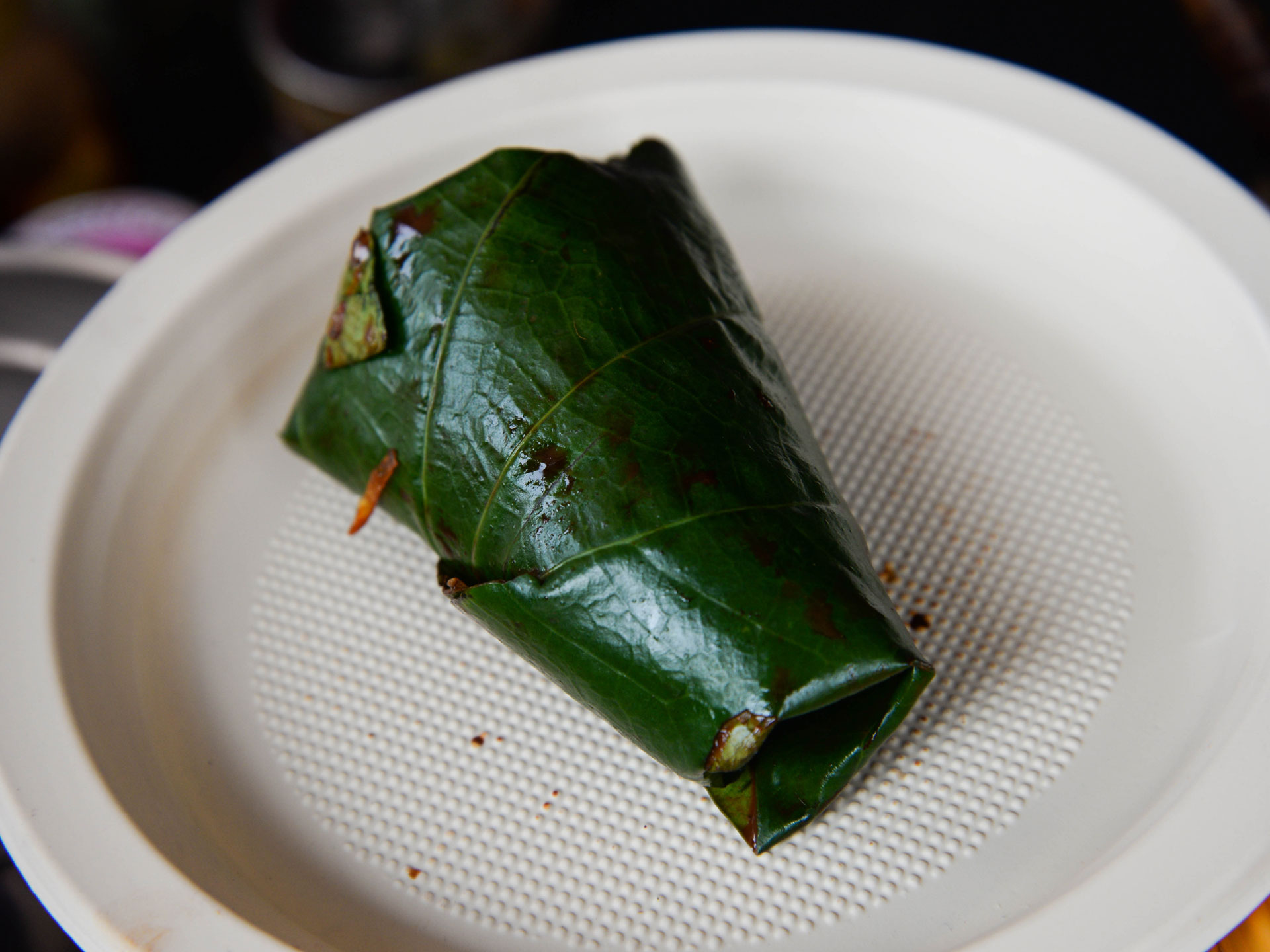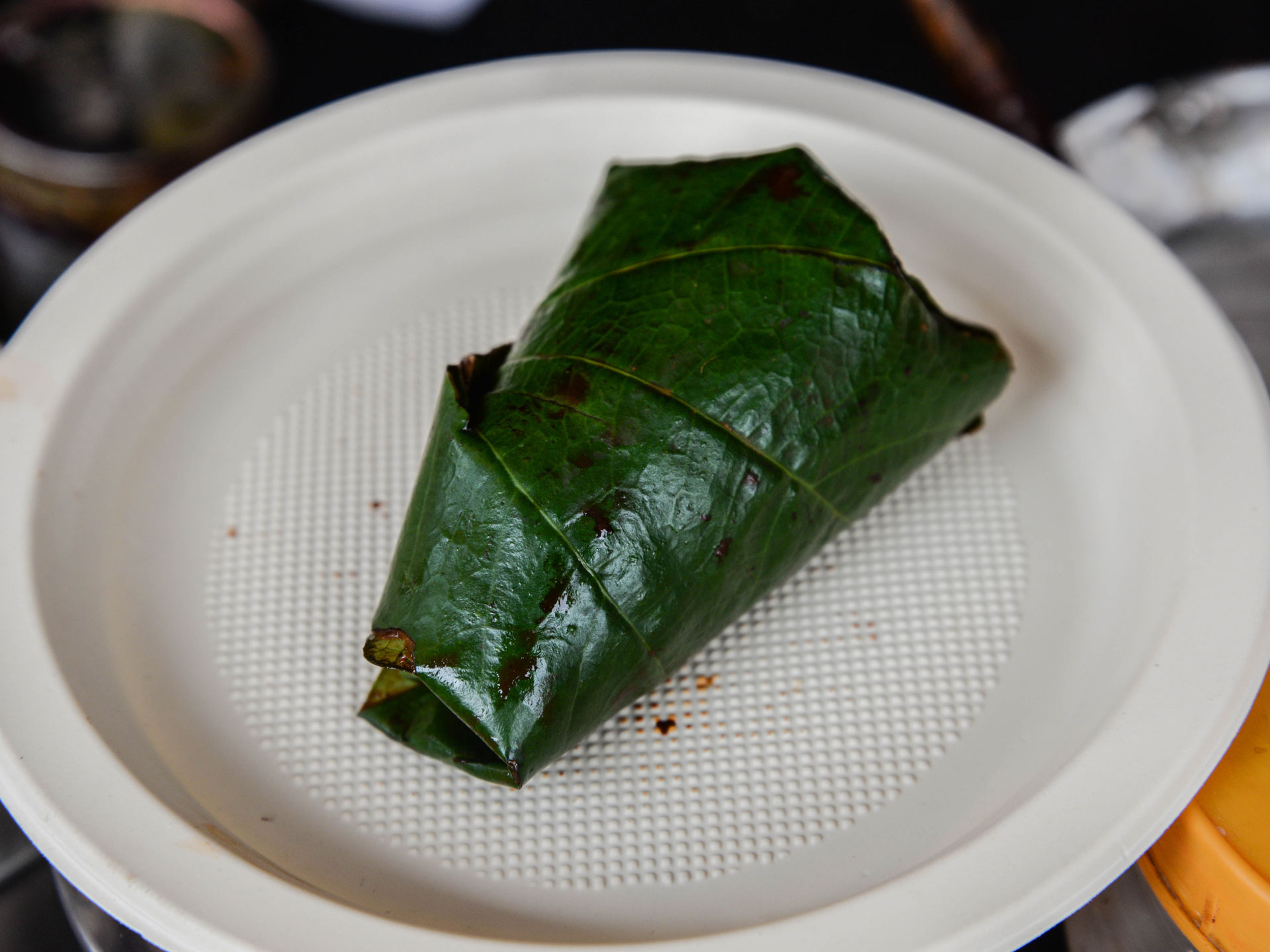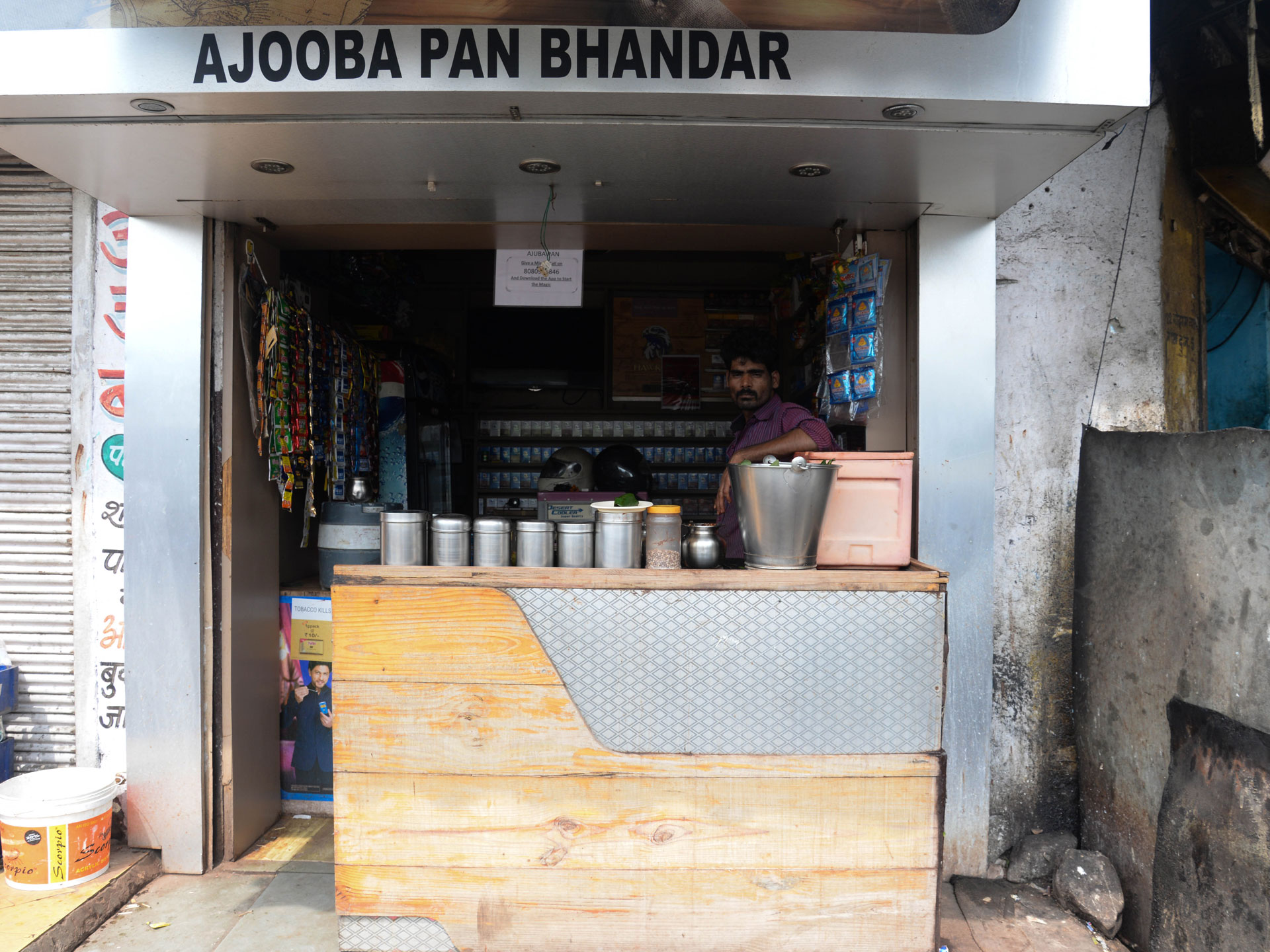 The Specialty
All the ingredients of Paan are of good quality and tastes very unique and refreshing. They add Khajur and Gulkand to enhance the taste.
The Taste
The taste is minty and the paan fills your mouth, leaving no space to chew. The taste of the betel leaf and the zesty taste of 'supari' gives a refreshing feel. The whole experience is a roller coaster ride.
Address
Ajooba Paan Bhandar Ram Mandir Chauraha, Civil Lines, Bais Godam, Jaipur, Rajasthan, India
Phone
1234567890
Available
All Day : 07:00 AM - 12:00 AM
About Shop
The owner of Ajooba Paan Bhandhar has been running it successfully for over 15 years. Very popular among the locals, it is flooded in the evenings. There is no seating area, but it's not even needed.