Easy Login with Mobile Number
+91
Please enter valid 10 digit mobile number
Continue
Login with Email
Creating an account means you're okay
with TasteOfCity Terms of Service and Privacy Policy.
Please enter verification code sent to
Enter Code
Submit
Have not received code?
Resend Code
Please enter verification code sent to
Enter Code
Submit
Have not received code?
Resend Code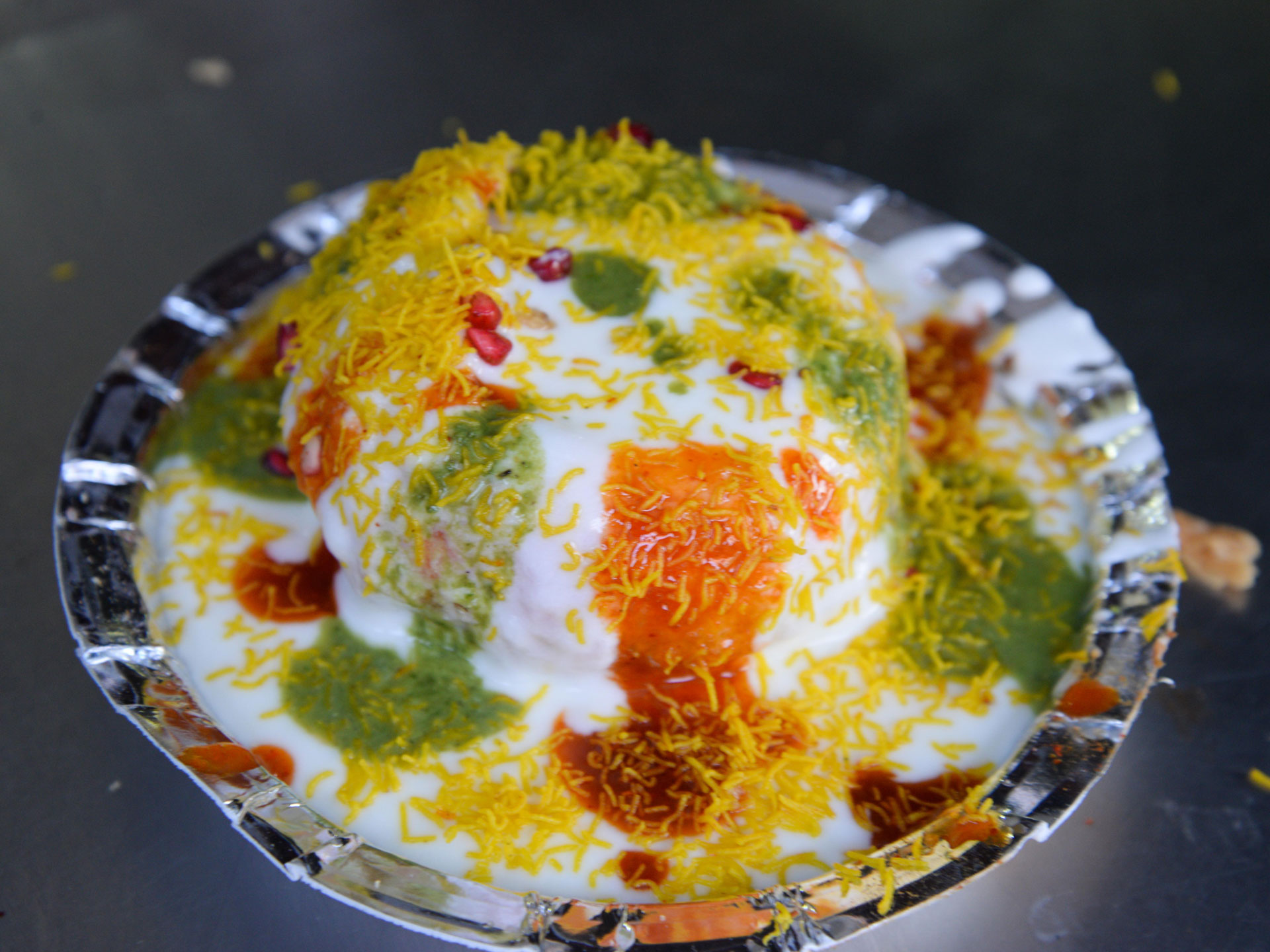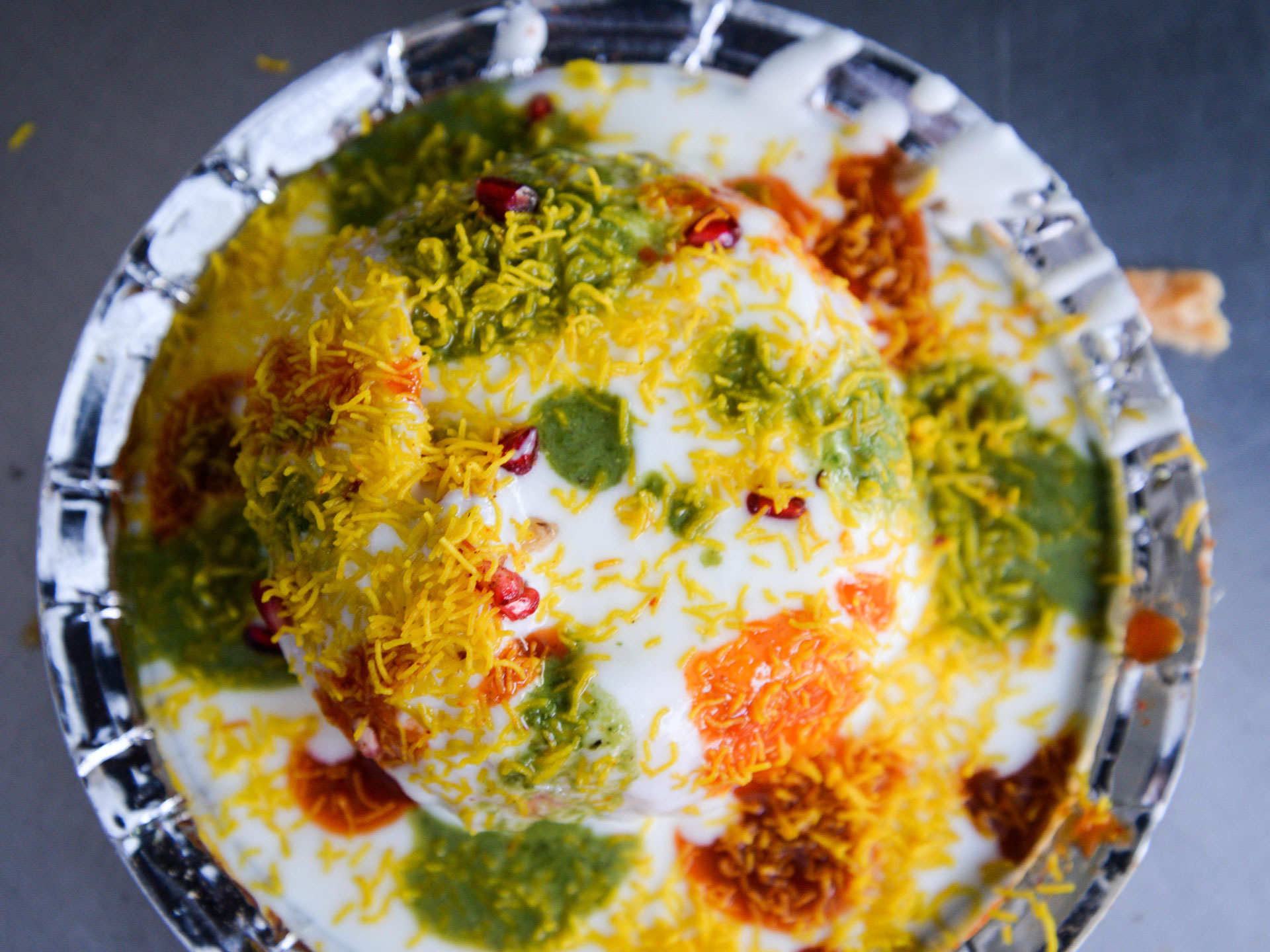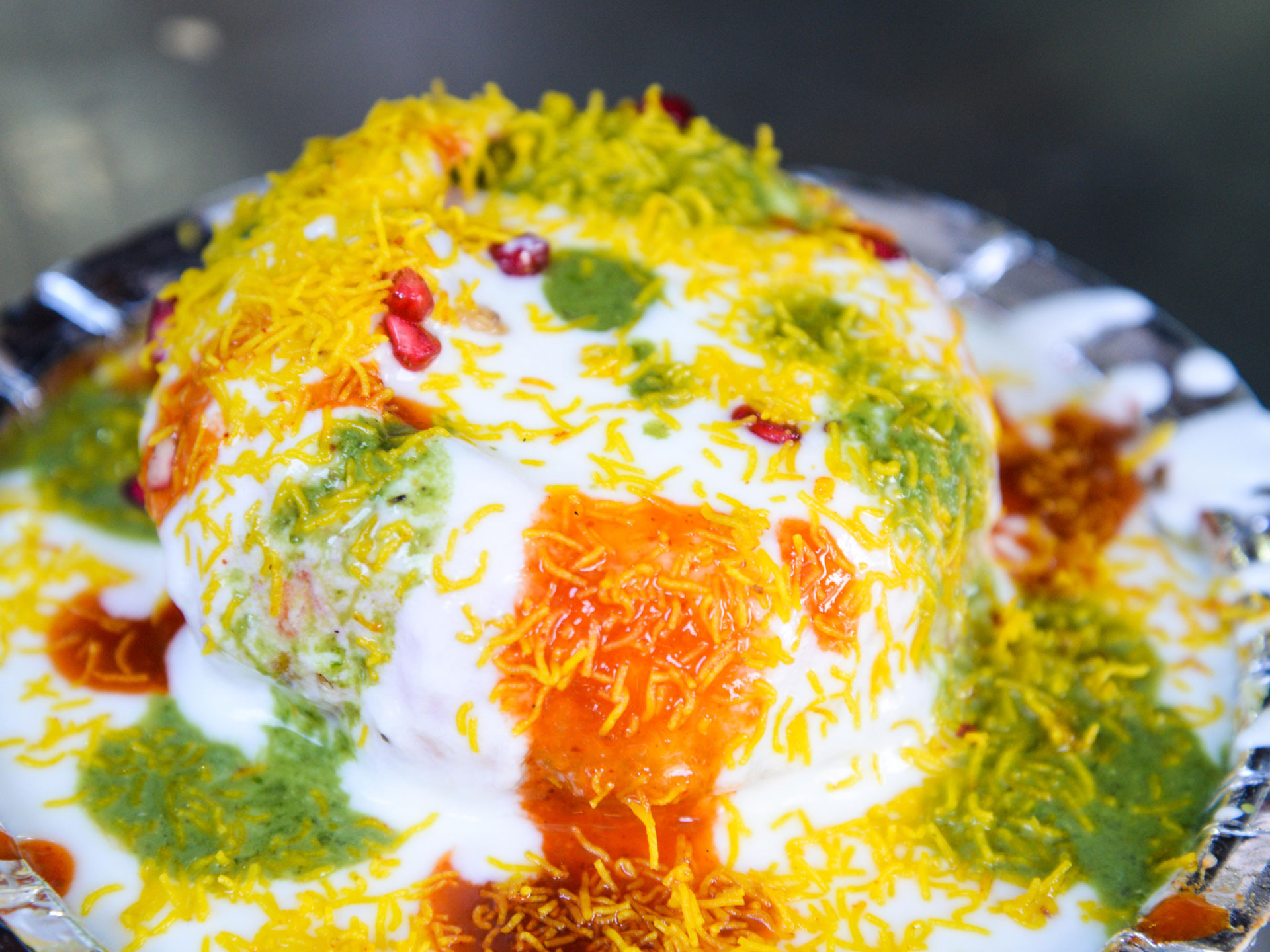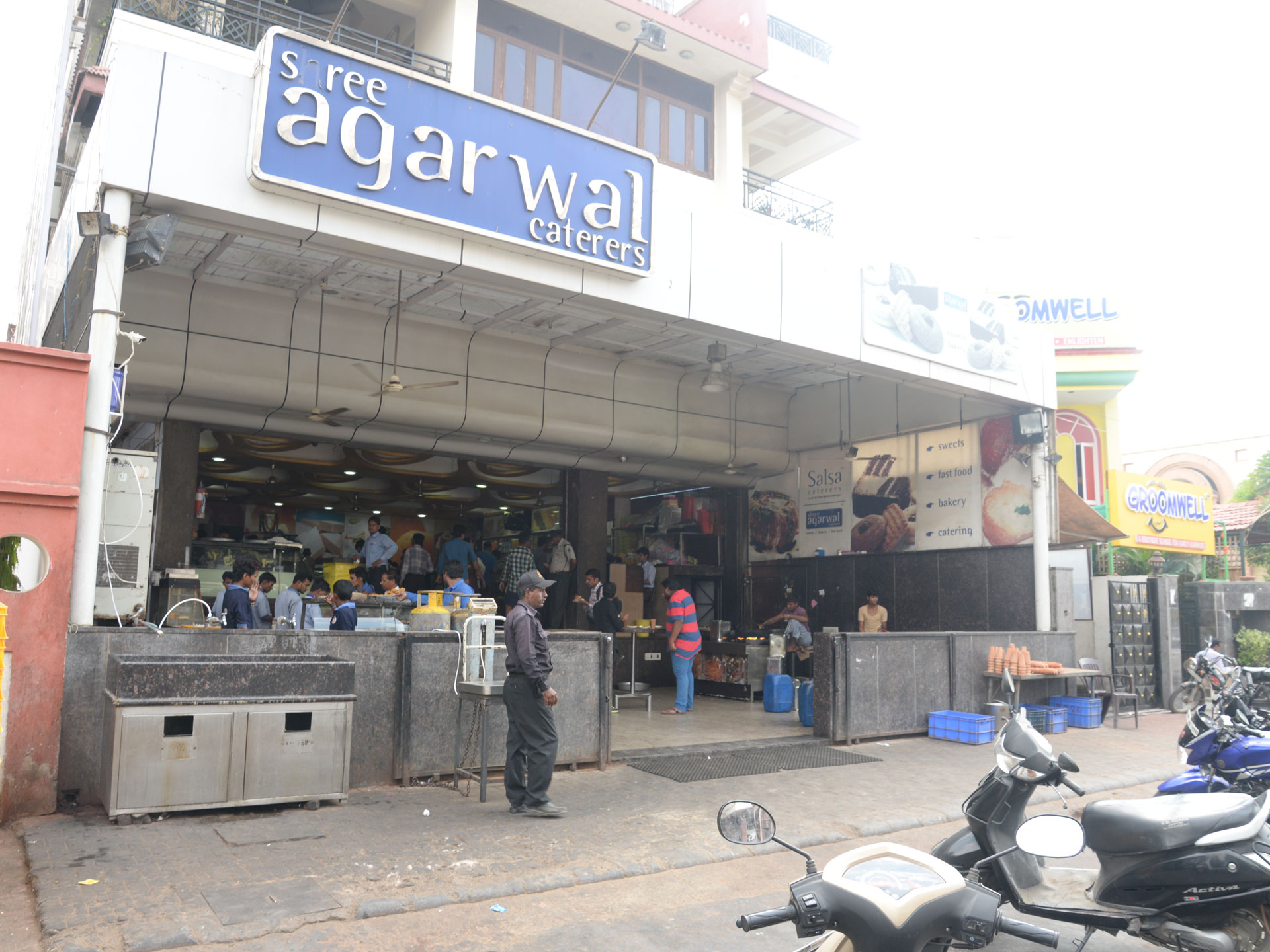 The Specialty
The filling with sprouts of moth beans and seasoning with pomegranate lends a distinctly unique taste to Raj Kachauri at Agarwal Caterer.
The Taste
The sweet and sour Raj (Royal) Kachauris much similar to Golgapps stuffed with mashed potatoes and sprouts of Moth (moth beans or dew beans) filling, garnished with soft Bada, made from black gram (Urad Daal), fine sized Namkeen Sev etc. and topped up with curd, green chutney of coriander and sweet chutney made from dry mango powder and jaggery (Gud) etc. make it a grand royal delicacy.
Address
Shree Agarwal Caterer Shop No. 1/39, Khandelwal Tower, Mall Road, Vidhyadhar Nagar, Vidyadhar Nagar, Jaipur, Rajasthan, India
Phone
1412236888, 1412236890, 9694096909
Available
All Day : 07:00 AM - 10:00 PM
About Shop
Nearly two decades old, this legendary sweet shop is of its own kind and known to serve a wide range of snacks to its customers. The shop equipped with CCTVs is very particular about its cleanliness. The joint is very welcoming with its speedy services.