Easy Login with Mobile Number
+91
Please enter valid 10 digit mobile number
Continue
Login with Email
Creating an account means you're okay
with TasteOfCity Terms of Service and Privacy Policy.
Please enter verification code sent to
Enter Code
Submit
Have not received code?
Resend Code
Please enter verification code sent to
Enter Code
Submit
Have not received code?
Resend Code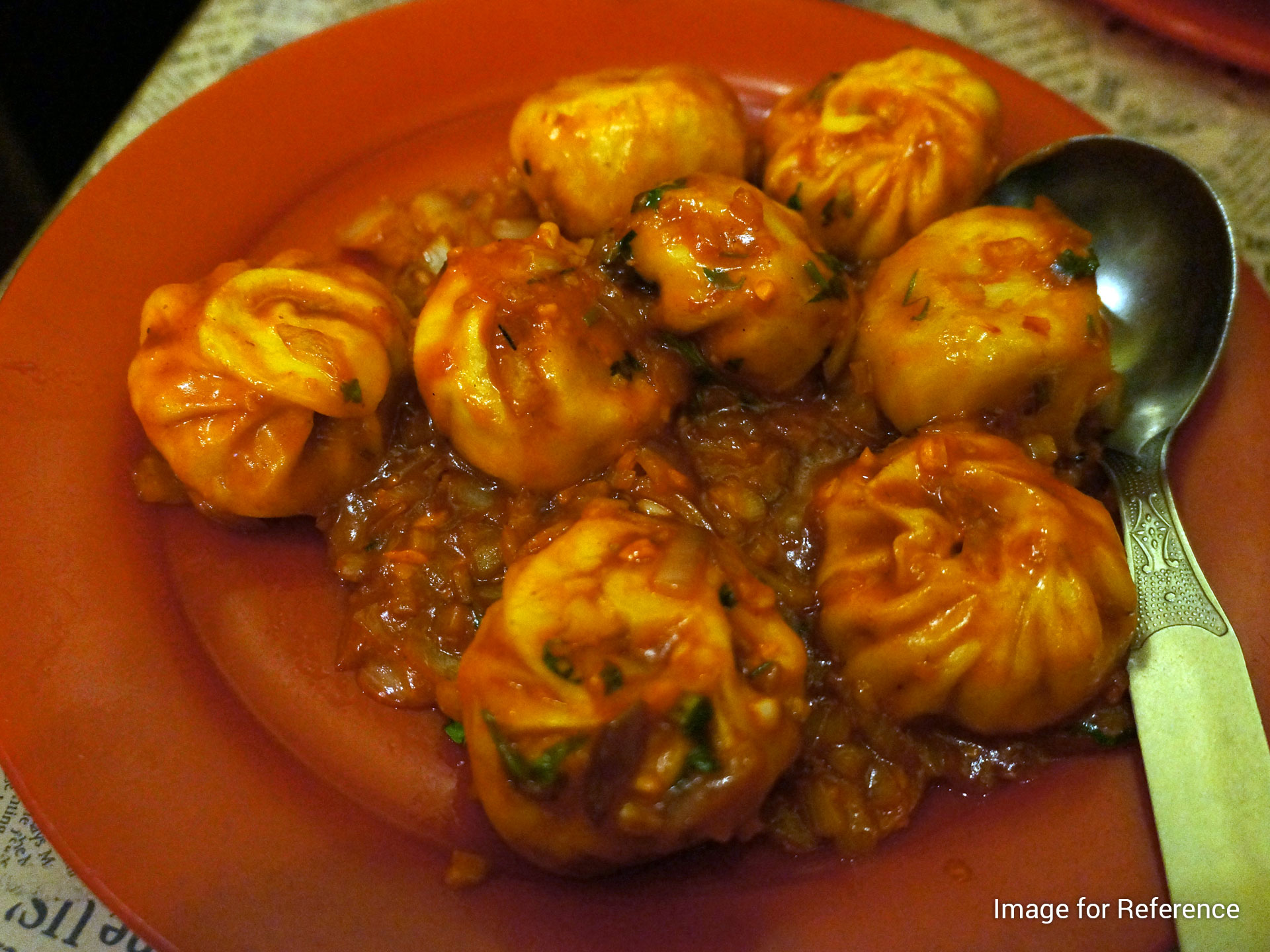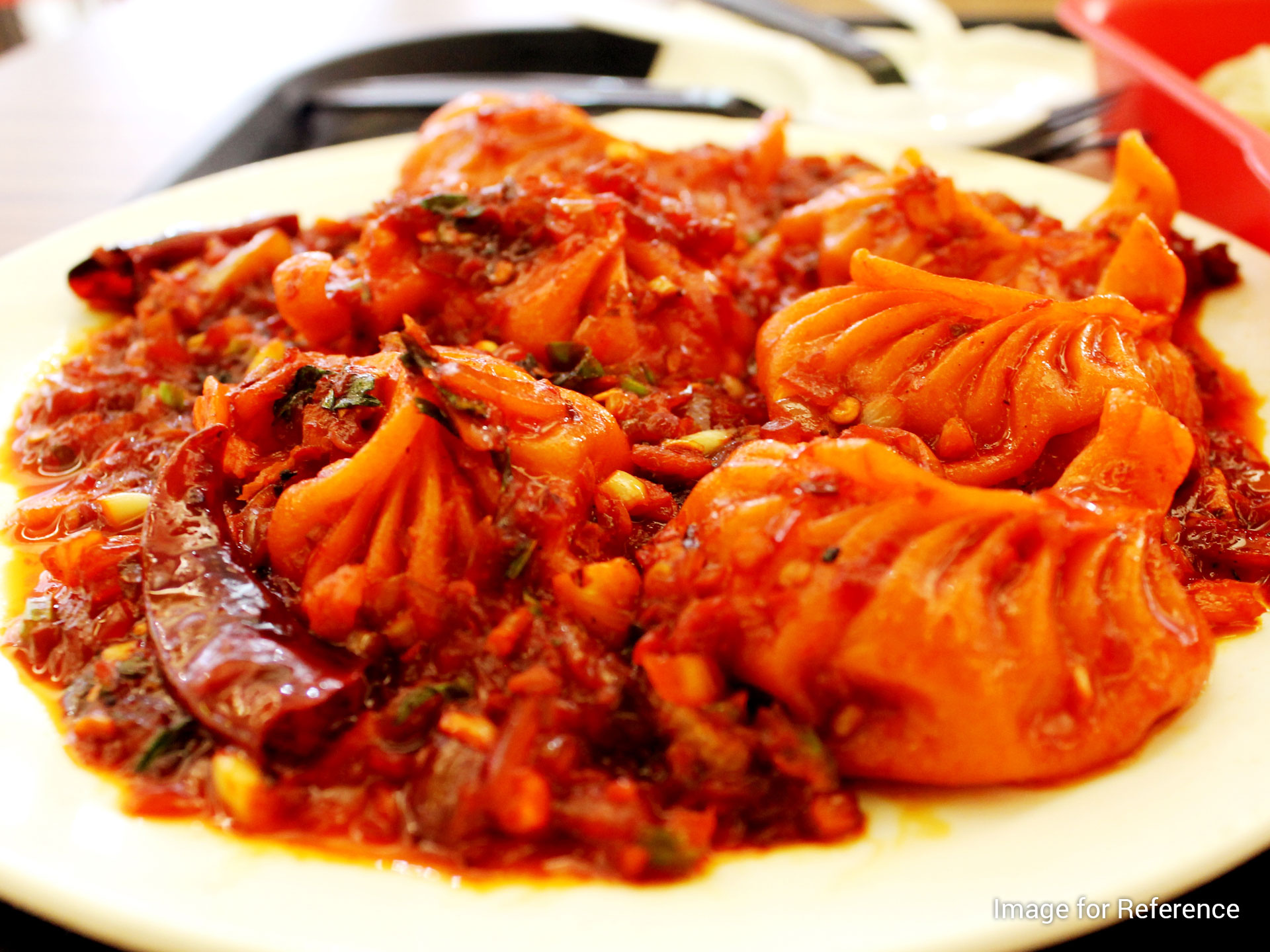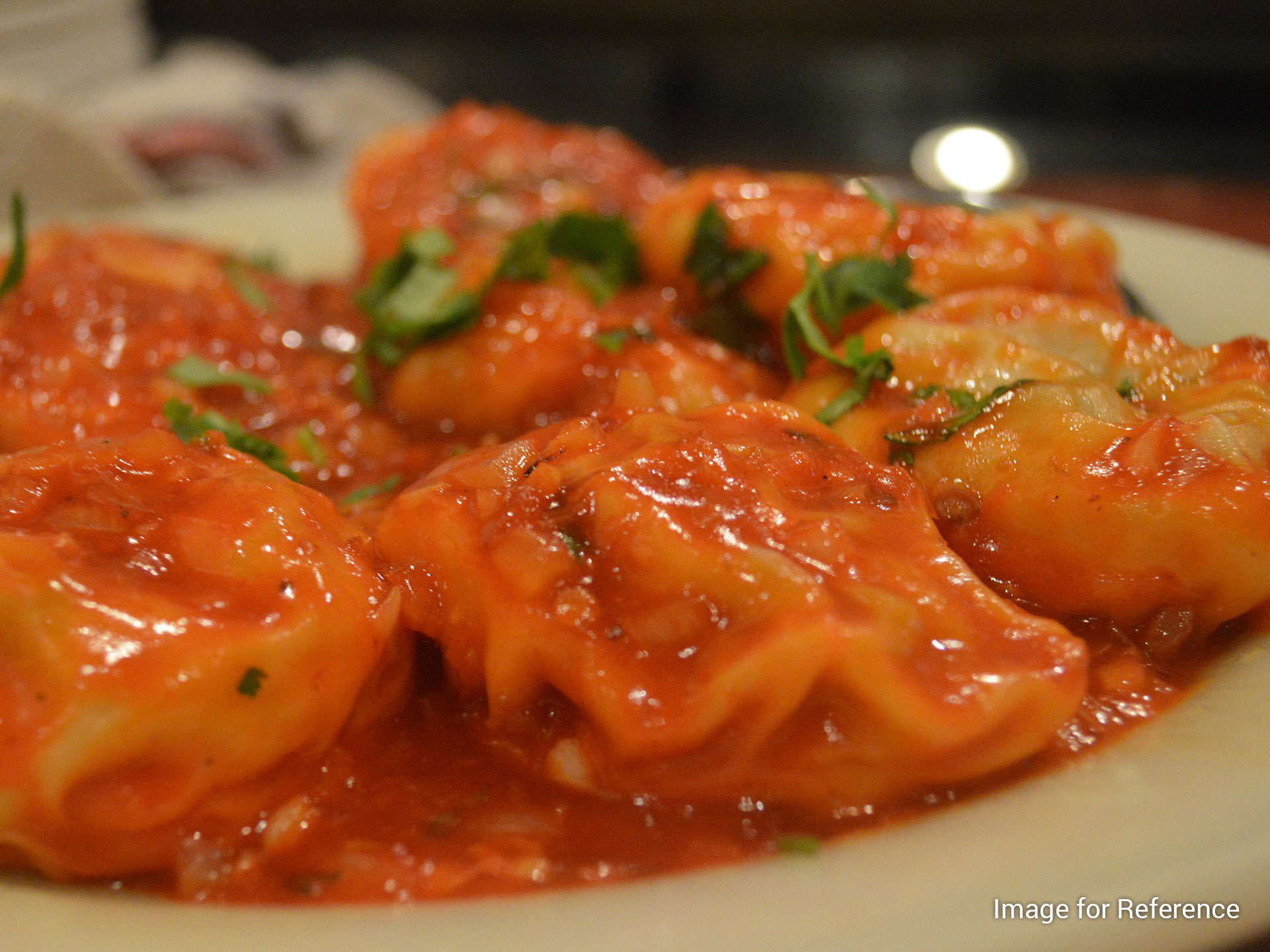 The Specialty
The spicy chili, garlic and ginger soup/chutney lends a unique taste to the delicious steamed/fried Chicken Momos served at Tashi Delek Food Stall.
The Taste
The delicious Chicken Momos is a spicy Tibetan delicacy prepared from the dumplings of fine flour stuffed with shallow-fried vegetables, like- cabbage, carrot, diced onions, garlic, ginger etc. seasoned with red chili powder, salt, turmeric powder, white pepper powder etc. added with finely minced chicken pressure cooked with little salt, turmeric powder, ginger-garlic paste and soy sauce, chili sauce and tomato sauce and steam cooked or deep fried. Served hot, it is relished with spicy red chili, garlic and ginger chutney. The taste is available from 11:00 a.m. to 09:00 p.m.
Address
Tashi Delek Food Stall Dilli Haat, Aurobindo Marg, Dilli Haat, Delhi, Delhi, India
Phone
9811127087
Available
All Day : 11:00 AM - 09:00 PM
About Shop
More than two decades old Tashi Delek Food Stall also known as Sikkim Tourist Restaurant located at INA Market is a decent restaurant famous to serve a variety of Tibetan fast foods at reasonable price in a healthy and hygienic environment.