Easy Login with Mobile Number
+91
Please enter valid 10 digit mobile number
Continue
Login with Email
Creating an account means you're okay
with TasteOfCity Terms of Service and Privacy Policy.
Please enter verification code sent to
Enter Code
Submit
Have not received code?
Resend Code
Please enter verification code sent to
Enter Code
Submit
Have not received code?
Resend Code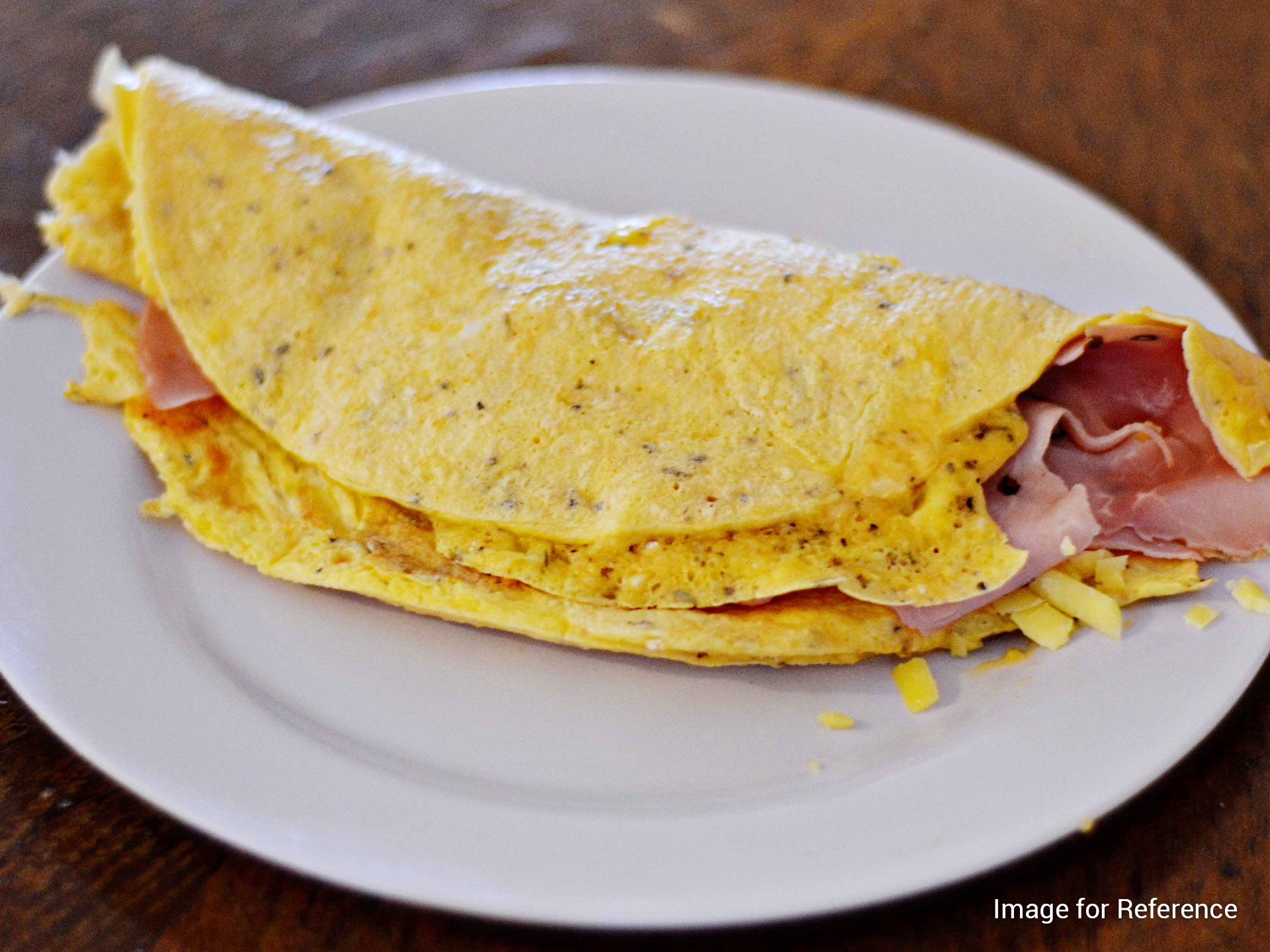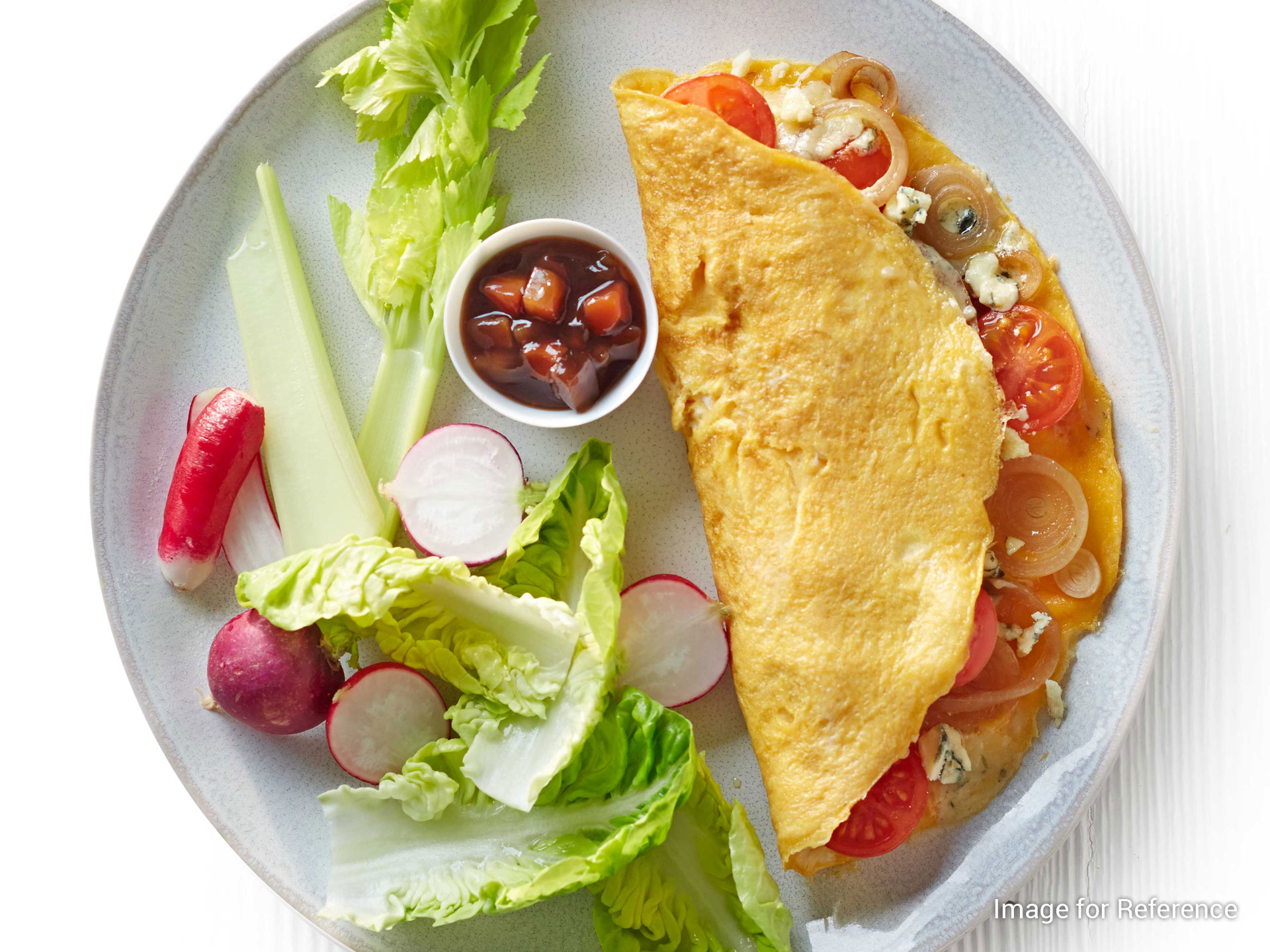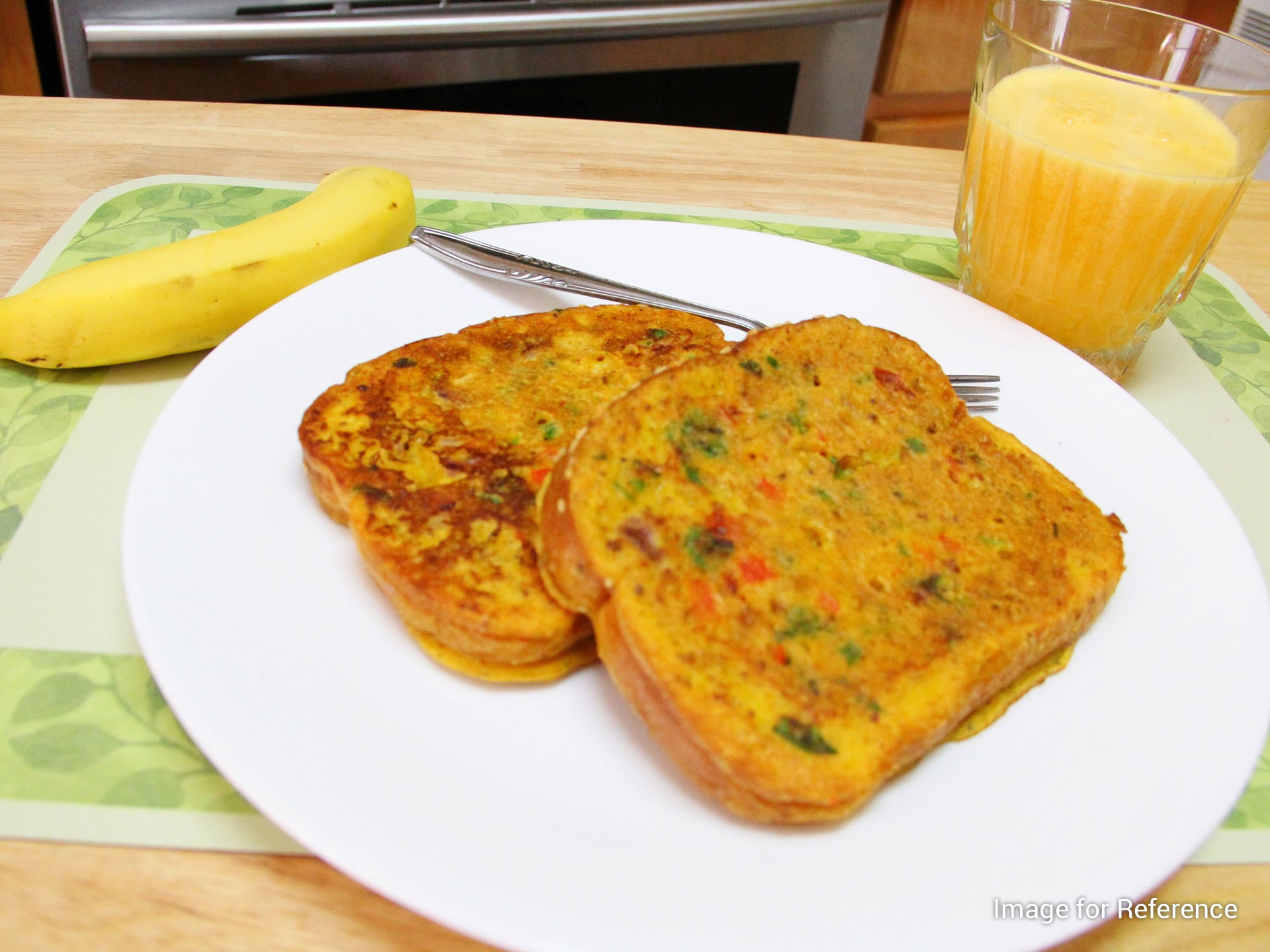 The Specialty
Seasoning with Garam Masala and garnishing with plenty of grated cheese, butter and dry-fruits help attain a distinct taste to the spicy omelette served at Rajiv Bhai Omelette Wala.
The Taste
The delectable Omellete is a spicy egg delicacy prepared by shallow-frying in ample of butter diced onions, green chilies, salt, red chili powder, sliced tomatoes etc. added with beaten eggs and finally bread slices. It is served hot by seasoning with Garam Masala (assortment of several spices) and garnished with plenty of grated cheese, diced coriander leaves, squeeze of lemon, melted butter, cream and dry fruits. The taste is available from 09:00 a.m. to 11:00 p.m.
Address
Rajiv Bhai omelette Wala Mangla Puri dda Complex,  Palam Colony, Delhi, Delhi, India
Phone
9015062819
Available
About Shop
A decade old Rajiv Bhai omelette Wala is a small shop located in the Mangla Puri Phase-I, DDA Market, Palam area is highly popular to serve special spicy omelette to its customers at affordable price in a cheerful ambiance.