Easy Login with Mobile Number
+91
Please enter valid 10 digit mobile number
Continue
Login with Email
Creating an account means you're okay
with TasteOfCity Terms of Service and Privacy Policy.
Please enter verification code sent to
Enter Code
Submit
Have not received code?
Resend Code
Please enter verification code sent to
Enter Code
Submit
Have not received code?
Resend Code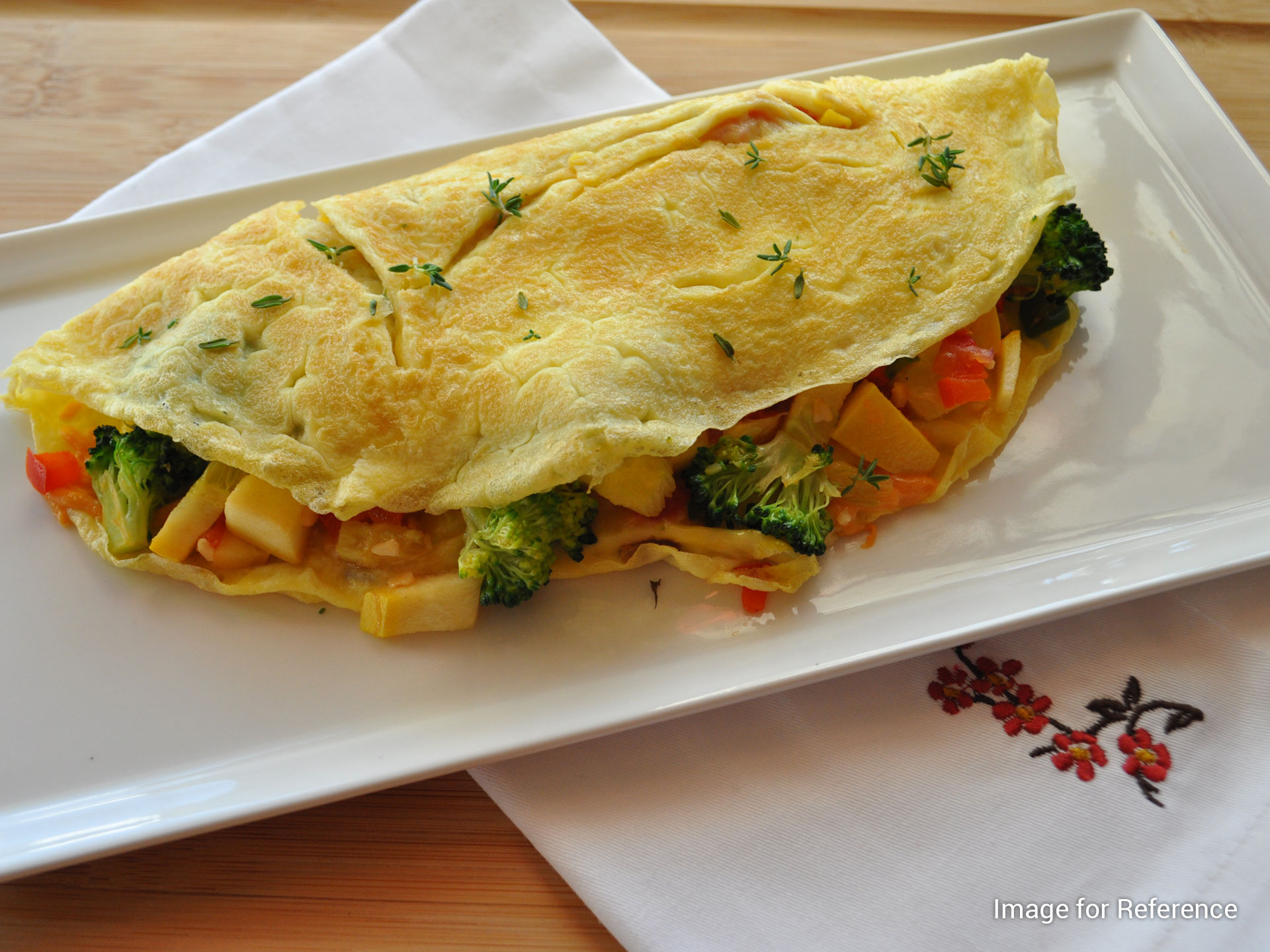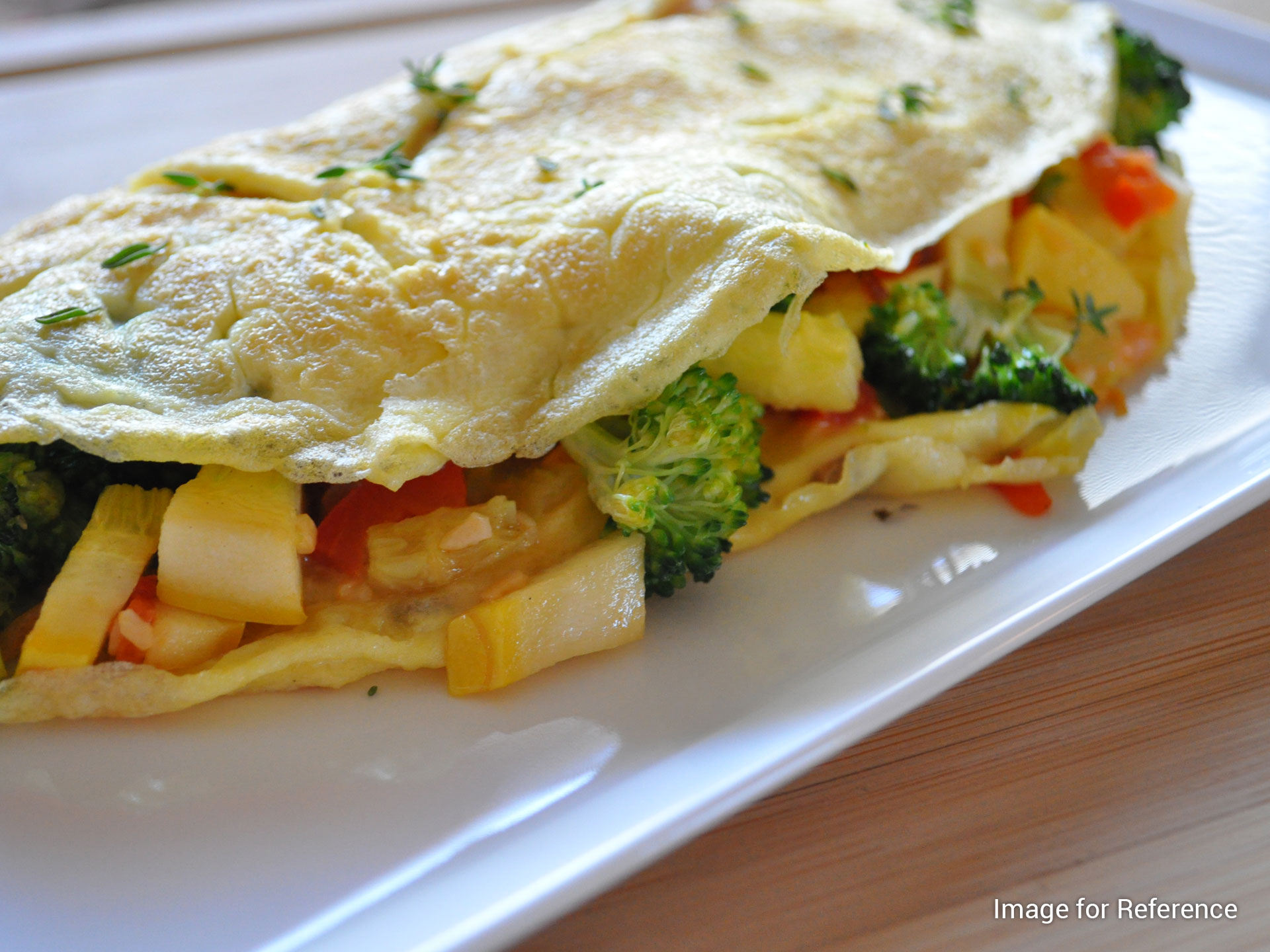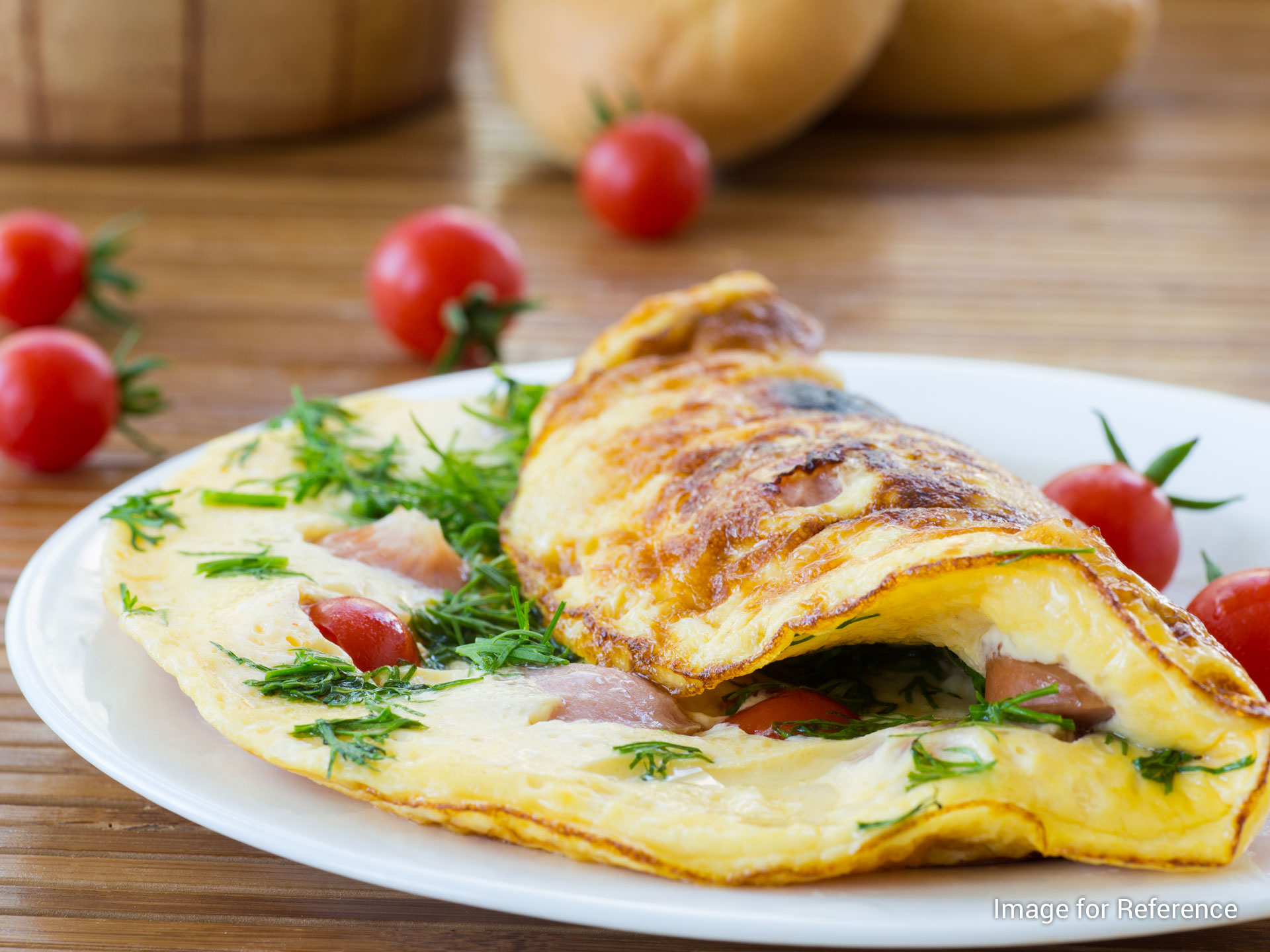 The Specialty
The use of butter and grated cheese in the preparation lends a distinct taste to the delectable Cheese Omelette served at Indian Coffee house.
The Taste
The delectable Cheese Omelette is a medium spicy dish from beaten eggs added with diced onions, green chilies, coriander leaves etc. seasoned with salt, crushed black pepper etc. shallow-fried on both the sides on a frying pan in oil/butter, added with grates cheese while its still being cooked, finally folded and served hot with toasted bread slices, diced onions, green chilies salad and tomato ketchup. The taste is available from 09:00 a.m. to 09:00 p.m.
Address
Indian Coffee House 2nd Floor, Mohan Singh Place, Connaught Place, Delhi, Delhi, India
Phone
1123342994
Available
About Shop
Situated in the heart of city at Connaught Place, six decades old the Indian Coffee House is has been a hub for politicians, journalists, writers, teachers and student spending hours on frothy coffee and cold beverages. It has been credited to have visited at least nine Prime ministers of India including late Indira Gandhi and Atal Bihari Bajpayi. The joint is famous to serve a variety of fast foods, snacks and hot and cold beverages at very modest prices in a very cheerful ambiance.