Easy Login with Mobile Number
+91
Please enter valid 10 digit mobile number
Continue
Login with Email
Creating an account means you're okay
with TasteOfCity Terms of Service and Privacy Policy.
Please enter verification code sent to
Enter Code
Submit
Have not received code?
Resend Code
Please enter verification code sent to
Enter Code
Submit
Have not received code?
Resend Code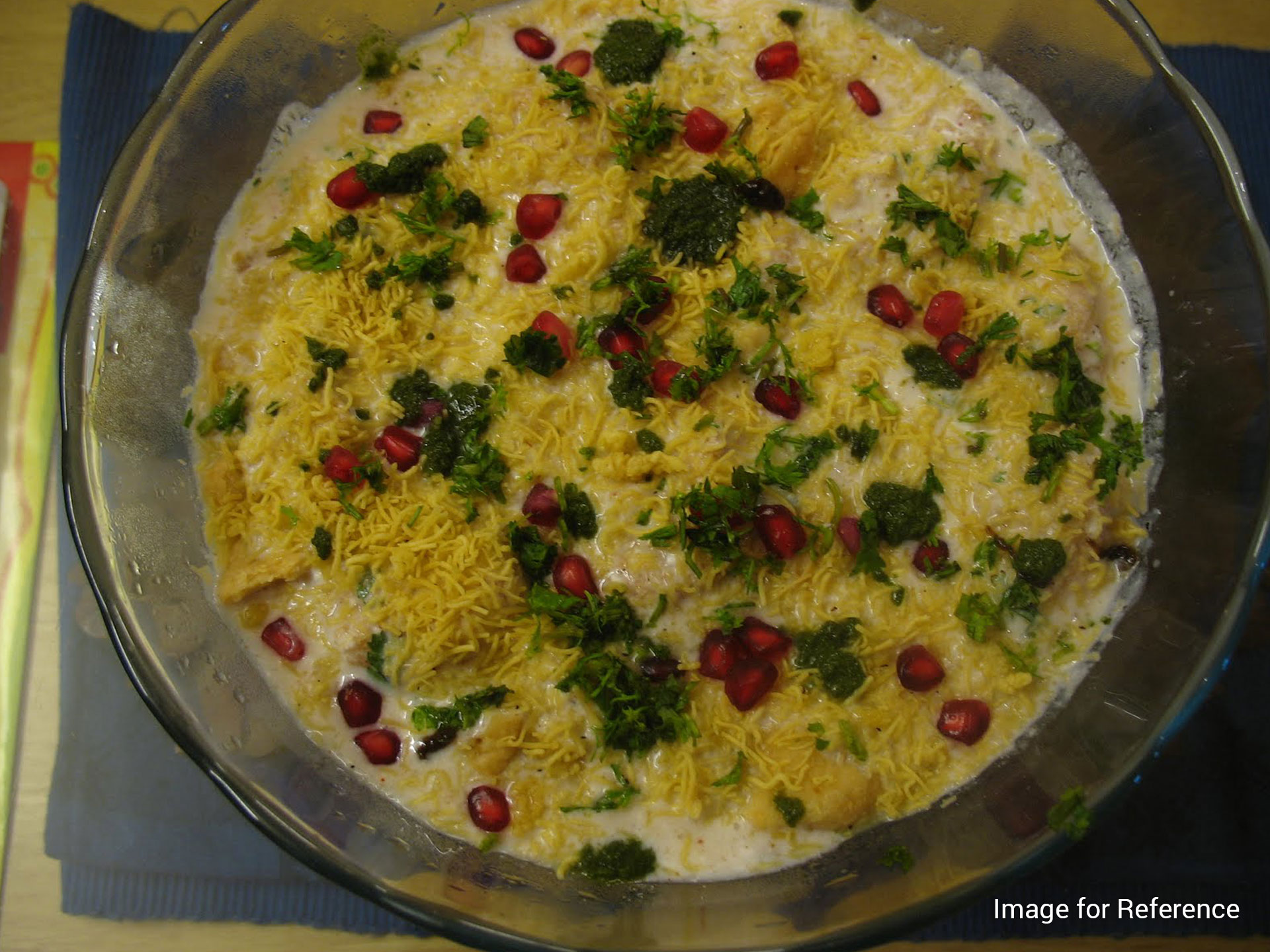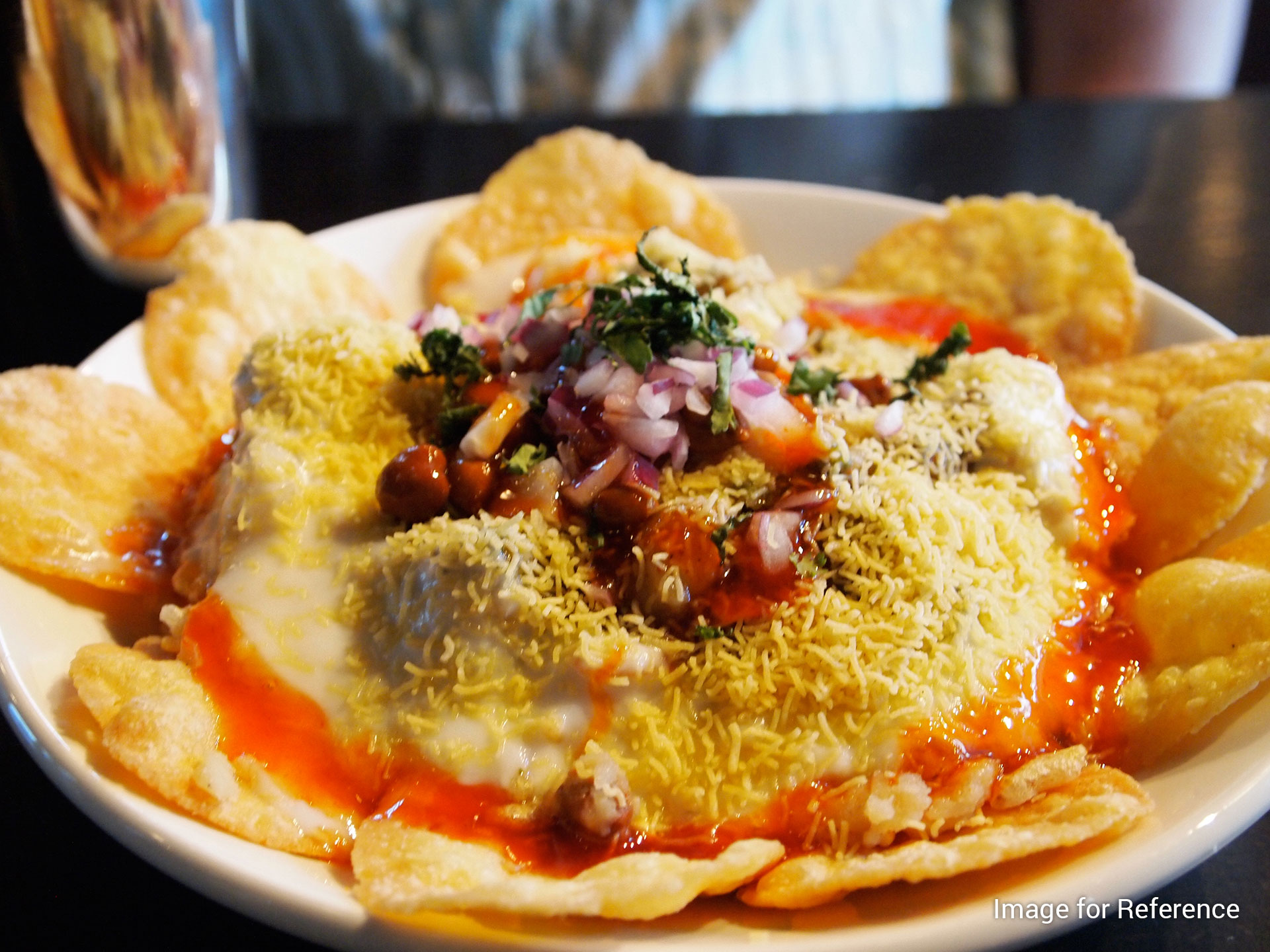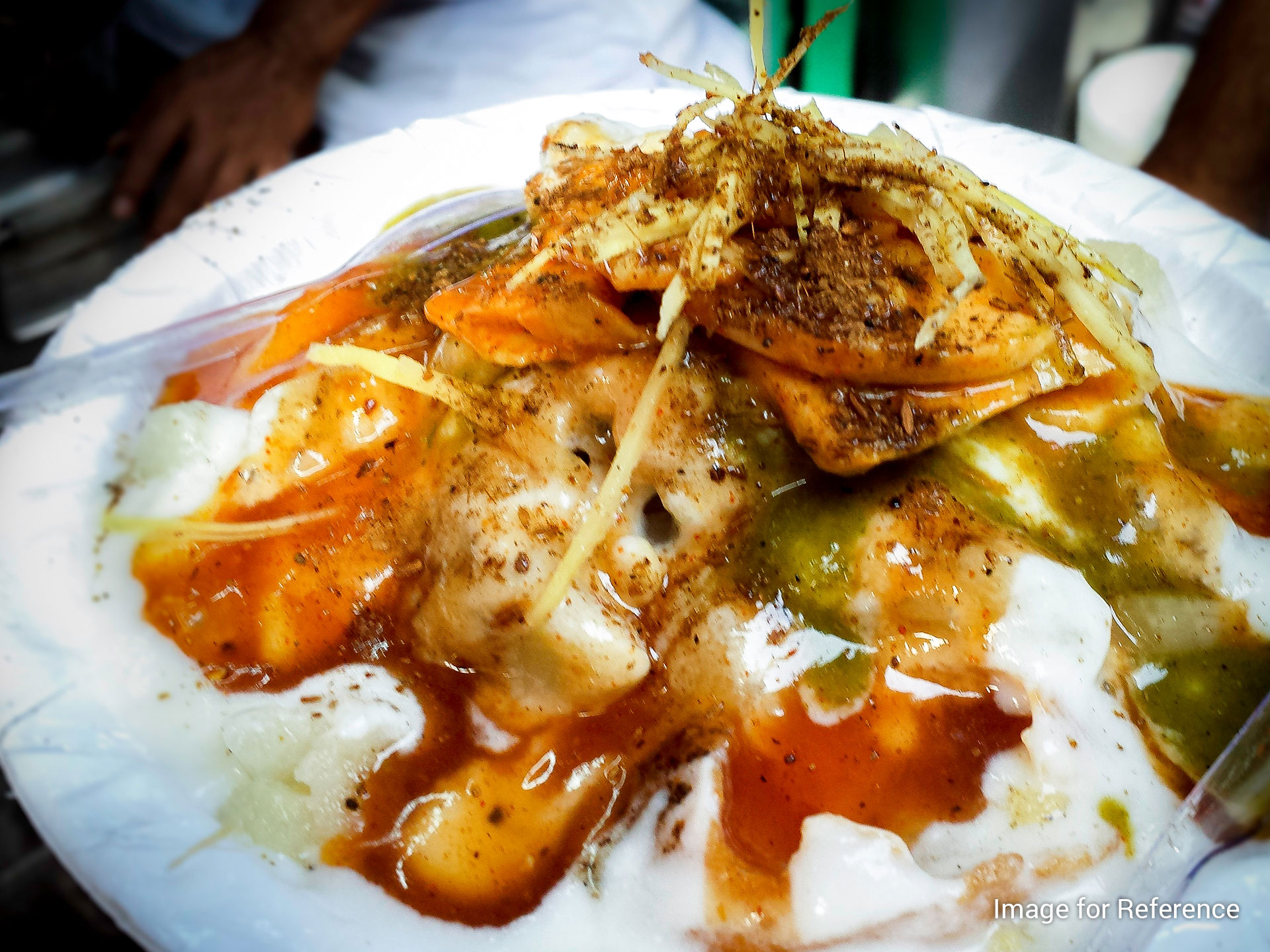 The Specialty
Seasoning with Chaat Masala (assortment of several spices) and roasted cumin seeds lend a distinct taste to the delicious Papdi Bhalla Chaat served at Ashok Chaat Corner.
The Taste
The delectable Papdi Bhalla Chaat is a spicy, sweet and sour snack prepared form Papdi- thick-sized deep-fried Puri made from the oat and fine flour dough, Bhalla- water soaked and squeezed deep-fried black gram (Udad) dumpling, pieces of boiled potatoes, tomatoes, boiled chickpeas etc. garnished with spices- red chili powder, salt, roasted cumin seeds, diced onions, Chaat Masala etc. and topped with yogurt, spicy mint and sweet chutneys. The taste is available from 03:30 p.m. to 10: p.m.
What is Papdee / Papri / Paapdi Chaat
+
Address
Ashok Chaat Corner No.3611, Chowk Chawri Bazar Metro Station, Hauz Qazi, Chandni Chowk, Delhi, Delhi, India
Phone
1120908608, 9313745958
Available
About Shop
More than seven decades old Ashok Chaat Corner located near Chawri Bazar Metro Station is a renowned Chaat shop famous to serve a variety of Chaats, gol Gappe, Aloo Chaat, Aloo Tikki, Dahi Bhalla, Gol Gappe, kachori, Pakadi, Gujia etc. at very reasonable prices.