Easy Login with Mobile Number
+91
Please enter valid 10 digit mobile number
Continue
Login with Email
Creating an account means you're okay
with TasteOfCity Terms of Service and Privacy Policy.
Please enter verification code sent to
Enter Code
Submit
Have not received code?
Resend Code
Please enter verification code sent to
Enter Code
Submit
Have not received code?
Resend Code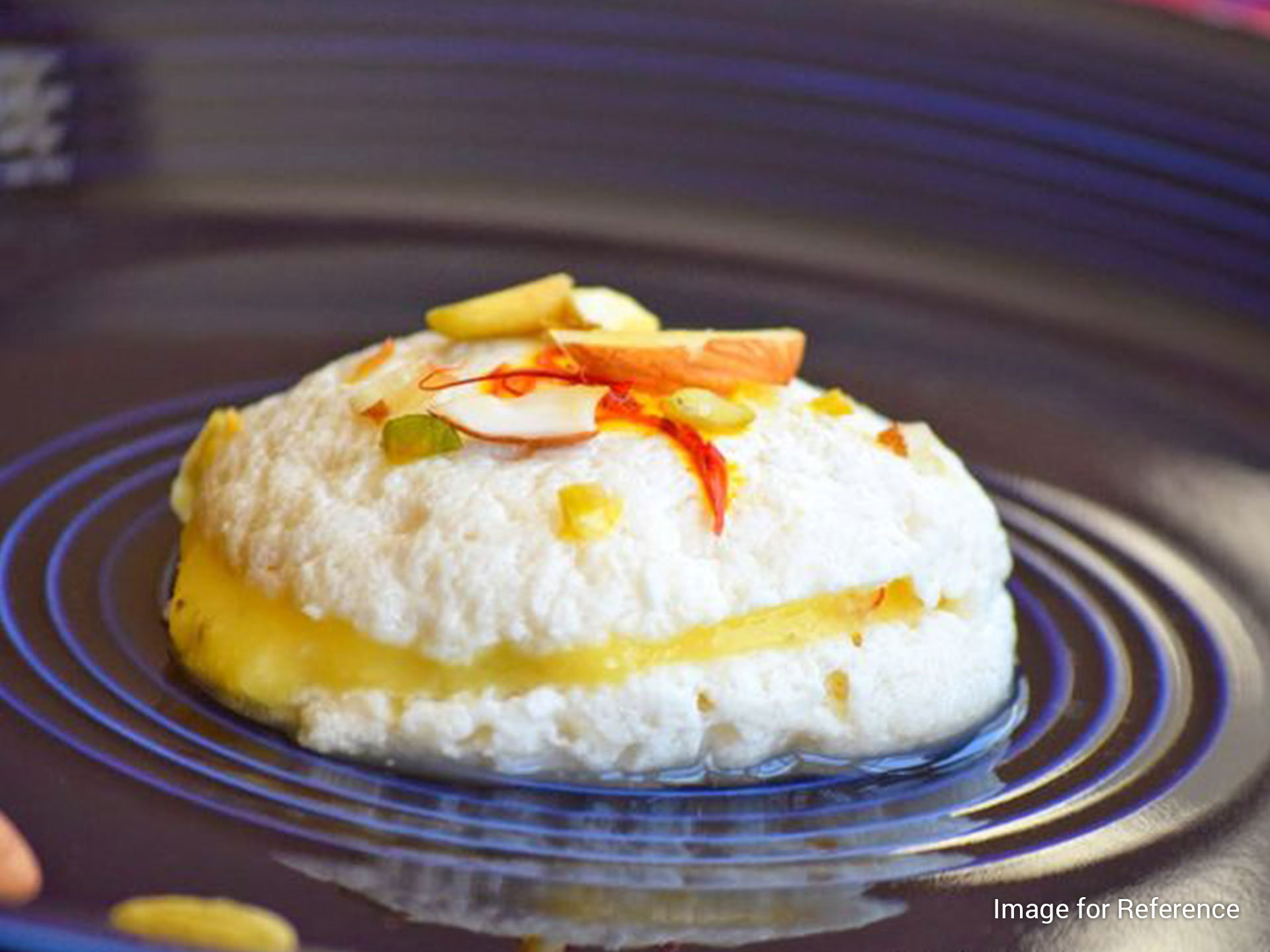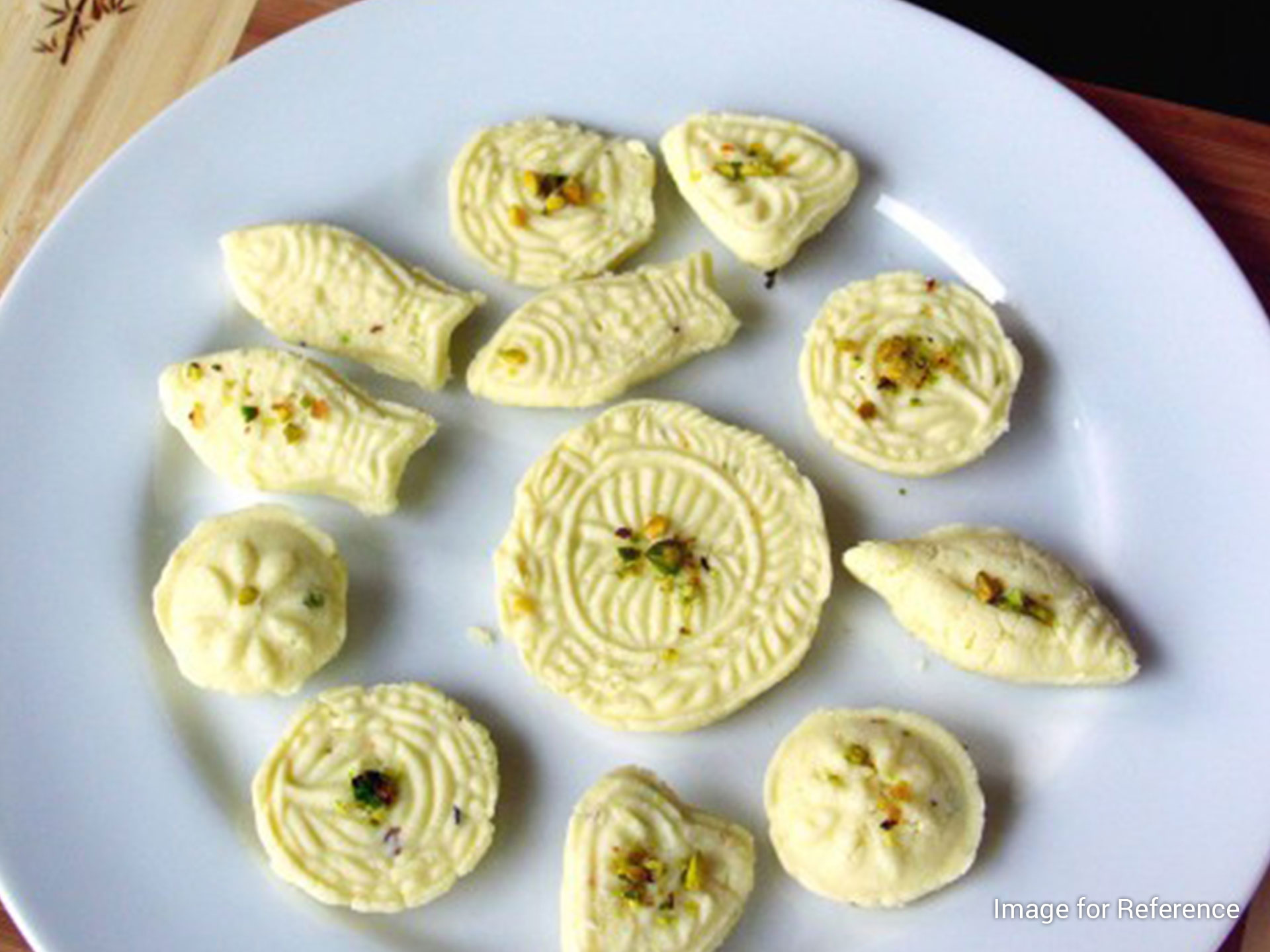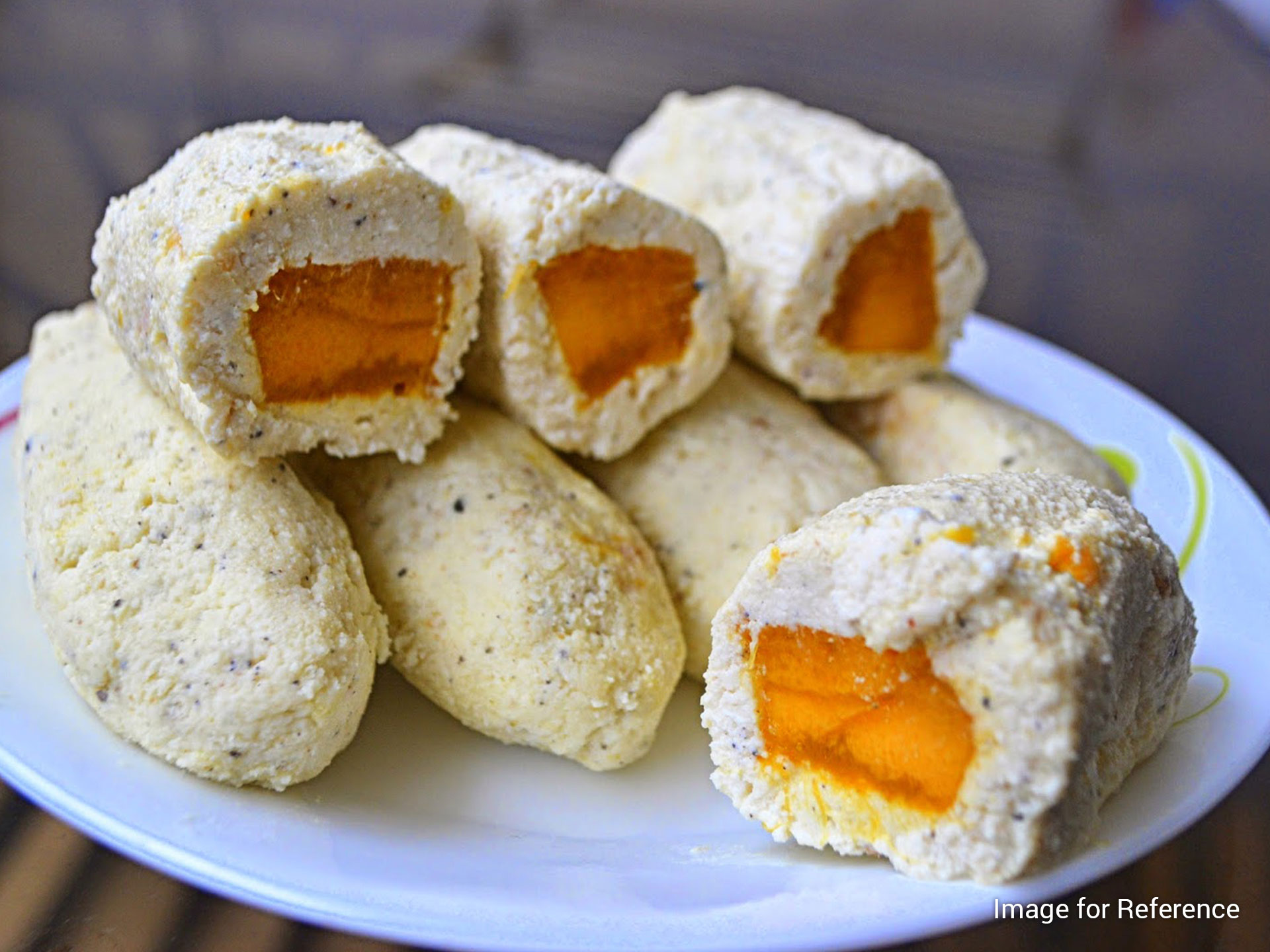 The Specialty
The luscious Sandesh made from cheese using cow milk and served at Annapurna Sweet House attains a unique taste by sweetening it with jaggery.
The Taste
The scrumptious Sansedh (a variant of Sandesh called Nolen Gurer Sandesh) is a traditional Bengali dessert prepared from the round-shaped balls of freshly made cheese (prepared from cow milk) dough sweetened with jaggery, seasoned with ground green cardamom, sweetened with sugar, cooked on low heat and garnished with sliced almonds and pistachio.
Address
Annapurna Sweet House Shop No.38,CSC Market No.2, Near Deshbandhu College, Chittaranjan Park, Delhi, Delhi, India
Phone
1126275198, 9971874461
Available
All Day : 08:30 AM - 10:00 PM
About Shop
More than three decades old Annapurna Sweet House located at Chittranjan Park is a renowned shop to serve a variety of authentic Bengali sweets at pocket-friendly prices in a tidy ambiance.